Team T&T on track at CMRC Round 3 in Barbados
Written by Zorce Admin
Published in Circuit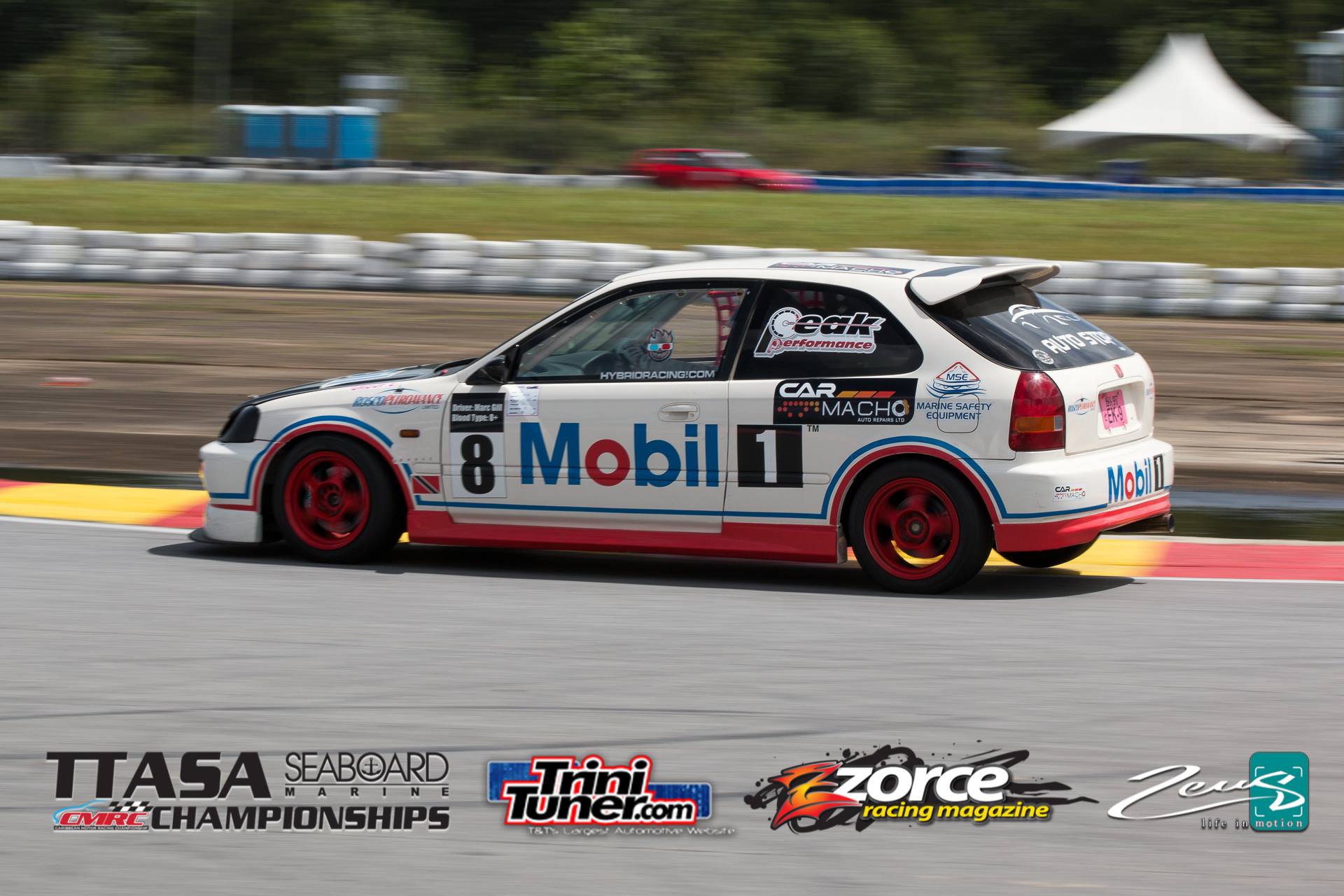 Team T&T's Qualifiers
Marc Gill of Trinidad & Tobago has taken pole position after the Saturday Qualifying sessions today at Bushy Park, Barbados with a 1:10.106 time ahead of teammate Justin Sanguinette who also put down a blistering 1:10.397 time for the front row lockout in CMRC Group 2. They are followed by Guyana's Rameez Mohammed and Tyrone Martindale who lapped in the 1:12.9 range. T&T's Aqeeb Ali and Darryl Ali have qualified in 5th and 6th positions, respectively, to contend for valuable country points.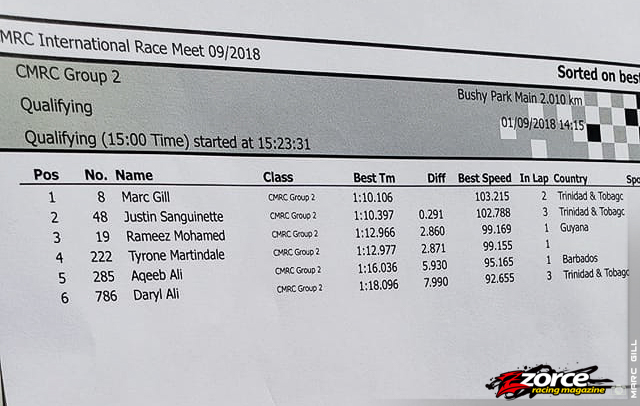 Aqeeb Ali has also secured pole position in Group 1 and 3rd position in CMRC Combined Group 1 with a 1:13.983 lap time while Ryan Peyrau has posted a 1:14.014 lap time at the top of the BimmaCup leaderboard, he will also be competing in CMRC Combined Group 1.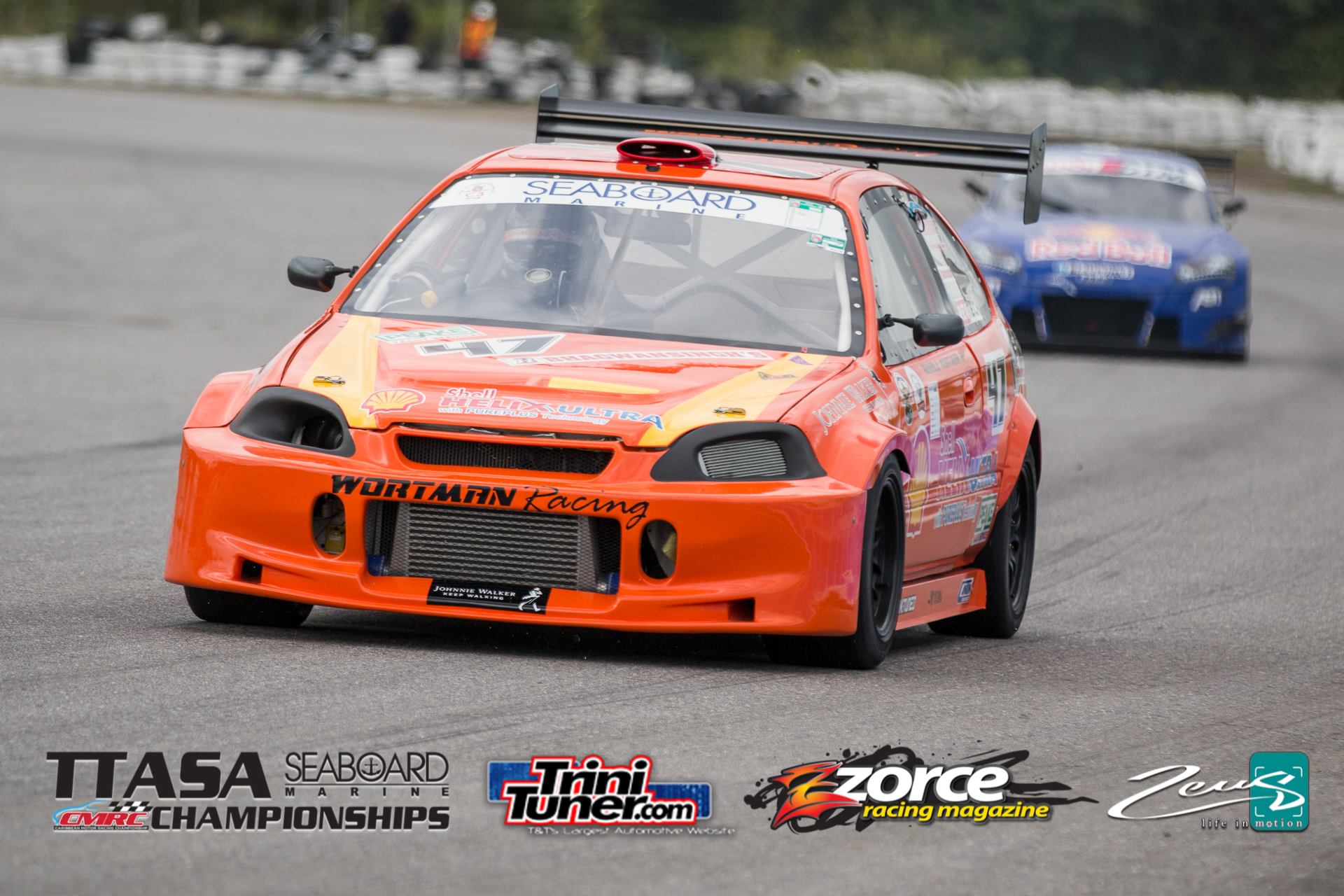 Group 3 is also being led by a Trini with Ronald Wortman cracking a 1:06.794 pole position time.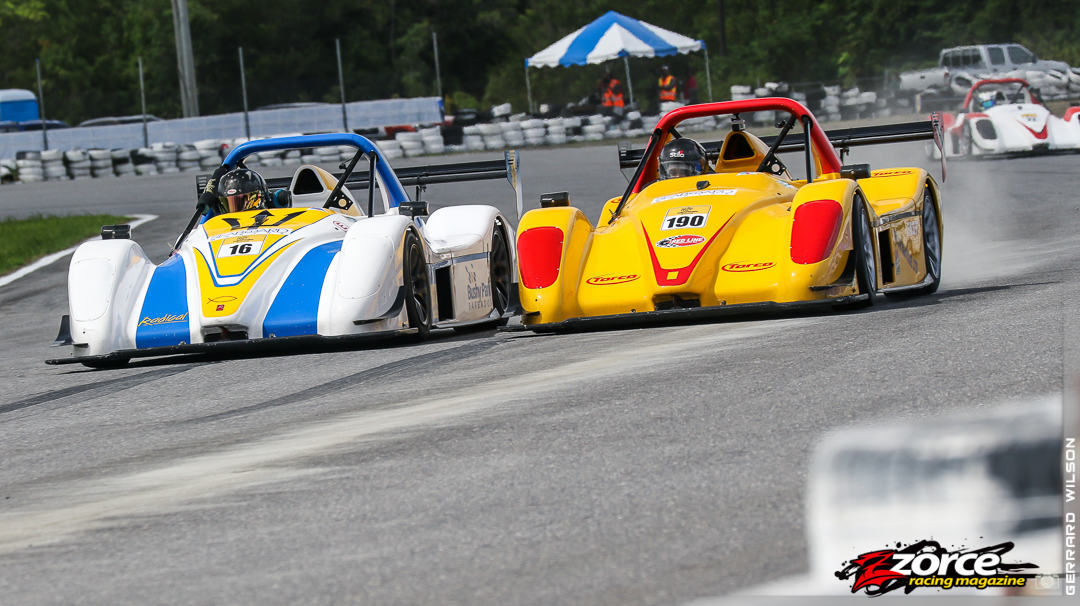 Initial reports show Isa Deen and Kristian Boodoosingh with competitive times in the Radical SR3 Championship, qualifying with a 59.499 and 59.761 lap time respectively chasing Mark and Stuart Maloney and Suleman Esuf all of Barbados and all lapping in the 59.2-second range. These races are shaping up to be extremely tight! 
How are the points stacking up?
After CMRC Round 1 in Jamaica and Round 2 in Wallerfield, Team T&T added 761 points to the country's tally bringing the total to 905 points entering CMRC Round 3 in Barbados, ahead of Jamaica (526), Antigua (205), Barbados (150), Guyana (108), CAMS (80) and the Cayman Islands (32). Mark Maloney of Team Barbados, leads CMRC Group 5 in his Radical SR3 SRX, while the other Group leaders are: Gp4 – Quinian Lall (Mazda Miata – CAMS); Gp3 – William Myers (Honda Civic – JAM); Gp2 – Luke Bhola (Honda Civic – T&T); Gp1 – Aqeeb Ali (Honda Civic – T&T) & Ronald Spencer (BMW 318ti Compact – ANT). In the bikes category, Trinidad scored 127 points to add to the 43-point tally made in Jamaica, to total at 170 points, trailing Jamaica's strong 248-point lead and ahead of Guyana's 155 point score. T&T's Kiel Abraham (Kawasaki ZX-6R) leads the Superstock 600 Bikes standings. 
After the Trinidad' Radical SR3 Championship Round 1, Barbados' Stuart Maloney led with 65 points, with T&T's Isa Deen holding second overall with 51 points and Mark Maloney in third, also with 51 points. Round 2 of the Radical SR3 Championship meet in Barbados saw Stuart Maloney extend his lead to 127 points, Mark Maloney moved into 2nd place with 105 points and Isa Deen secured third with 96 points. T&T's Kristian Boodoosingh had a good showing entering the championship in the second meet and copping fourth overall with 49 points, while T&T's Luke Bhola managed to snatch 7th overall with 26 points, ahead of Sean Maloney and Guyana's Mark Vieira.