AutoSport Drag and Wind 1 - 2015
Written by Editor-in-chief
Published in Drags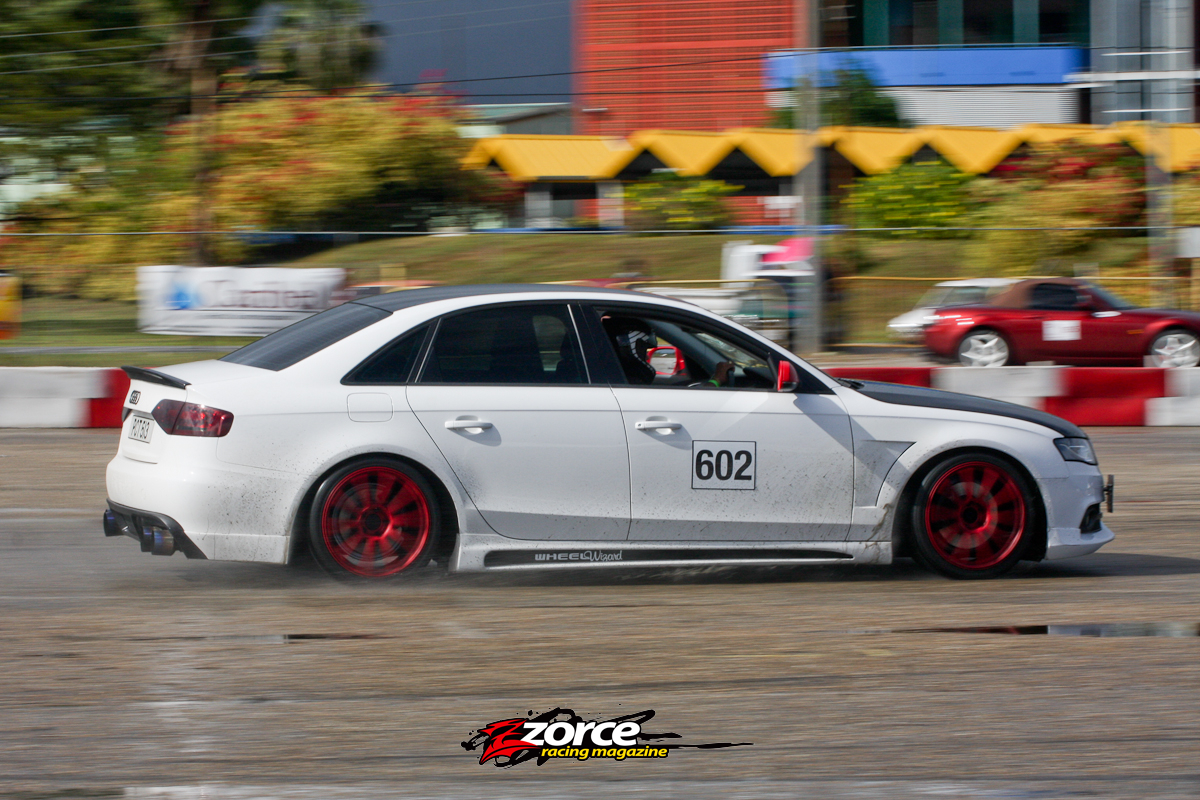 AutoSport Racing launched its 2015 Drag and Wind(ing) series of Events on 1st March at the ARC Car Park. With a mixture of rain, high breeze and then the best Caribbean weather, competitors welcomed the return to the original concept of Drag… and then the winding segments. This again proved quite attractive to both driver and patrons alike, since the "race" aspect from the start always kept everyone glued to see who would arrive at the first turn the fastest.
There were again several first time competitors who enjoyed the thrill and safety that this unique event has brought as a new derivative in the various disciplines of Motor Sport. Good to see some of them also placing in the top four. And Best Reaction Time once again going to Pete Arrindell, who the last time he competed in early 2014 also saw him being the best off the start line recording 0.002 secs. Nicholas Mooloo also showed his consistency in winning fastest-car-of-day with a run of 53.282 secs.
Alistair Rahamut also continued to be among the fastest, winning the Open Class, even though he was protesting about "being put there" by accident. Of note was seeing some of the better drivers "over-driving" a bit and ending up in all sorts of problems. But this is just the start of what promises to be an interesting year for all competitors.

Next ARA event is the 12th April back at the ARC.
View this photo set on Flickr