AVENTURA MEXICANA: NEW PORSCHE 911 - Chapter 4
Page 4 of 5
CHAPTER 4:
Off to the Countryside
for Lunch and an
Extended Drive
I had hoped to touch the magical 260km/h on the straightaway, but soon it was time to leave for the second portion of our drive. At least Eric was back to normal and resumed driving for this leg of our journey. This time we took a dark bluish-grey Carrera S with brown and blue interior. Since I was a passenger, I tried connecting my iPhone to the infotainment system in order to play Trini music, but not for long, because we had to keep the volume low enough to hear updates through our walkie-talkie. Integration was seamless and the system even automatically switched from Bluetooth to iPod inputs when we connected my charging cable. If you have an iPhone 5 or higher, you can also use Apple CarPlay.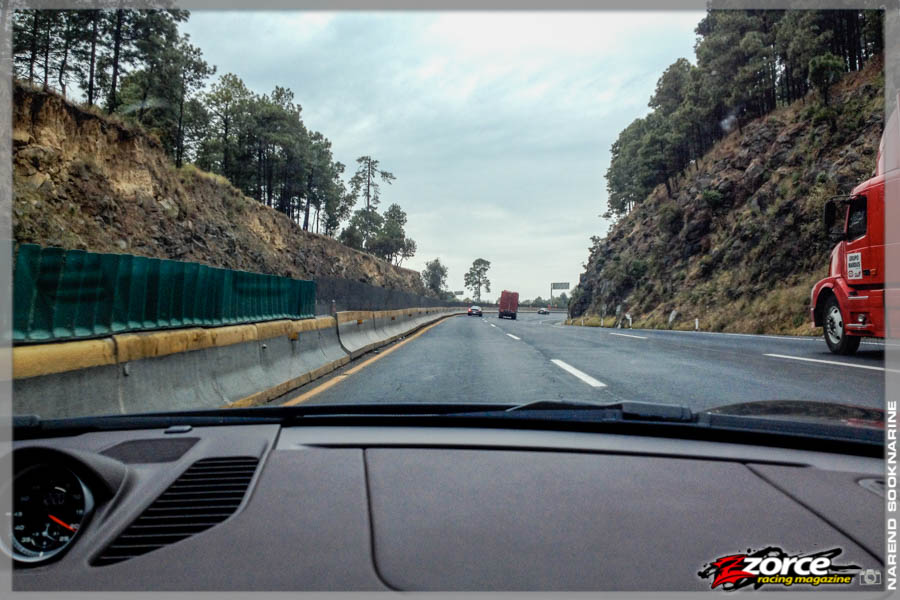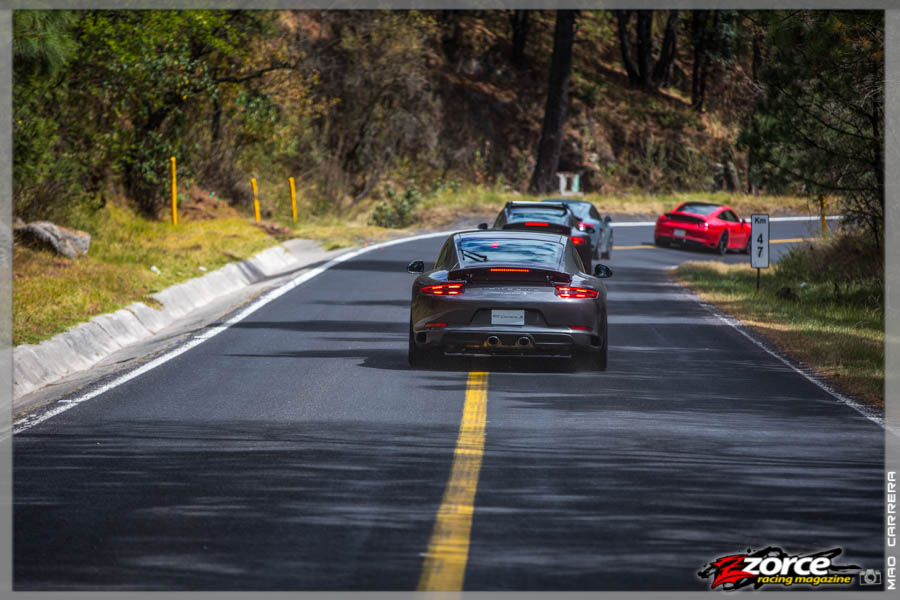 This leg took us through some hilly, winding roads towards Puebla where VW's Mexico factory is located. Here, the 911s felt at home. Once again, we had a chance to admire the car's beautiful lines, details, dynamics and sounds. On that note, although Porsche pipes the engine's induction sound into the cabin, it isn't digitally altered in any way. We continued driving until the convoy made a stop for a driver change and a few quick photos.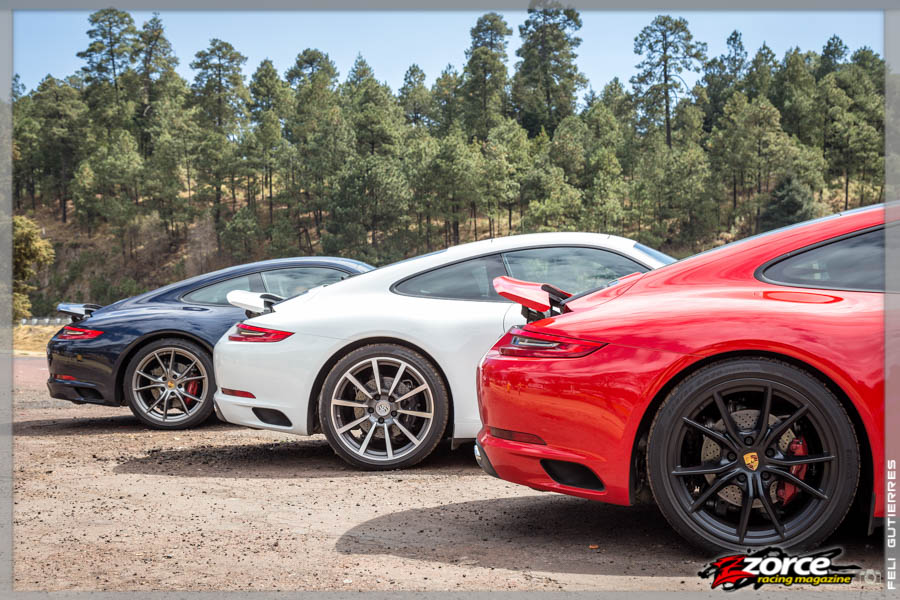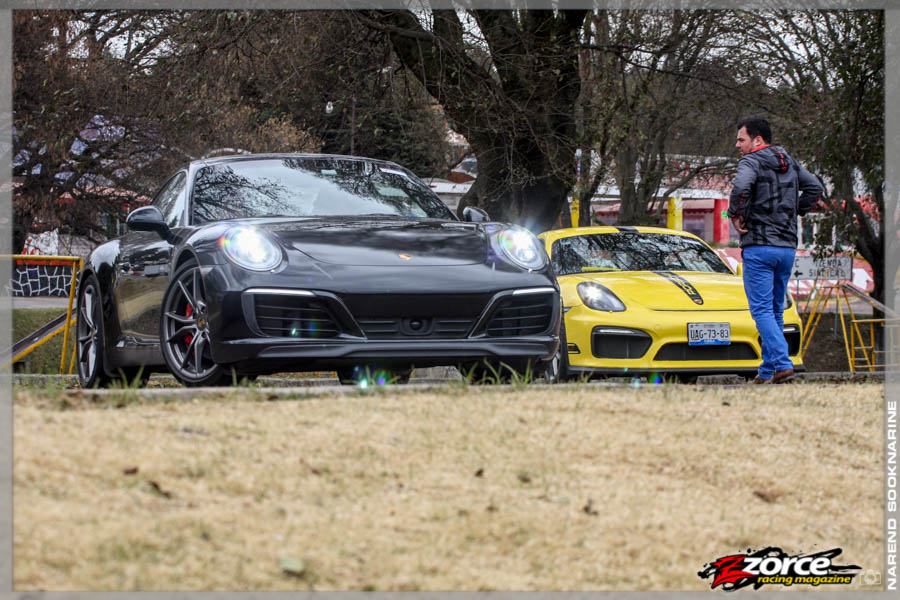 Our destination was Val'Quirico, located 1.5km down the Xoxtla exit off of the Autopista Puebla in Nativitas, Tlaxcala for our lunch stop. This stunning celebration of old-world Spanish-style architecture is outfitted with modern amenities and nestled in the quiet countryside. Just one year old, the facility has been created as a village centre for a larger system of planned housing. It features restaurants, a boutique hotel, smaller shops and a main courtyard. We drove our 991s onto the narrow streets leading inward, with one corner requiring the use of the reversing camera and parking sensors. Eventually I was parked and able to open the door safely. By the time we were out, three 911s had been cleaned and nicely arranged in the courtyard.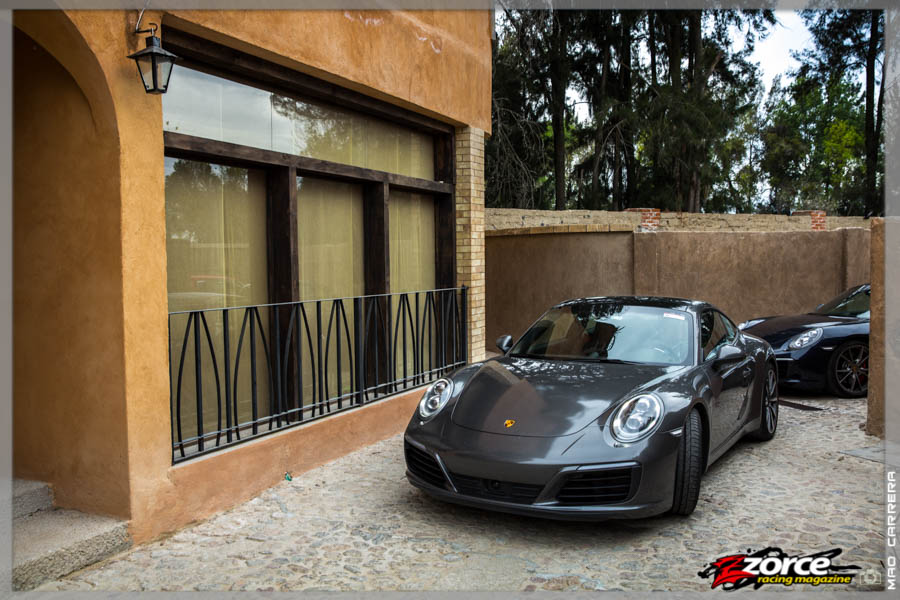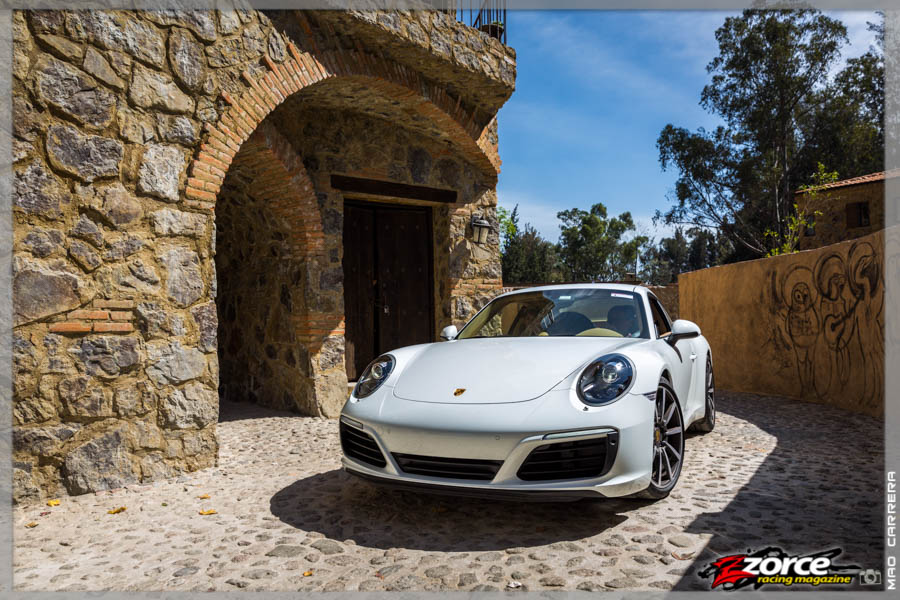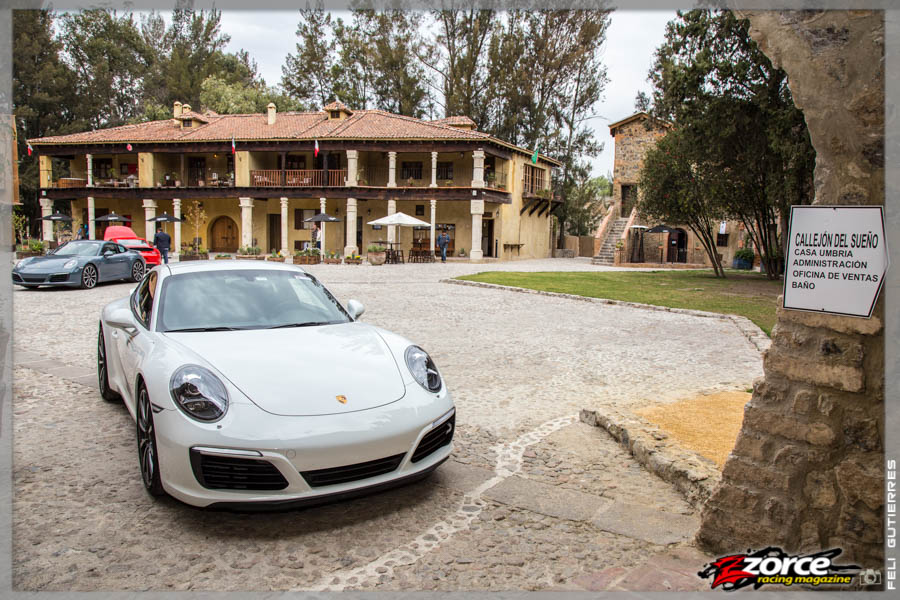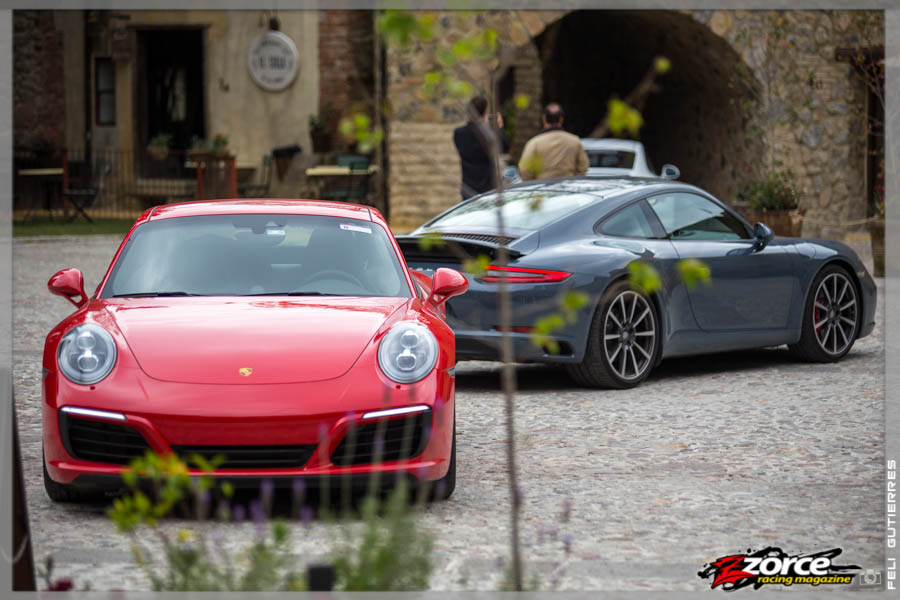 Our appetizers at La Catrina del Zócalo restaurant were thin single tortillas topped with shredded beef or pork and a hot sauce that reminded me of a Trinidad doubles. The flavours were wonderful. The main course consisted of chicken breast in a dark, slightly sweet, slightly tart mole (pronounced mo-lay) sauce with two types of rice and some onions on the side. For dessert we enjoyed a soft dark chocolate cake drizzled with white and dark chocolate, which was just heavenly. Val'Quirico's staff was also friendly and accommodating. After lunch I couldn't help but take a few shots of the 911s in the picturesque courtyard, even though Porsche had their own photographer on duty.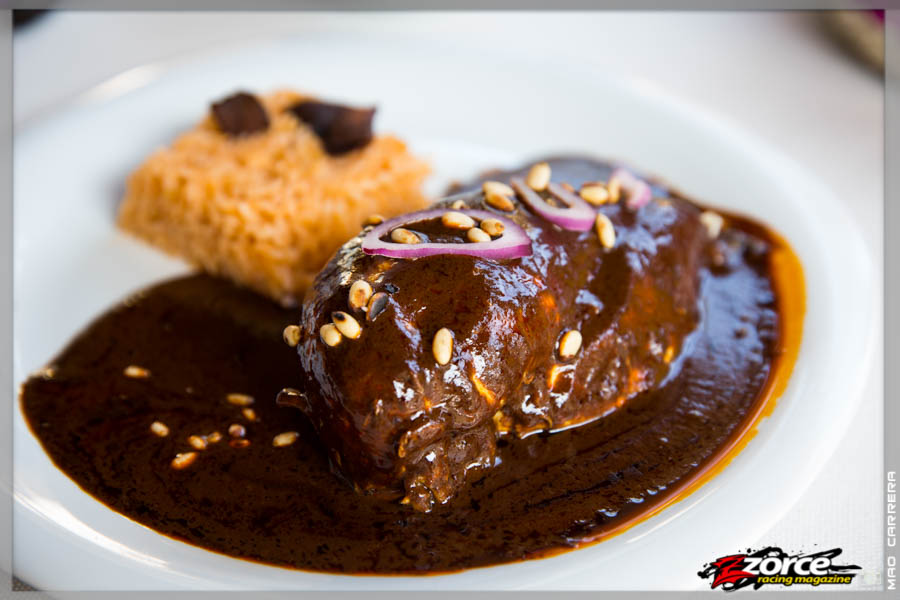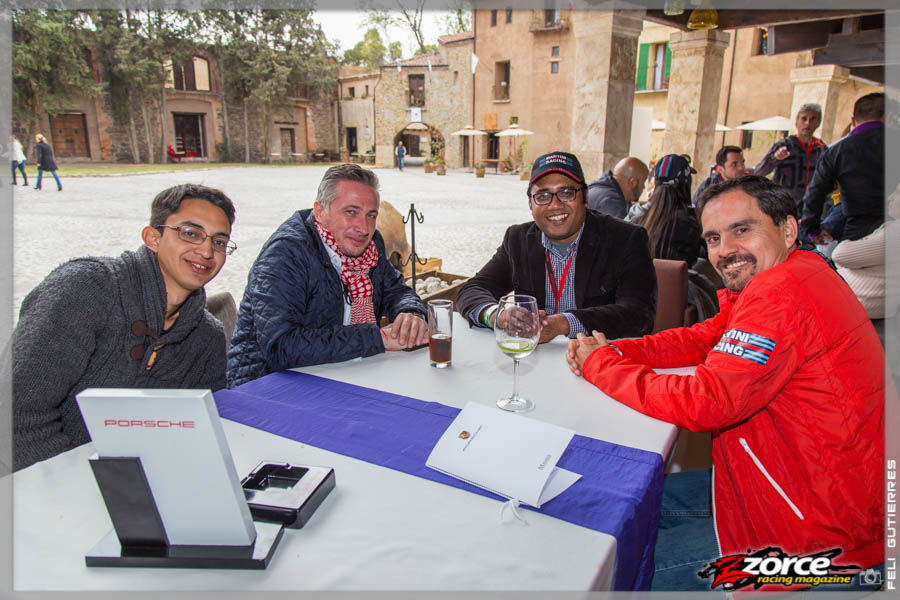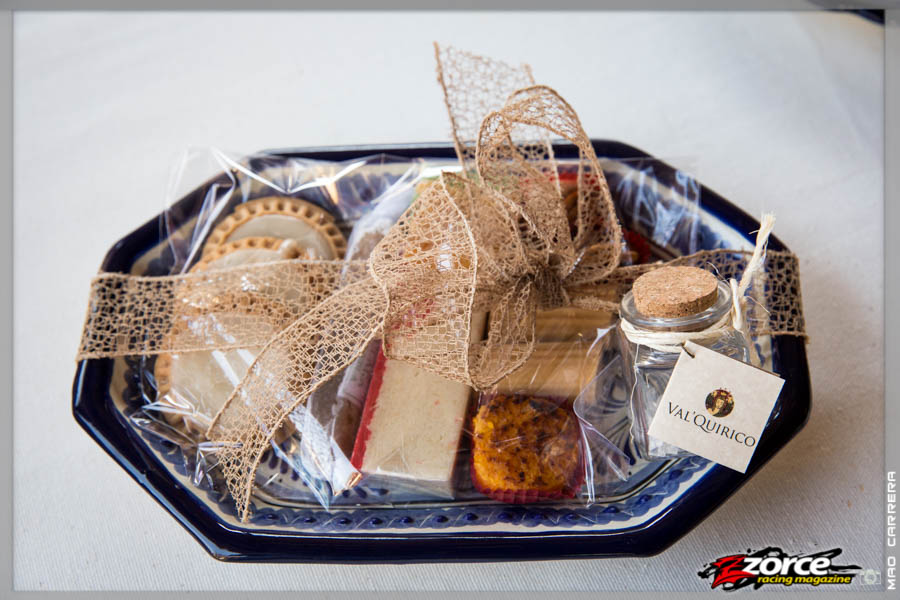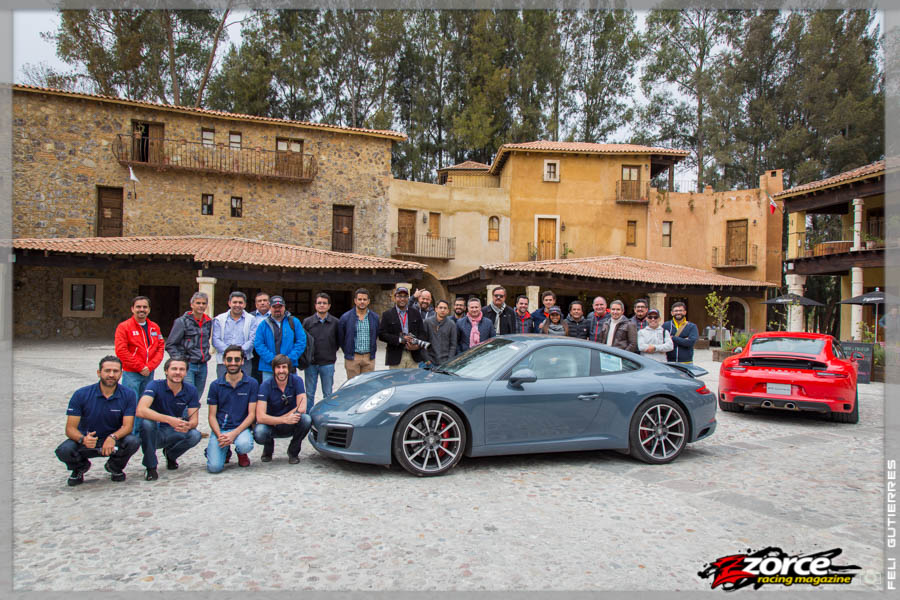 After a quick espresso (I didn't have room for much else) it was time to say 'adiós'. The owner of the Val'Quirico development presented us each with hand-made Mexican ceramic platters filled with an assortment of local sweets and a small bottle of quartz, which is believed by the locals to project positive energy. All the cars had already been parked at the exit. Eric left directly for the airport with the VW shuttle, and the Porsche photographer became my next passenger.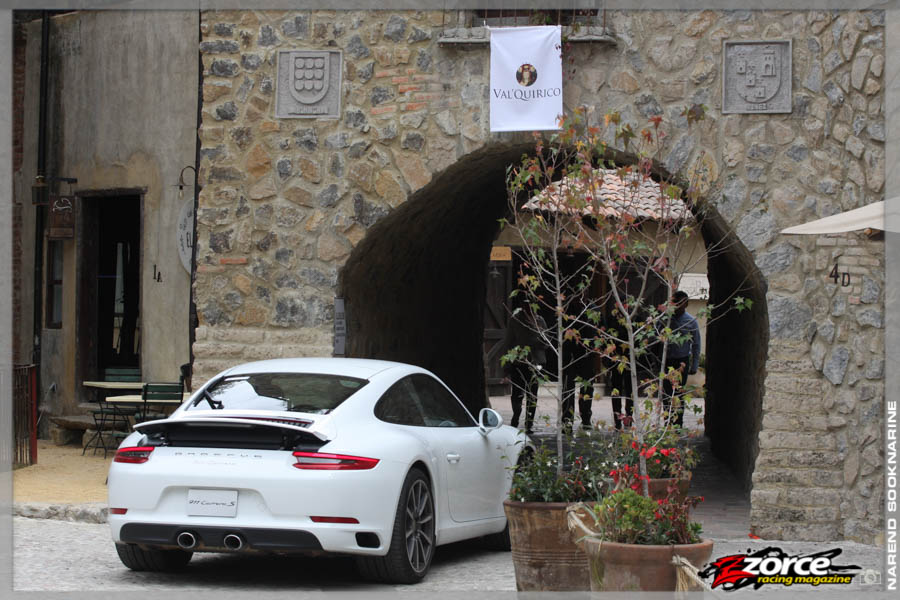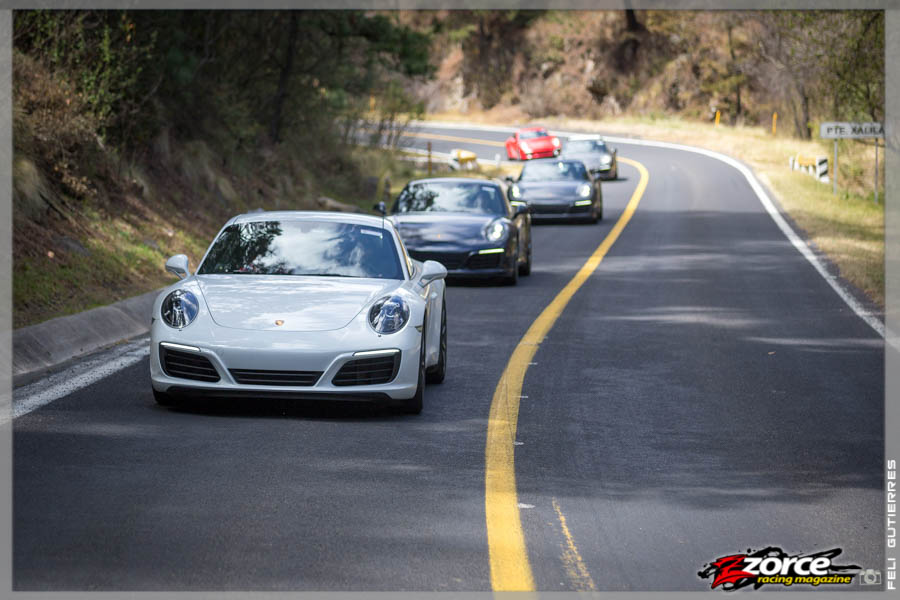 The highways on our route had significant portions that were undulating, uneven or under repair. Even at speeds approaching 150-200km/h, the 911s were not unduly affected, aided in part by rebound buffer springs at all four corners (in addition to the regular springs and dampers). We were able to corner, brake and change lanes easily and thrust into spaces with relative ease, even with undulations and/or mid-corner bumps. The Sport Response button, located in the centre of the new rotary ring mode selector mentioned earlier, allows maximum performance and the sportiest vehicle dynamics for a 20-second burst. It can be toggled on and off and be used any number of times. It proved its worth when I was alongside a truck with a container in tow and needed to pass before the gap closed. At a traffic light, this mode grants you instant access to launch control, ahem, hypothetically speaking, of course.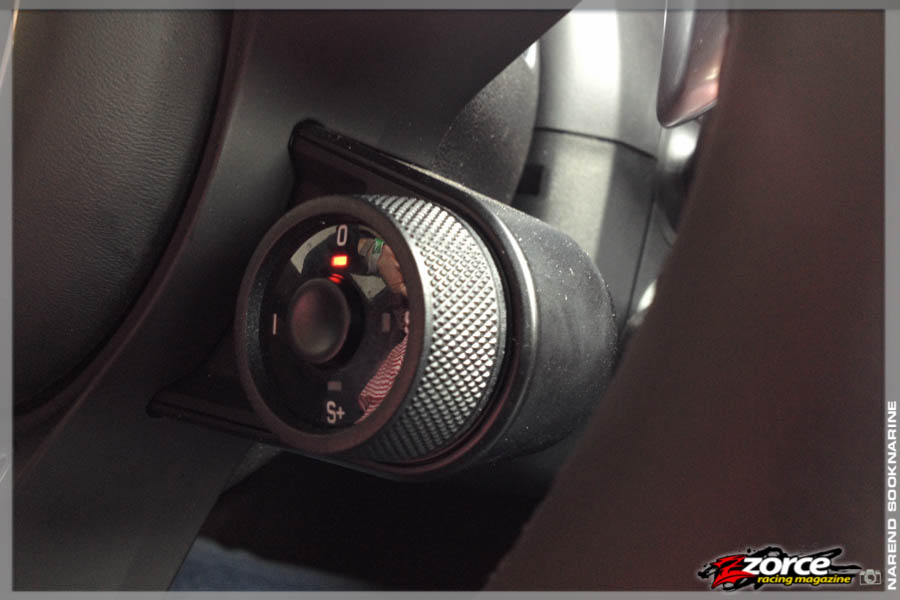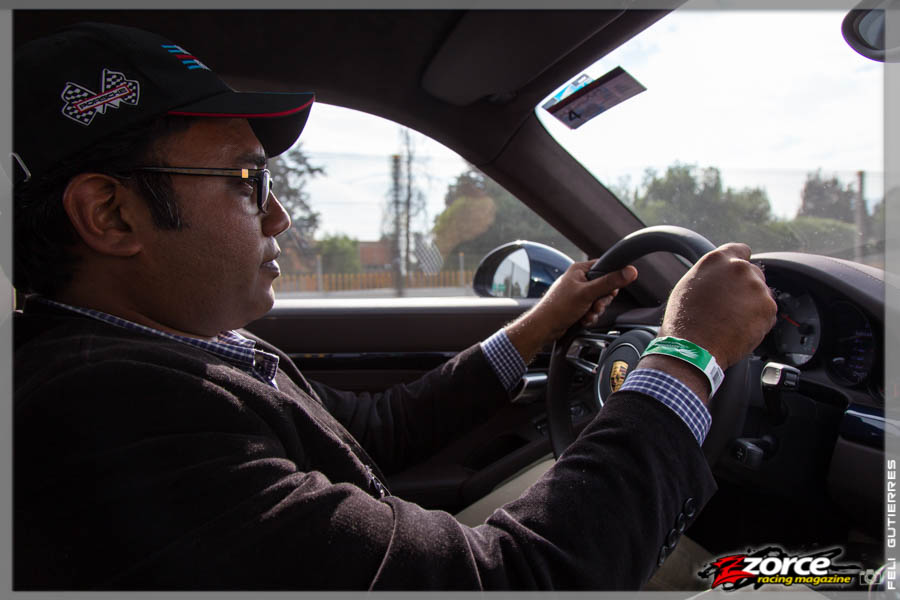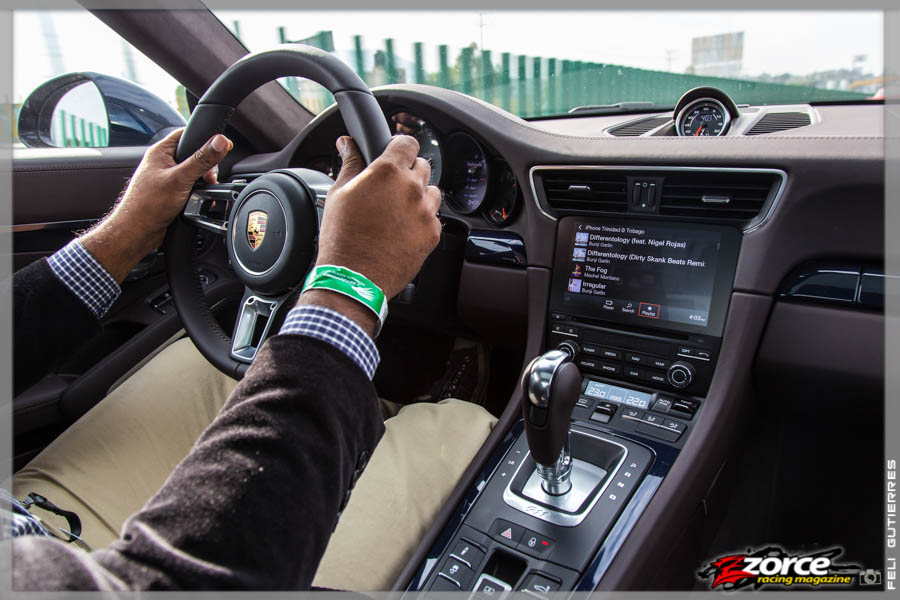 View this photo set on Flickr

CONTINUE TO CHAPTER 5 >>