Carib Beer Great Crate Race 2016
Written by Nigel Sambrano
Published in Big Lime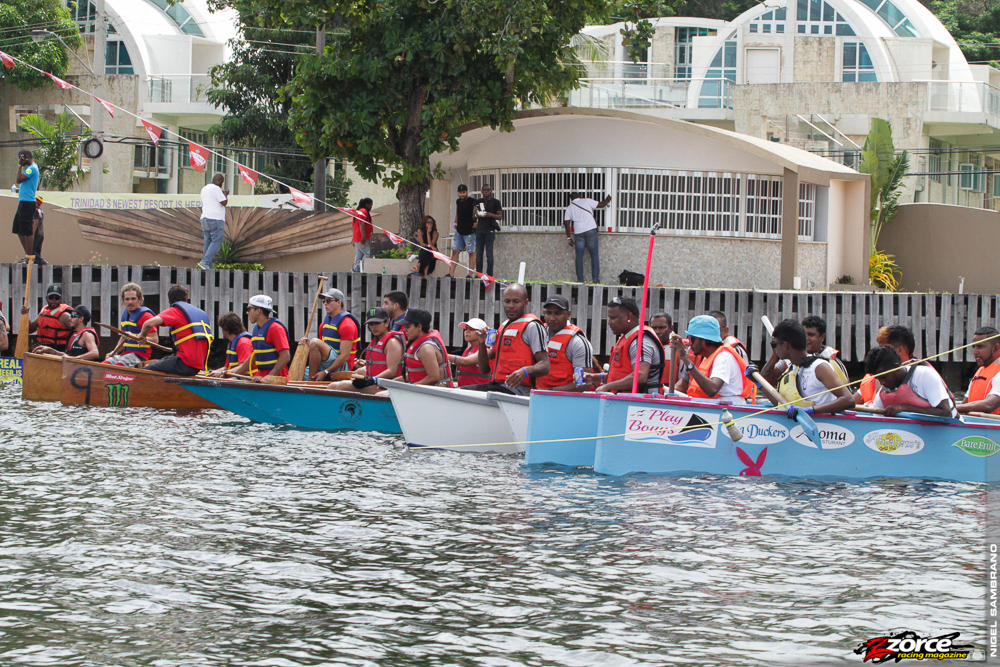 July 16th was the date set for the 2016 edition of the Carib Beer great crate race. This year the location was set as Chaquacabana beach resort, formerly known as the cove which is just before Tetron barracks. On the western side of the island. This year marked the sixth year for the event.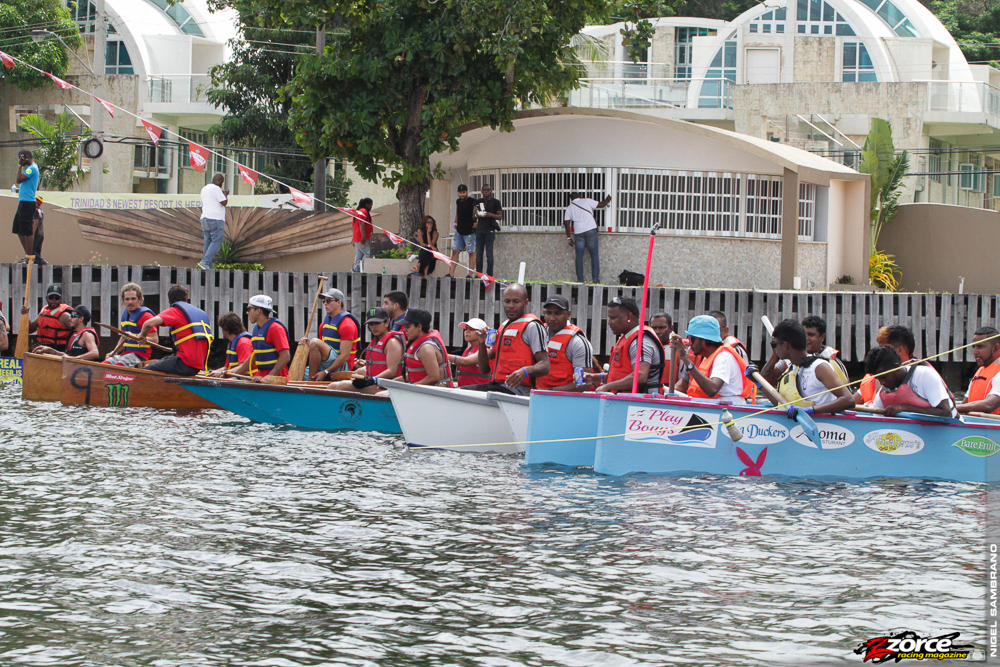 With that scorching sun from the heavens above and having arrived as at 11:30am; the various teams were seen testing and ensuring that their creations were water friendly, as there are two categories homemade or the professional category and oh boy they were amazing.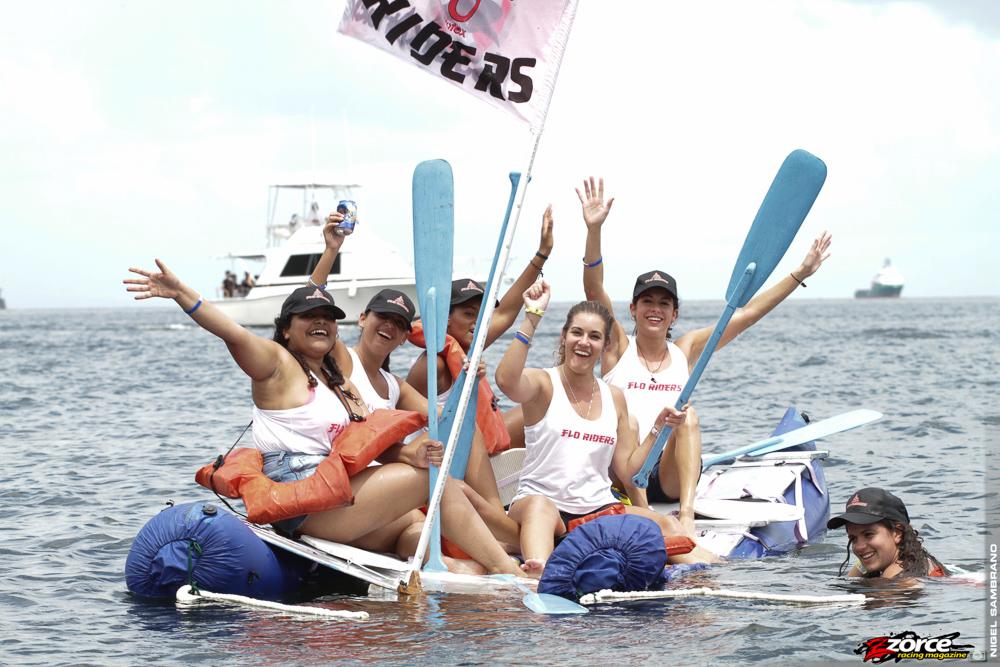 With sixteen crates entered for this event, some teams were seen giving themselves peptalks, which meant that all competitors came with the main goal of taking the top three prizes. But alas they came down one, two, and three.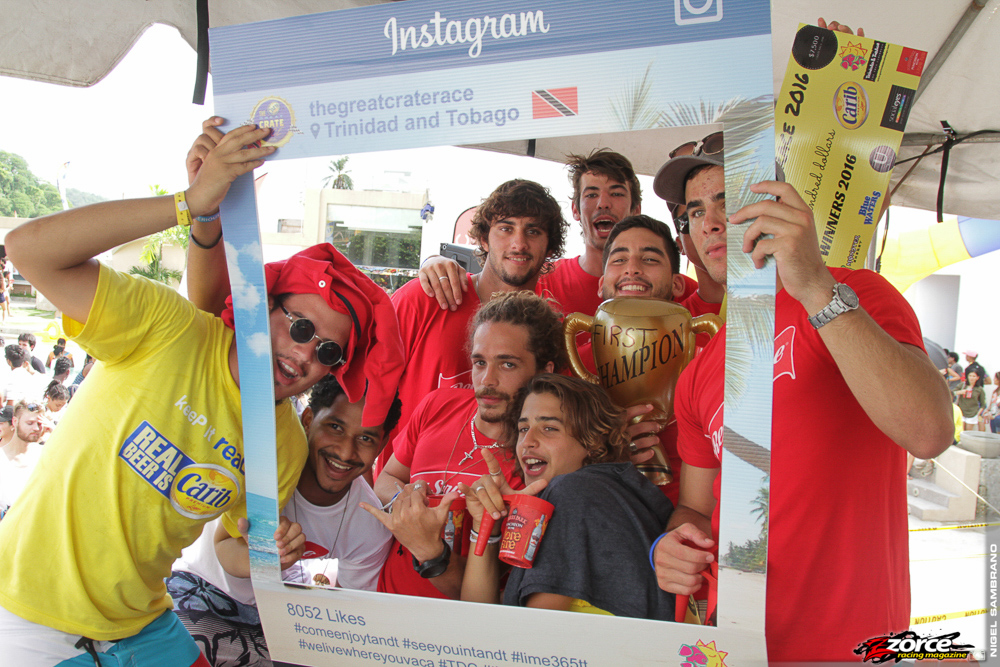 In the Professional class, First Laine was awarded first prize, second went to Man Oars and placing third was Play Buoys. Team venom was awarded the homemade prize. Other fun prizes were given out, most "crate-Ive" Master Beta Hottest girls crew. Tribe warriors. Sunken Sailors, No Ass Ark Cheerleaders. The Kotex Flo Riders, Drunkie Materials, Team Fruta. Sunday best dressed went to Jiga Tan Tan and Wet n wild, the Spectrum Spartans Monster mania The Smirnoff girls Carib craters. The Spectrum Sirenas.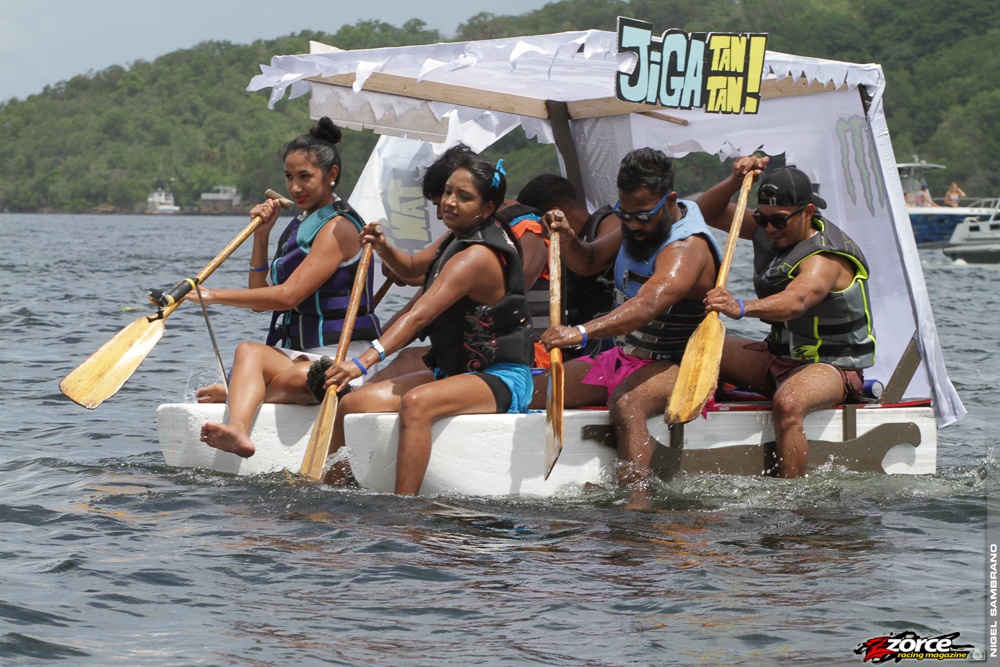 Who knows what the 2017 edition will bring. Stay tuned to facebook.com/TheGreatCrateRace.

View this photo set on Flickr