Team Redline @ Jenny's POS 2002!
Welcome to our remastered series of Zorce content! We hope you enjoy these blasts from the past with higher resolution, colour re-edited and remastered photographic galleries! In this instance we travel back in time to 2002, for a closer look at the Team Redline Auto Show, held at Jenny's on the Boulevard in Port-of-Spain Trinidad. You'll see a few familiar faces, fashions, trends and automotive styles... it was definitely a different time but one that continued to inspire the custom scene in T&T!
Here are a few highlights (apart from the Team Redline Civic above which packed everything from air suspension, to paint, to screens, to audio, to lighting, to turbo and NOS!):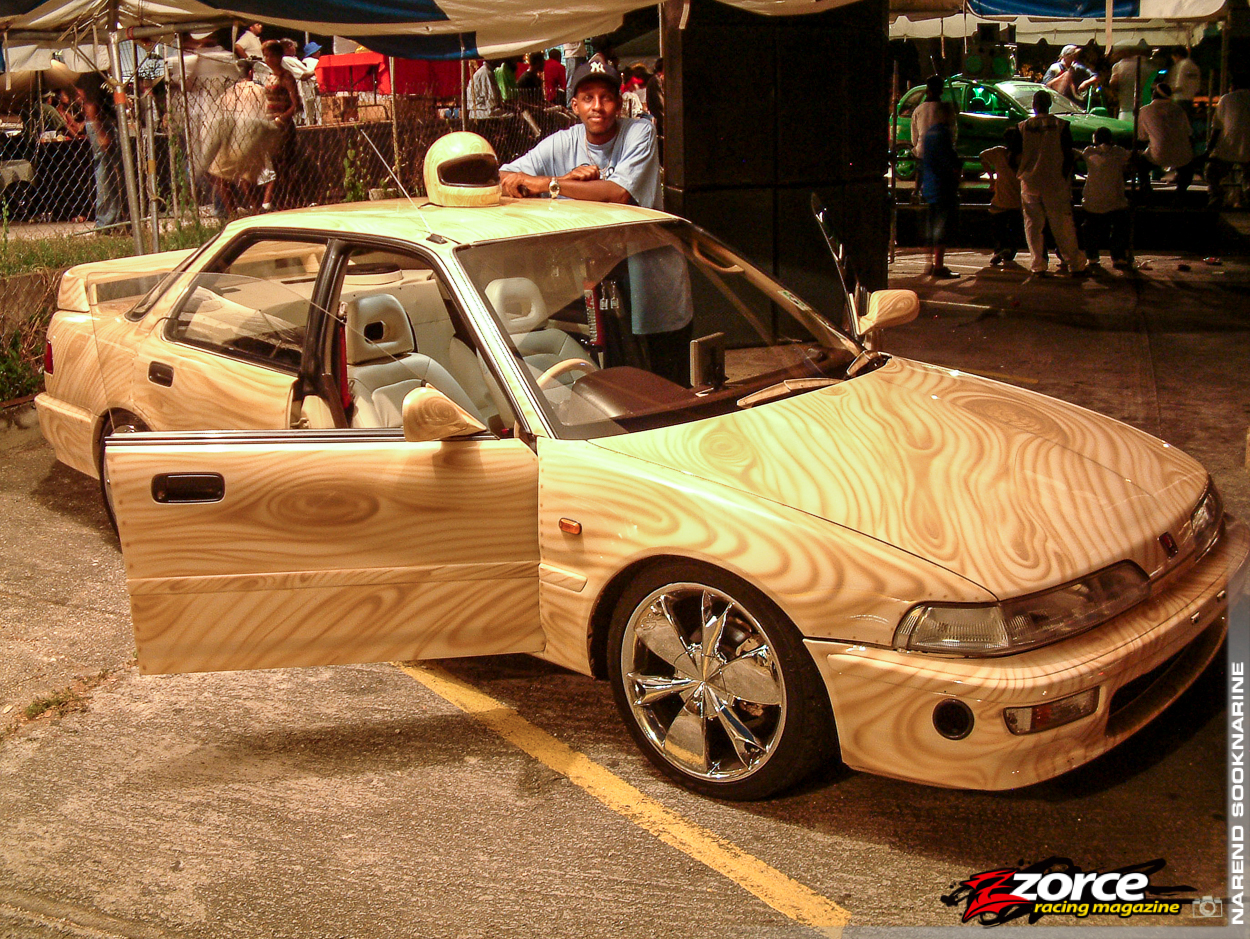 The Woodgrain Integra! One of the sweetest local airbrush jobs we've seen to date... and the clearcoat was also on-point!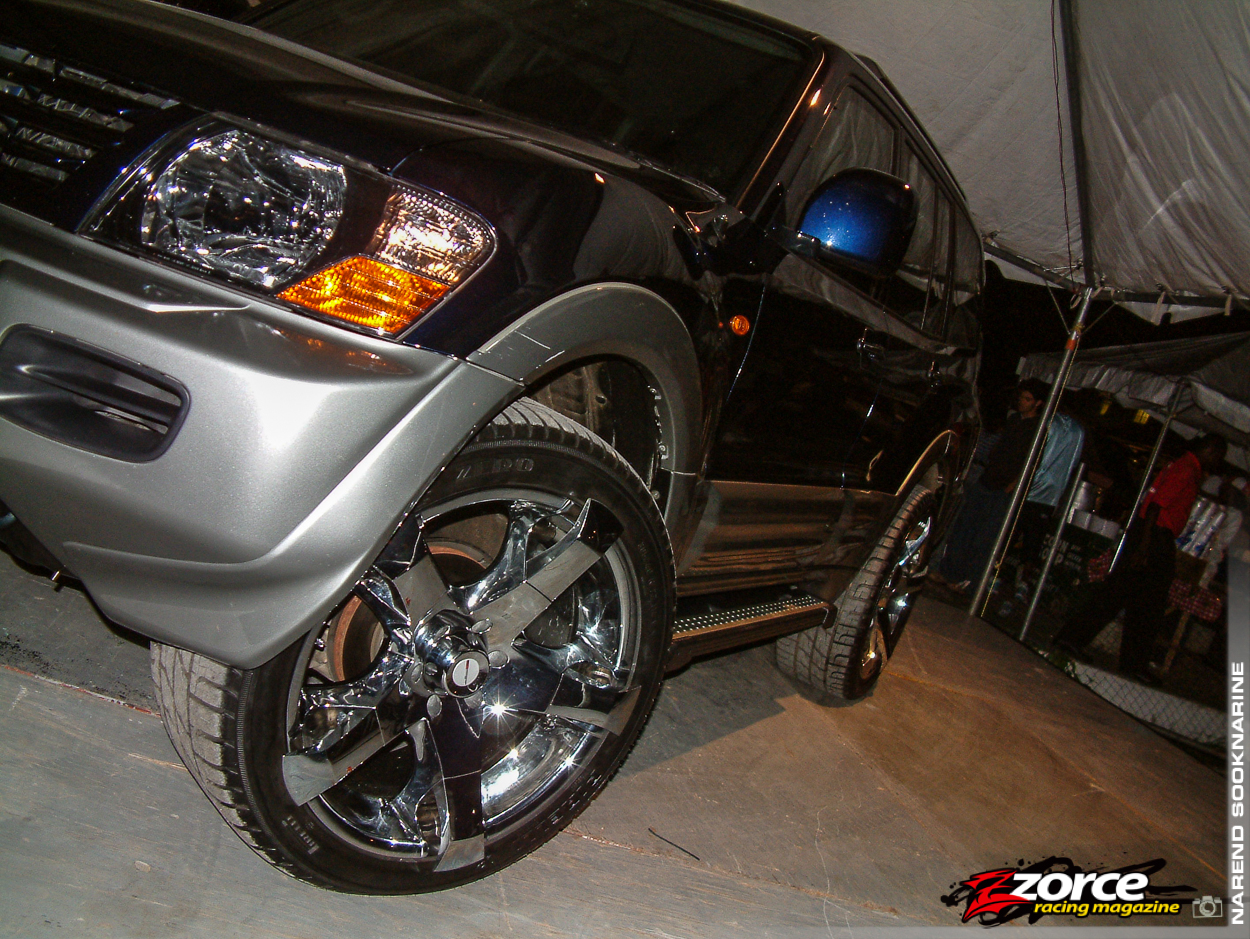 This Mitsubishi Pajero also grabbed attention and took the prize for biggest wheels at the time!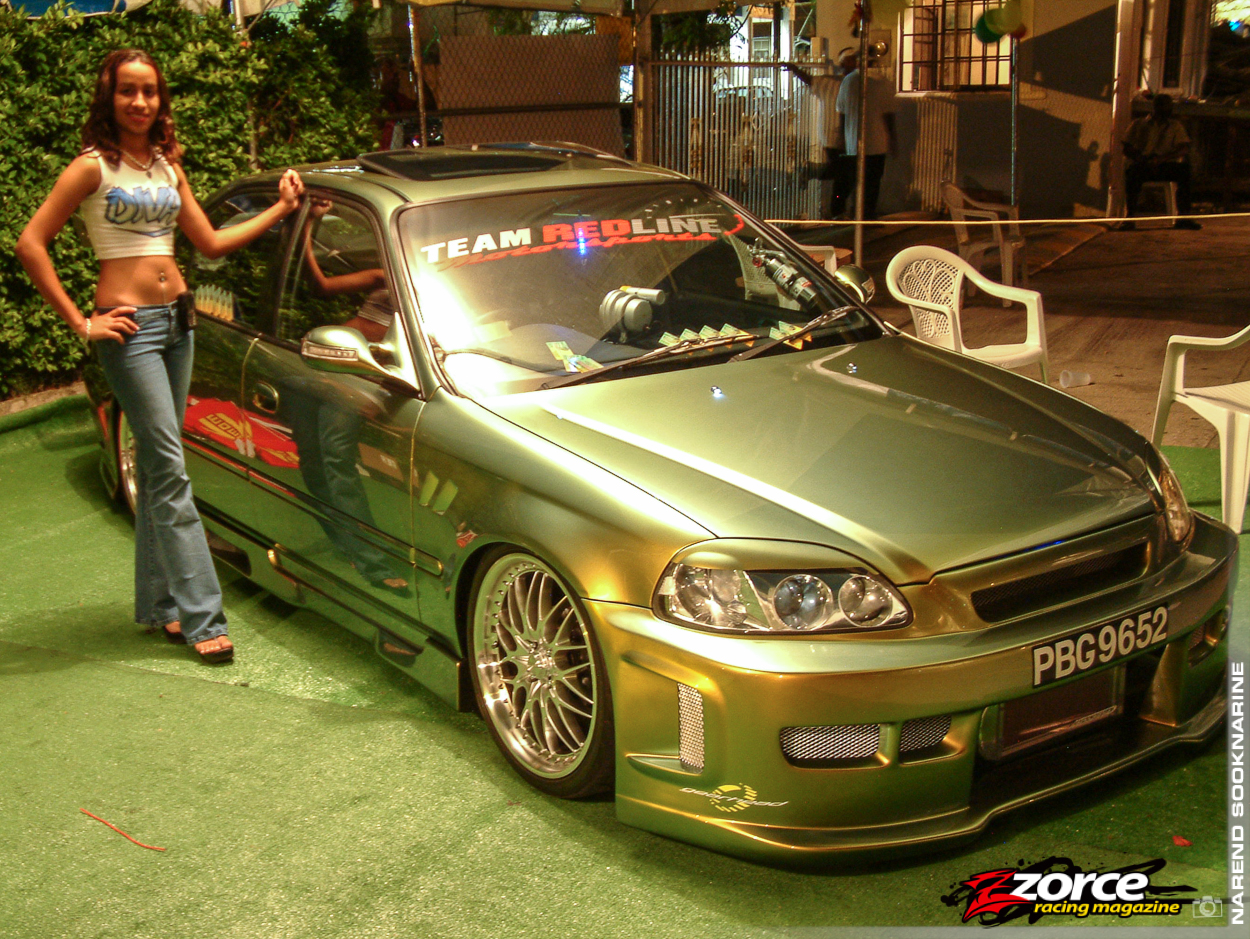 Another Team Redline Civic!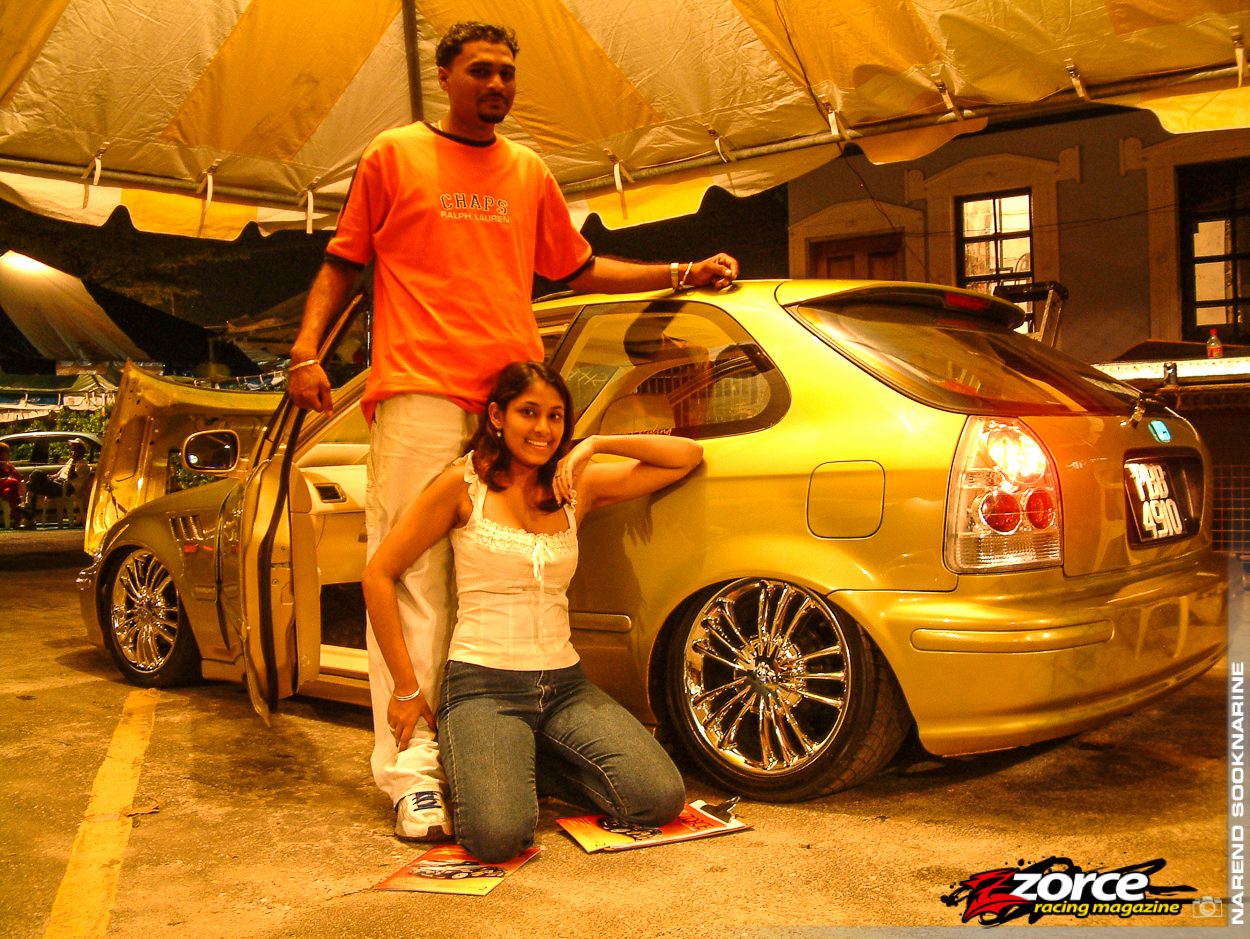 Salma, Shanez and the Golden Civic!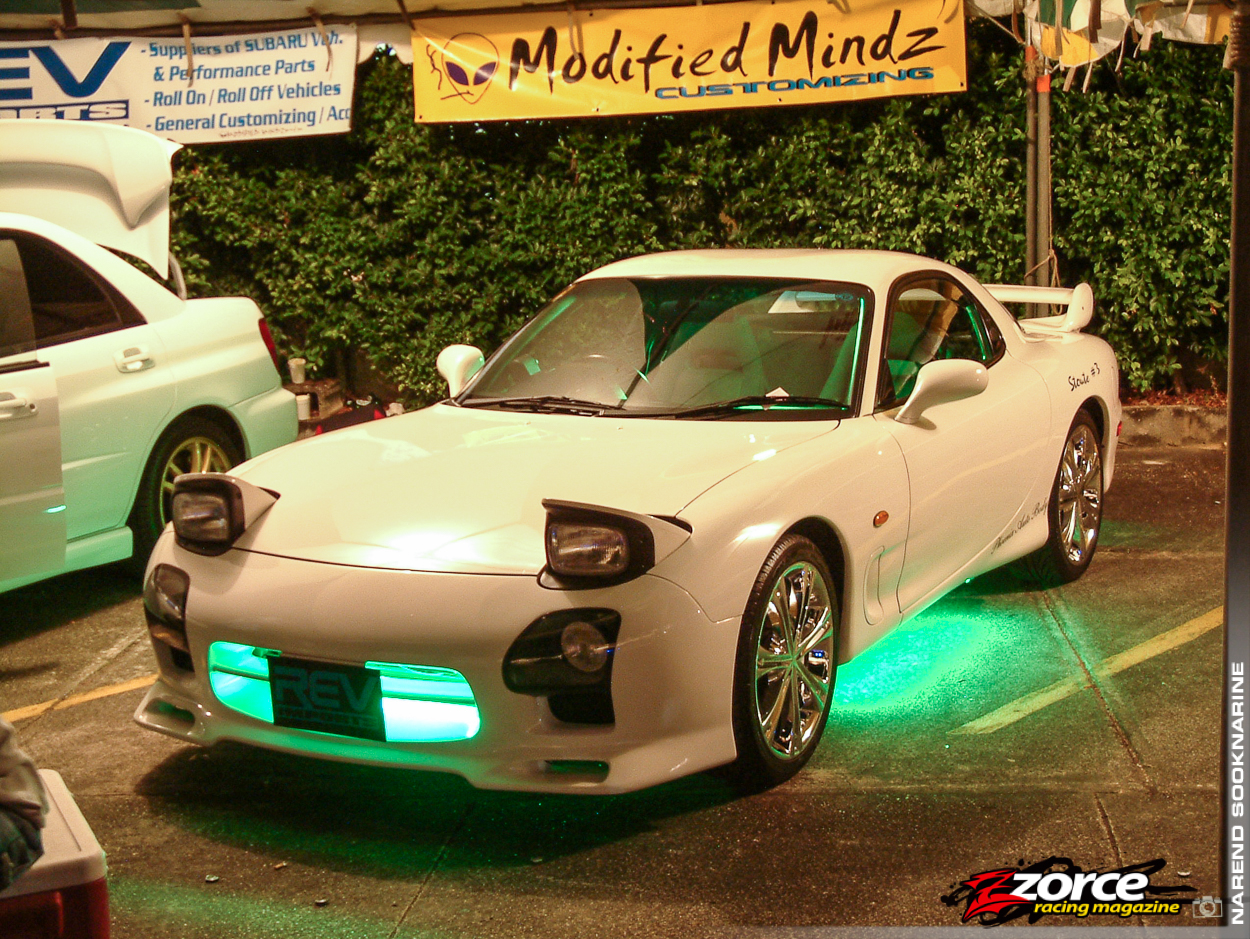 Chrome rims were popular at the time, even on quality JDM machines like this clean FD... with... POP UP HEADLIGHTS!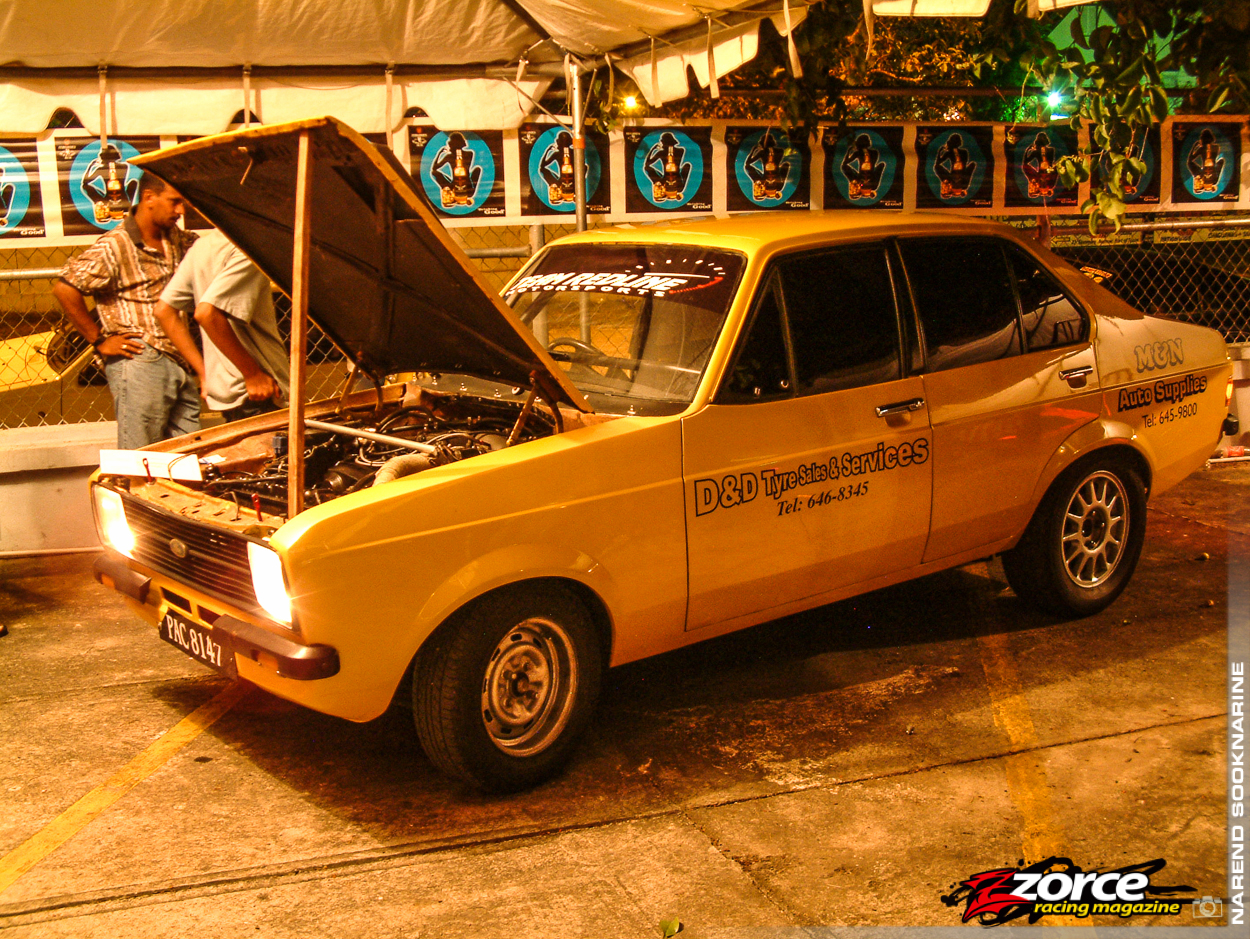 Engine swaps in T&T were always a thing... Here's an RB in an Escort!

The Barely Legal Crew, represented here by the lime green Sublime Civic!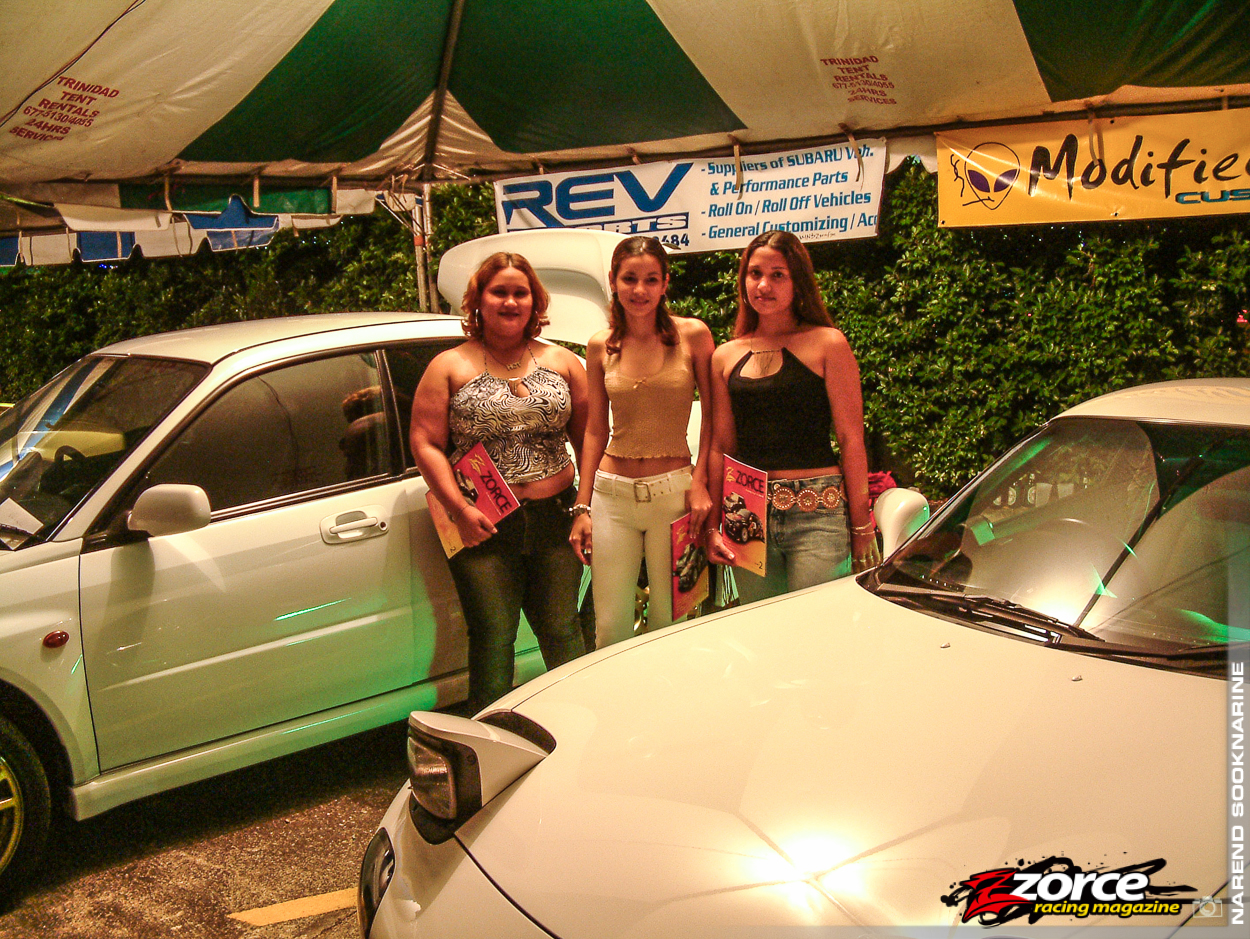 And of course the ladies were out in force...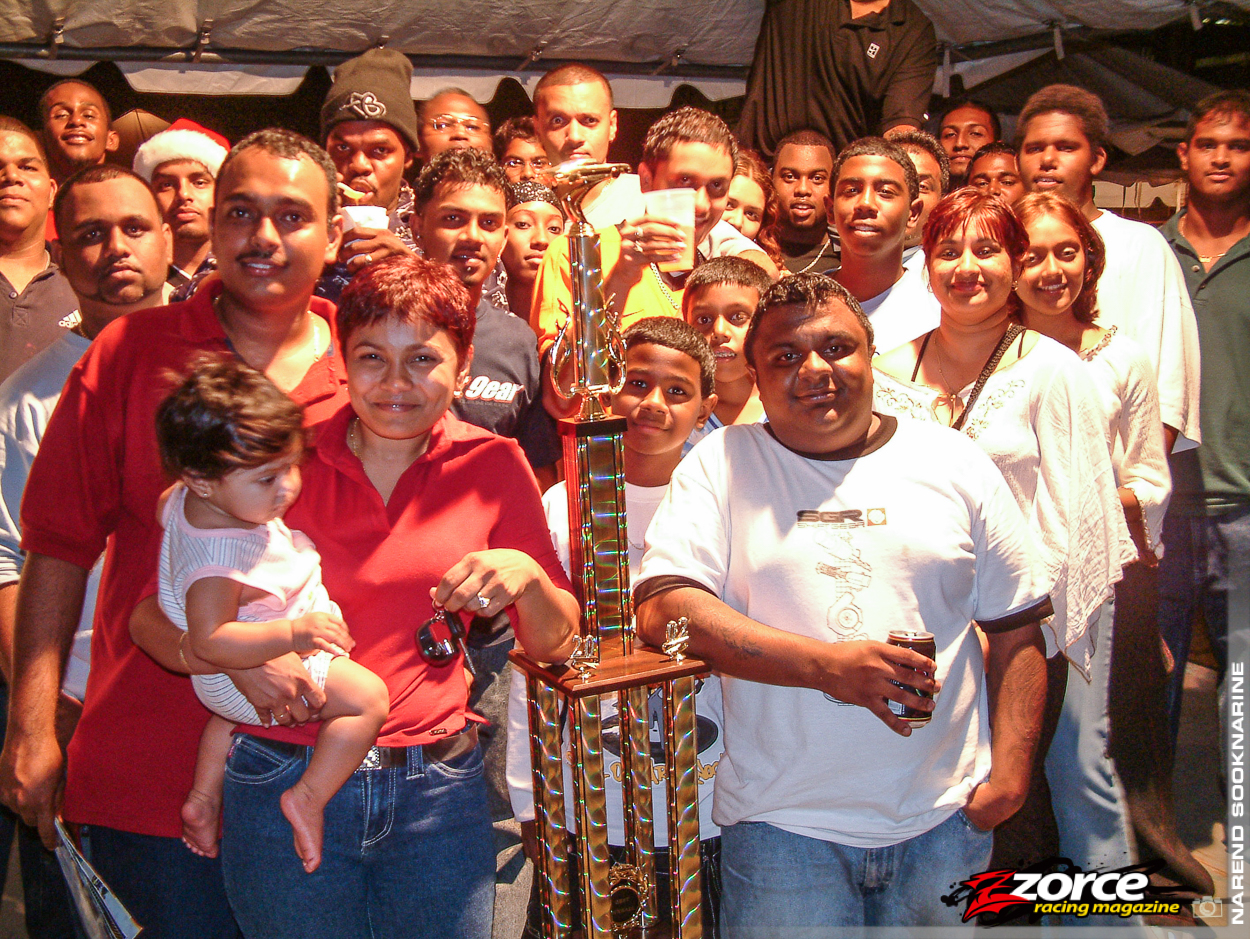 And popular crews such as Barely Legal...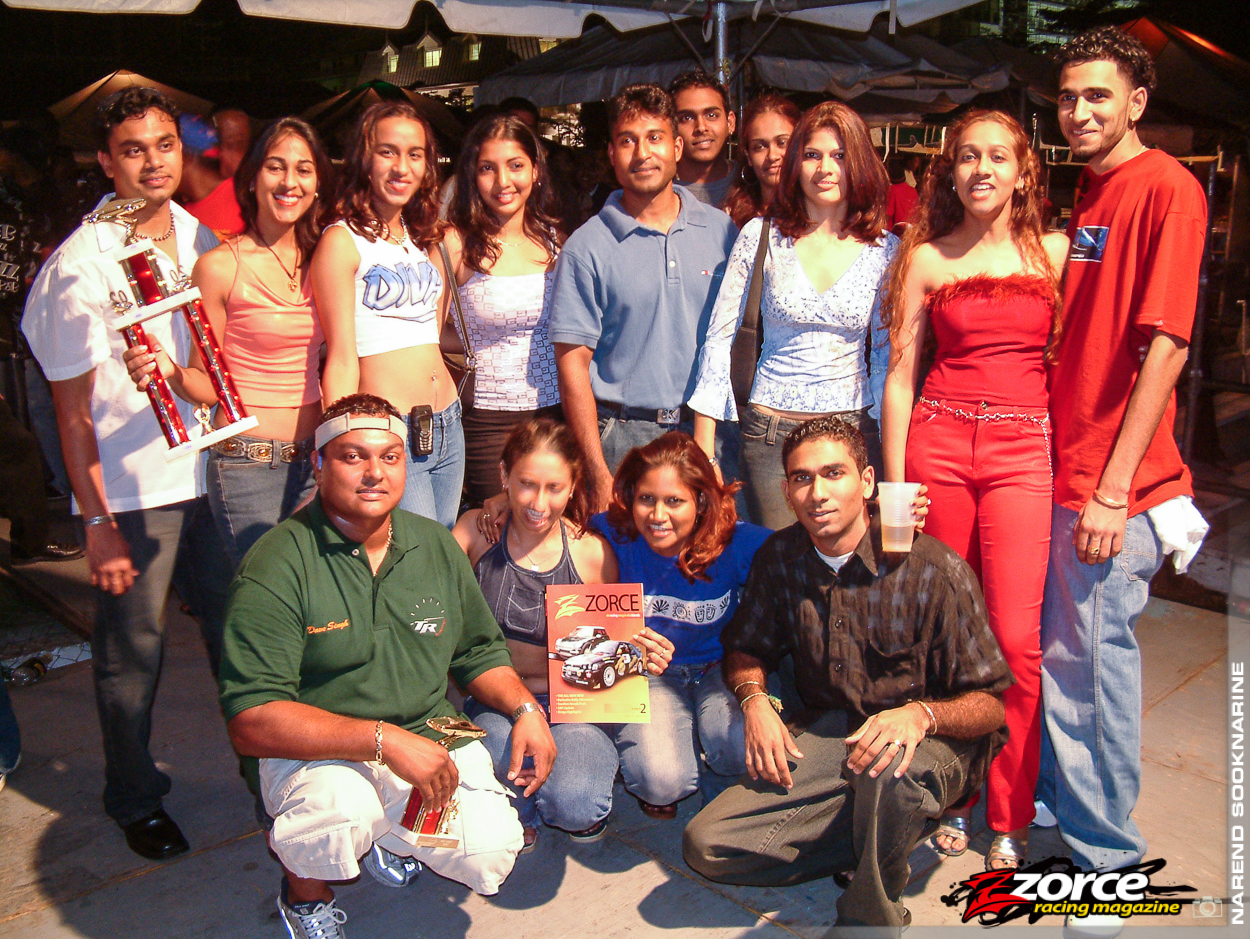 And fam-jam limers too (Arima Posse!) ...although some have left us, we remember them!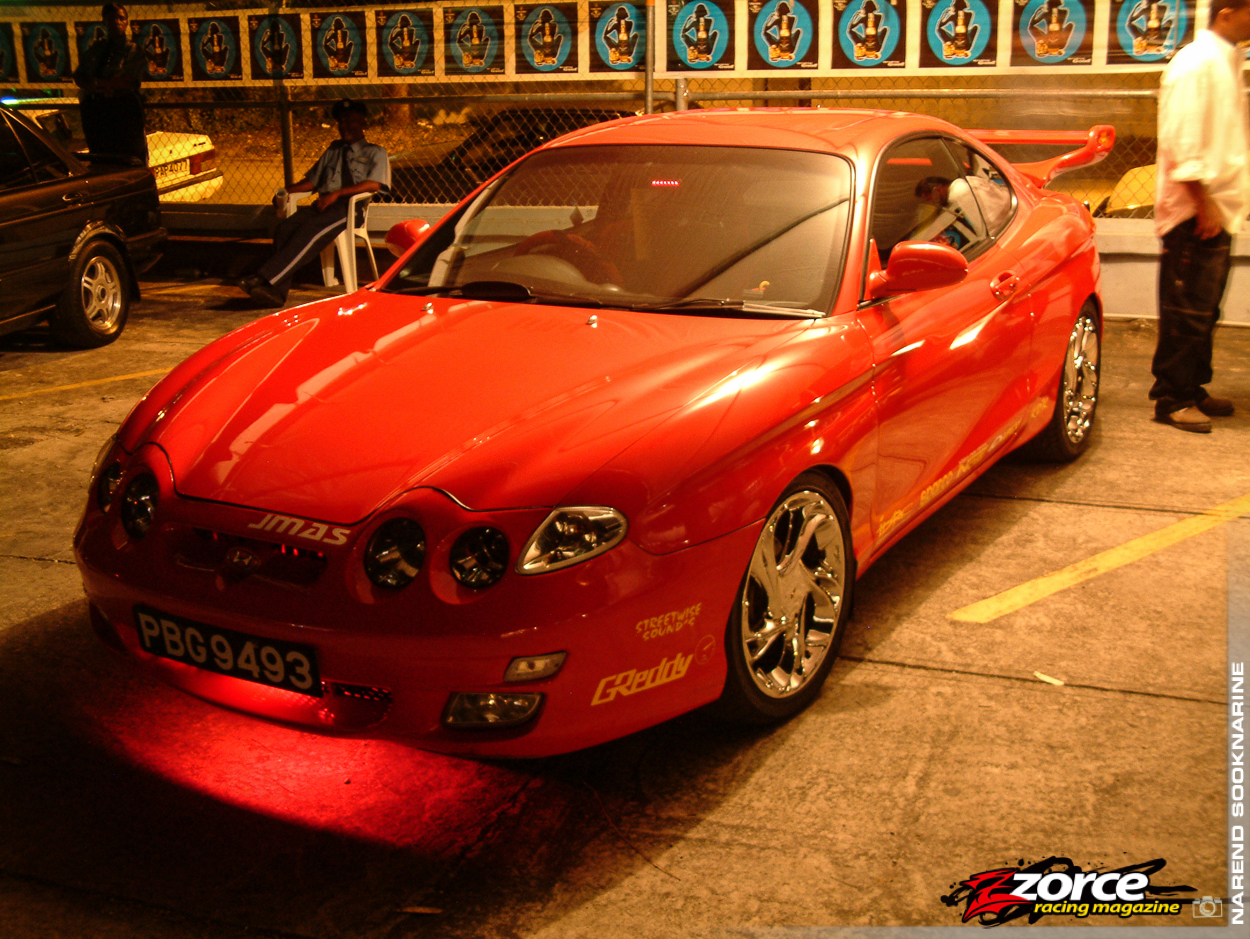 Hyundais were just starting to fit in...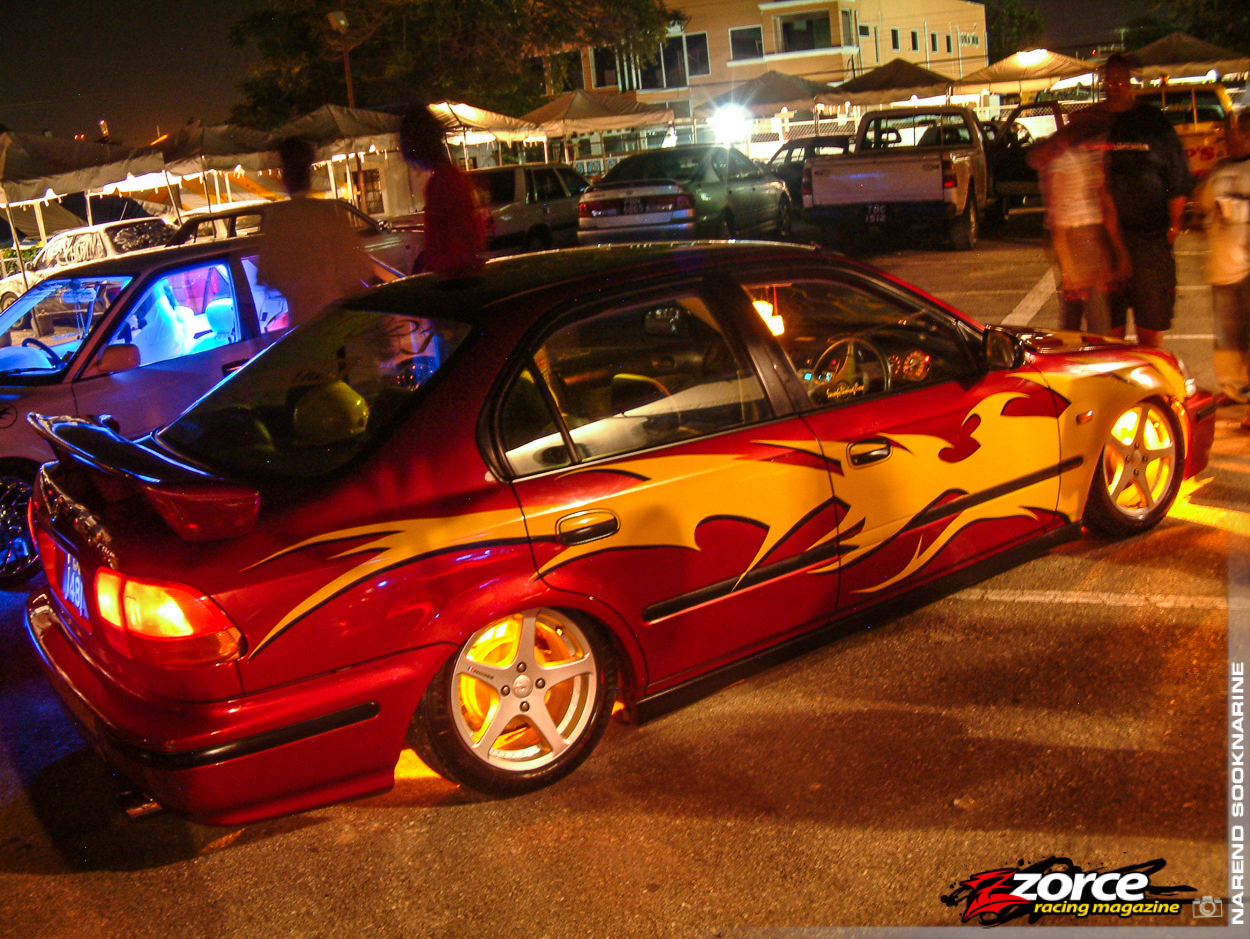 But the popularity of Hondas was undeniable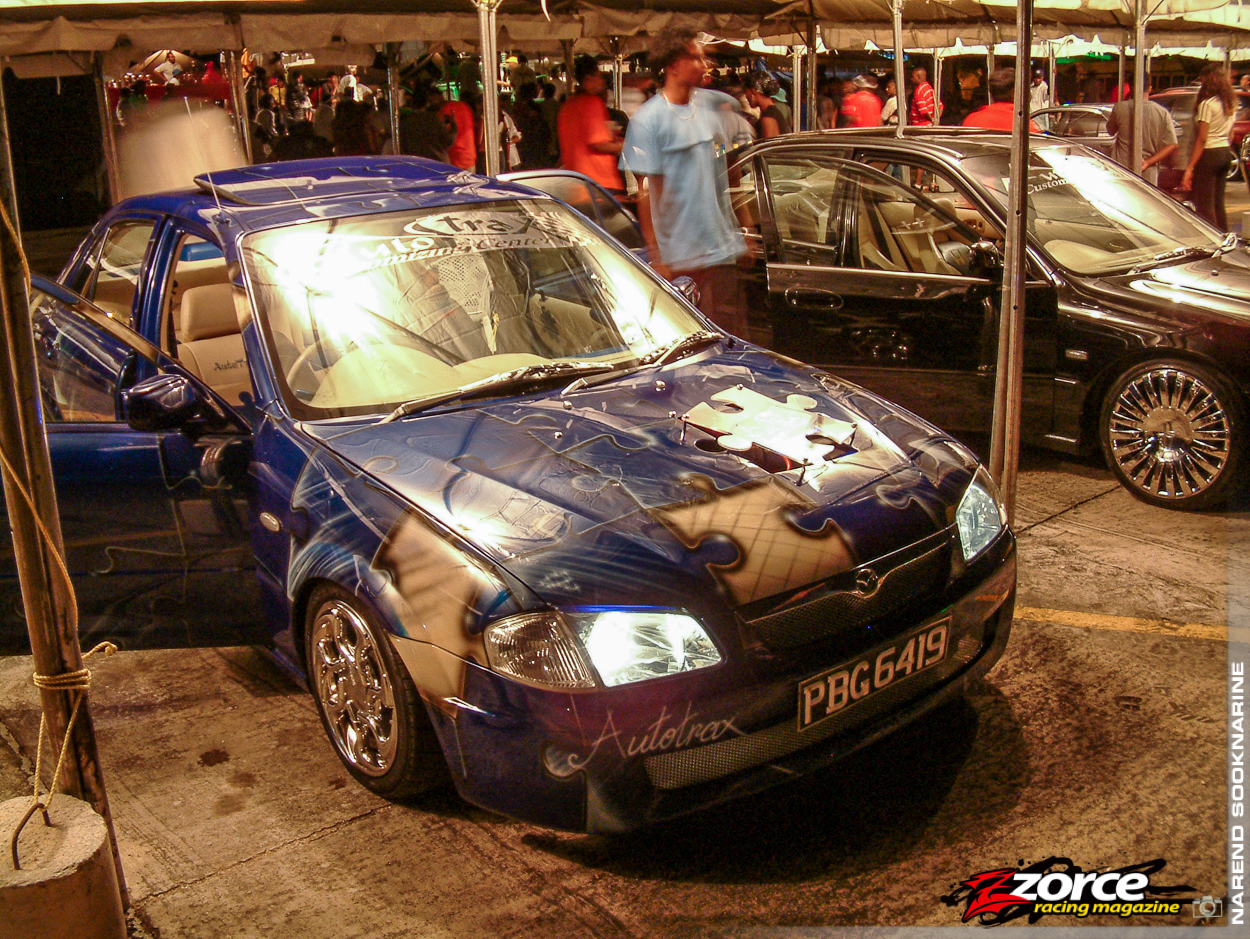 However other brands like this Mazda did not disappoint!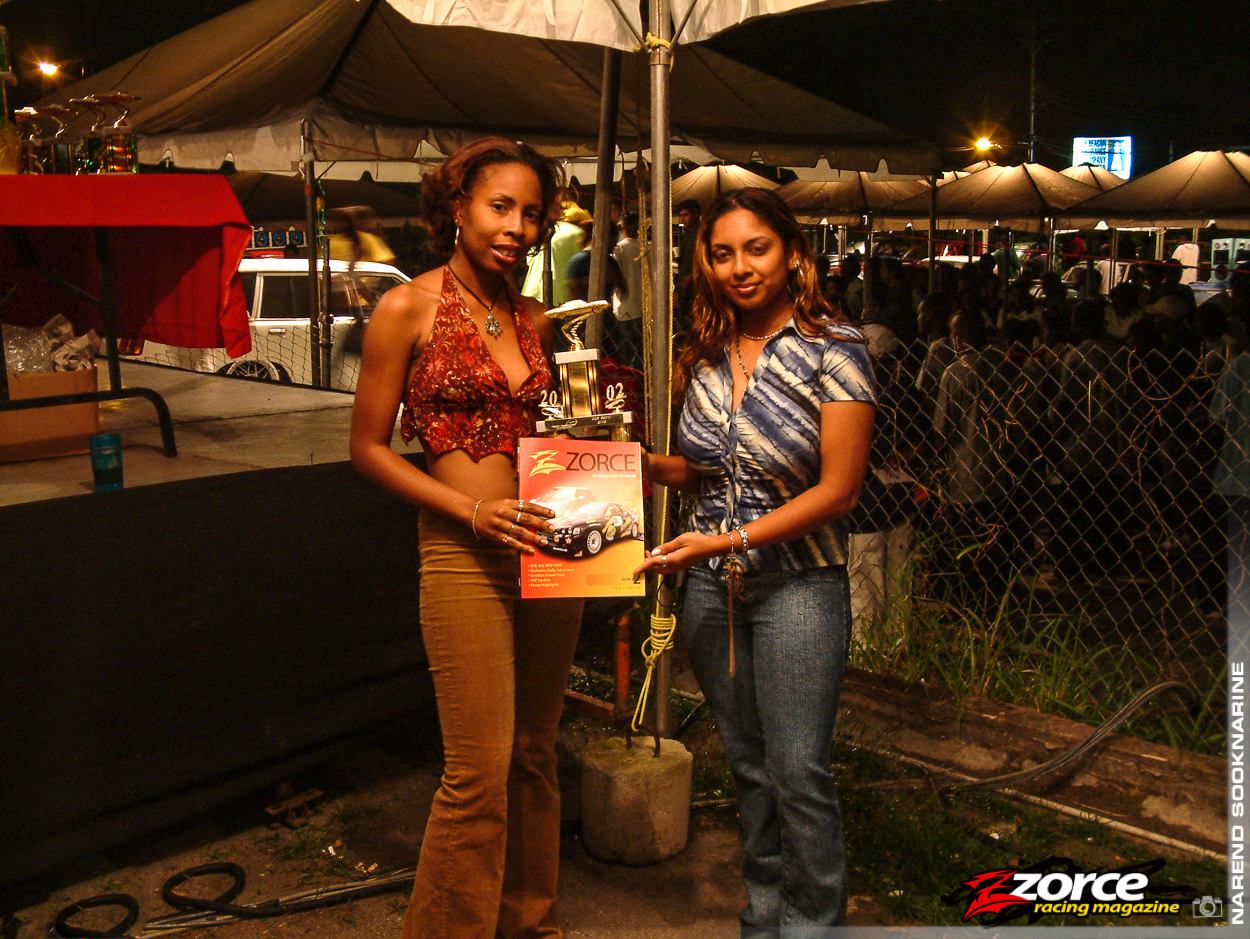 Zorceness in hand!
And here's the full gallery: