iMarketsLive teaches you to trade Forex using your smartphone
Written by Narend Sooknarine
Published in Financial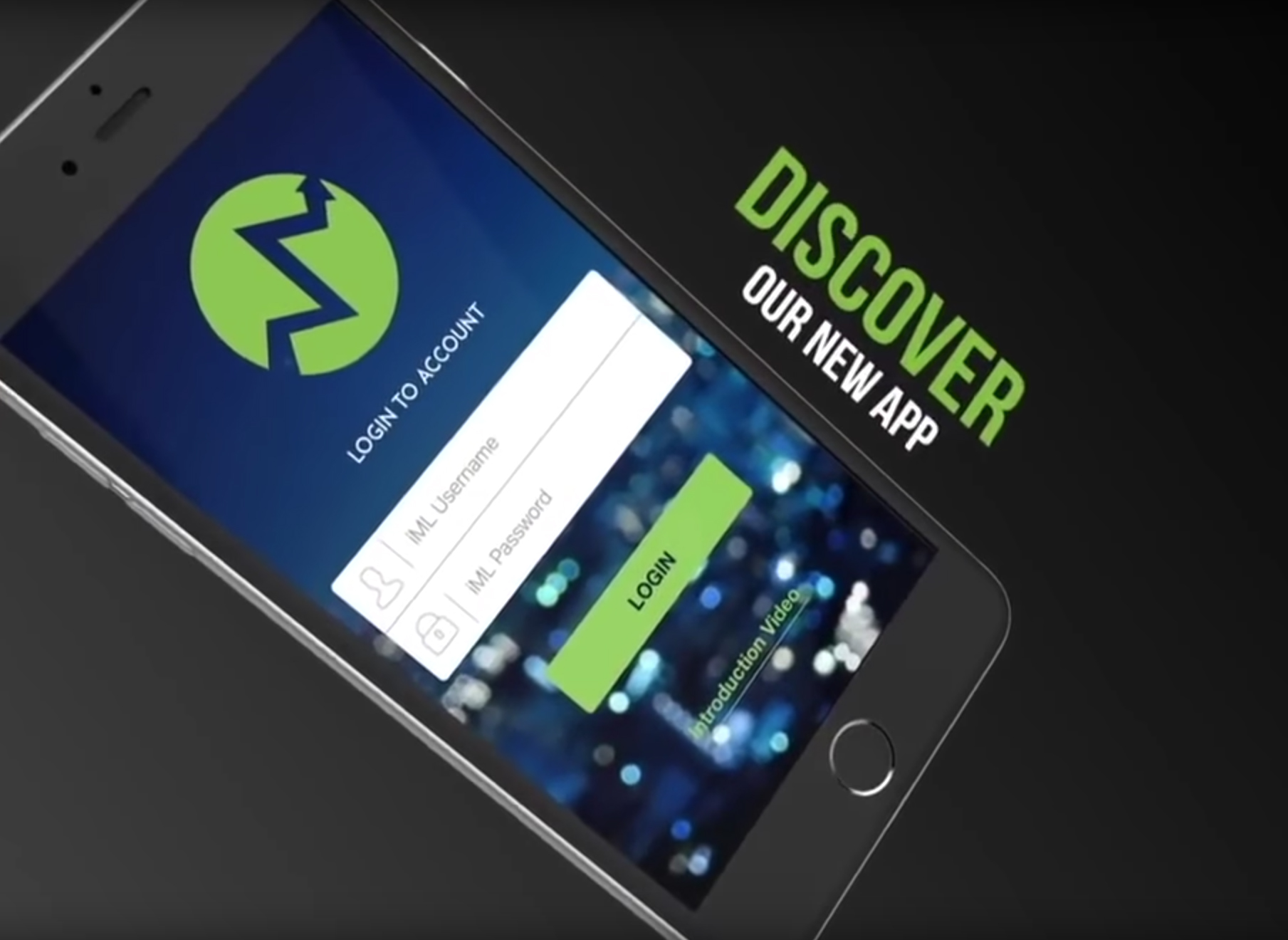 Do you spend more than you currently earn?
So you've done a few big fetes, and 'palanced' all over town in your two-day-old costume and new shoes, but when you check your bank balance, the account is looking a bit worn down. Or perhaps you got a new turbo, some suspension, rims andtyres, a pair of new seats, or a few crates of Hot Wheels instead. Whatever it is that you like to spend on usually results in carefully measured budgeting, and more often than we'd like to admit, borrowing in the form of credit cards, sou-sou arrangements, bank loans and the like. Usually, when this type of situation arises there are two main solutions– reduce your expenditure and increase your income.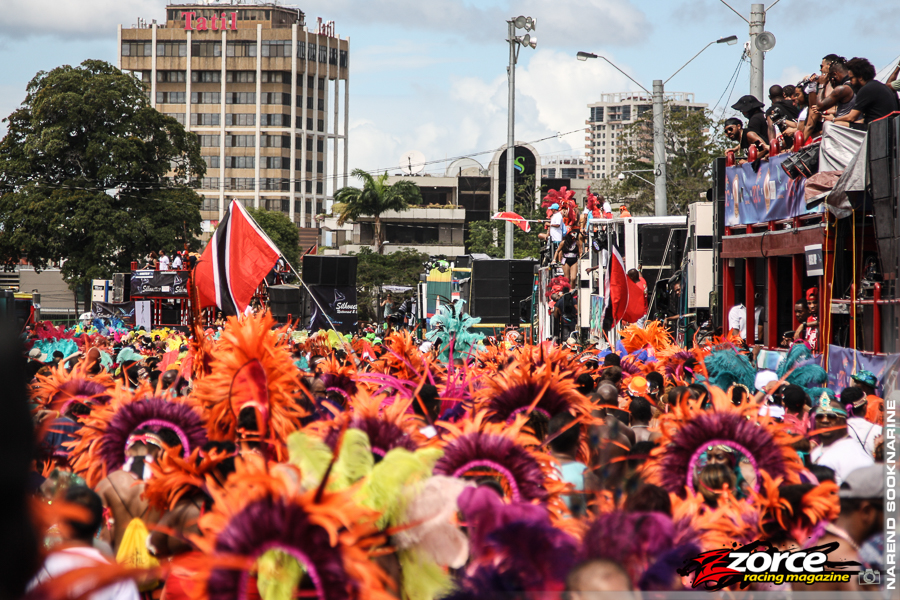 Carnival in Port-of-Spain, Trinidad & Tobago.
Do you have a busy schedule?
As we all know it's never that simple, especially for those whose business activities rely on the availability of foreign exchange. Even for successful businesses and large companies, unless there are net earnings in foreign currency, you are at the mercy of the banks and the open market. Enter iMarketsLive, an education company that uses technology to teach you to become an expert trader. As an entrepreneur, I was wary of the amount of time required and the apparent complexity of the learning process. I felt that it would take away from the time I would normally spend doing income-earning tasks, yet, I had already been spending many spare hours on social media and using my smartphone, hardly ever making extra money.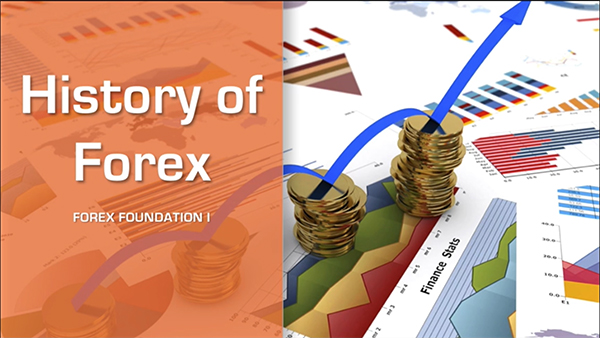 Learning made easy
If you like watching online videos, iMarketsLive has everything you need to go from zero to hero– no books required. From the history of bartering to coins and paper notes, you will learn how the worldwide foreign exchange system came to be. Of course, you also learn the basics of trading, the jargon used, how to read the Forex charts, along with proven strategies that increase your success rate. Because the training is available online in video format, you can repeat as needed, on your own time. Apart from the videos, IMLTV gives you access to live trading and training sessions where you can experience real-time data analysis and recommendations for potential trades– using your smart device or PC. 
Forex trading is now accessible and legal
Thanks to the volume of potential traders on the internet, you can now open a live trading account with as little as US$100 using a federally-regulated broker. iMarketsLive also teaches you risk management strategies and formulas to ensure that your investment and earnings are not placed in jeopardy. As long as you follow the guidelines and resist greed, the typical success rate is well over 80 percent. You will also learn how to set stop-loss fail-safes using your trading app to ensure that all trades are kept in check. While you learn, you perform trades using a demo account, which uses imaginary money but real-time market data. The optional SwipeTrades app, continuously provides upcoming potential market opportunities, while other tools such as the Harmonic Scanner, Web Analyzer, and Crypto Analyzer allow you to fully evaluate a chart before you place your trade. You will also have lots of local support from tutors right here in Trinidad and Tobago, who field live questions via social media, and offer face-to-face presentations and training, and online shared-screen conference calls.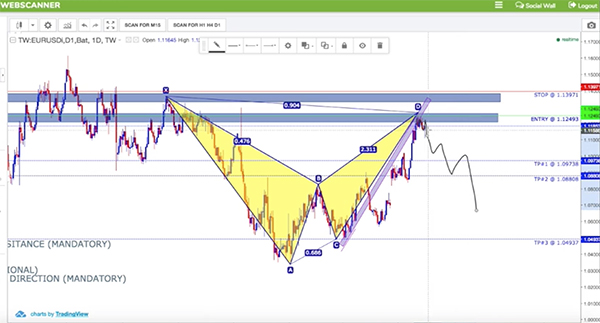 As with most meaningful things in life, your advanced forex trading education is not free. There is a considerable amount of training involved. And, there is a registration fee to get started, along with a monthly subscription fee to maintain access to the education platform. However, thanks to the concise format of the training material you can start trading in as little as two weeks, depending on your rate of learning, making it very easy to maintain your subscriptions and start multiplying your income levels. 
What do you really want out of life?
So at this point, you need to ask yourself if you are comfortable enough for a lifetime at your current income level. Are you passionate about what you currently do? Or is it just a way to pay the bills? Are you going to depend on the local economy? Or are you interested in earning your own foreign exchange and developing your lifelong financial security? Your project car or dream home won't build themselves. Give the contacts below a call. Hear us out, then you decide.
Get started!
Contact any one of the following persons (call or WhatsApp) to set up your introductory meeting:
• Rajesh Persad 273-2918
• Ganesh Persad 369-6303
• Narend Sooknarine 727-7248
• Akash Maharaj 467-1895