Mobil Lubricants - Commitment to Motorsport in T&T!
Written by Narend Sooknarine
Published in Auto News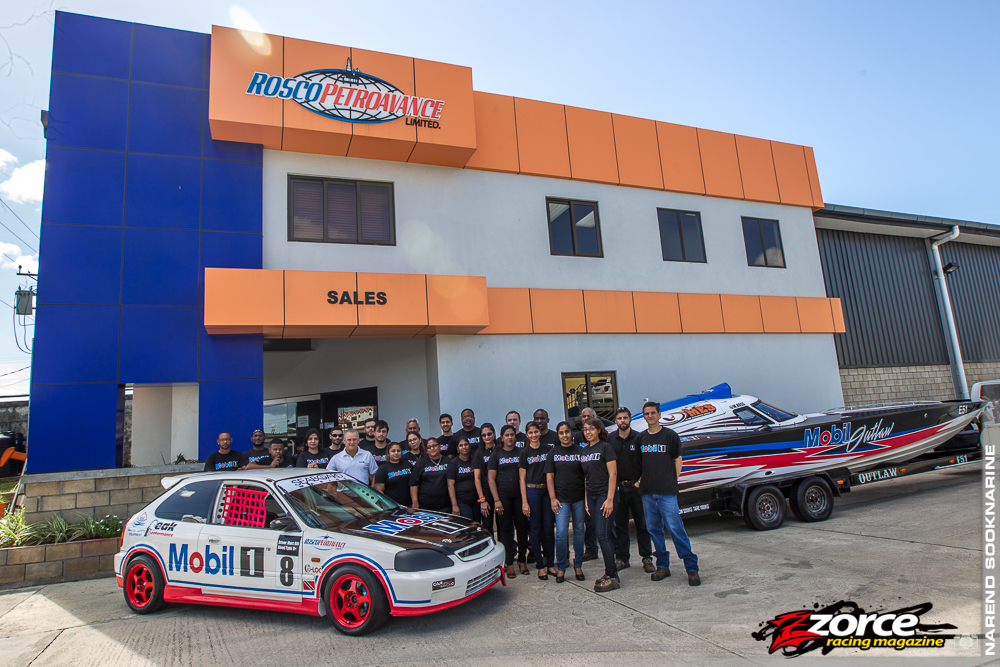 Mobil 1™ has long been recognised as the lubricant of choice for race teams competing in some of the most gruelling motorsport events globally such as Formula One®, NASCAR® and the Porsche Mobil 1™ Supercup. Mobil 1™ synthetic motor oils are relied on for their ability to deliver exceptional engine performance and protection under some of the most extreme conditions. Automotive mechanics, race car drivers and some of the world's leading automotive manufacturers can all testify to the advanced formulation delivered by Mobil 1™ lubricants.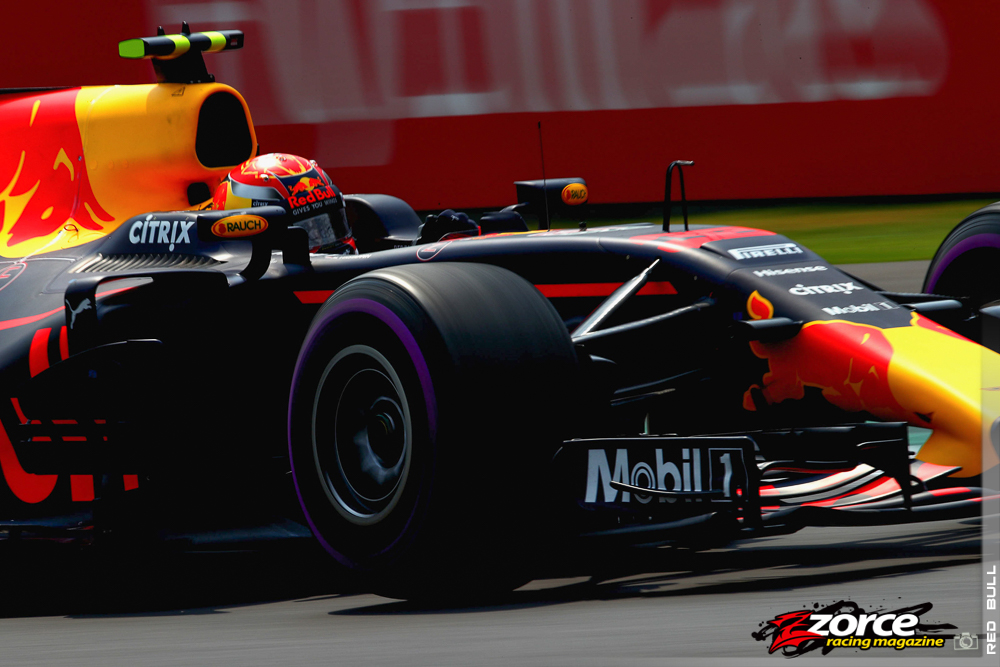 Now the sole authorized distributor for Mobil Lubricants in Trinidad and Tobago, Rosco Petroavance Limited (RPL), a member of the Agostini Group, carries an extensive range of automotive, industrial and marine lubricants. For private vehicle owners, RPL offers the well-known, fully synthetic Mobil 1™ and Mobil Delvac 1™ motor oils, in addition to their advanced mineral oils, Mobil Special and Mobil Delvac MX.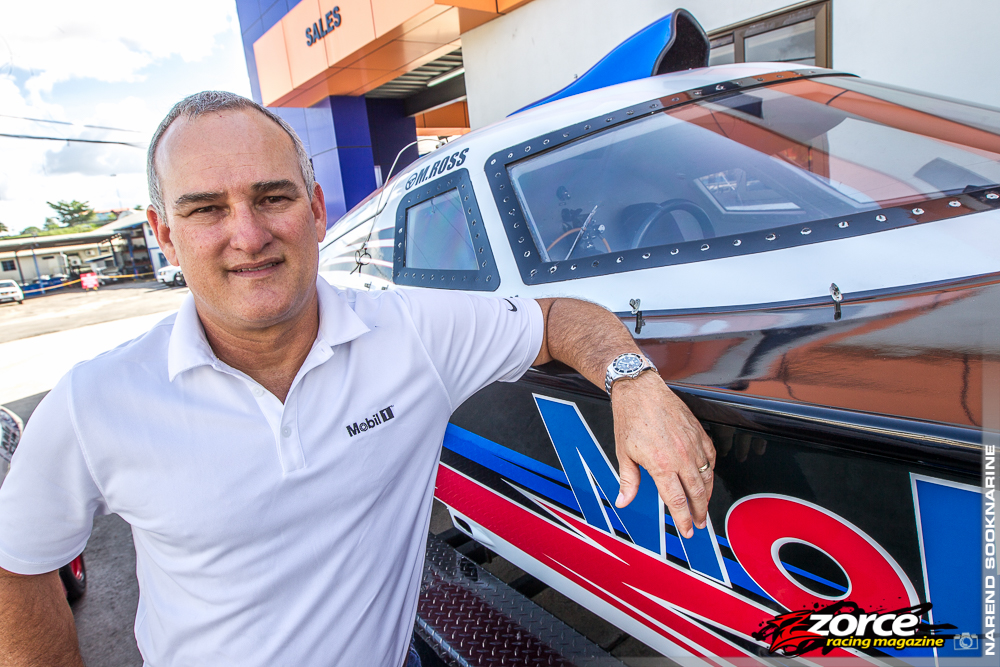 With motorsport racing being the DNA of Mobil 1™, it is no surprise that the brand has signed 3 major sponsorships in this arena, which strengthens its commitment to the local development of motorsport. According to Wayne Bernard, CEO of RPL, "Mobil 1™ is well-known in the racing fraternity worldwide and we are extremely pleased to partner with these professional, committed champions."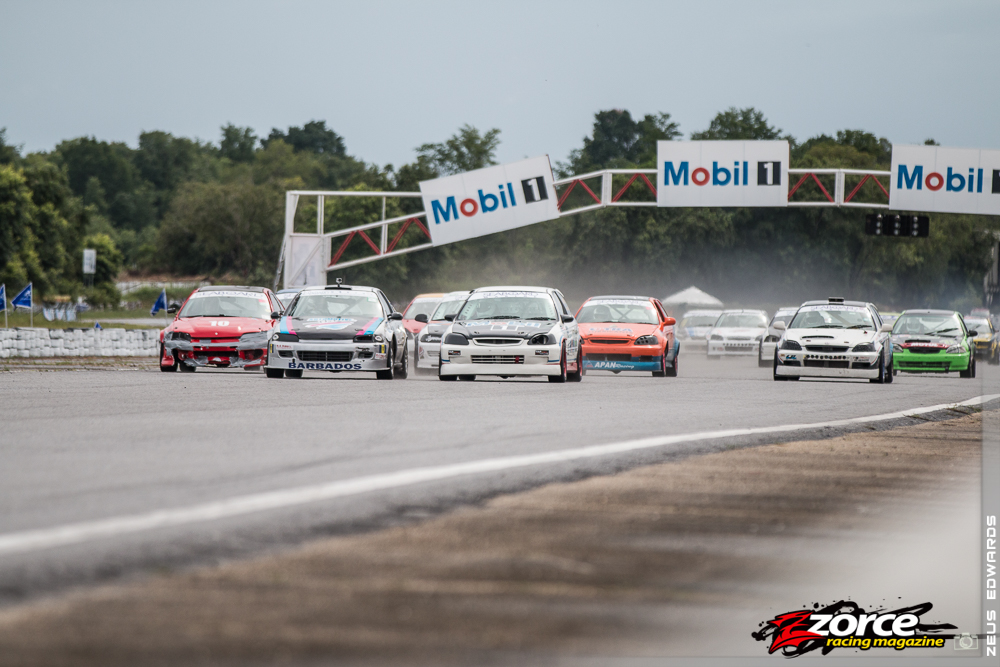 Committed to Local Motorsport Development
Mobil 1™ is now the gold sponsor at the recently refurbished Frankie Boodram Wallerfield International Raceway (FBWIR), which features a racing circuit and dragstrip. Local governing body, Trinidad & Tobago Automobile Sports Association (TTASA), has been tasked by the Fédération Internationale de l'Automobile (FIA) to continuously develop motorsport in Trinidad and Tobago. This mandate has proven difficult, as the cost of keeping the FBWIR's lease open is considerably high. With competitor machines getting faster, a comprehensive campaign of safety upgrades was recently completed, leaving only minimal resources remaining for planned infrastructural development and recurring local and international event-related costs. With these factors in mind, the branding opportunities offered by local motorsport governing body, TTASA, was one that Mobil Lubricants and local authorized distributor, Rosco Petroavance, were honoured to accept.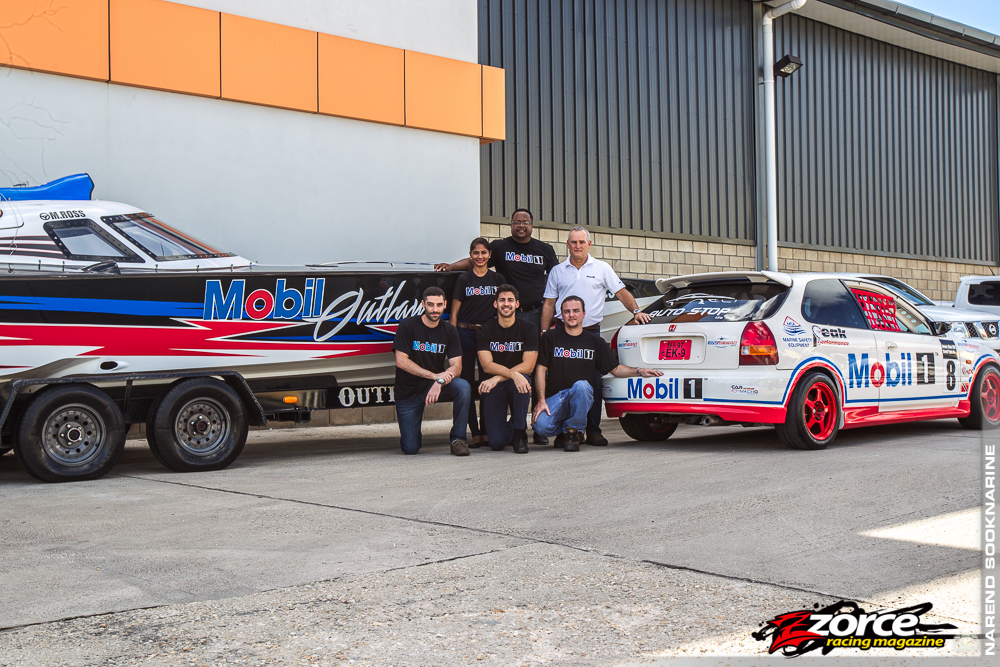 Two championship-winning teams to carry the brand
Additionally, two championship-winning racing teams have recently joined the Mobil family. The first is a class-winning powerboat team, Mobil Outlaw, and the other, a young, but highly respected circuit racer, Marc Gill, with his Caribbean Motor Racing Championship (CMRC) Group 2 Car. These sponsorships represent the first of many developments to come from the brand in the medium to long-term.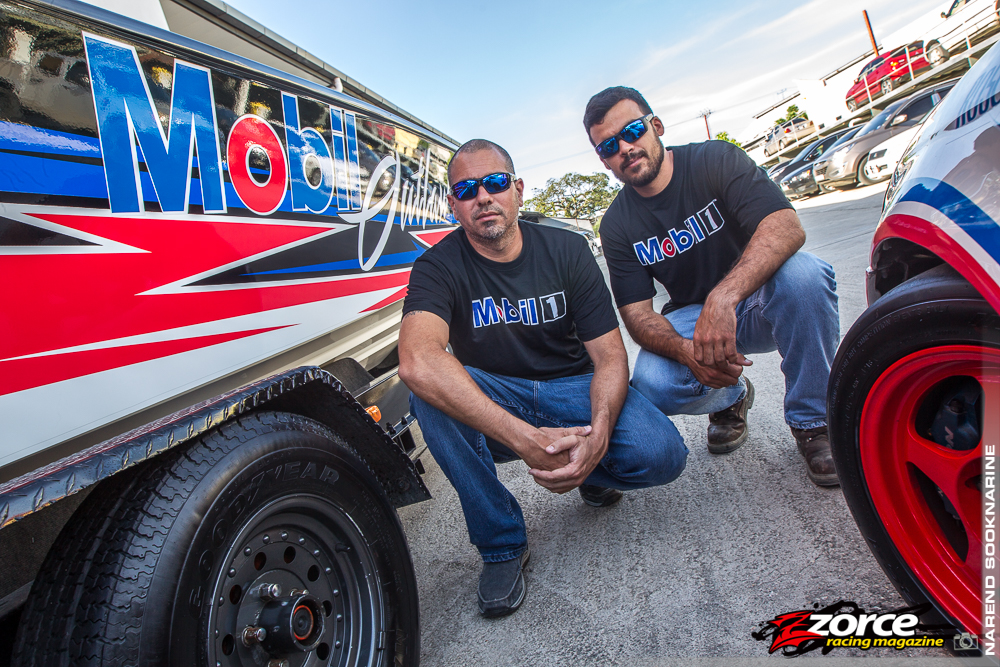 The Mobil Outlaw crew, Jason Ross (throttleman) and Michael Ross (driver) dominated the E Class Category, 80 mph, to capture the National Champion 2017 title in Trinidad & Tobago Powerboats Association (TTPBA) competition.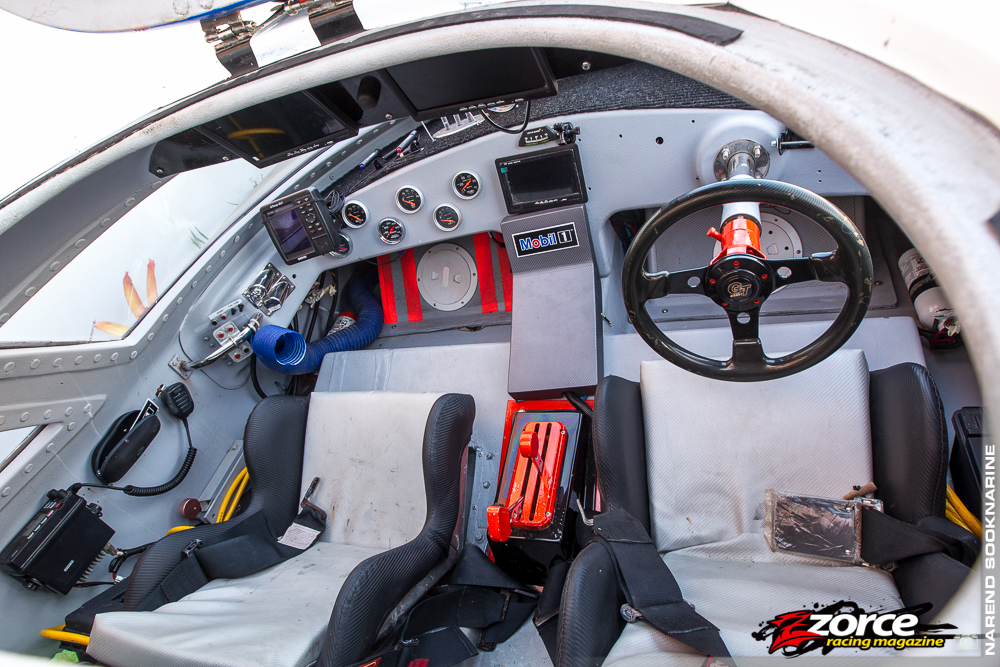 Thus far, they have amassed two Great Race wins in the E Class Category in 2015 and 2016 and are looking forward to making it three in 2018.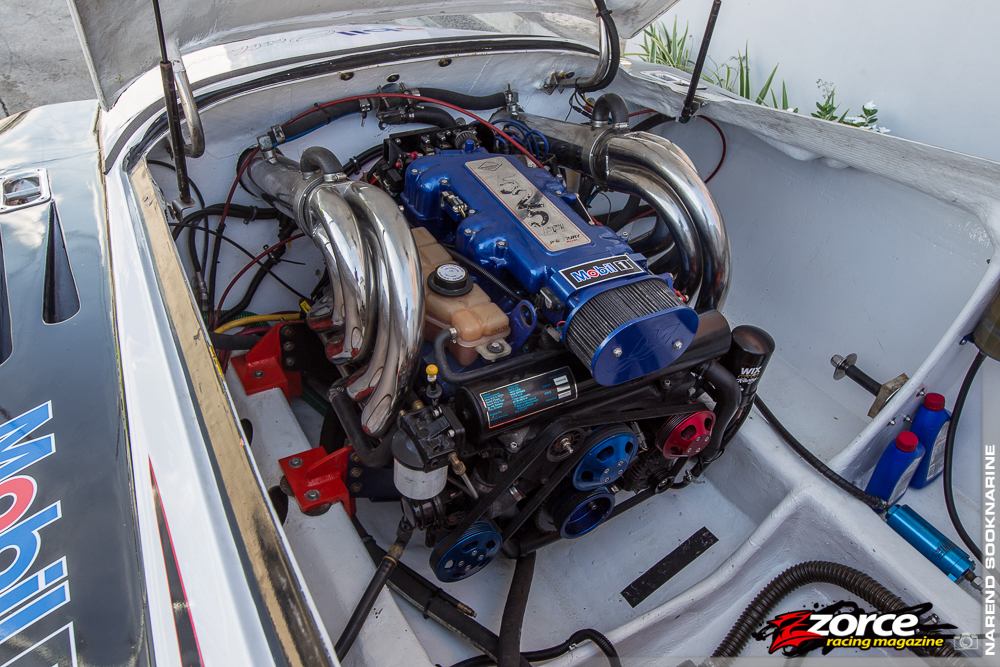 Their machine, known as Mobil Outlaw, features a 29' Extreme hull, with power coming from a single Mercury Racing engine, putting out 525hp. Their lubricant formulation of choice is Mobil 1 15W-50– nothing but the best for this proven team.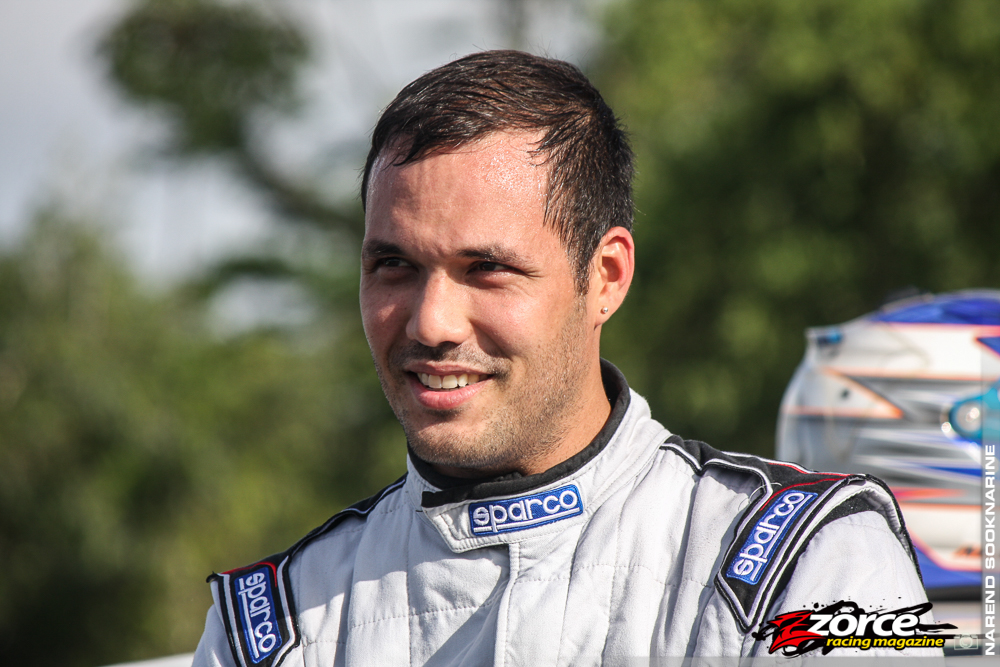 Marc Gill is a multitalented racer. Growing up in motorsport, he has earned numerous accolades in the fields of go-karting with the Trinidad & Tobago Karting Association (TTKA) and in motocross with The Off-Road Motorcycle Association of Trinidad & Tobago (TORMATT) before graduating into professional-level circuit racing.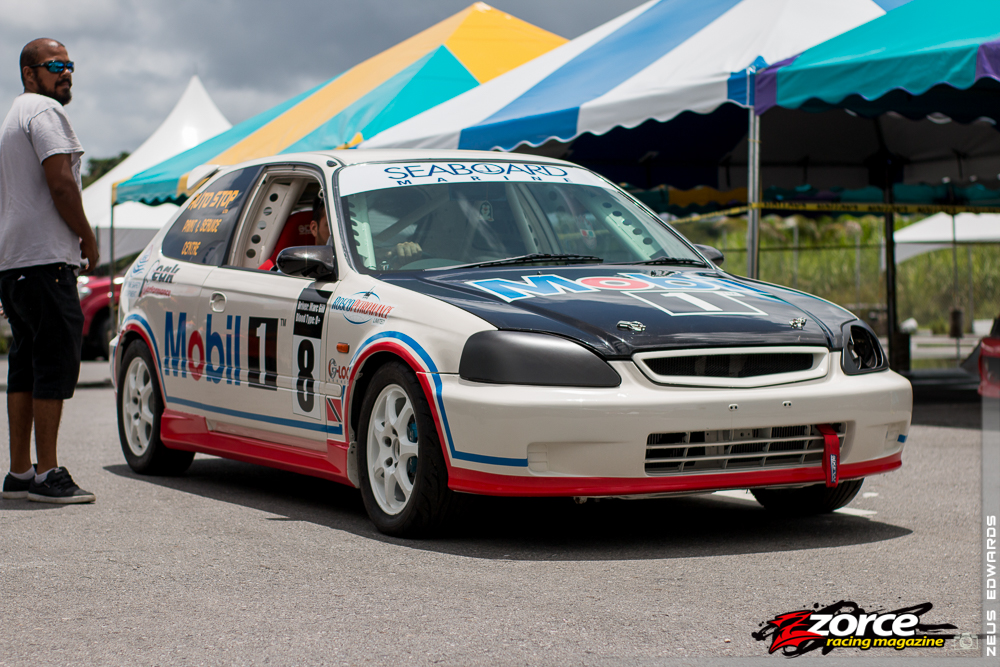 Marc campaigns his race-prepared CMRC Group 2 Honda Civic Type R in dominant fashion and is almost always on the podium. Now fitted with a 2.0-litre K-series engine, he has been enjoying considerable success at local and regional racing events.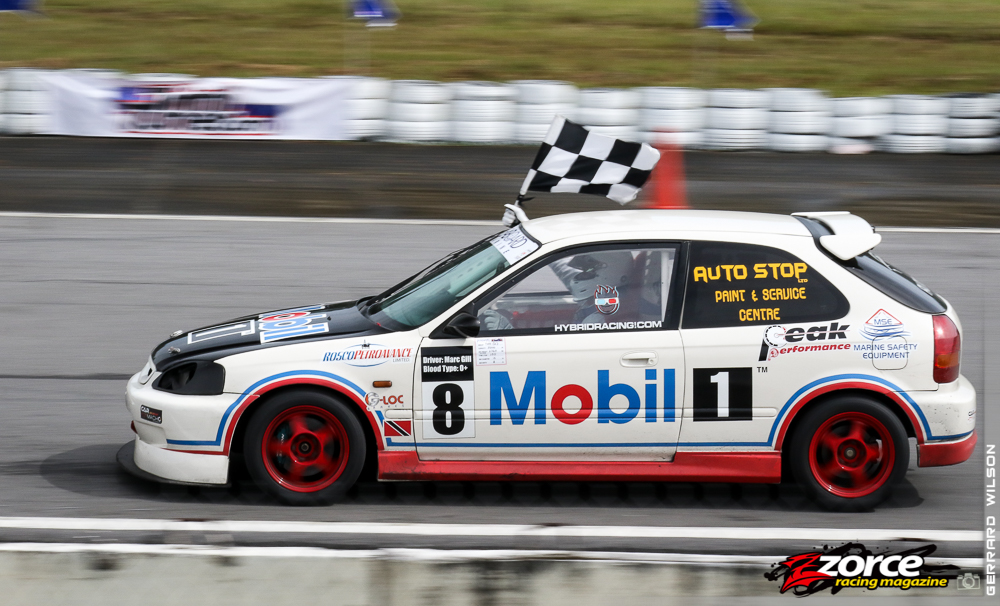 Making his regional debut in the 2014 CMRC racing season, he managed to secure third overall then went on to take first overall in Group 2 for 2015. This earned him international recognition at the FIA Americas Awards 2015 where he was bestowed with their National Heroes award. Marc also received the Sports Award at the First Citizens Sports Foundation Awards in 2015. Most recently in 2016, he secured second position overall in the CMRC and the 2017 Championship is currently in progress. From time to time, Marc also doubles as a driving instructor at local driving school events and as an on-track test driver for Zorce Magazine.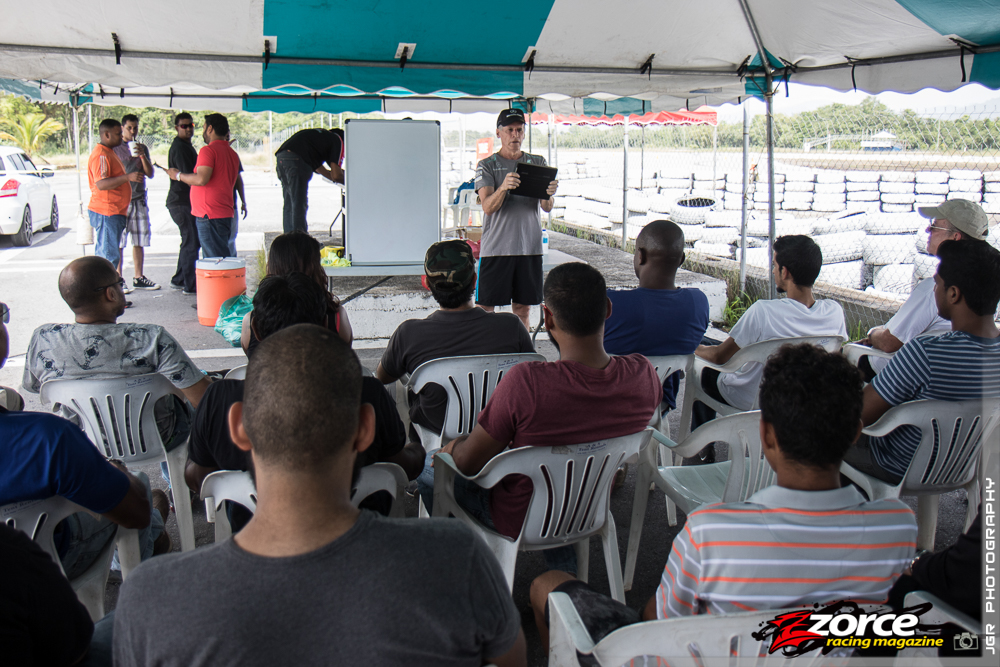 Driving School Tuition in Progress at Wallerfield (Theory Session)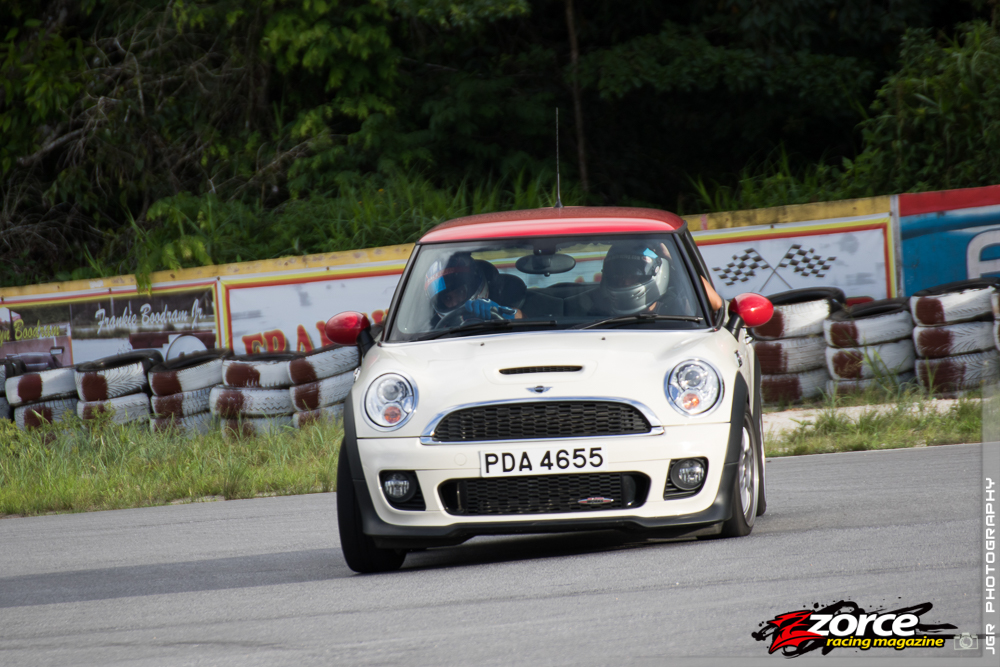 Driving School Tuition in Progress at Wallerfield (Practical Session)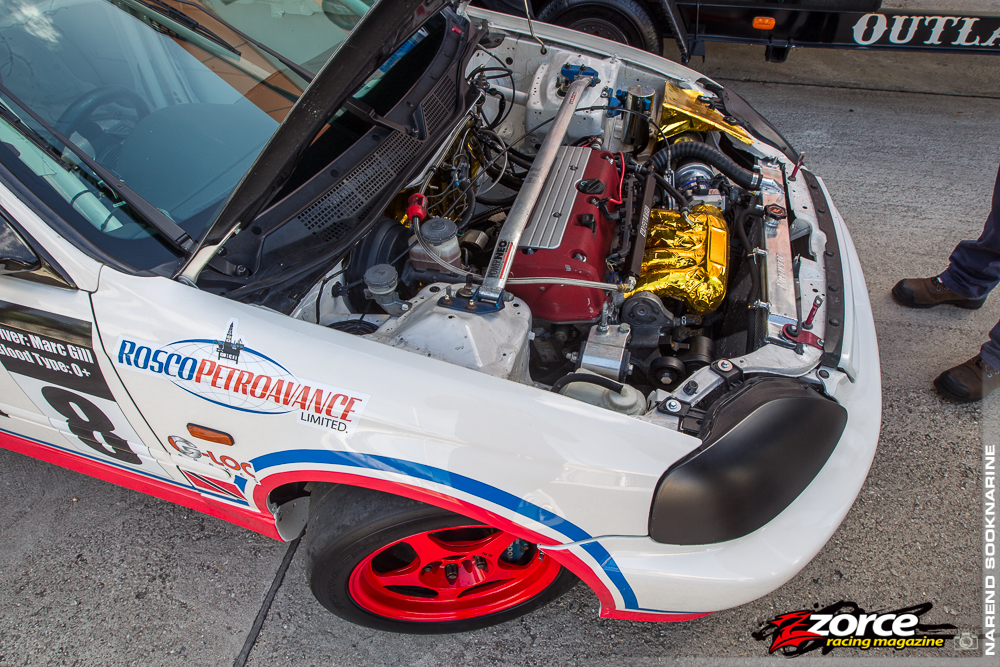 Marc's lubricant of choice for his race car is Mobil 1 5W-50, perfect for its high-revving Honda K20 engine.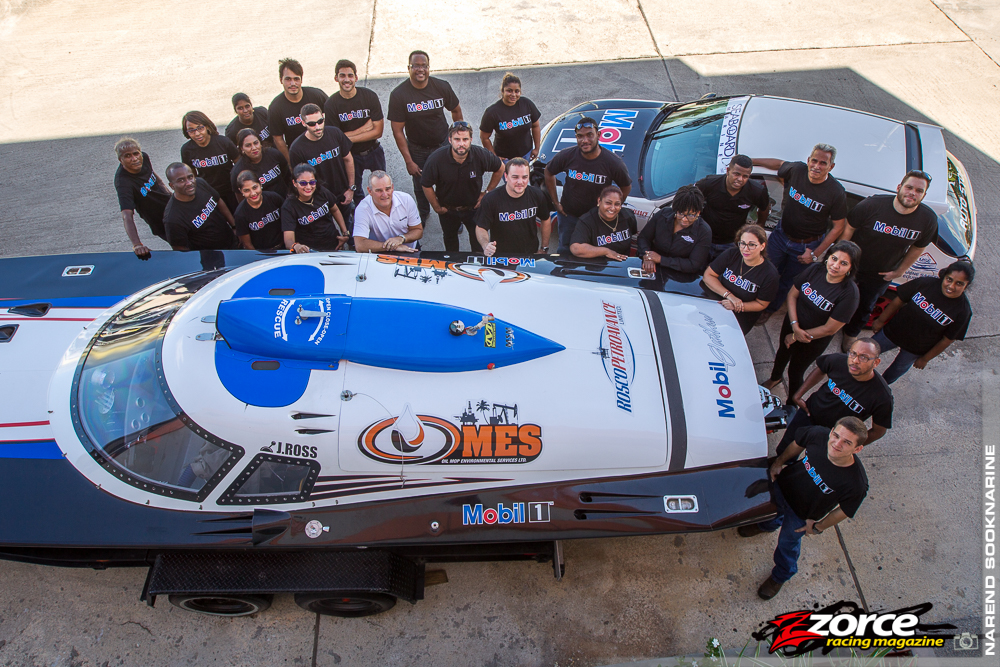 Mobil Lubricants and Rosco Petroavance remain committed to servicing the local market and have dedicated their resources to the improvement of motorsport in Trinidad and Tobago. We look forward to future milestones in their remarkable journey of bringing quality and performance to the lubricants market.