Scotia launches Holiday Happiness 2016! Win a Massy Motors car!
Written by Zorce Admin
Published in Launches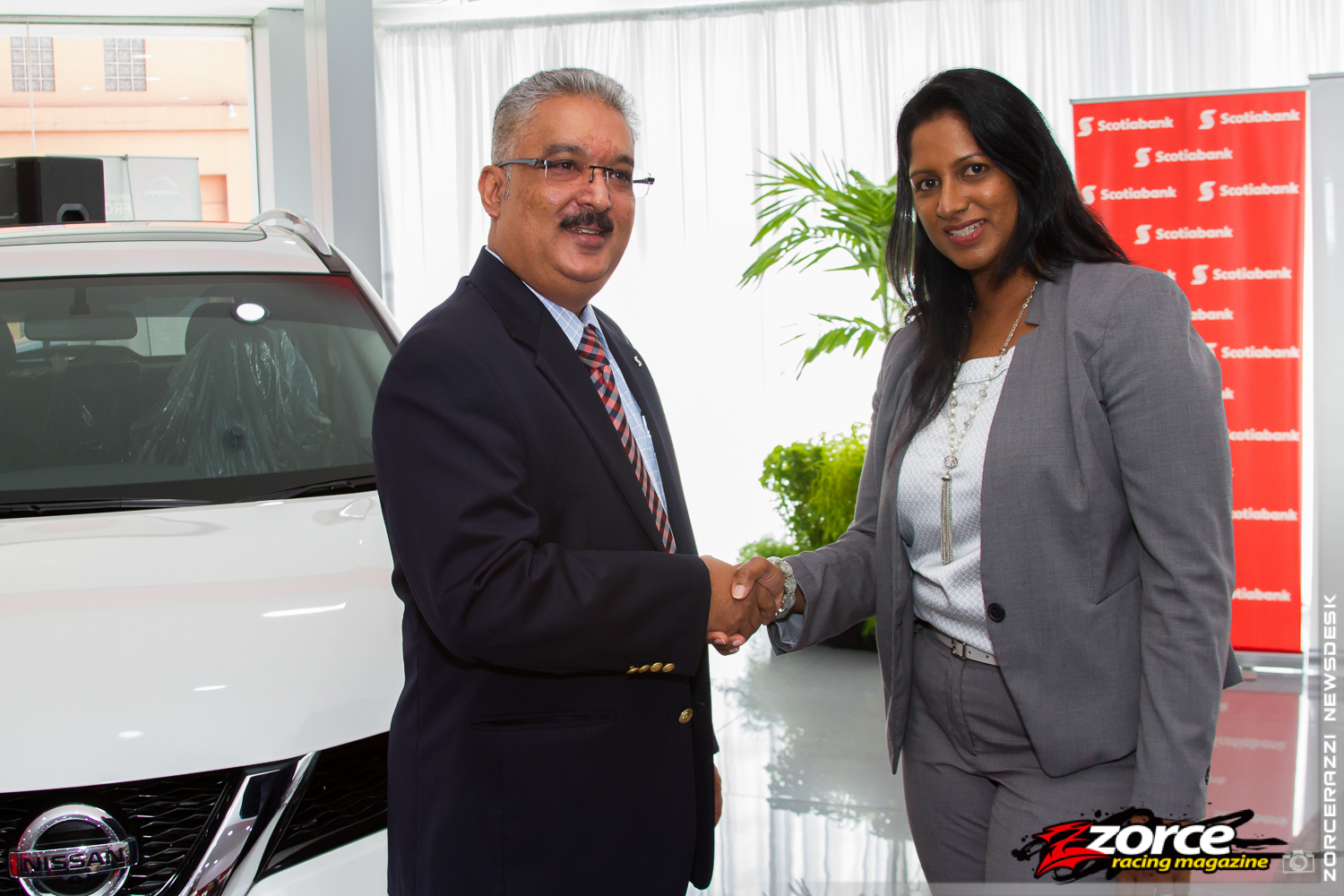 Through Scotiabank's Holiday Happiness Christmas Campaign 2016, Scotiabank Trinidad and Tobago and Massy Motors Ltd have partnered to bring holiday cheer and reward their customers and potential customers. Over the next three months, persons who apply and receive approval for a ScotiaPlan Loan will automatically receive one entry to win monthly prizes and one of two grand prizes.
The campaign features the giveaway of a Nissan Xtrail and a Hyundai Elantra. Persons who apply for unsecured ScotiaPlan Loans for purposes such as financing their home improvements, holiday shopping expenses, and regional and international travel, have the chance to win. To qualify for this offer, all applications for a loan must be approved by the bank before January 13th 2017.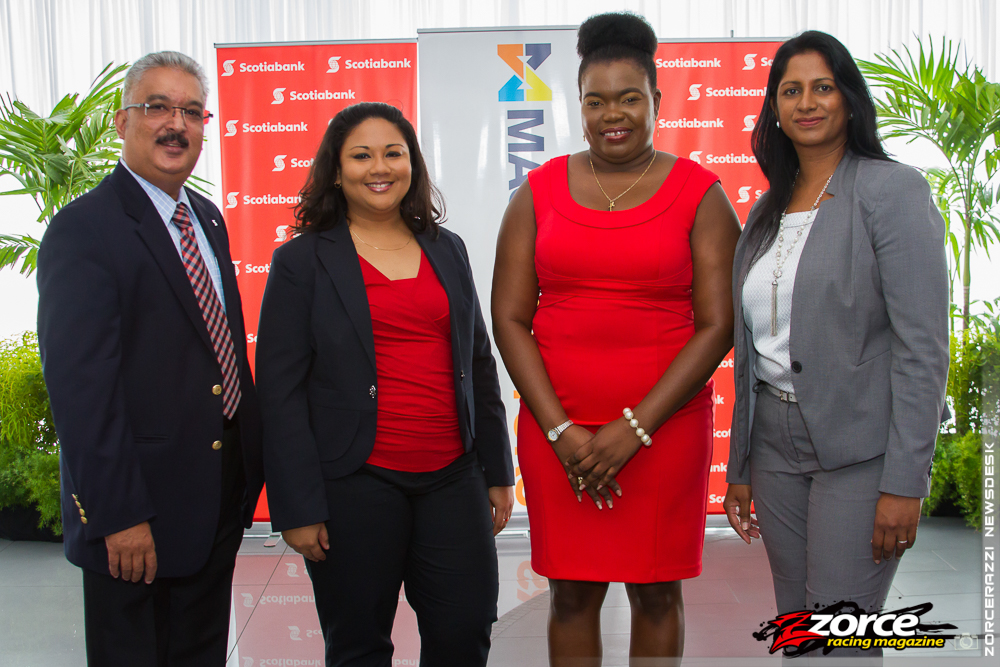 The launch was officially held on Friday 7th October at the Massy Motors showroom located on Richmond Street in Port of Spain. The launch was attended by executives from Scotiabank and Massy Motors including Natalie Karamath, Chief Executive Officer of Massy Motors Ltd and Savon Persad, Senior General Manager, Retail and Small Business, for Scotiabank Trinidad and Tobago, who stated that the SPL Holiday Happiness Christmas initiative demonstrates the bank's ongoing commitment to its customers.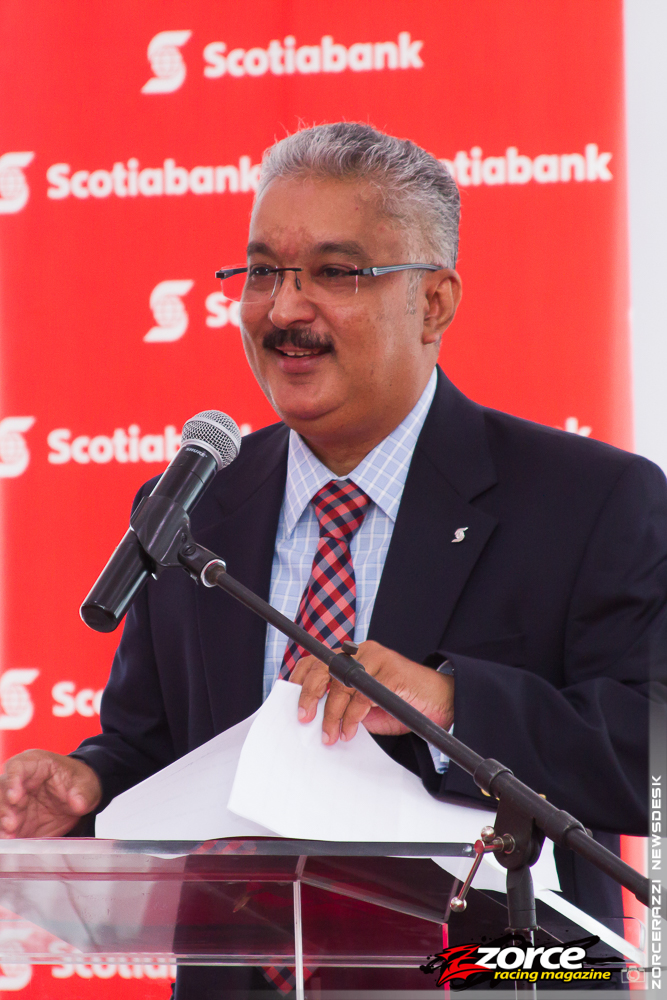 "Scotiabank has a long-standing history of helping our customers become better off through the products and services that we offer," Persad said. "As we all know, the Christmas season holds special significance in Trinidad and Tobago."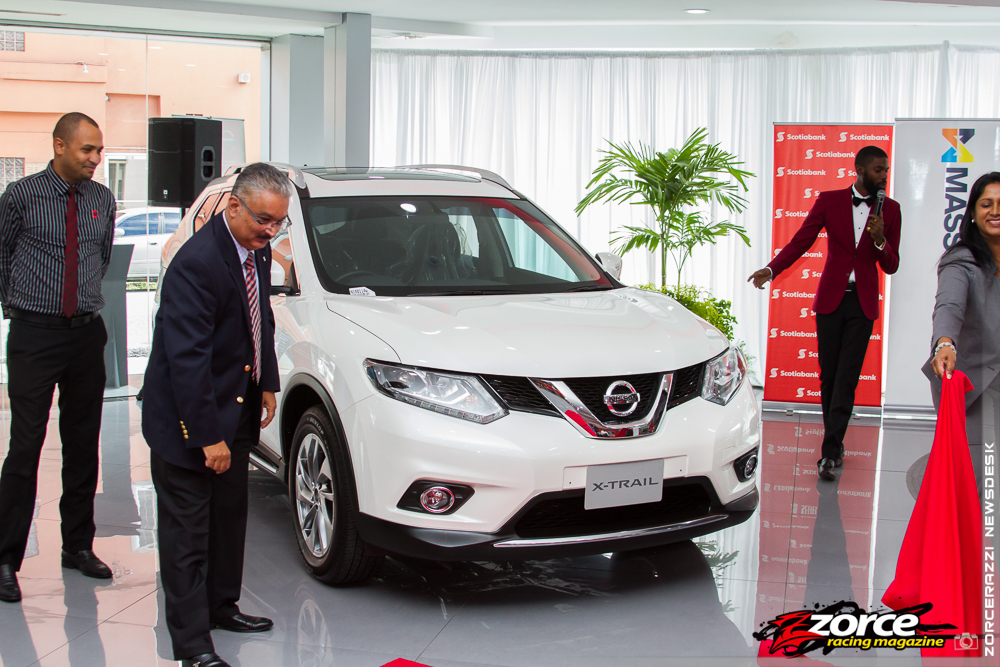 Persad added, "The Holiday Happiness Christmas Campaign will not only provide the added financial support persons may need through the loan and monthly cash prizes, but also because of our partnership with Massy Motors Ltd, customers now have the chance to win one of two vehicles."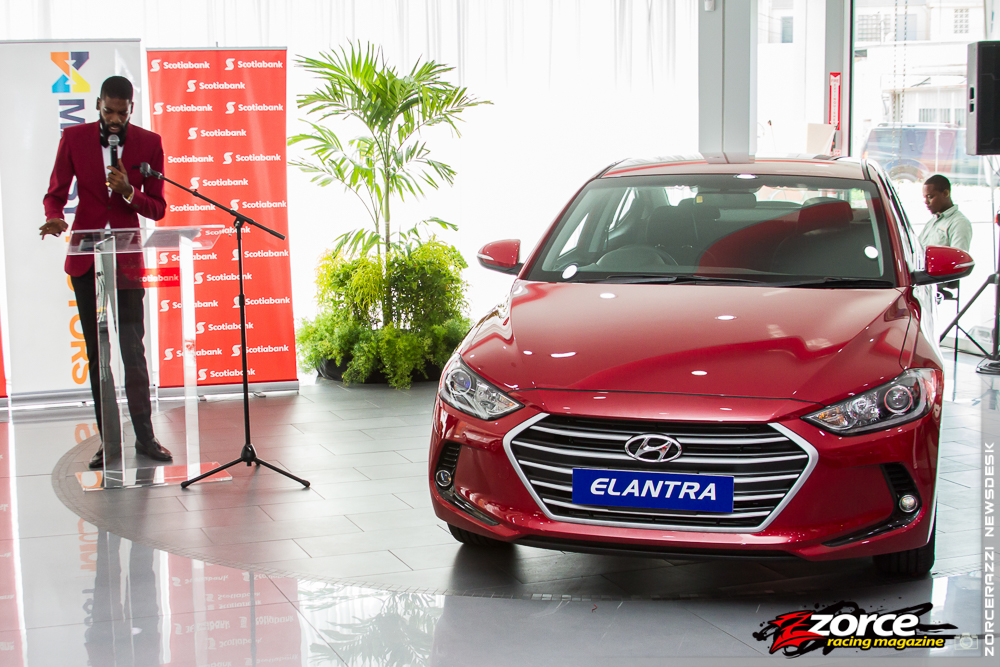 Both the Nissan Xtrail and Hyundai Elantra are valued over $400,000.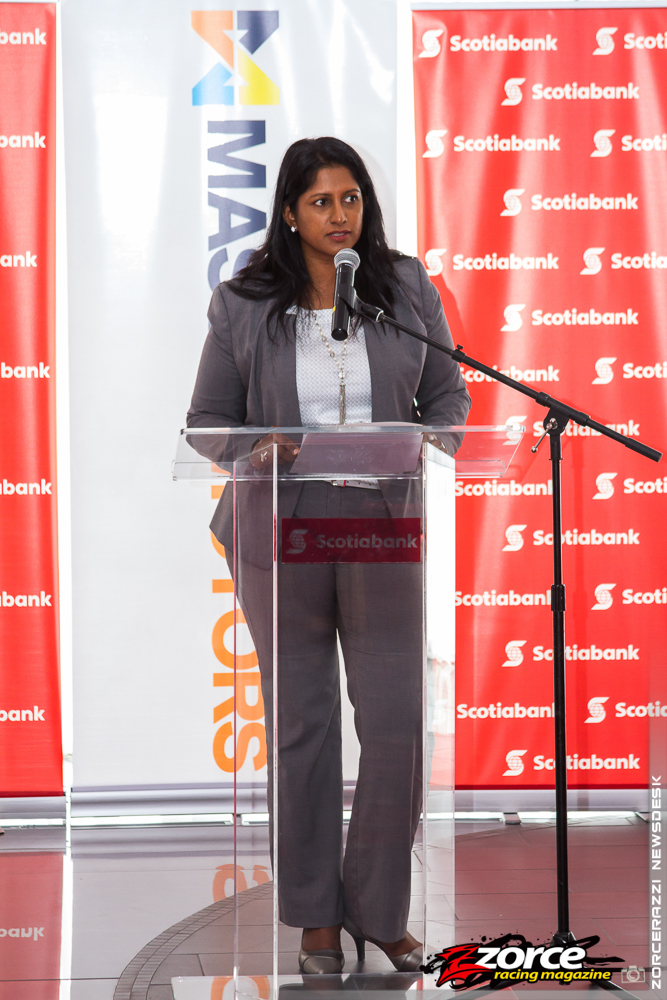 "We are indeed proud to be associated with the Scotiabank's Holiday Happiness Christmas Campaign," said Natalie Karamath, Chief Executive Officer of Massy Motors Ltd, who also spoke at the launch on Friday. "Over the years, Massy Motors and Scotiabank have established a solid relationship and we both remain customer focused, thus, it was natural to partner on this initiative which will provide resources to so many, as well as share some Christmas joy."