Team Speedway fans make Renault R.S. 01 launch an impressive success
Written by Narend Sooknarine
Published in Launches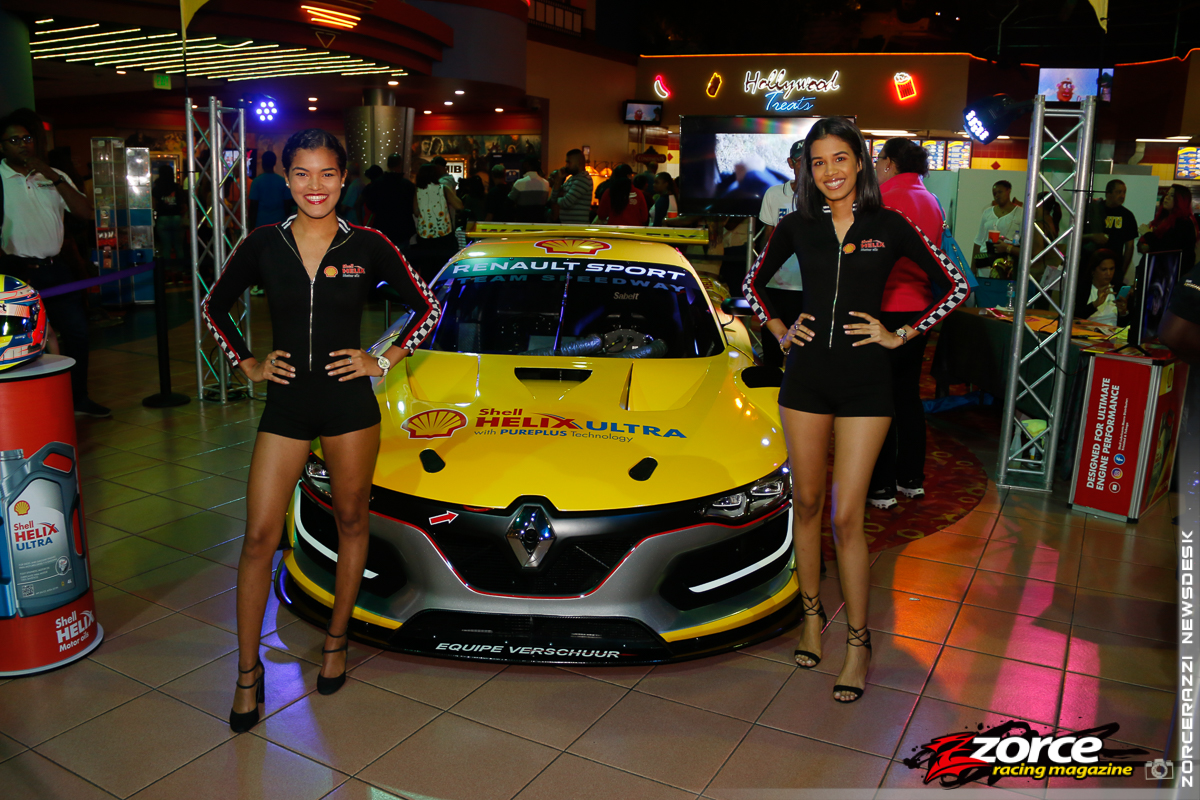 Page 1 of 2
Trinidad and Tobago's newest exotic race car was publicly launched by Team Speedway at MovieTowne, Port of Spain last weekend. The three-day event allowed fans to get close enough for a selfie with the new Renault Sport R.S. 01. Owner and driver Franklyn Boodram, nine-time Super Circuit Racing Champion and son of racing legend Frankie Boodram will pilot the unique racing machine, one of just 28 made worldwide.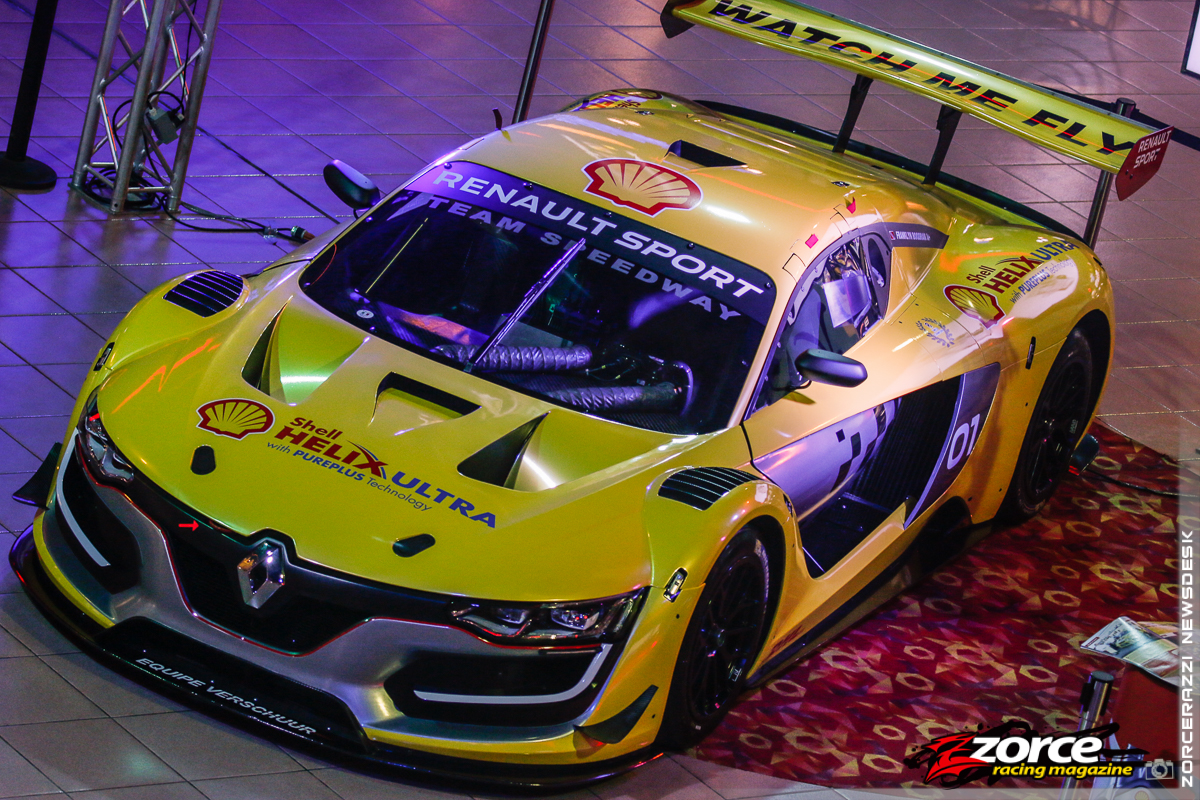 PHOTOS: Joey Danglade, Narend Sooknarine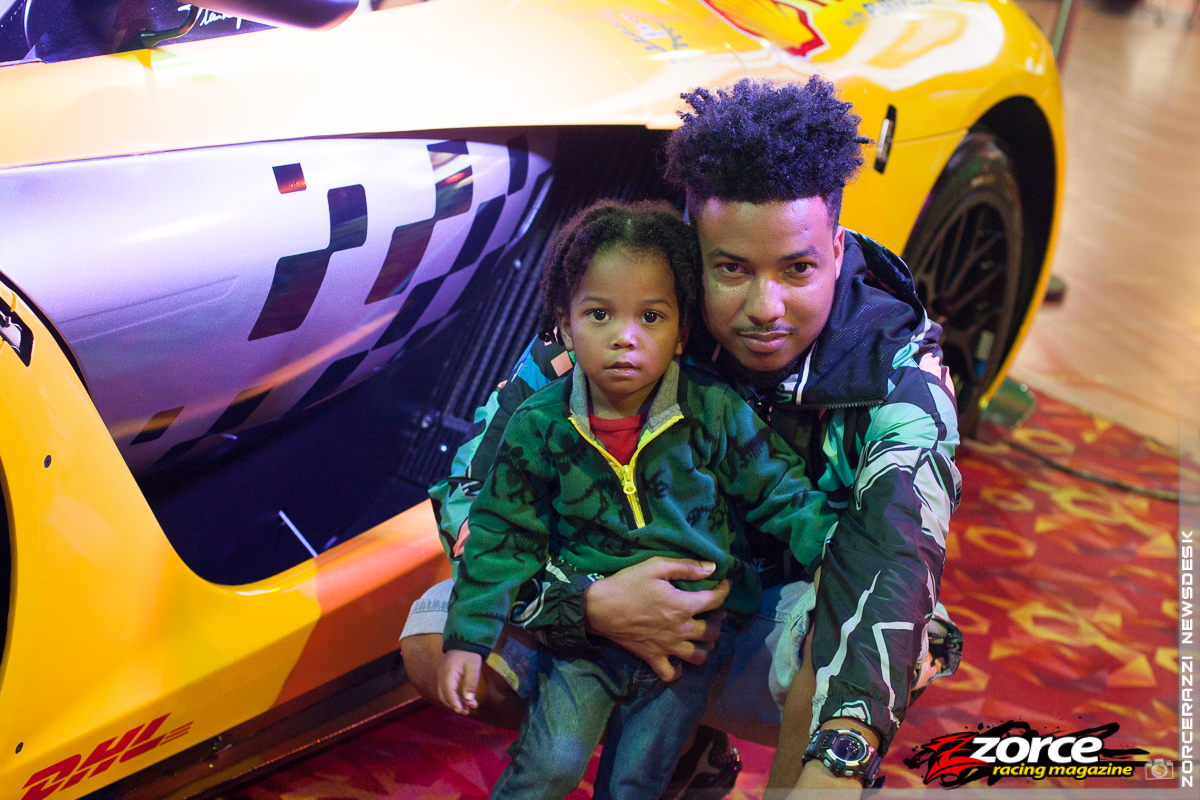 Team Speedway also showcased its partnership with Shell Helix Ultra/FT Farfan and DHL for the first-ever public viewing of the car. The launch kicked off the team's 2019-2020 Sponsorship Tour, which consists of a series of race track and fan-oriented events, and precedes the team's upcoming 2020 racing schedule planned across Latin America.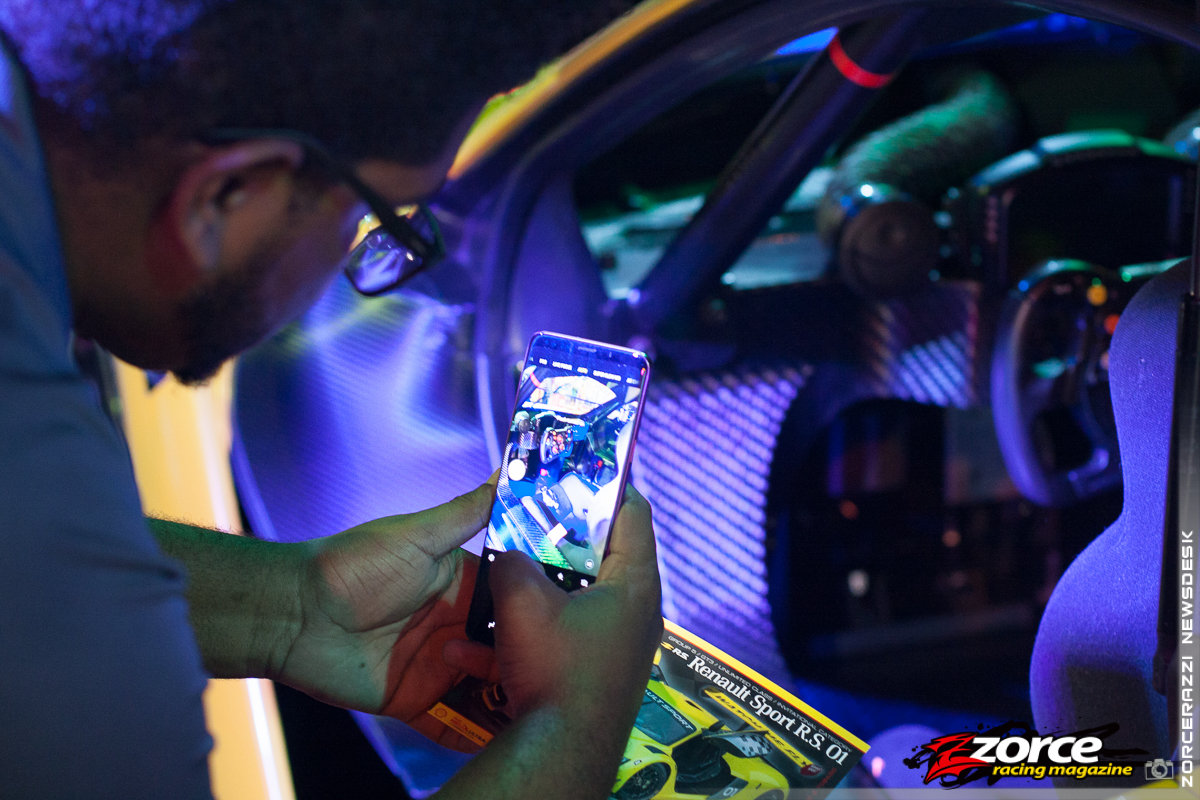 Fans took loads of photos, got their hero cards autographed and won other giveaways from the Team's main sponsor Shell Helix Ultra.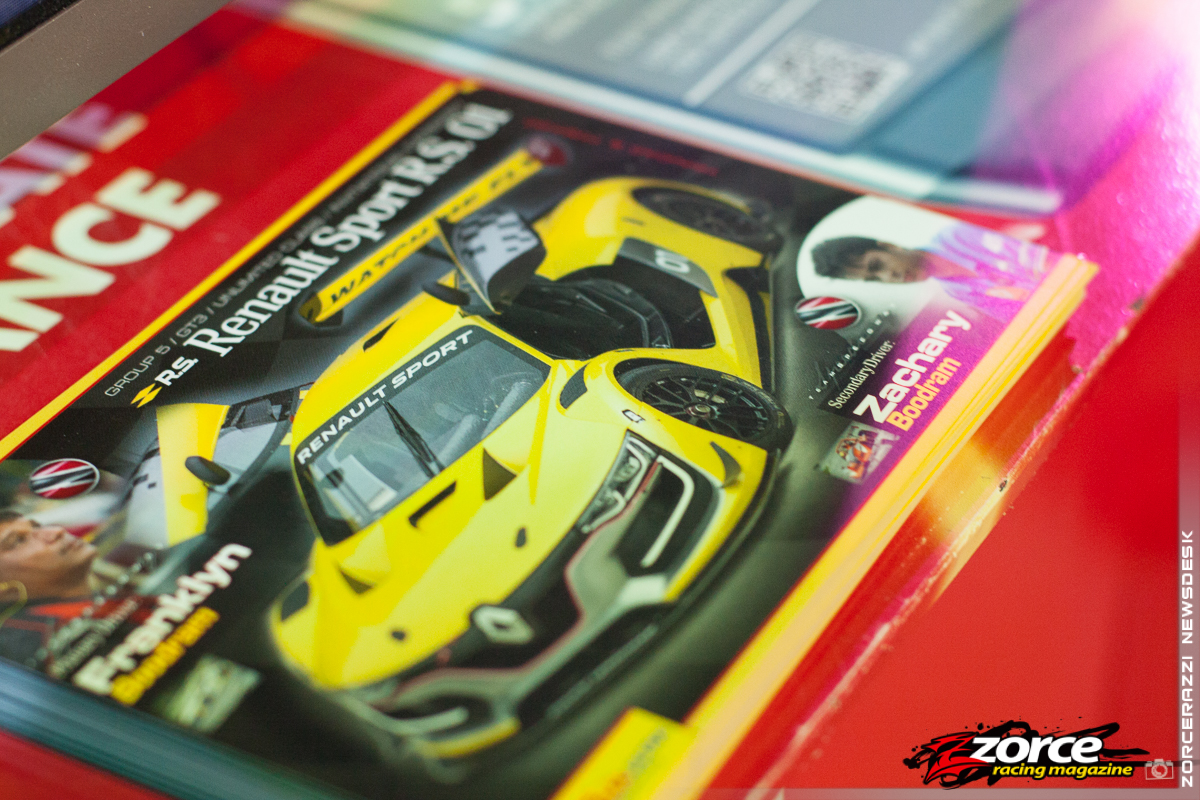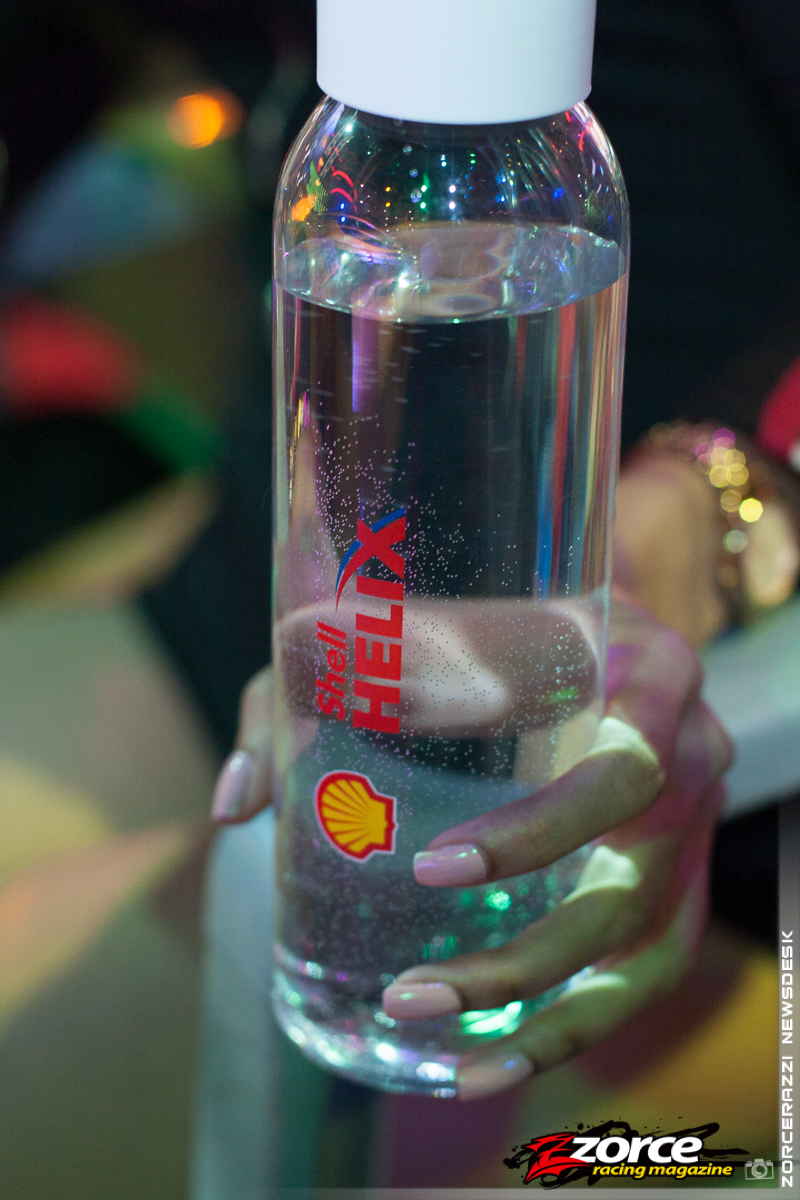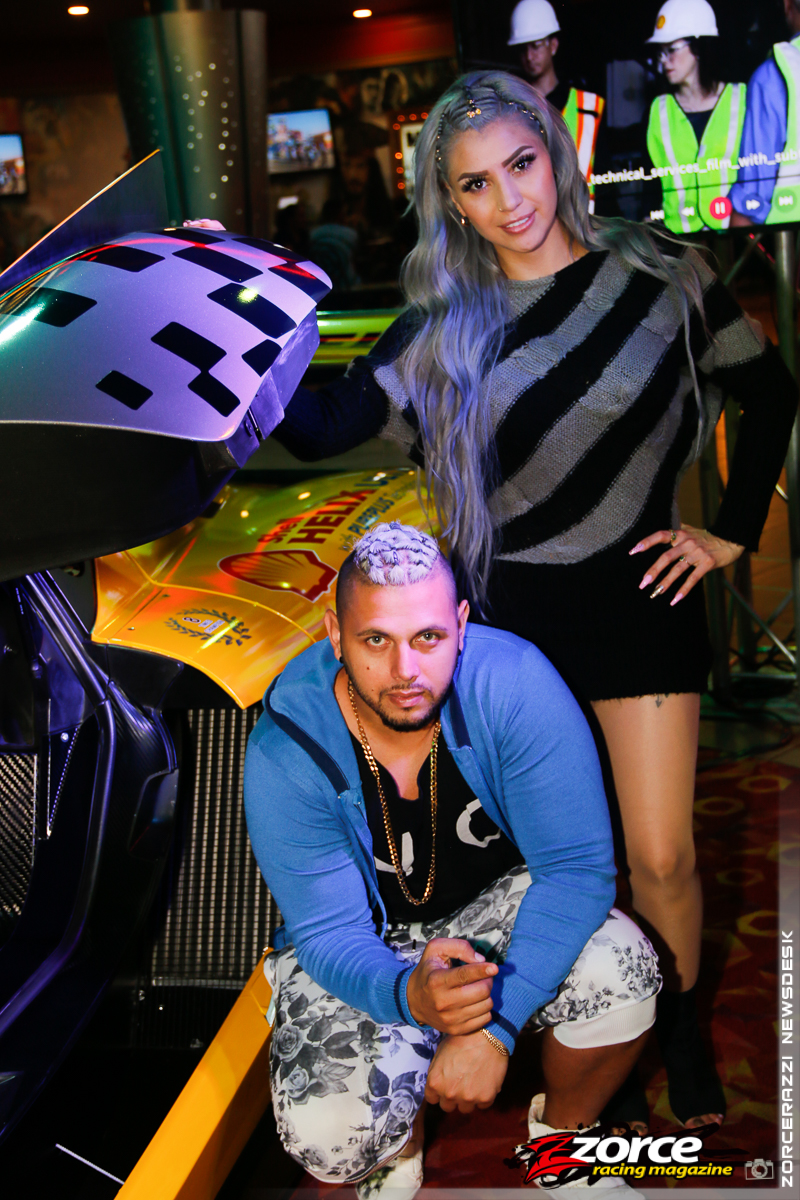 The weekend saw thousands of fans flocking to see the new race car and enjoying the MovieTowne amenities and movies afterwards.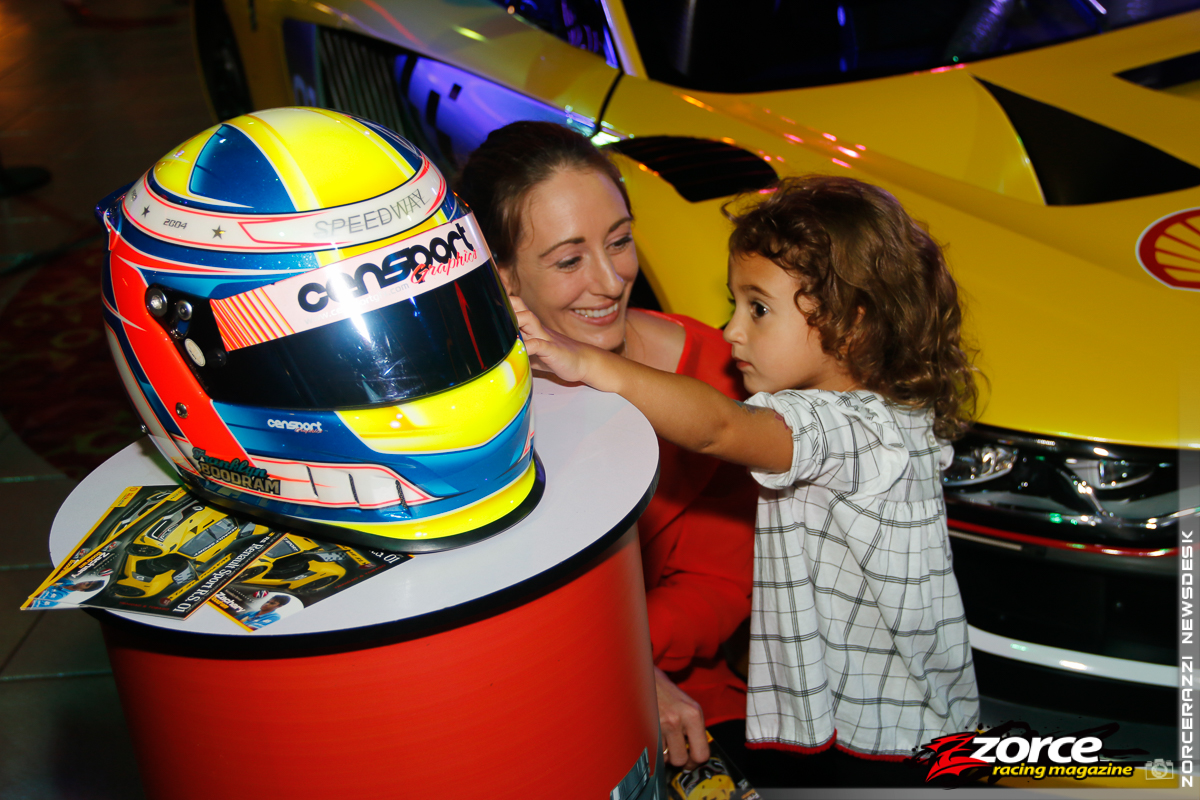 This week the team will be conducting private testing sessions at the Wallerfield International Raceway where the R.S. 01's 550hp Nismo-spec Nissan VR38DETT V6 engine, also used in the popular GT-R road car, will be started for the very first time since its arrival.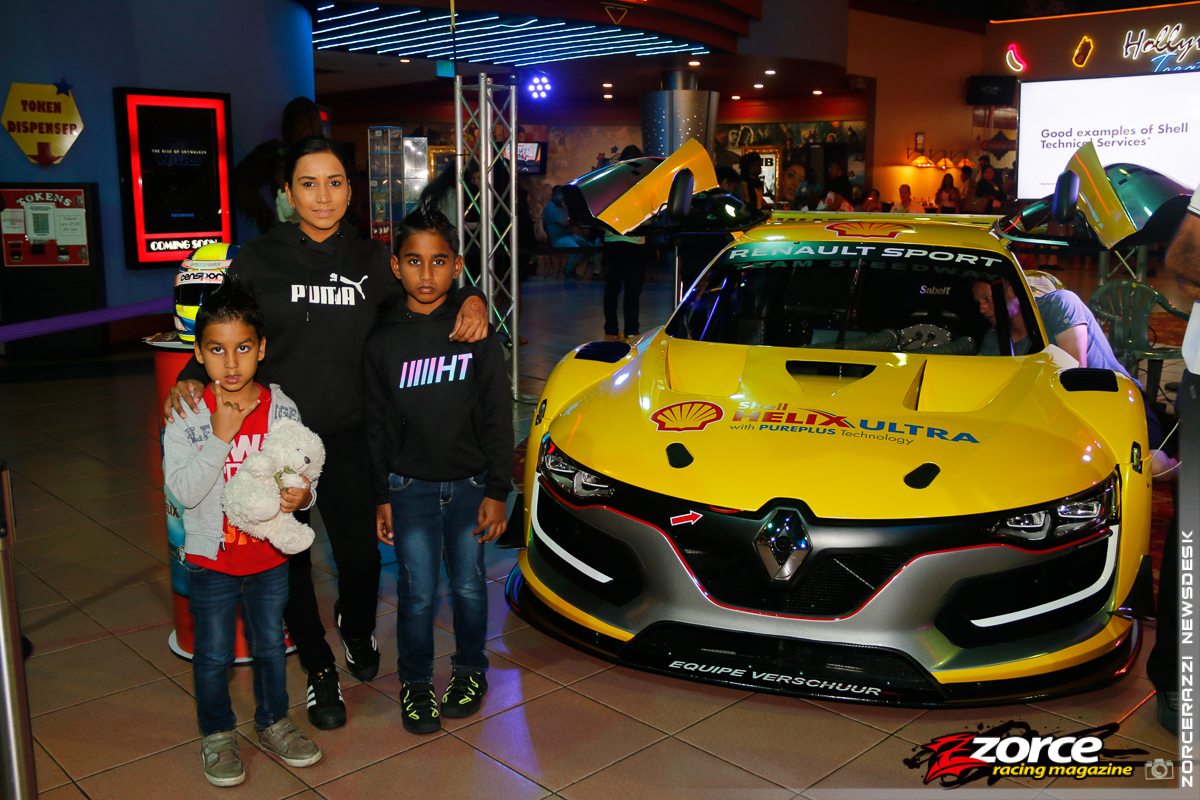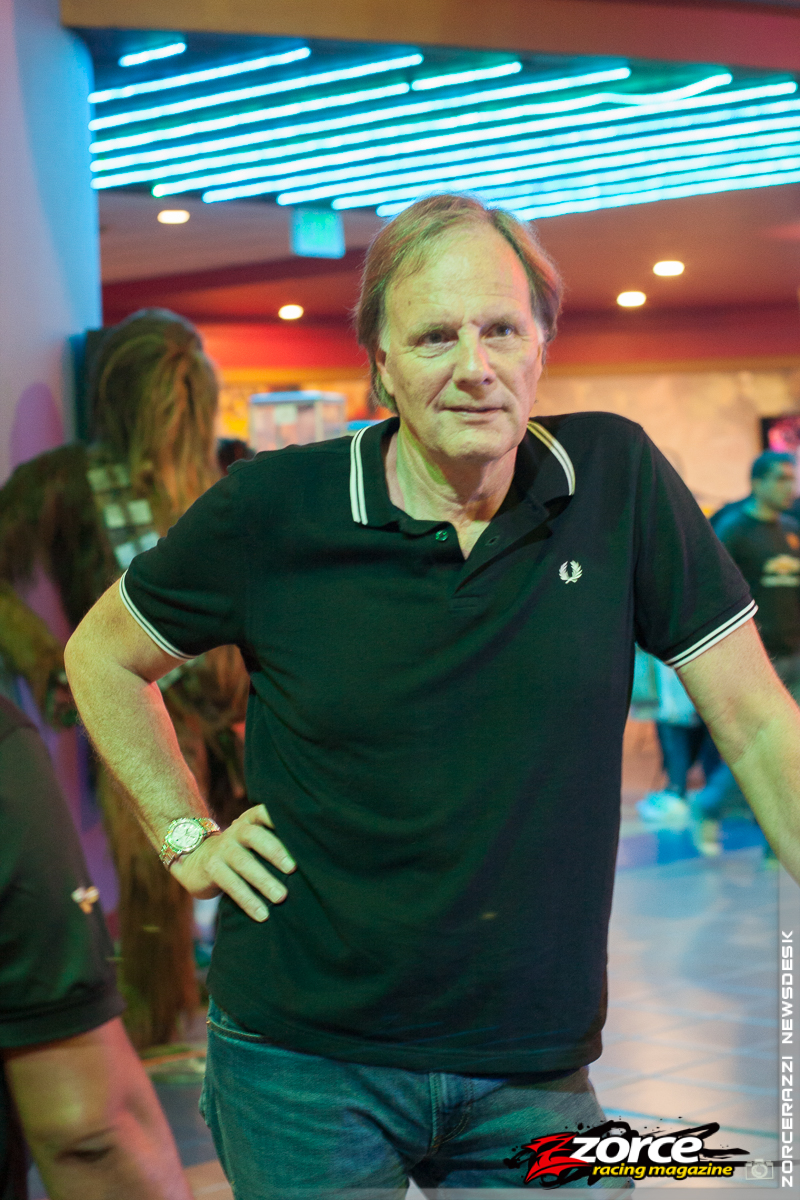 Qualified Renault engineers from Dutch racing team Equipe Verschuur, headed by Frans Verschuur himself, will spearhead the training of Team Speedway's local mechanics, while driver Franklyn Boodram takes aim at the local track records.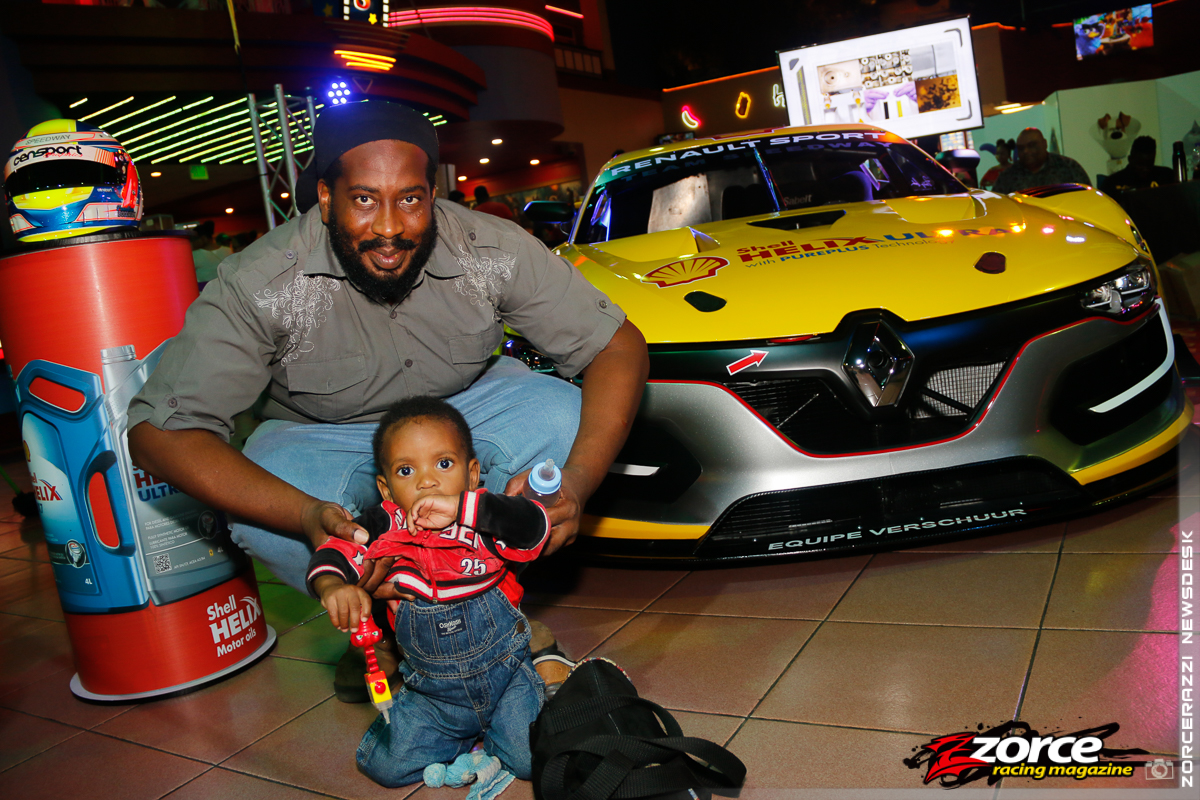 With the car's weight at just 1,120kg, downforce-inducing aerodynamic bodywork, and a seven-speed Sadev gearbox mated to the engine, the odds are definitely in the team's favour. Team Speedway's highly competitive Renault Mégane V6 Trophy may also make a return to Wallerfield for some shakedown passes now that repairs have been completed.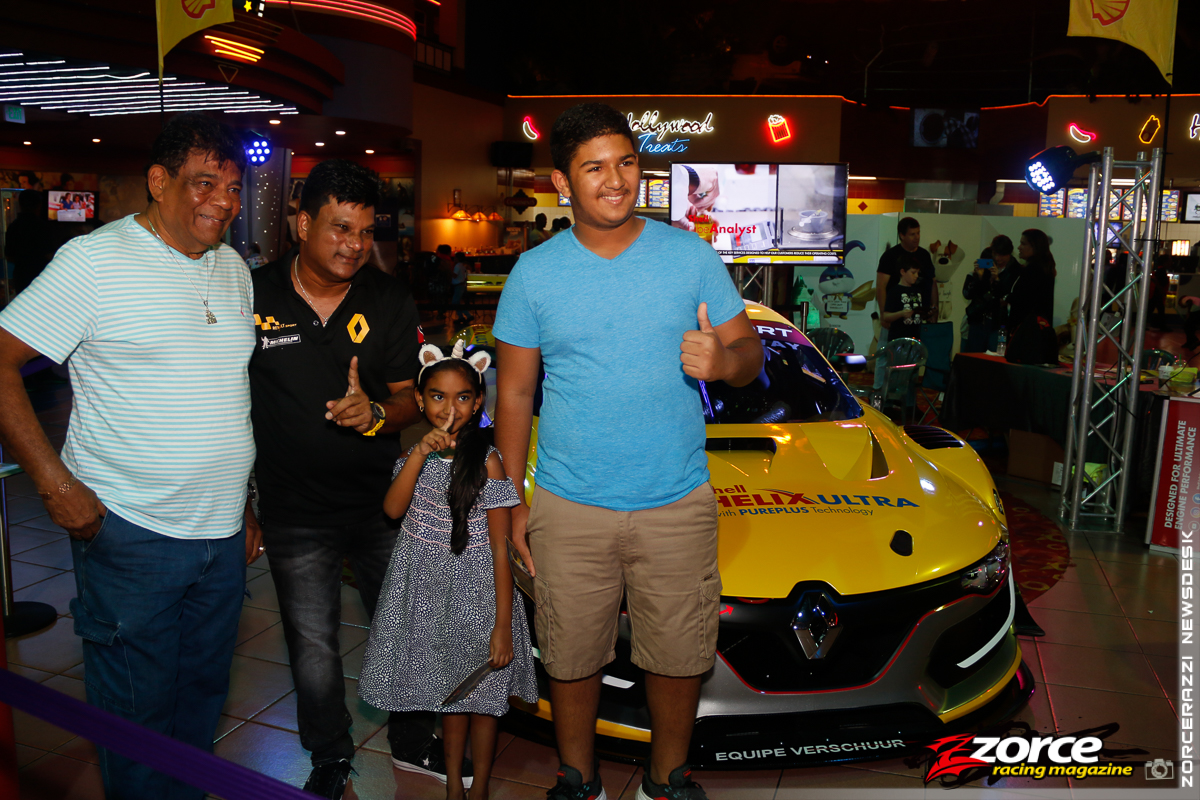 This week's testing sessions will be open to accredited media only, and scheduled by appointment only. For sponsorship and media information, please contact Narend Sooknarine, Managing Director and Editor-in-Chief of Zorce Racing Magazine at 727-7248 or email: This email address is being protected from spambots. You need JavaScript enabled to view it. .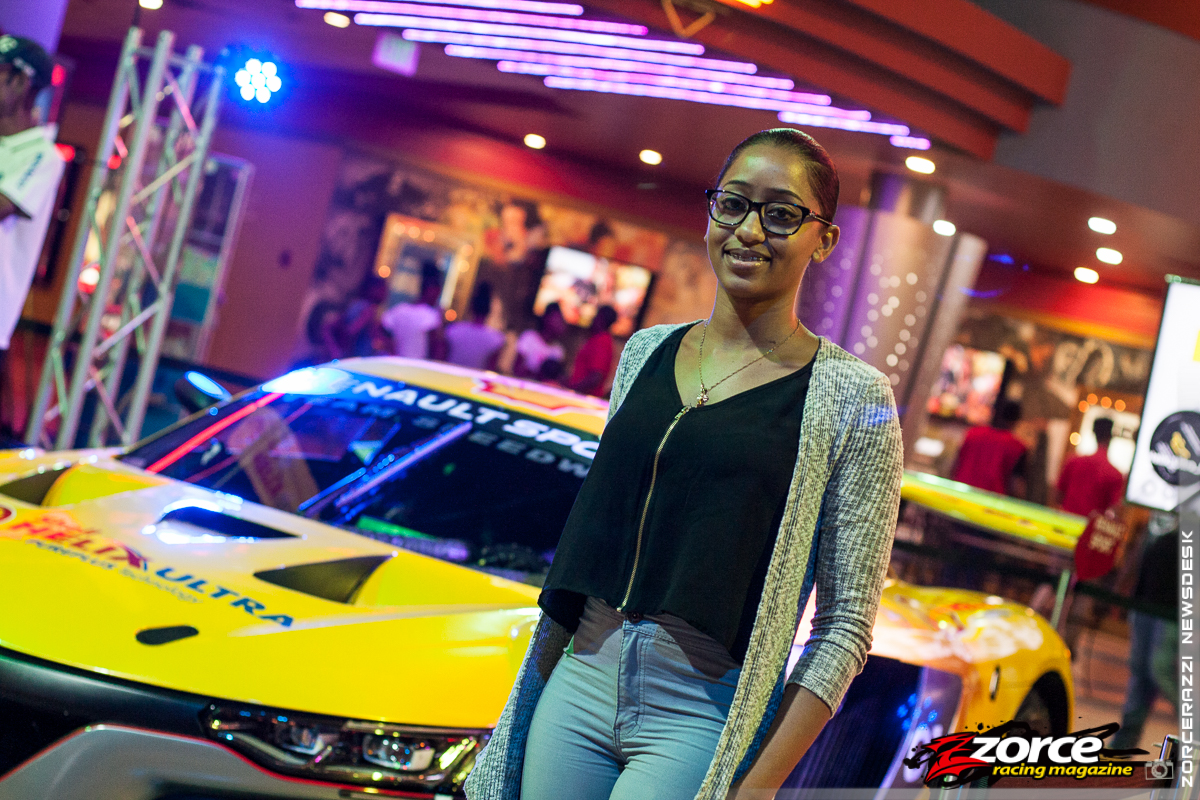 Link to video launch article and the MovieTowne launch lead-up article. 
(more photos on page 2)