Newest Range Rover Evoque says hello with Velarian restyle
Written by Narend Sooknarine
Published in Launches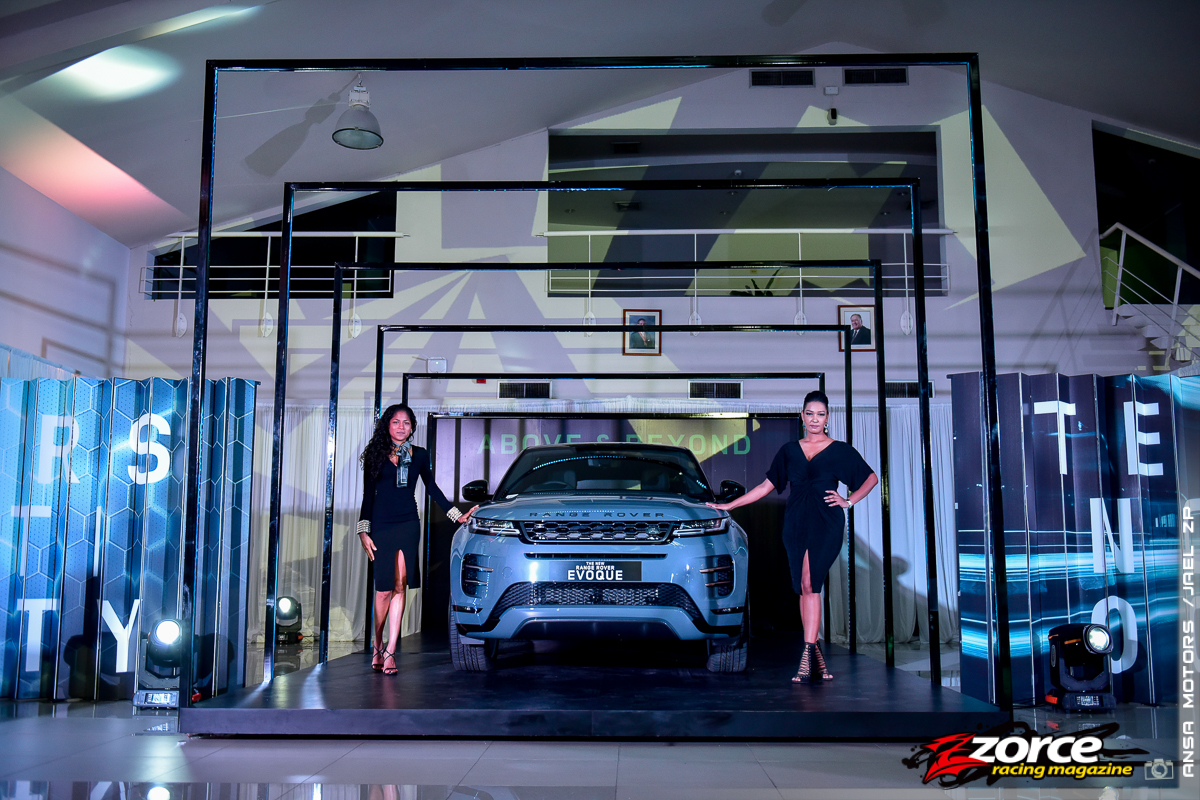 Article Index
Page 1 of 4
At first glance you may not realise that the Evoque has been reinterpreted, with its sibling, the new Velar in mind. But a few seconds later you'll notice the smoother lines, tidier front fascia and the hideaway door handles. Inside you'll also see major updates with a larger touchscreens, updated technology and well-integrated controls. Fans of the Evoque will be happy to know that as a compact, premium SUV, its size remains almost the same but its capabilities have become even better! ANSA Motors unveiled the new Range Rover Evoque at its Chaguanas showroom facility recently and the crowd simply loved it.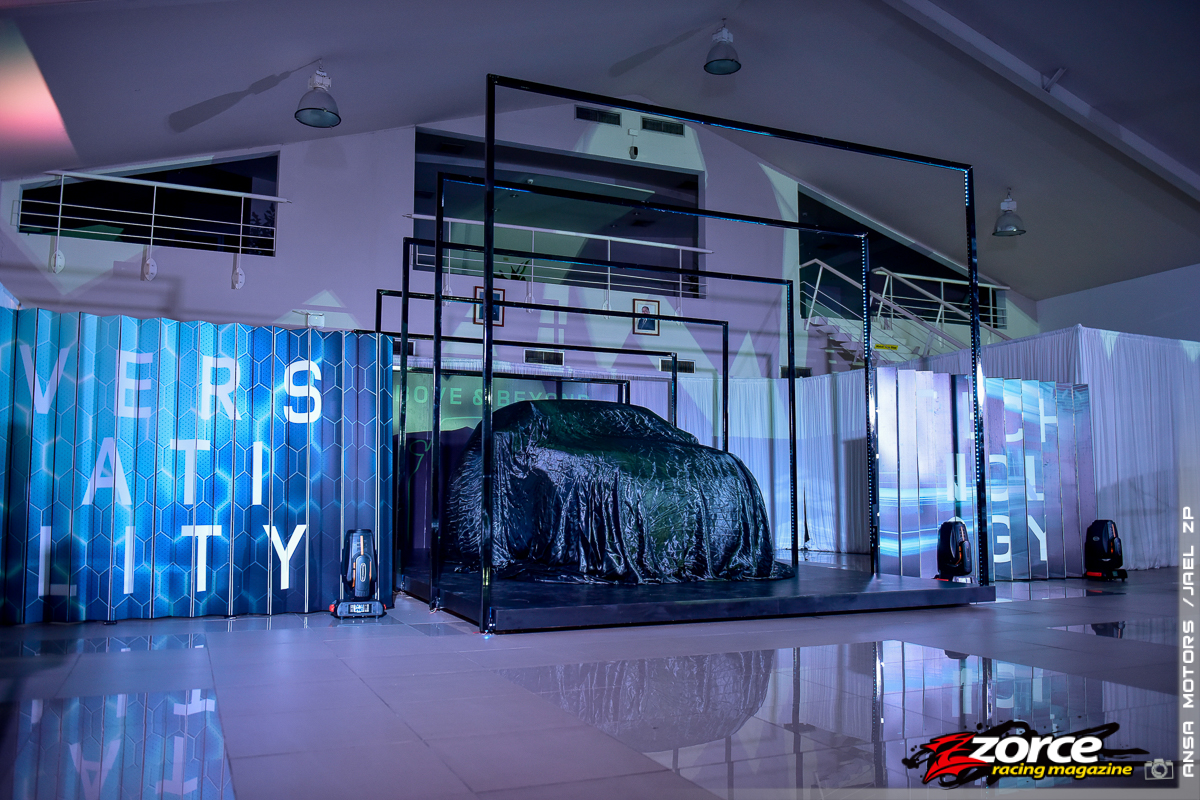 The showroom was transformed into a high-tech hub with an LED-lit structure built around the covered Evoque and balanced with fine art pieces, signifying a nexus of art and science.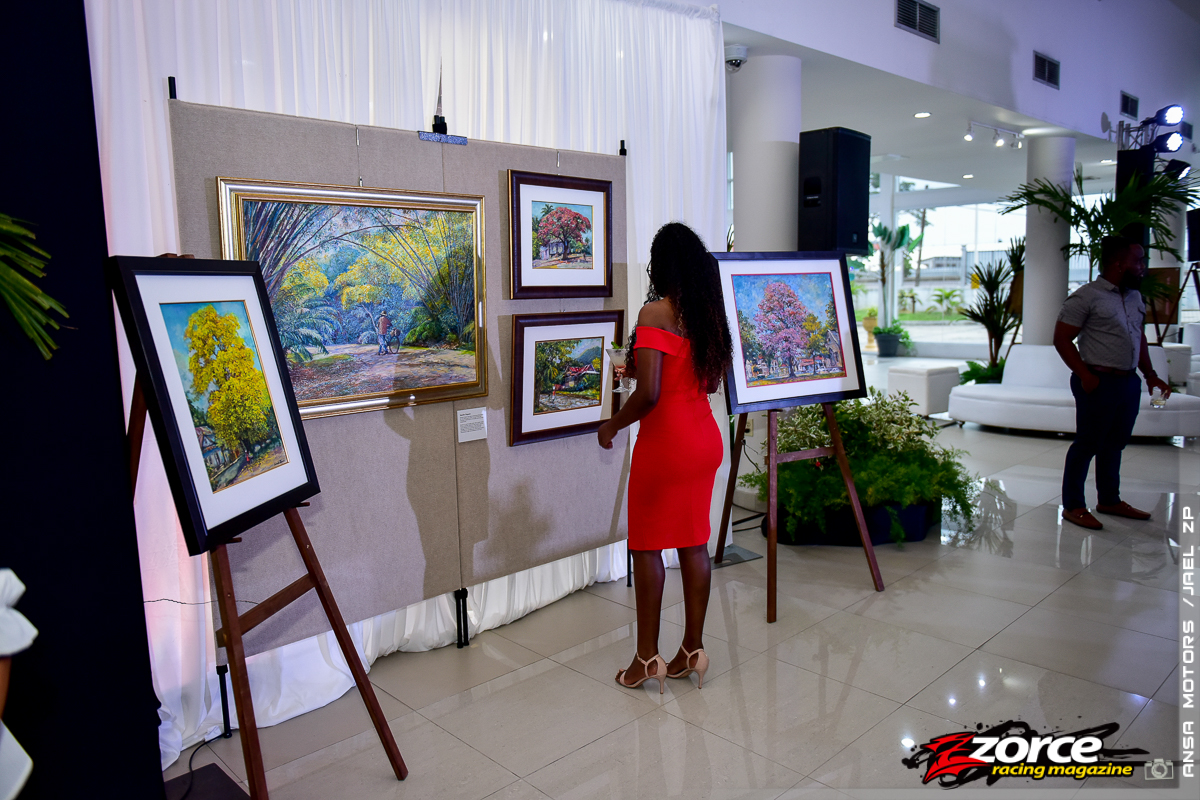 The open bar featured Evoque-themed cocktails amid a selection of premium beverages while servers made their rounds with hors d'oeuvres for invited guests.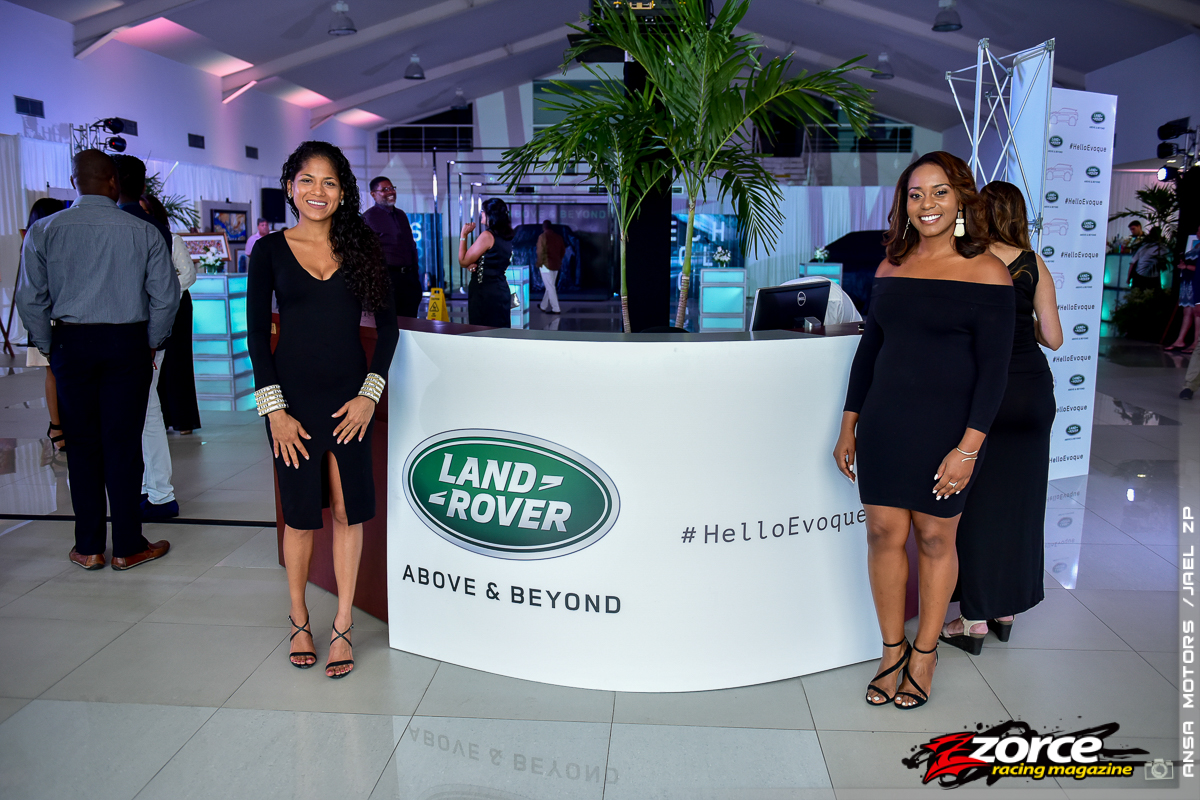 The official hashtag of the evening was #helloevoque.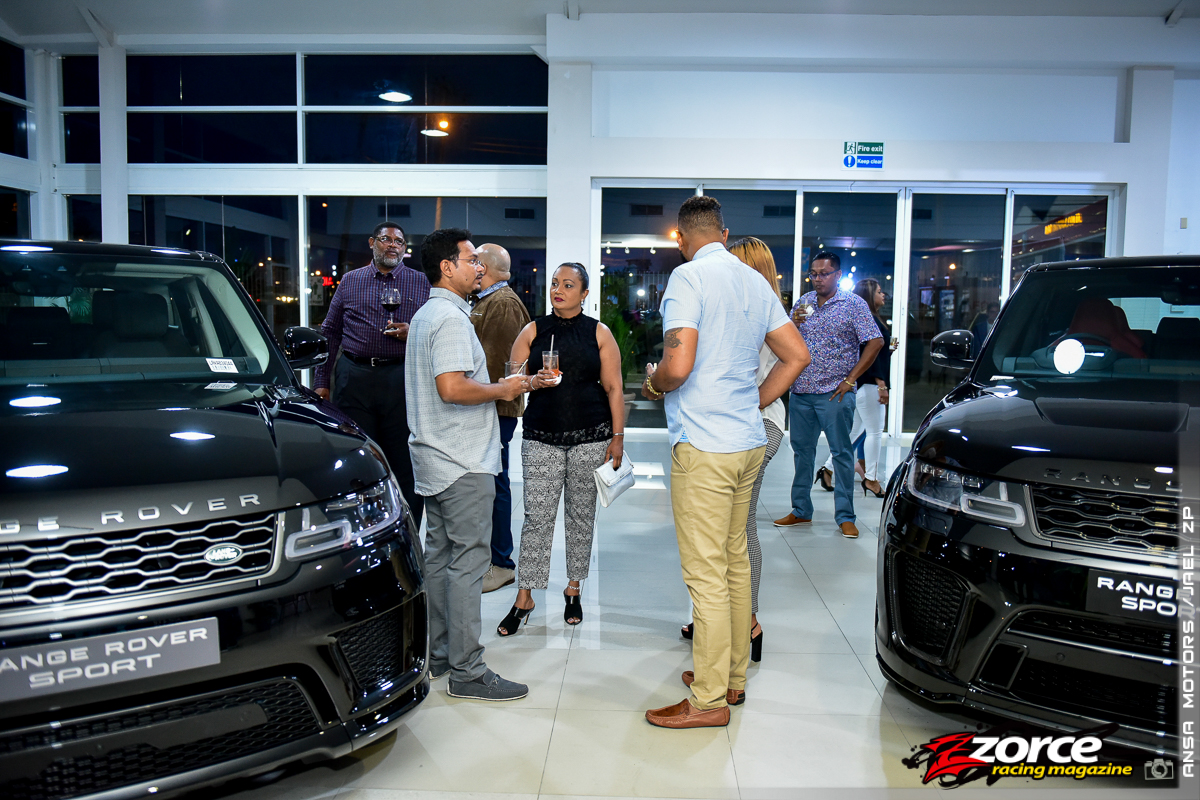 A number of other Land Rover vehicles were also on display such as the Velar and Range Rover Sport SVR, which naturally garnered their share of enthusiast attention.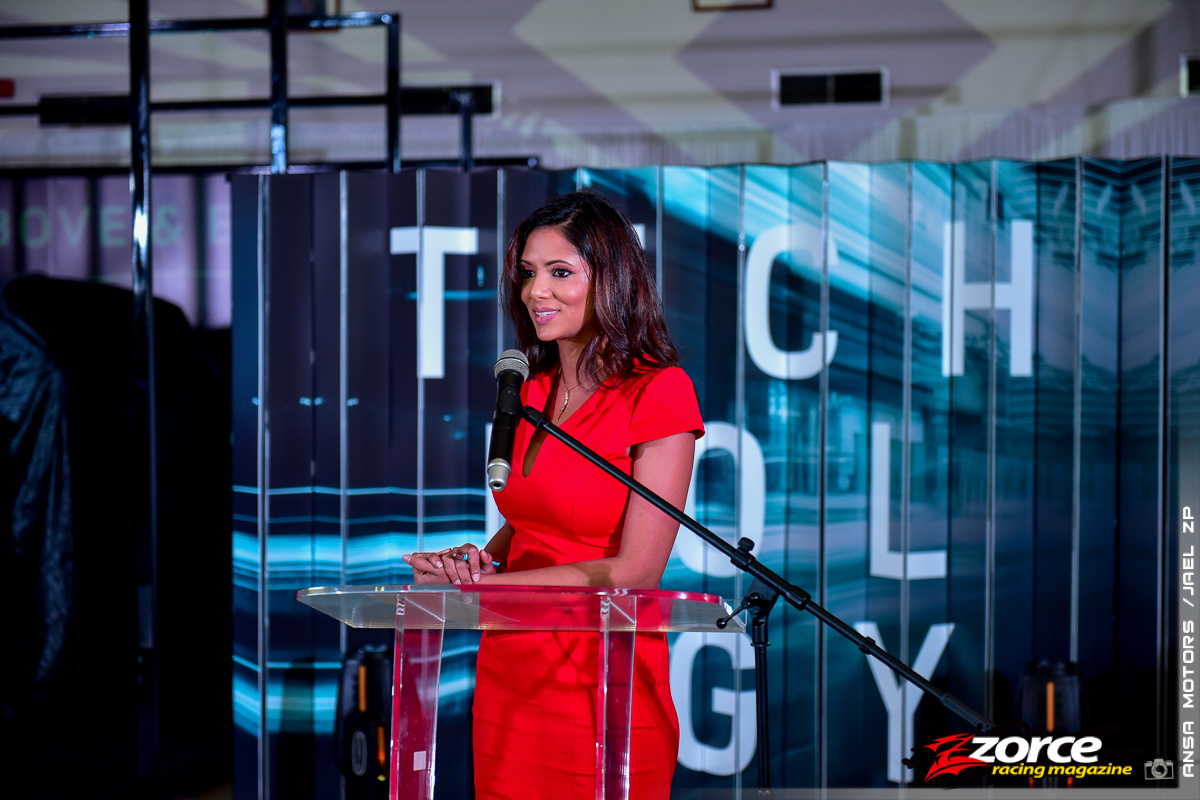 After an introduction by hostess Serala Ramlogan, and a few key speeches the covers were taken off to reveal two brand new Evoques. 



...a few seconds later you'll notice the smoother lines, tidier front fascia and the hideaway door handles. Inside you'll also see major updates with a larger touchscreens, updated technology and well-integrated controls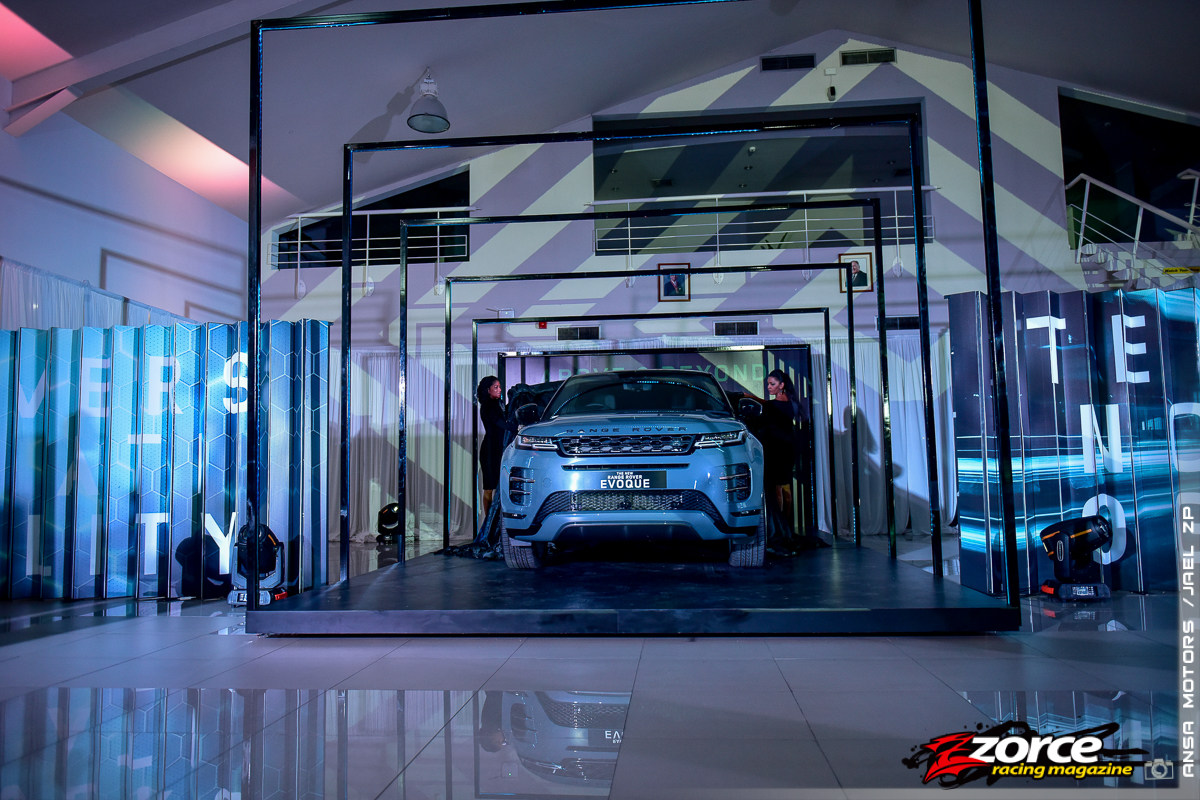 On our test drive of the original first-generation Evoque, we concluded that it was basically a sports car in disguise as an SUV/crossover, it was fast and agile but with a wide range of Land Rover off-road capabilities. Obviously we're planning to take the new one out for another more focused test run, but we've got a few new highlights to look forward to.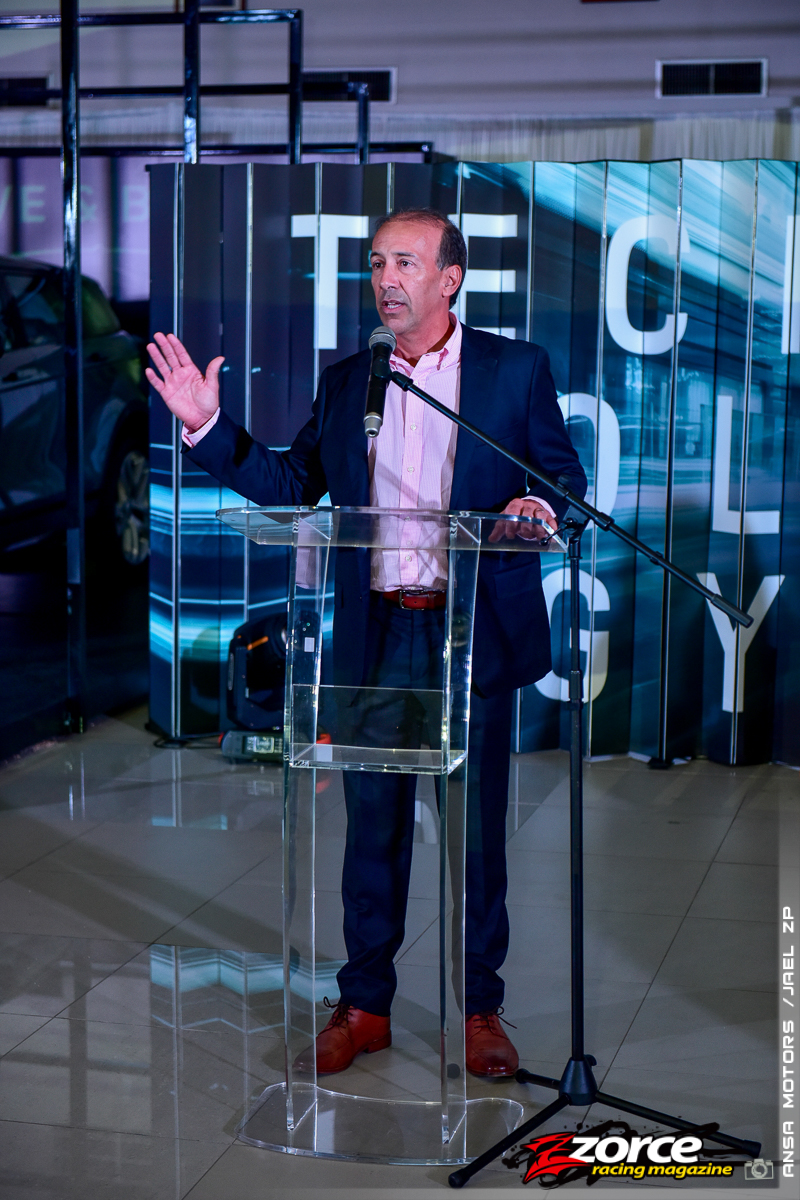 The new Evoque will be the first in class to feature Land Rover's new Ground View technology (first previewed by Land Rover in 2014), which projects the view of under the front of the vehicle, as if the bonnet and its contents were invisible. We can see this being as useful off-road as it would be for climbing over higher city centre kerbs, in appropriate situations.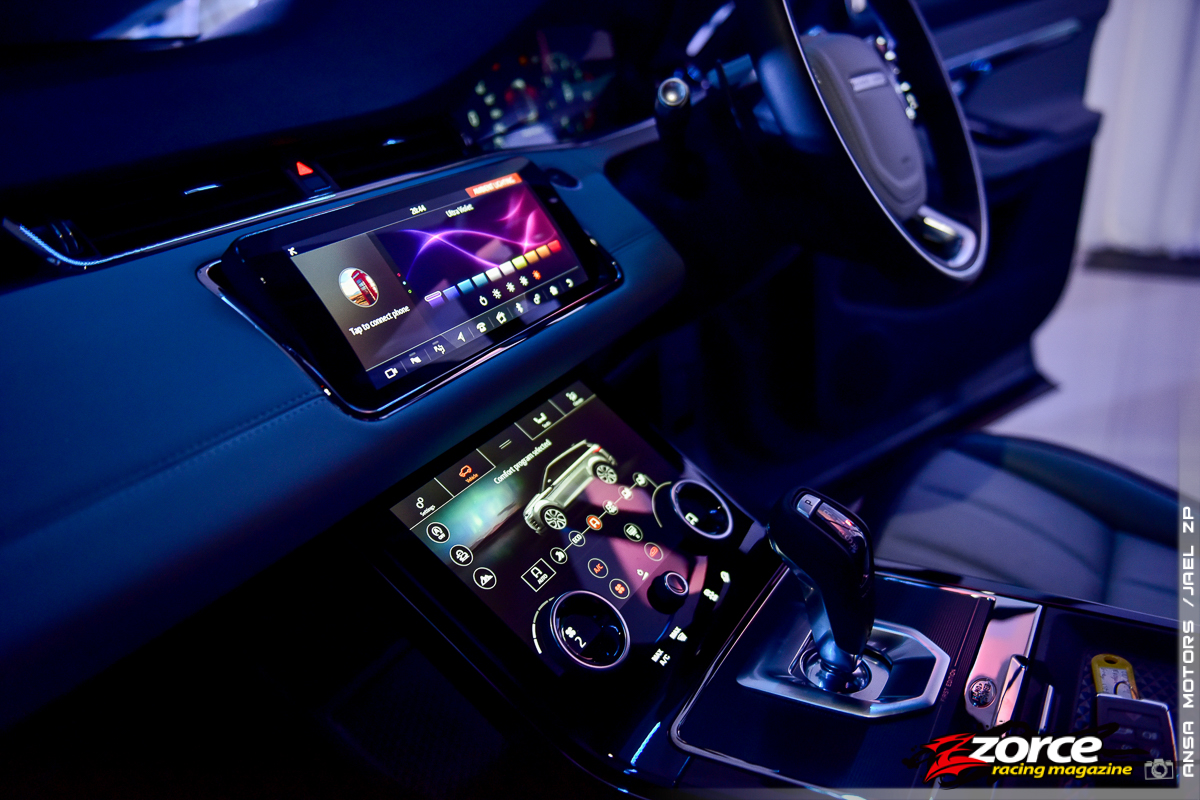 At the launch, we took the opportunity to investigate the new modernised luxury interior and are happy to report that it feels very 2020 thanks to the large ten-inch, high-definition touch screens (yes, there are two– called Touch Pro Duo) and streamlined controls. There is now a wider range of exterior and interior colours and there's even configurable ambient lighting.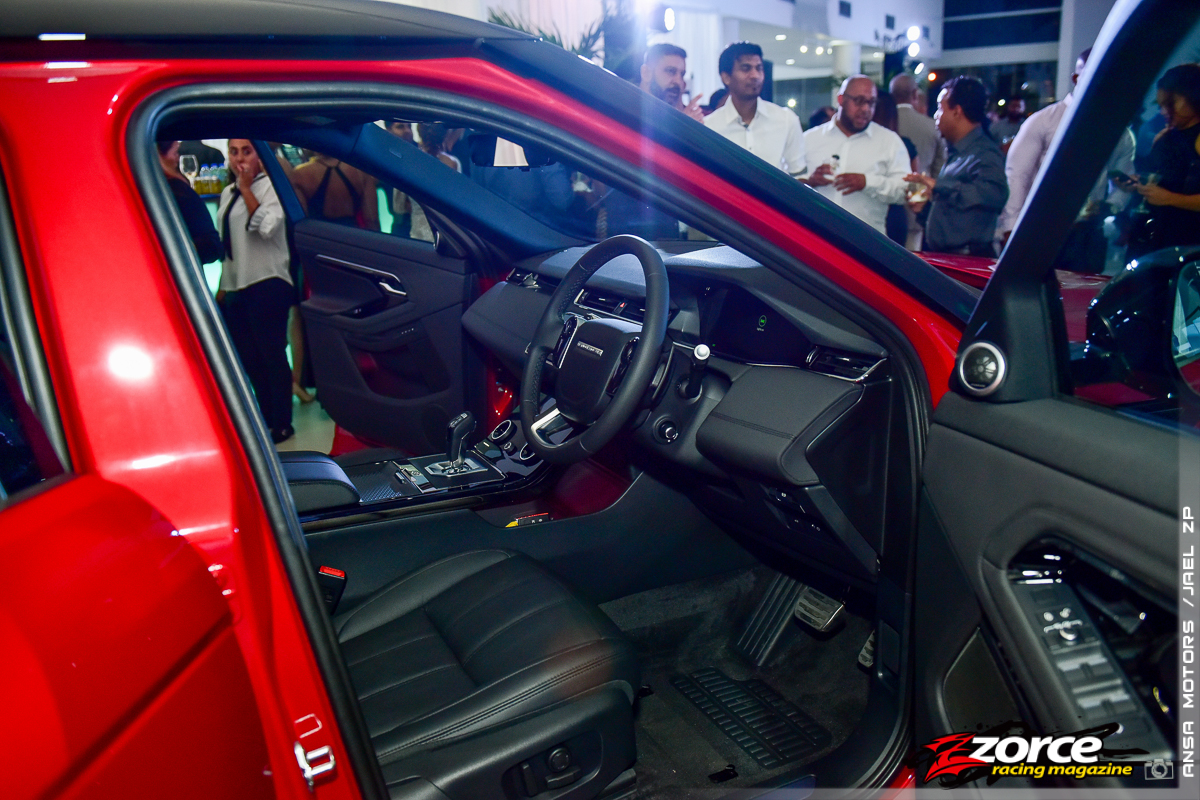 The interior now also uses responsibly sourced materials such as Eucalyptus textiles and Kvadrat (Danish textile company) wool blends.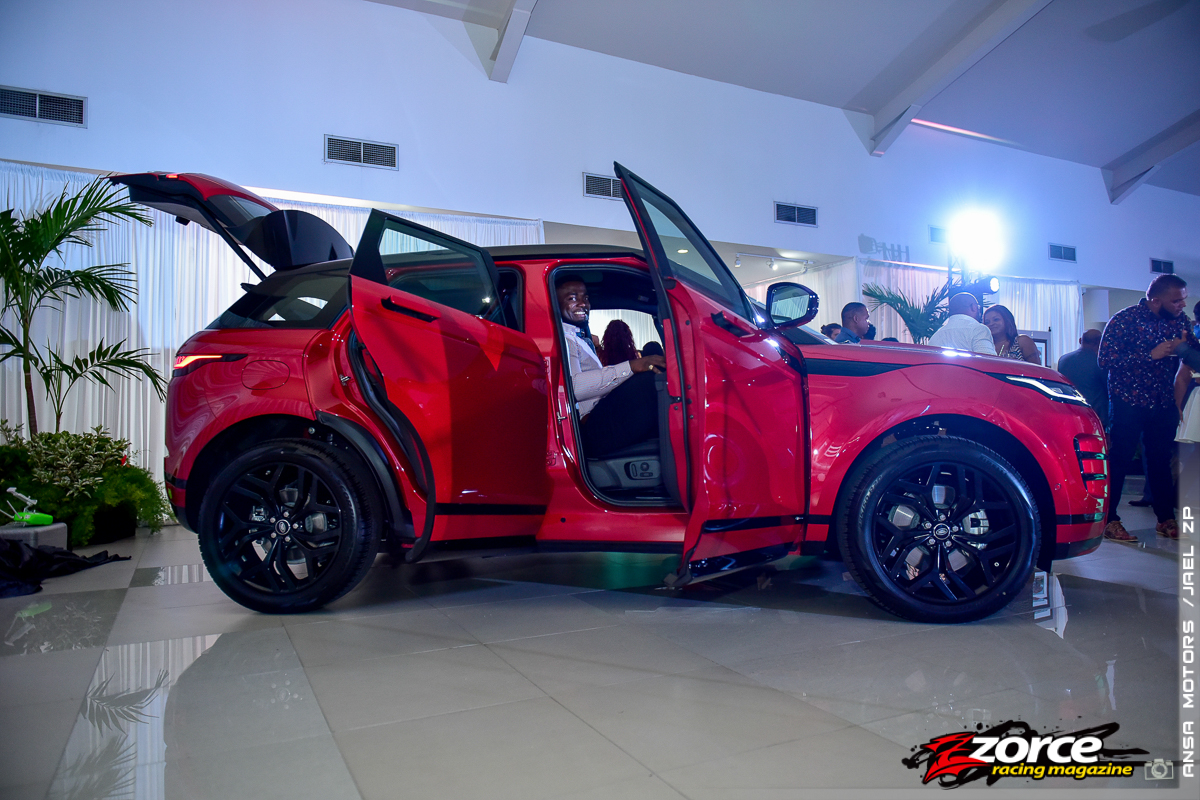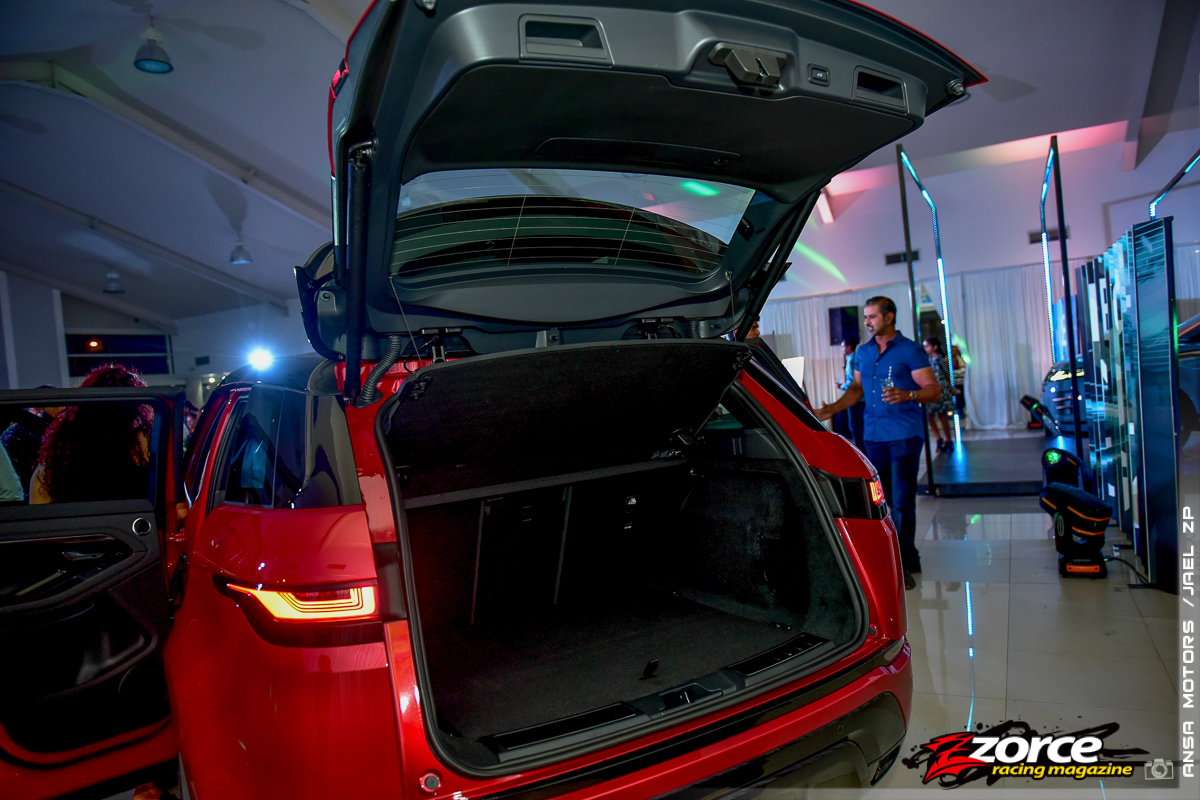 Rear legroom is up, along with a larger cargo bay thanks to a longer wheelbase.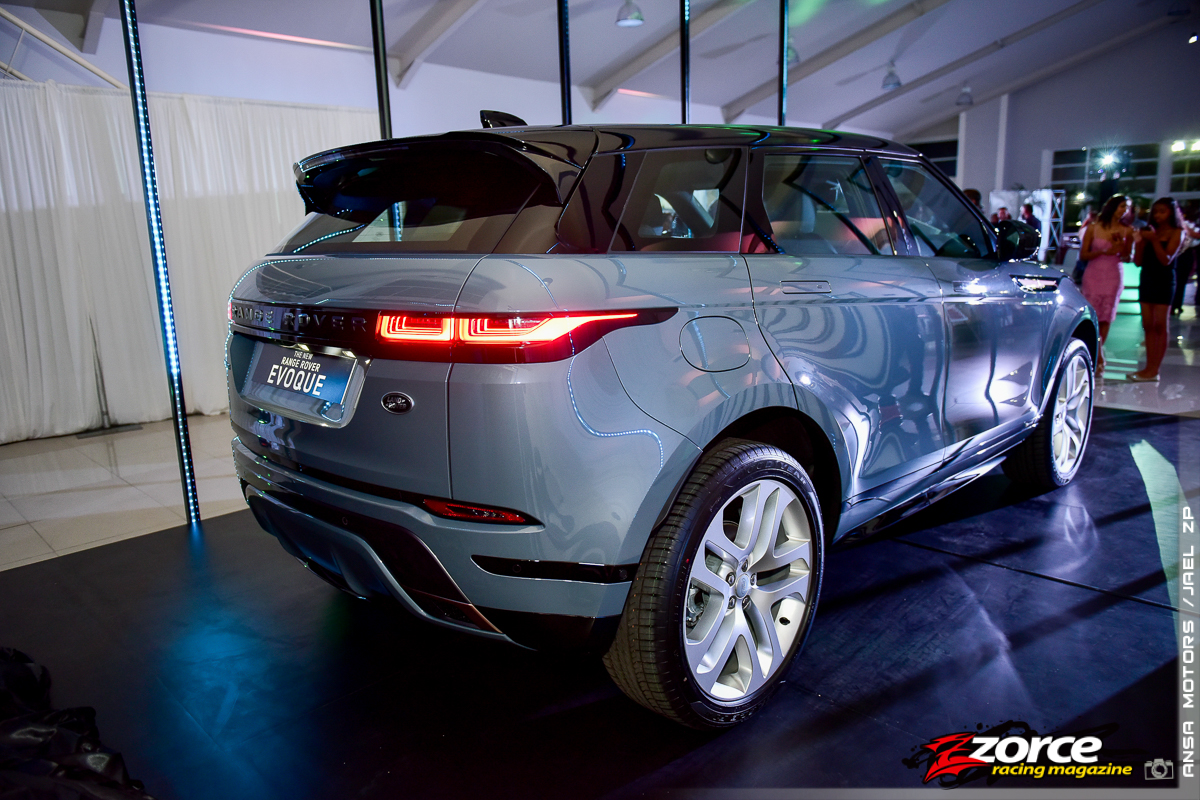 The new Evoque is now available in S, SE, HSE and R-Dynamic variants to suit every personality and budget that would seriously consider a vehicle like this. The well-equipped SE Dynamic version for instance, features Range Rover's Terrain Response 2, ATPC or All Terrain Progress Control, driver drowsiness monitoring, lane departure warning and lane keep assist, paddle shifters, rear-view camera, blind spot assist, reverse traffic detection, 360-degree parking aid, hands-free tailgate, a panoramic glass roof, and the awesome meridian sound system. And in case you're wondering, there are actually many more features on the full specifications sheet– to us these are just the most interesting ones. In this trim level, you'll also be riding on 20-inch wheels.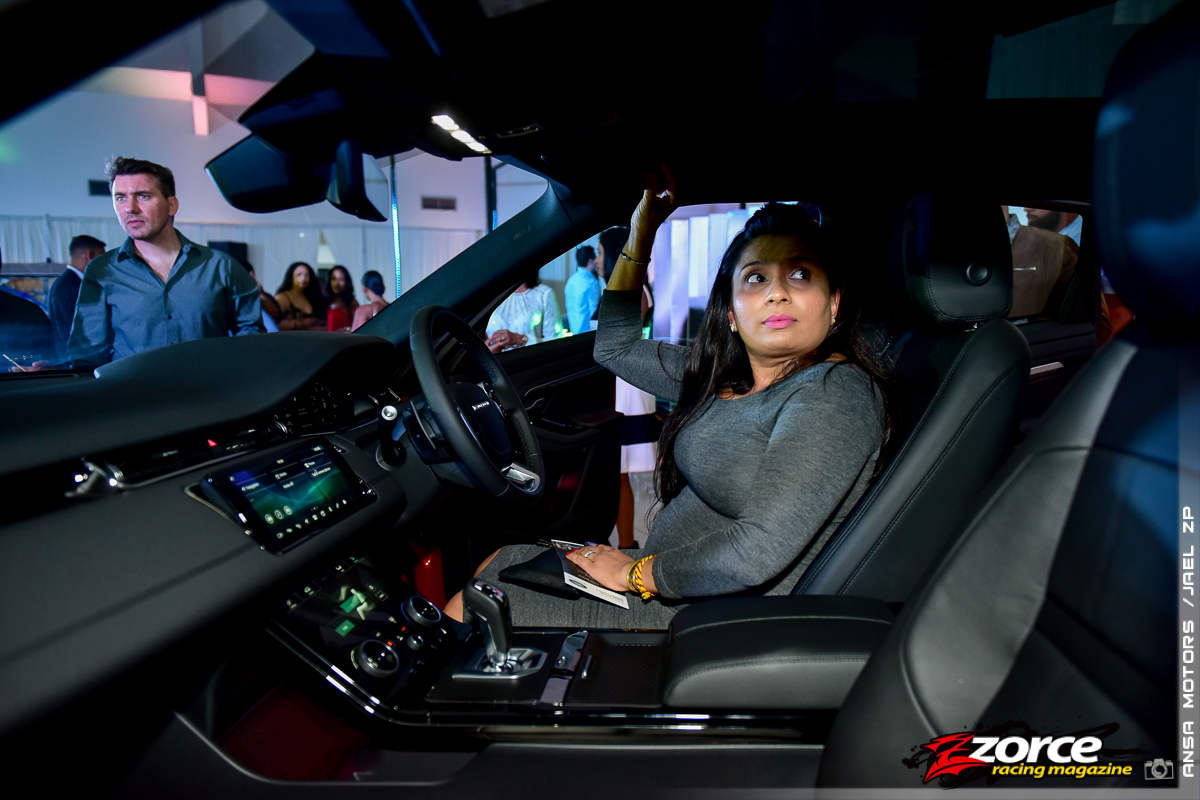 Under the hood, you'll see the latest version of the Ingenium four-cylinder petrol engine– the 246hp/269ft-lb turbocharged 2.0-litre as found in the Jaguar XE. Connected to a nine-speed automatic transmission with paddle shifters, this configuration promises to be quite zippy on the run and economical when cruising.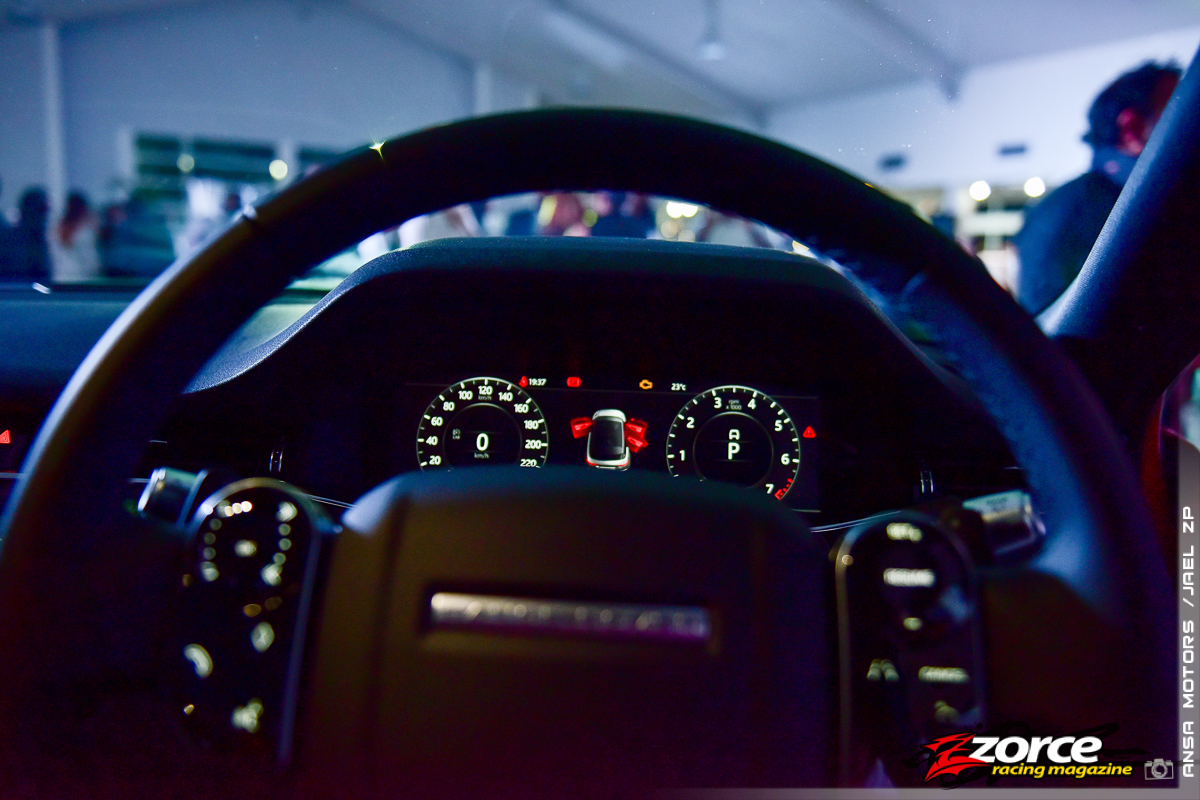 We'll confirm the data on our full driving impression, but you can expect a 0-60mph time in the seven-second range, and a top speed just above 140mph. Although we didn't get to tinker with it yet, we also heard there's Apple CarPlay, the InControl App and an available 4G hotspot. There's also some form of AI that learns driver habits and cabin preferences.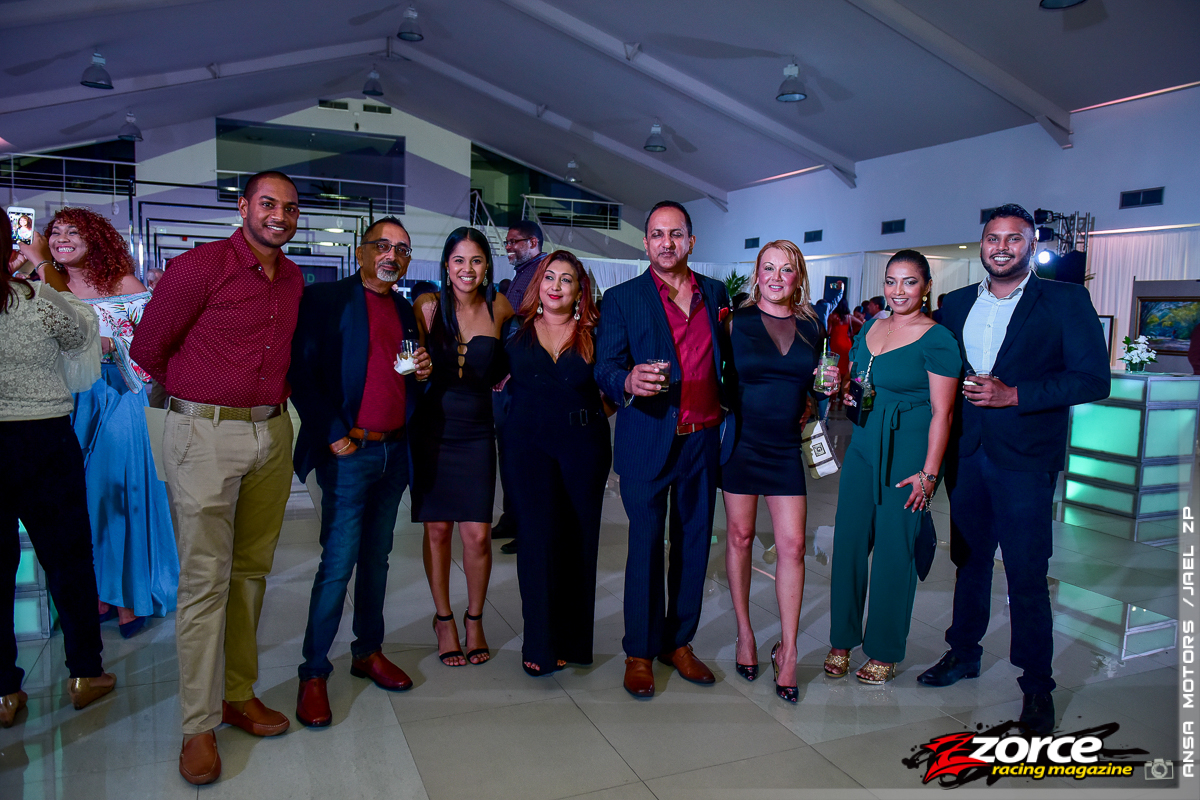 Interested in finding out more or taking a test drive? Call or visit any branch of ANSA Motors. Pricing starts at around TT$750K, depending on specifications. Vehicles of this type are now highly customisable and are largely made to order at the factory. Check out the Land Rover T&T facebook page for more details and stay tuned to Zorce.com for our upcoming test drive feature.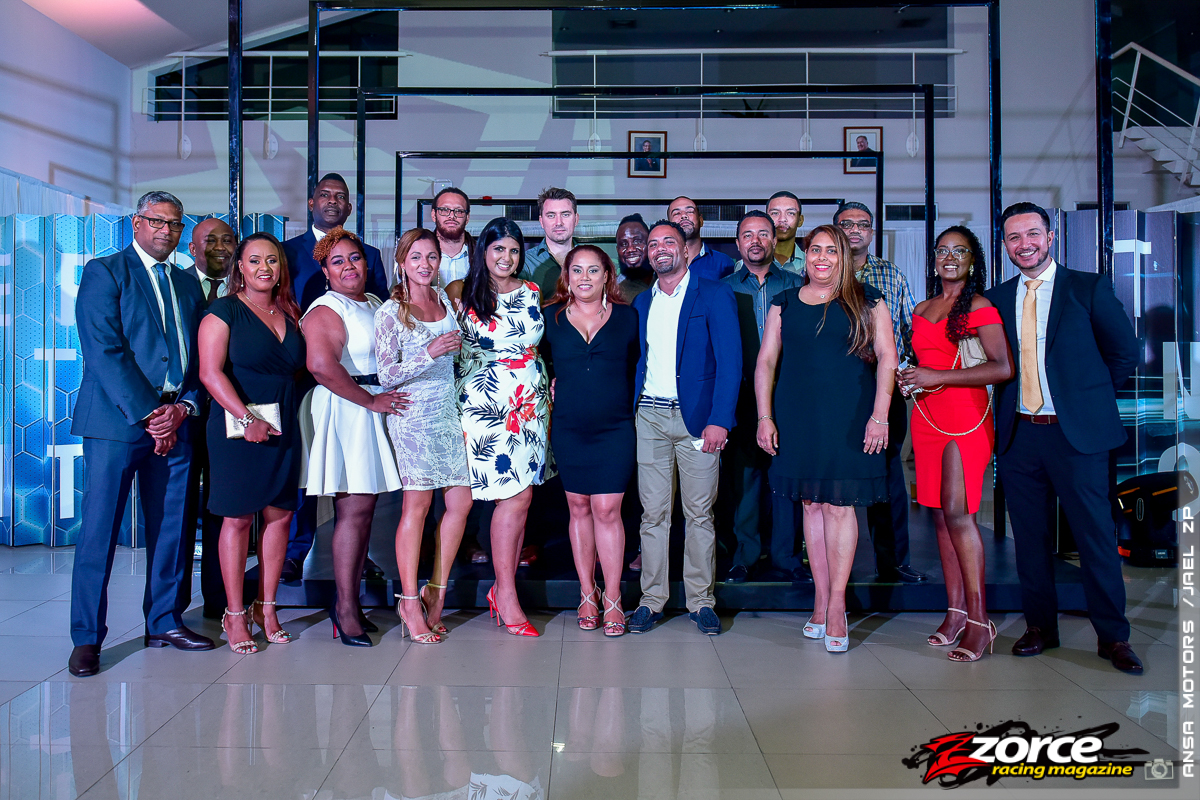 >> Continue to Page 2 for more photos!