MG Brand Launch 2-day event at Massy!
Written by Narend Sooknarine
Published in Launches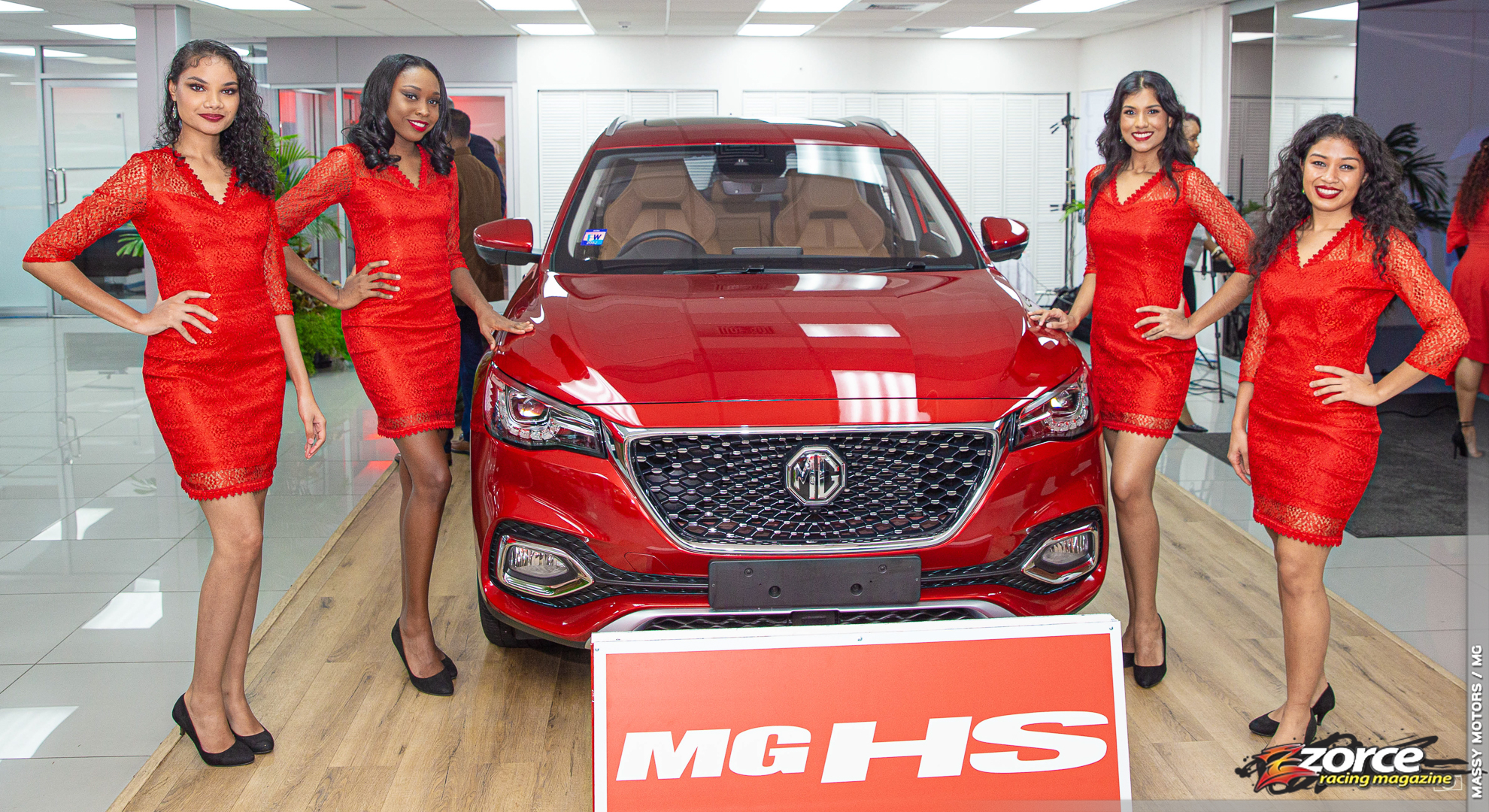 Page 1 of 2
MG, which stands for Morris Garages has been reintroduced to our market by Massy Motors at a recent 2-day launch event. The brand which is now made by SAIC Motor has been thoroughly modernised and delivers an excellent feature set and value proposition. Three models are currently available– the compact MG3, the dynamic midsize SUV MG ZS, and its larger sibling, the upscale MG HS. We hear the eHS hybrid and ZS EV will also make their way to our market.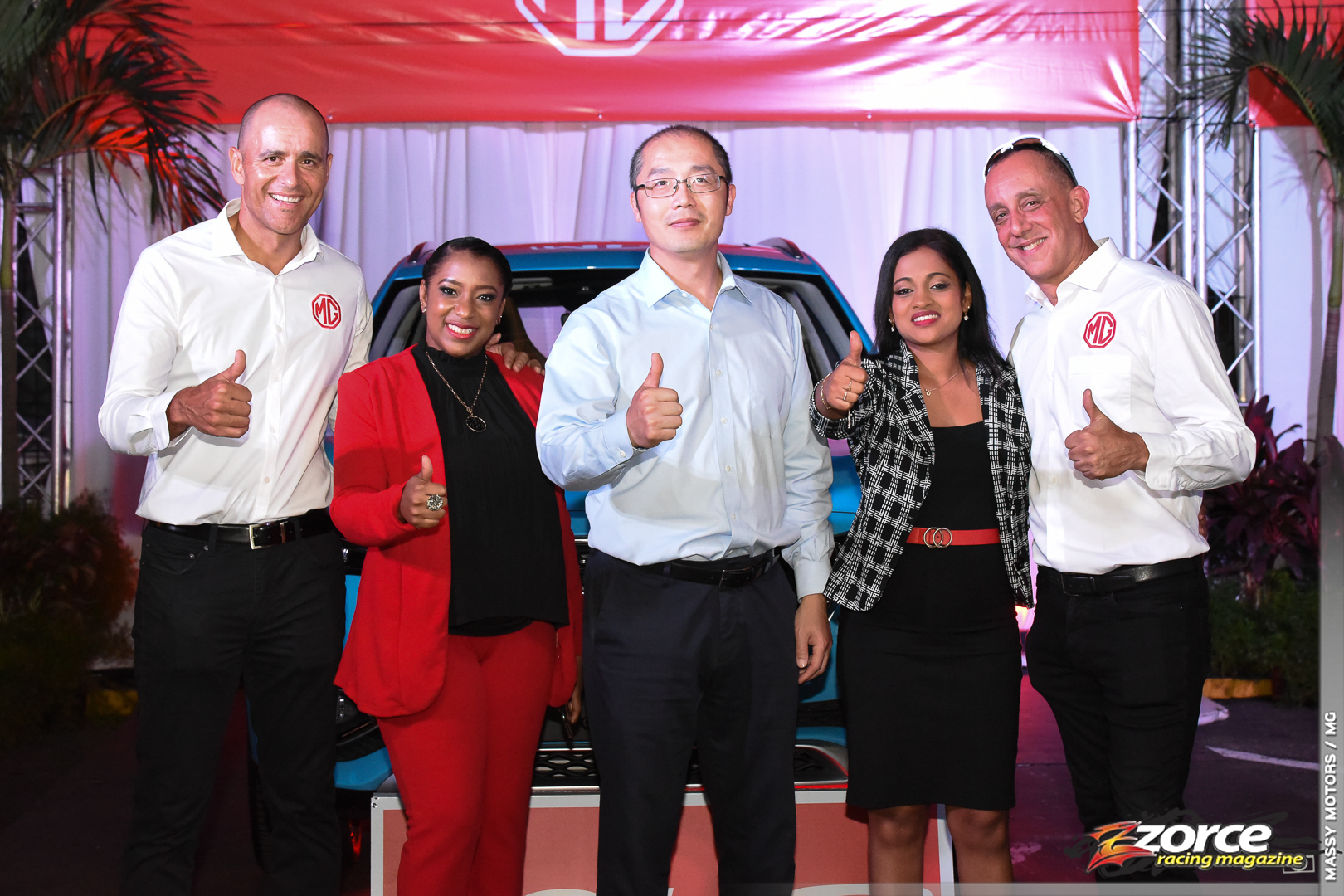 The launch event took place over 2 days at Massy Motors' Morvant and San Fernando branches. Massy VP Jean-Pierre Du Coudray, Brand Manager Sindy Chandler Zamore, Assistant VP Kyle Wynard all delivered formal video presentations. Greetings and remarks were also made via on-screen video by Wu Gang of SAIC Motor Corp and MG Motor, and his excellency Fang Qiu, China's Ambassador to T&T. MG's virtual showroom was also highlighted.
...the e-HS hybrid and ZS EV will also make their way to our market.
MG is a storied British brand, with lots of heritage and as such, three lovingly restored classic MG sports cars were also on hand for patrons to appreciate.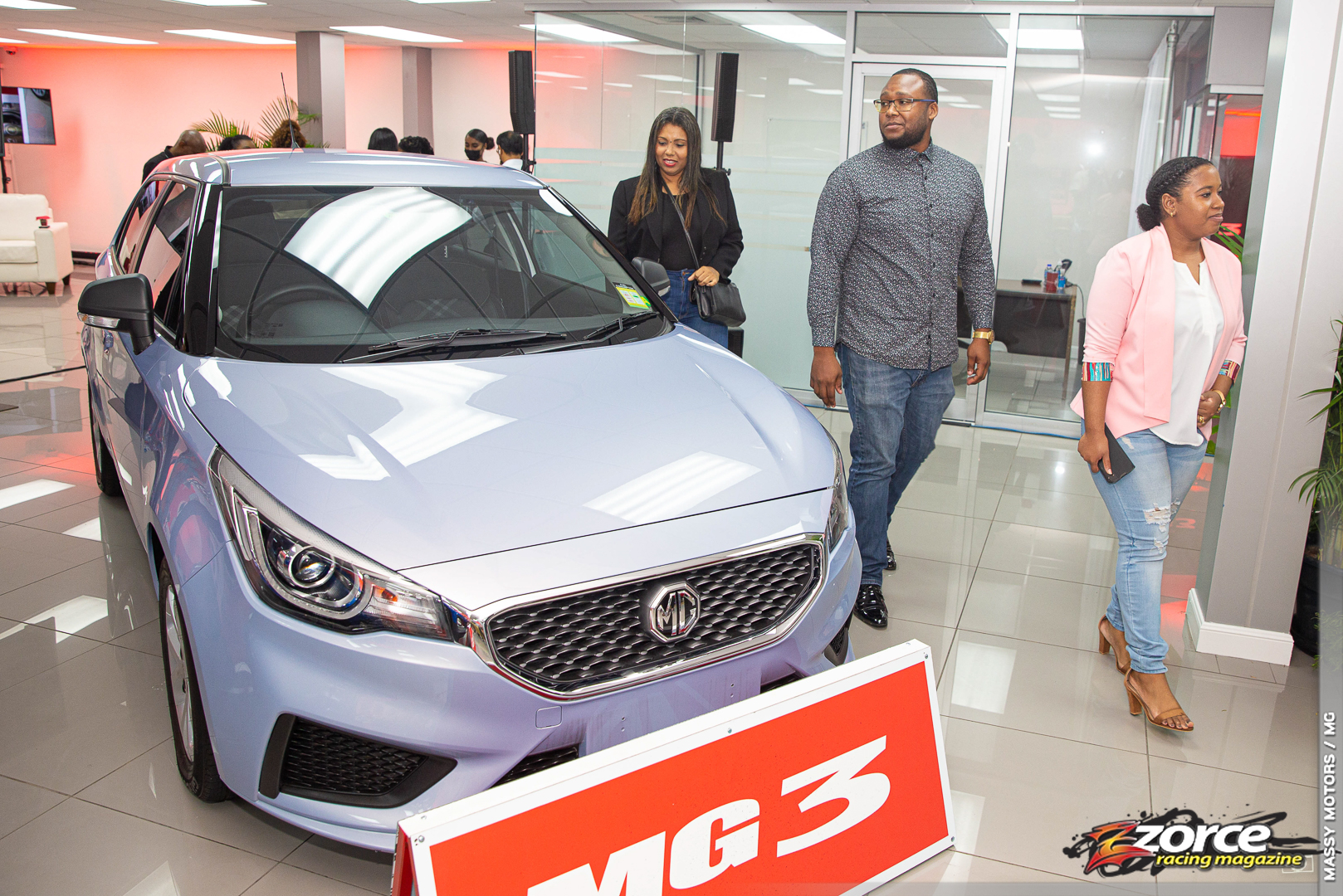 The MG3 is a sporty looking hatchback that is packed with great essential features such as an infotainment system (with Apple CarPlay), a leather-wrapped steering wheel and rear parking sensors. It's powered by a 1.5-litre engine making [email protected] and [email protected] that can take the peppy MG3 to 173km/h according to manufacturer specs. It's also got ABS with EBD, cornering brake control, ESC and front, side and curtain airbags. It's also available in six colours. Introductory pricing on the Core-spec model begins around TT$174K (subject to change).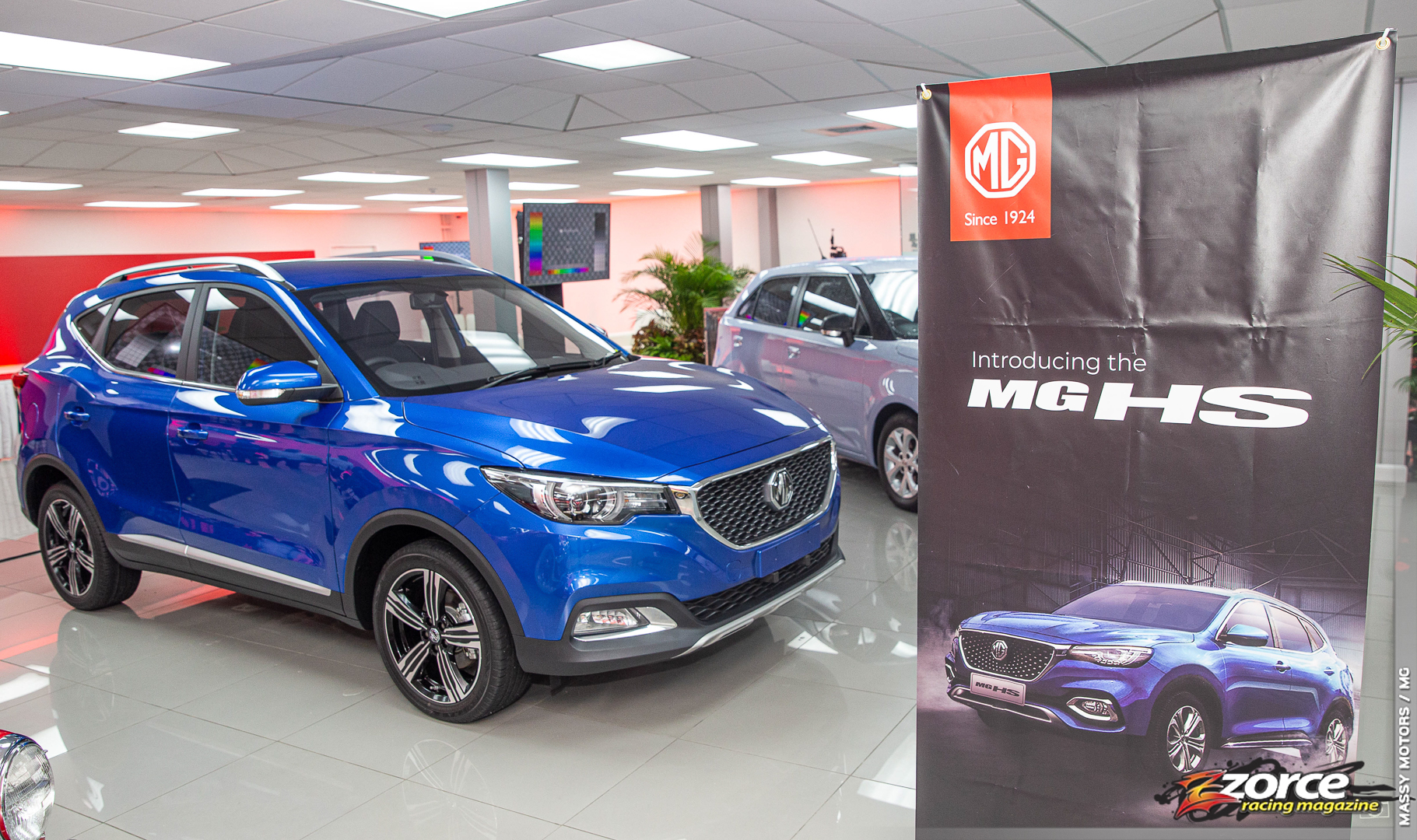 If you're a crossover fan, the MG ZS is ready to give you a practical yet dynamic driving experience. Also equipped with MG's 1.5-litre NA 4-cylinder (113hp/111ft-lb) and 4-speed automatic with sport mode, the ZS features 4-wheel disc brakes and 17" wheels. Depending on the trim level you choose, you will be able to enjoy a 4- or 6-speaker sound system and parking sensors or a reversing camera. Both trim levels carry a large central touchscreen with Apple CarPlay as well as projector headlights with LED daytime running lights and fog lamps. Safety equipment is similar to the MG3 mentioned above. An EV version of the MG ZS is in the works. Introductory pricing on the Excite-spec model starts at TT$210K (subject to change). The ZS also carries a large 48-litre fuel tank, which is great for extended range.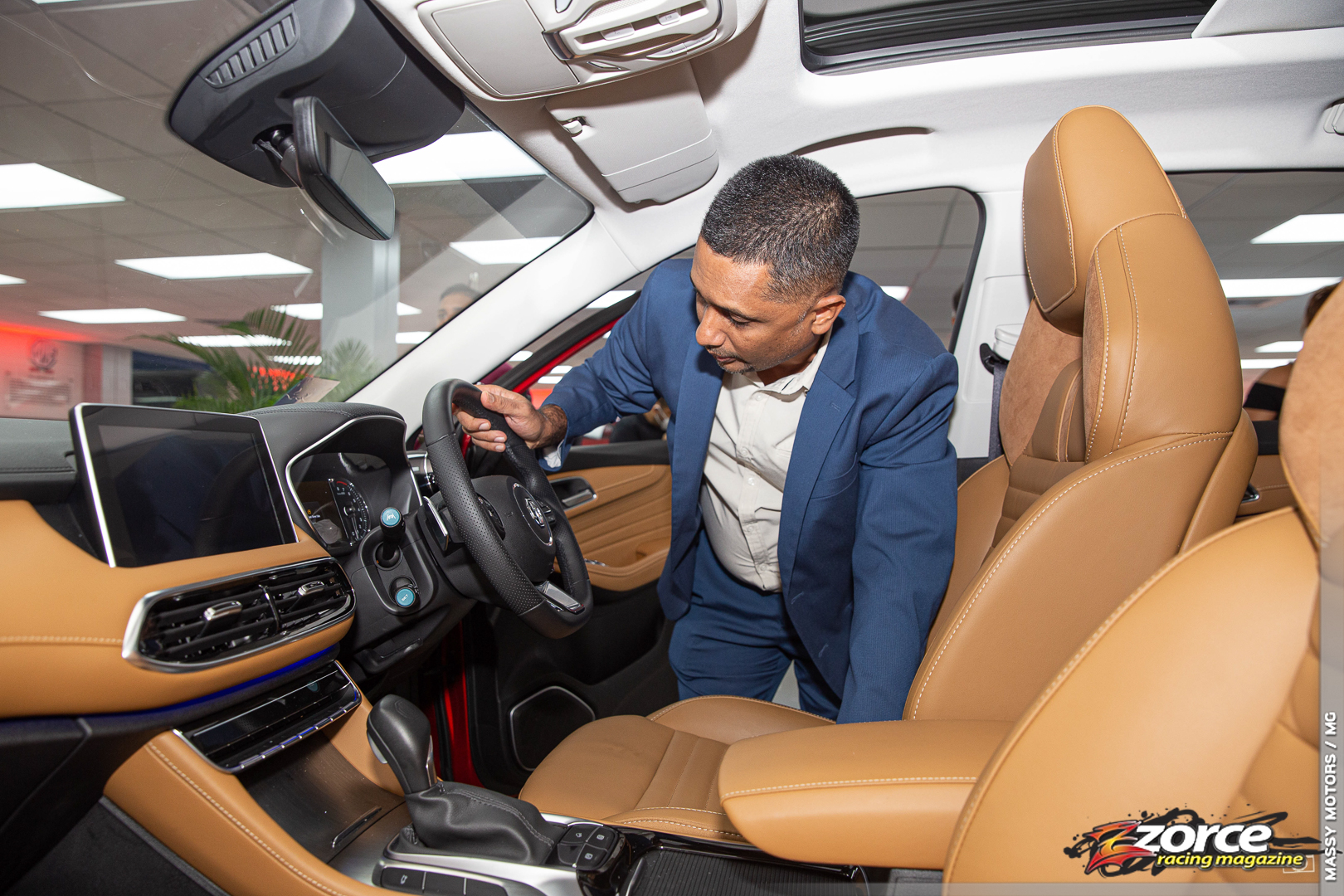 The current top of the range model is the luxury-oriented MG HS SUV. Inside you'll find a large 10.1" touchscreen with Apple Car Play, reverse camera display and navigation. There are dual USB port in the front and rear so all passengers can plug in their devices. The driver will also be able to perform a number of functions via steering wheel controls. On the higher end Excite trim level, paddle shifters are also included, along with a sport mode button, dual-zone climate controls, and ambient LED cabin lighting. The Excite version also gets larger 18" wheels (vs 17s on Core-spec) and an electric rear tailgate and LED headlights (vs. Halogen on Core-spec). 
...the HS features a turbocharged, direct injection version of MG's 1.5-litre, capable of [email protected] and 184ft-lb (250Nm) of torque at 1700-4400rpm mated to a 7-speed transmission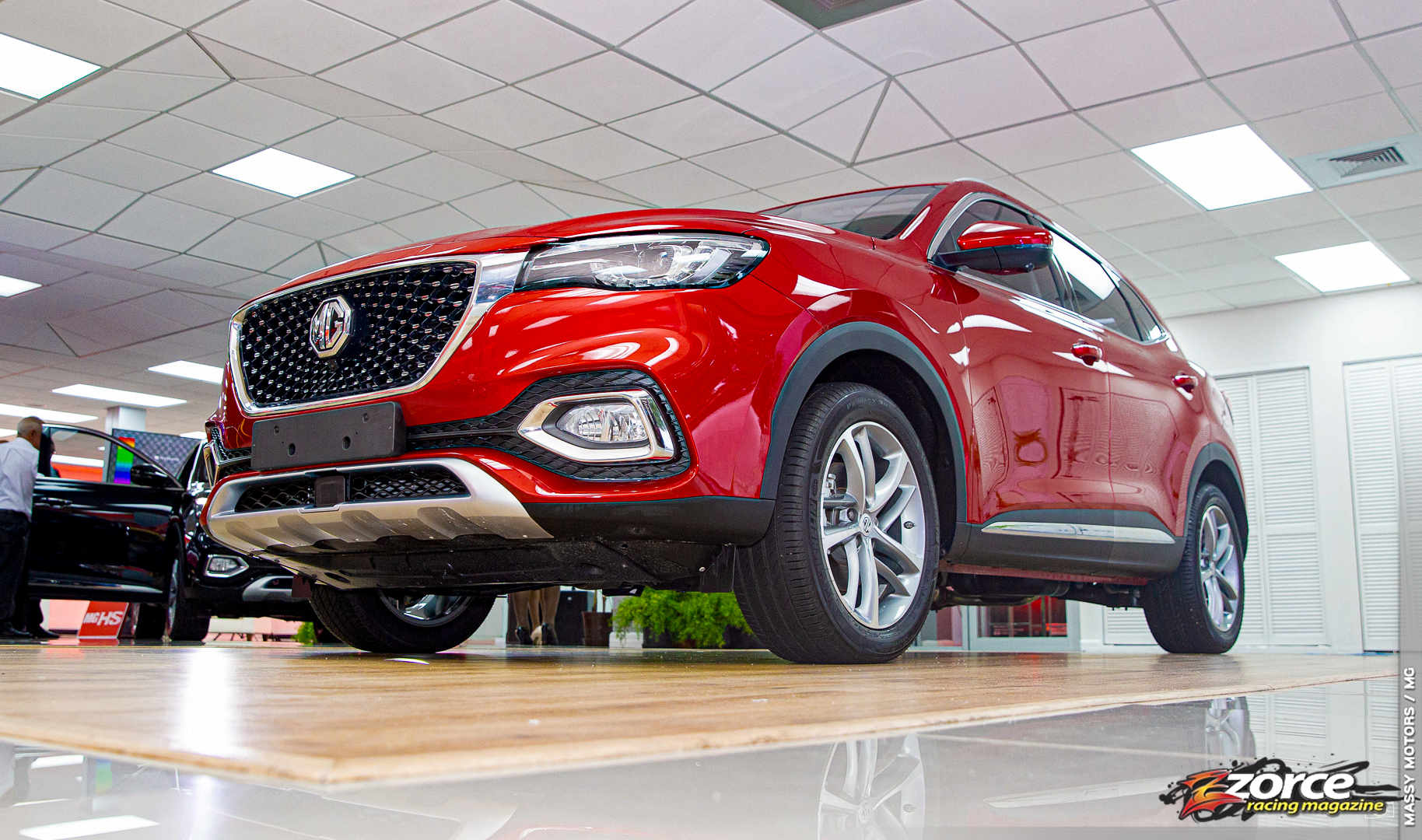 Under the bonnet is where the real action lies as the HS features a turbocharged, direct injection version of MG's 1.5-litre, capable of [email protected] and 184ft-lb (250Nm) of torque at 1700-4400rpm mated to a 7-speed transmission. This translates into a respectable 0-60mph time of 9.6s, and a claimed top speed of 118mph or 190km/h. This is balanced with similar accident avoidance features (ABS, EBD etc.) and safety equipment (including airbags) as the other two models above plus other driver aids such as auto wipers, hill start assist, hill descent control, auto hold braking and an electronic parking brake. Pricing on the MG HS starts at TT $265k (subject to change). All MG models carry an on-board tyre pressure monitoring system.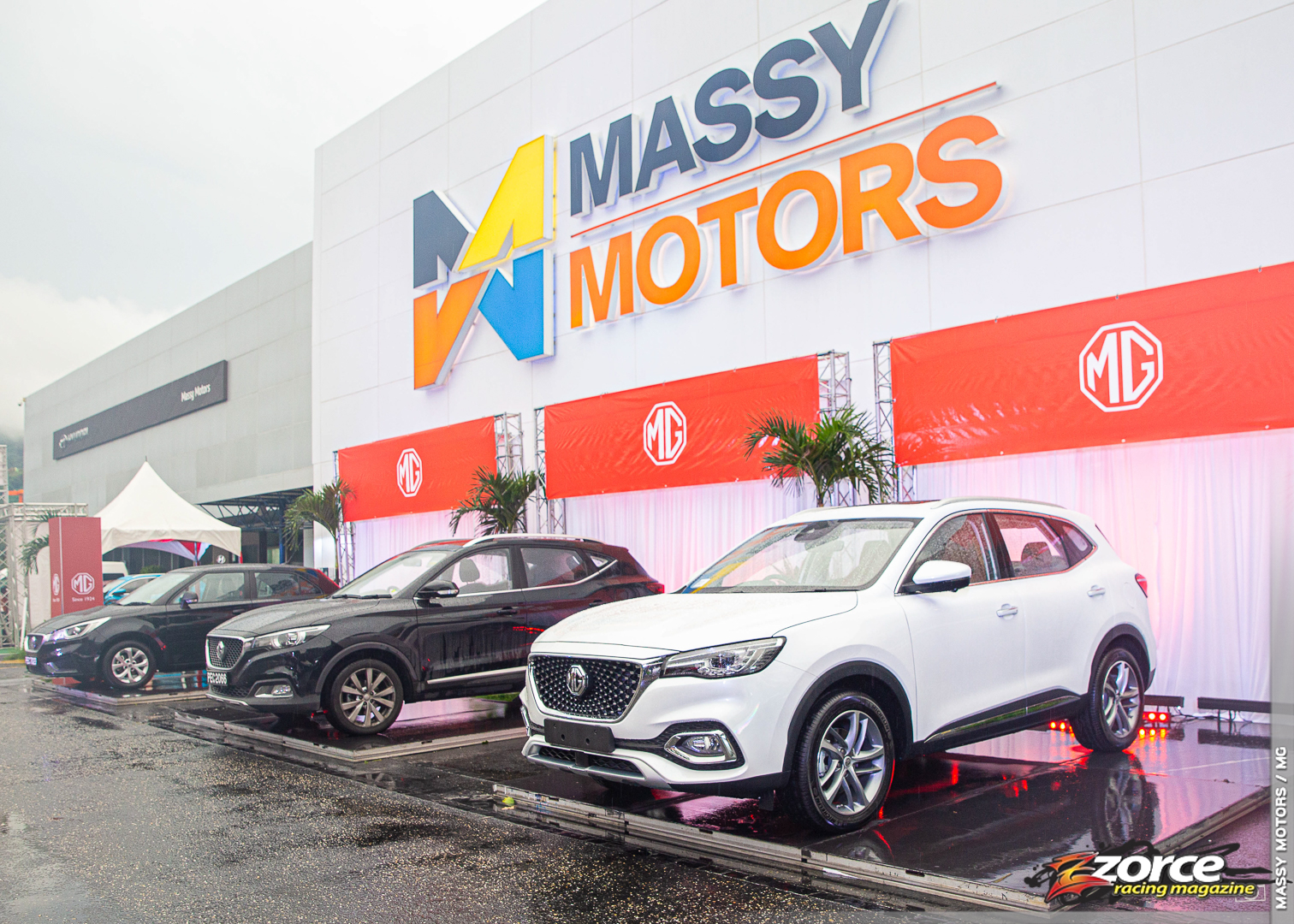 While perusing the various MG model offerings at the launch events, specially invited guests were treated to a selection of Trini foods and an open bar with MG-themed cocktails. A trivia session with the evening's host Ancil 'Blaze' Issac also gave randomly selected guests a chance to win prizes. MG seems well-poised to win the hearts of anyone looking for a feature-filled, well-styled vehicle that is priced to move in today's market. And thanks to the iconic octagonal logo at the front, it won't be mistaken for anything else. 
Enjoy our walkthrough videos:
 

 

 

View this post on Instagram
 

 

 

View this post on Instagram
 Head over to Page 2 for the photo galleries!