Dennis Gage to cruise V8 Boys Grand Auto Show 2017!
Written by Narend Sooknarine
Published in Promotions
Dennis Gage is perhaps most famous for his role on the team that created Pringles, the habit-forming stackable snack chips. Gage even bears a striking resemblance to the handlebar-moustached character on the can, albeit coincidentally, and holds a number of patents on Proctor and Gamble products. Gage, who says his disposable income allows him to explore his passion for classic cars, was inducted into the SEMA Hall of Fame in 2015.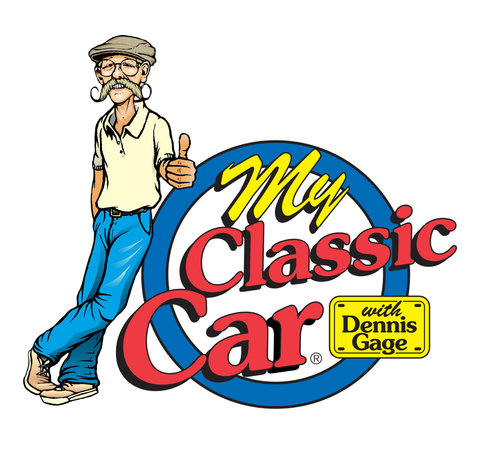 Gage currently hosts his famous TV show My Classic Car, which airs weekly on Fox Sports 1 (formerly the Speed Channel now acquired by FOX Sports Media Group). Fans will be thrilled to know that in late April 2017 he will be taking Trinidad and Tobago to a worldwide audience of 100 million viewers via Fox Sports 1 and the other channels that the show also airs on: MAVTV, Velocity, Rev'n and ABC Sports. This all takes place when Gage visits our shores to host two episodes of My Classic Car at the V8 Boys Grand Auto Show in Skinner Park, San Fernando on April 30. 
"This has got to be the ultimate job!" Gage says of his lifelong love of cars, motorcycles, and the creative process. Apart from the moustache, Gage is known for his unique perspective and enthusiasm and his end-of-episode catchphrase: "Honour the timeless classics".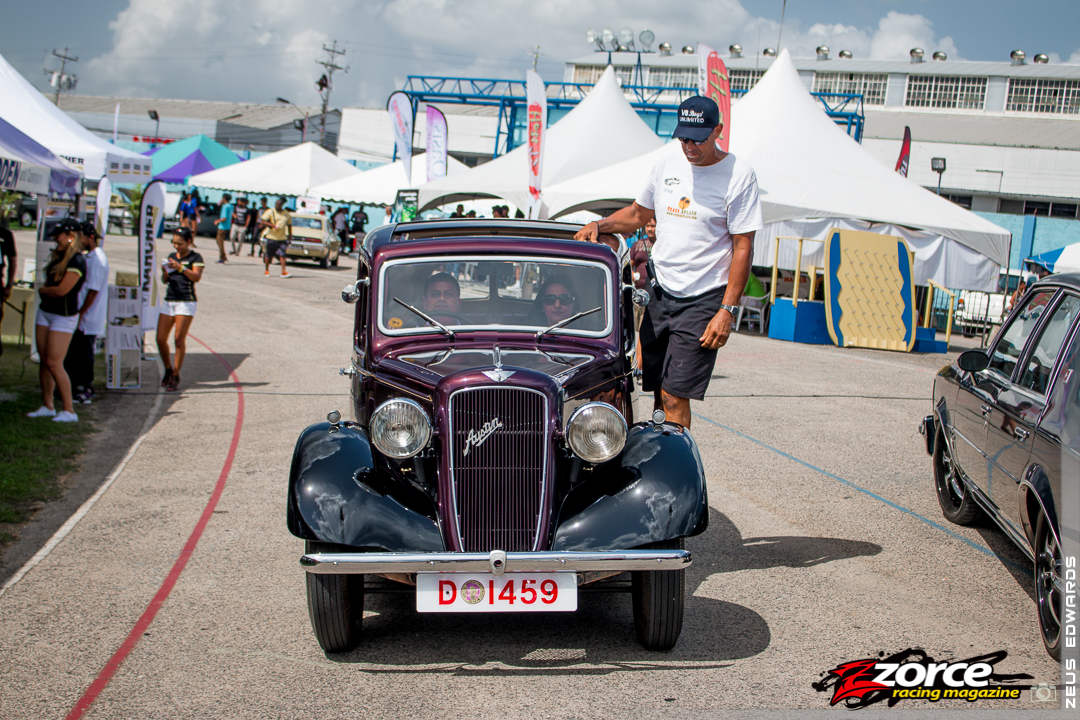 If you are familiar with the annual V8 Boys Grand Auto Show, then you know its main producer Clifford Tardieu and his undying love for old-school, classic and antique cars. Thankfully, there are a large number of lifelong enthusiasts in T&T who share this passion.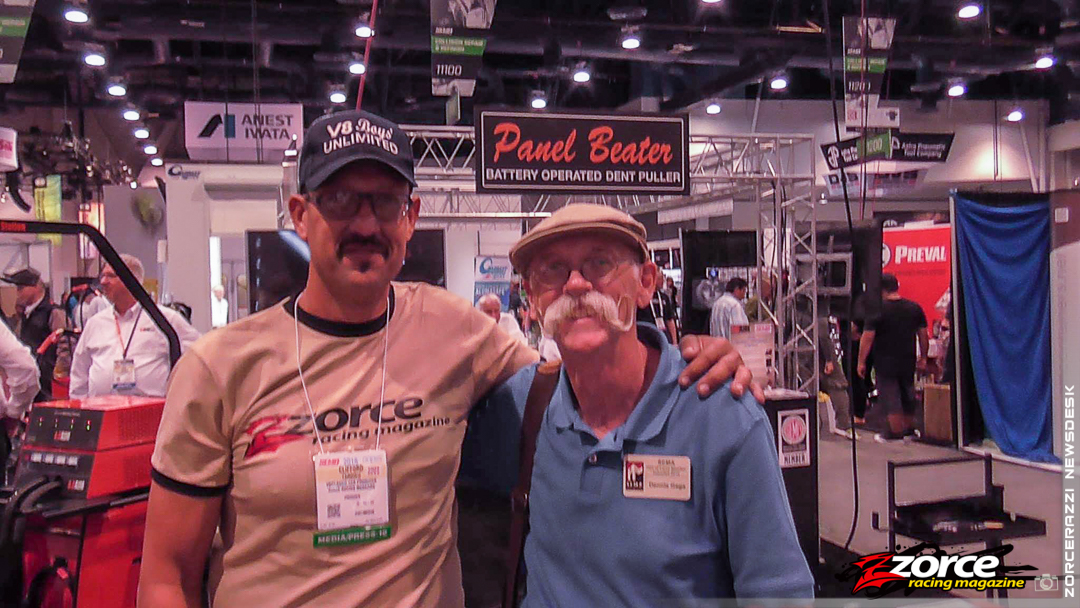 With this excitement for classic cars, Tardieu made the journey to SEMA 2016 in Las Vegas, with the assistance of Hott93.5 FM. There he earnestly approached Gage in between all his planned shoots, interviews and autograph sessions to consider coming to our locale. Owing to their online discussions beforehand, Gage didn't mistake Tardieu for a stalker and made the time where he could. A few months later, the arrangements were finalised and the My Classic Car host booked his flight!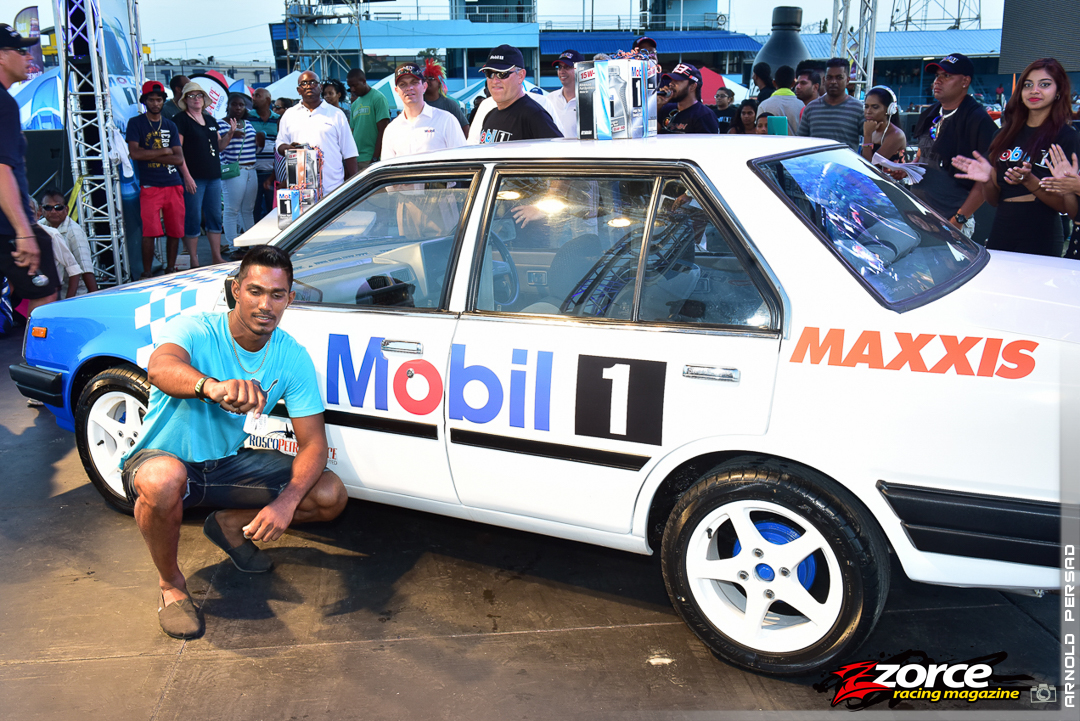 Every year Tardieu and his team of enthusiasts select and restore an old-school car to be given away as a door prize at the Grand Auto Show.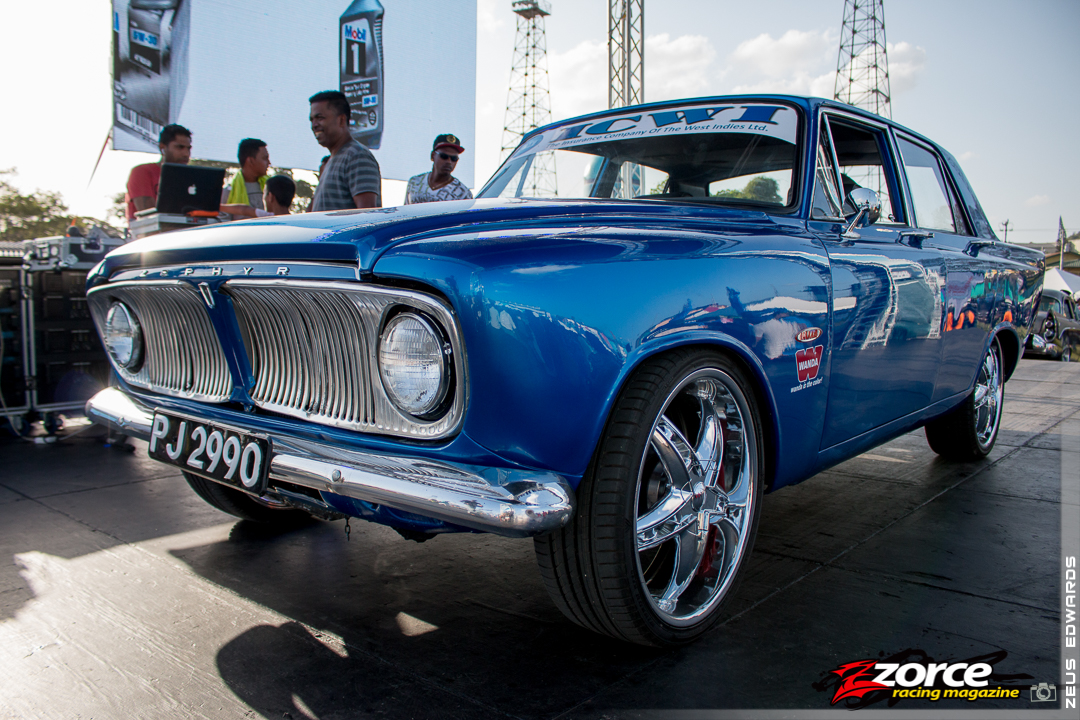 The hope is that each ticketholder will have a chance to win a rolling time capsule that is a working, driving and repainted car. This is an opportunity that draws people to Skinner Park by the thousands.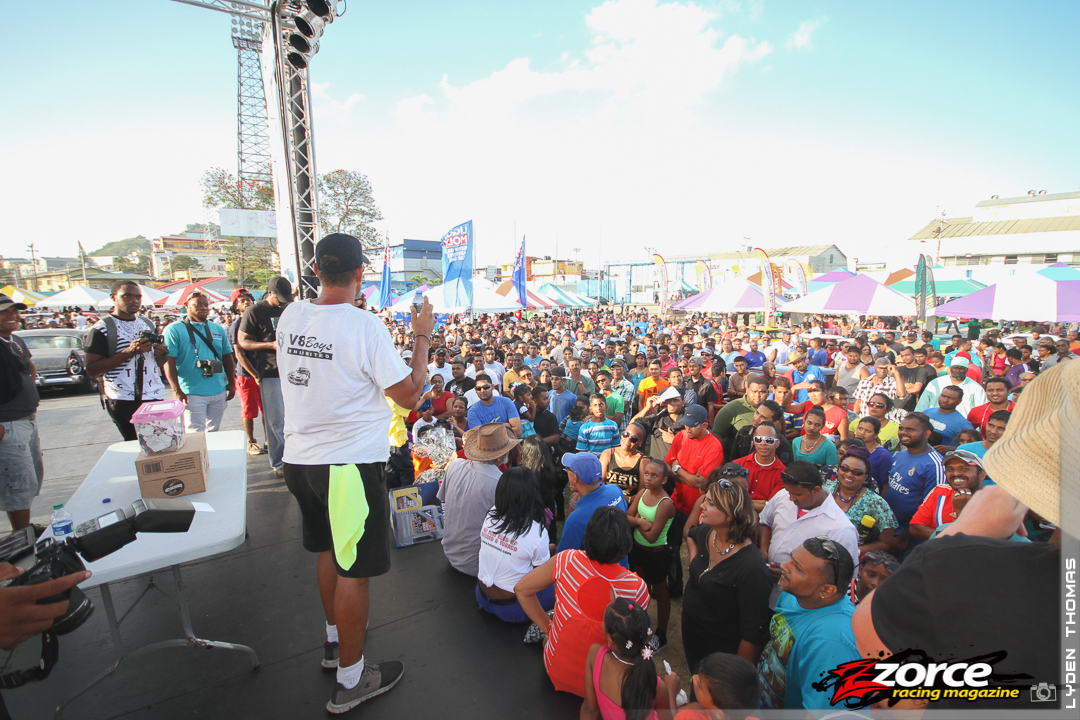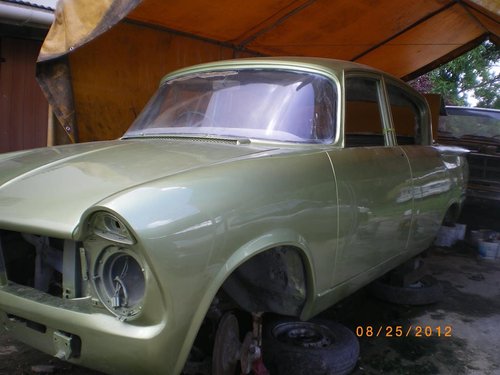 This year, another fantastic classic machine is in the works– a 1961 Hillman Super-Minx, and Dennis Gage's handing over to the lucky winner will make the prized moment even more memorable!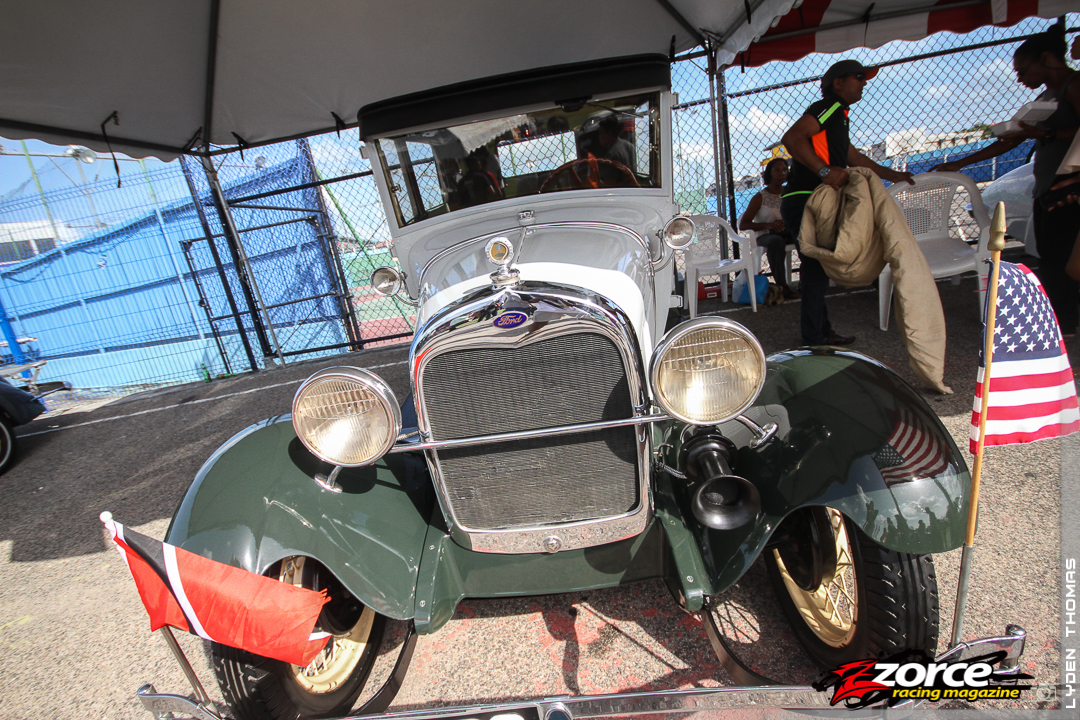 While you can expect to see some of T&T's best custom vehicles, preference will be given to classics (25 years and older), antiques (50 years and older), exotics, race cars, rally cars, sports cars, and 4x4s.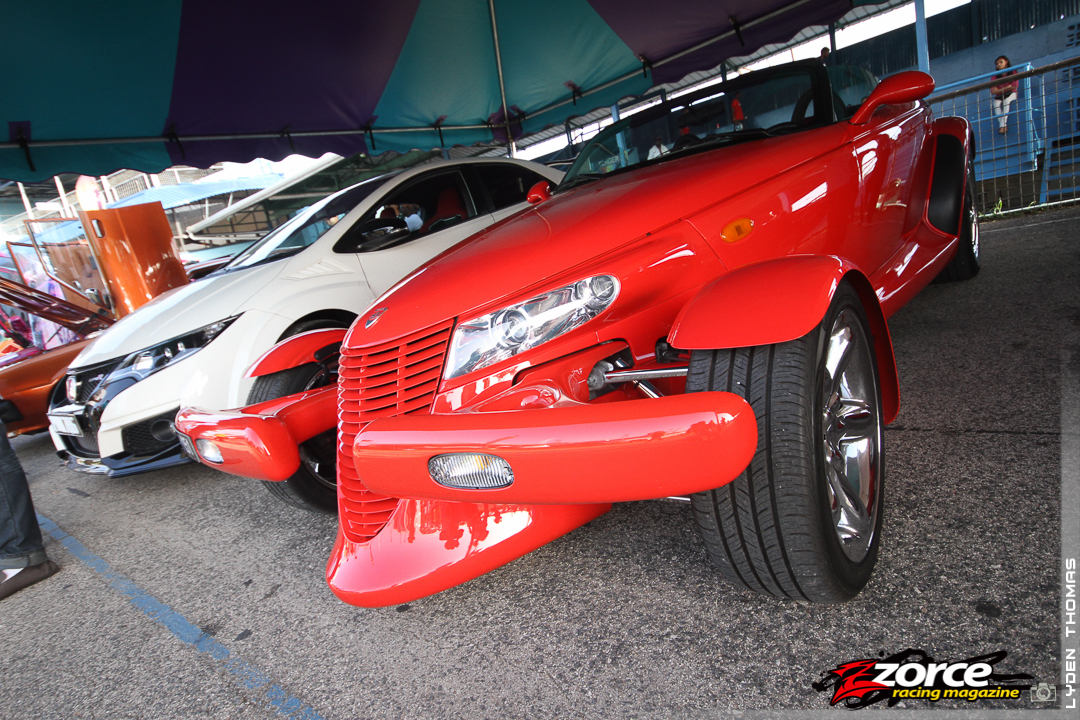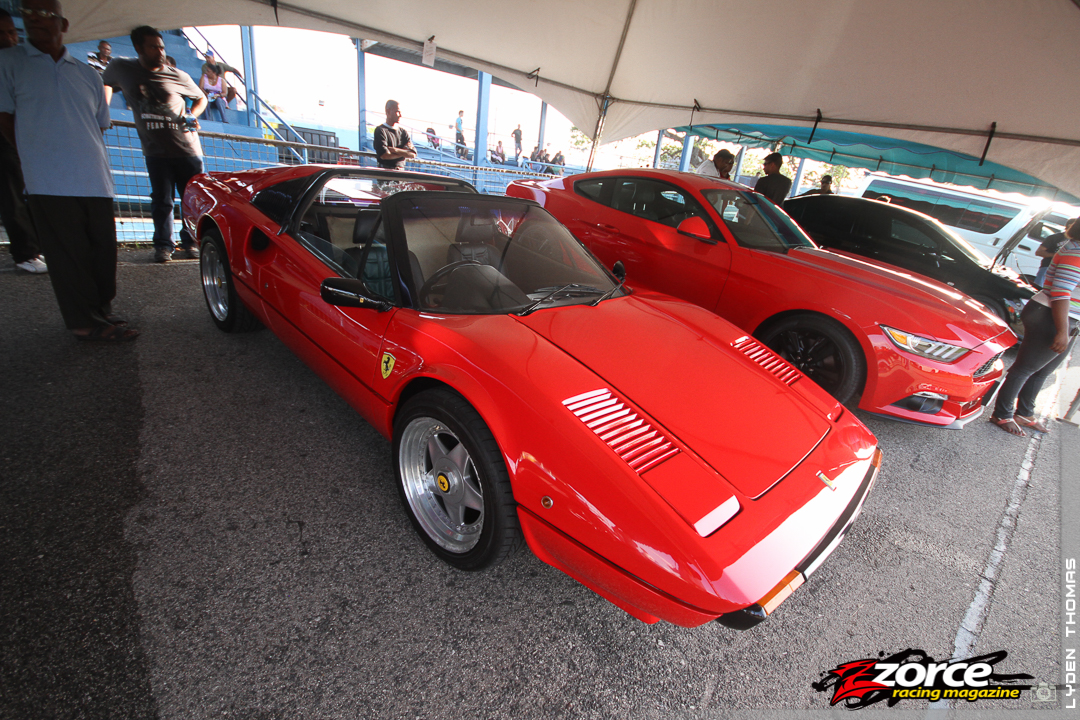 The T&T V8 Car Club, Ford Car Club of T&T, TriniMini Club, VW Crew, Old School Toyota Crew, Datsun Crew, the Mazda Club and the A117 Lancer Club, all the antique clubs and associations, Side B and all other off-road clubs are geared to attend.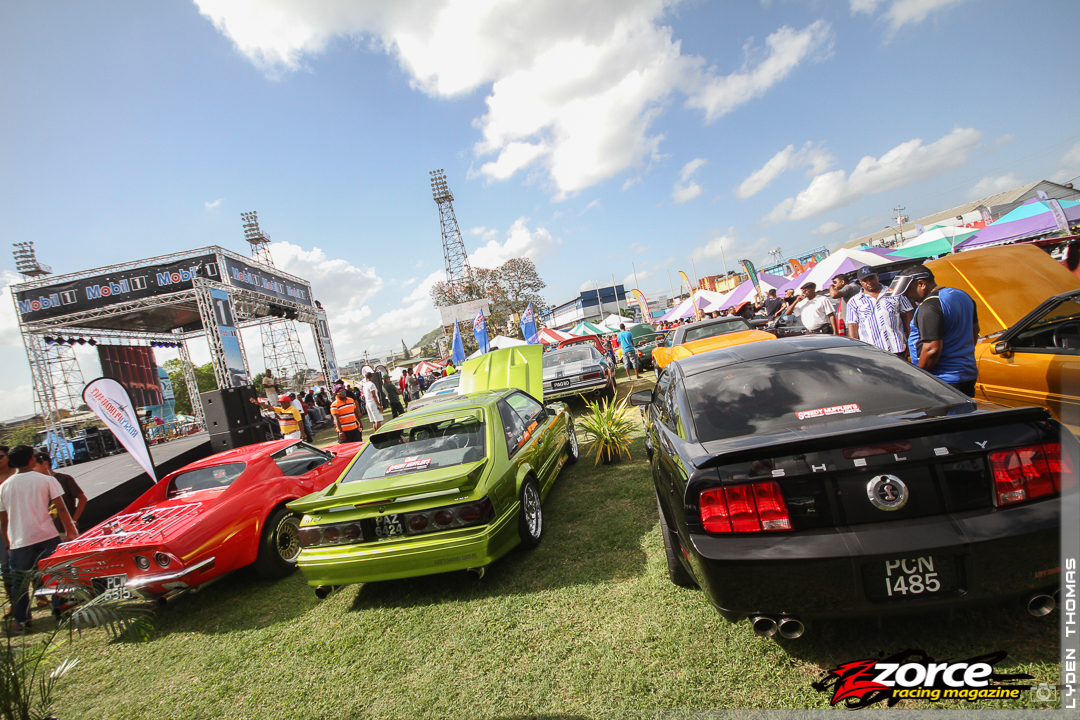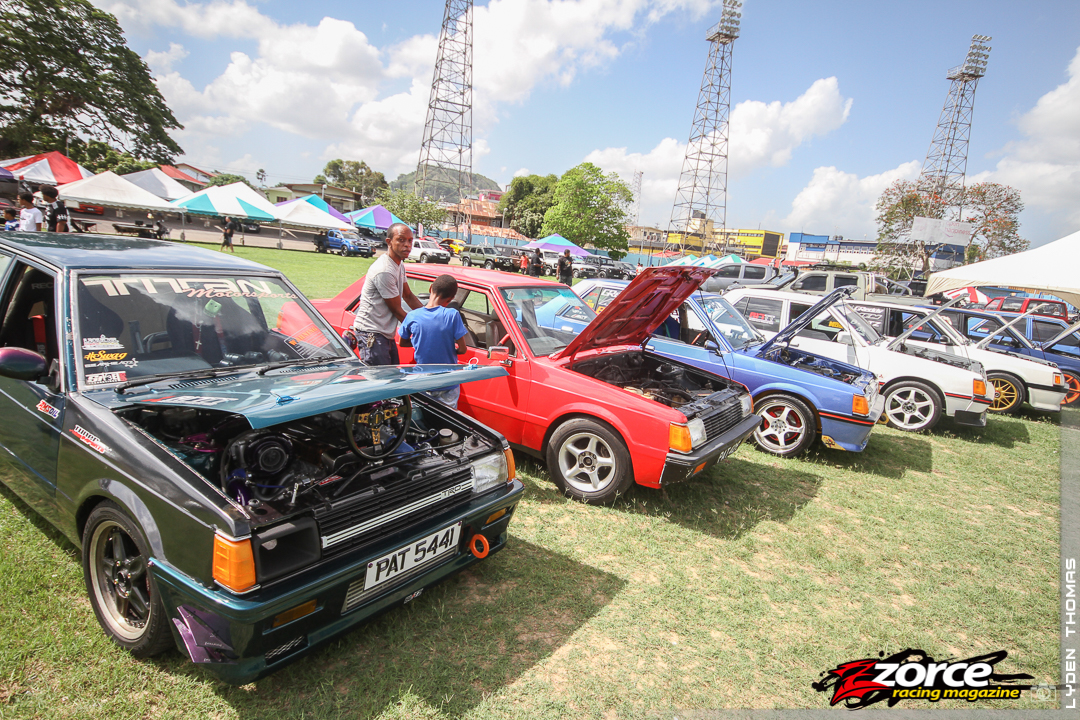 For those who have not yet experienced the Grand Auto Show, it's the promoters' aim to highlight the relationship between classic and antique cars and our nation's history. Nearly every brick, bag of cement, or sheet of plywood for road and building construction, for a few generations, were transported in an old car, Bedford truck or Massey Ferguson tractor during the formative years of T&T's nationhood. It's the promoters' hope that guests at the show will be able to engage with and appreciate the cars and their history.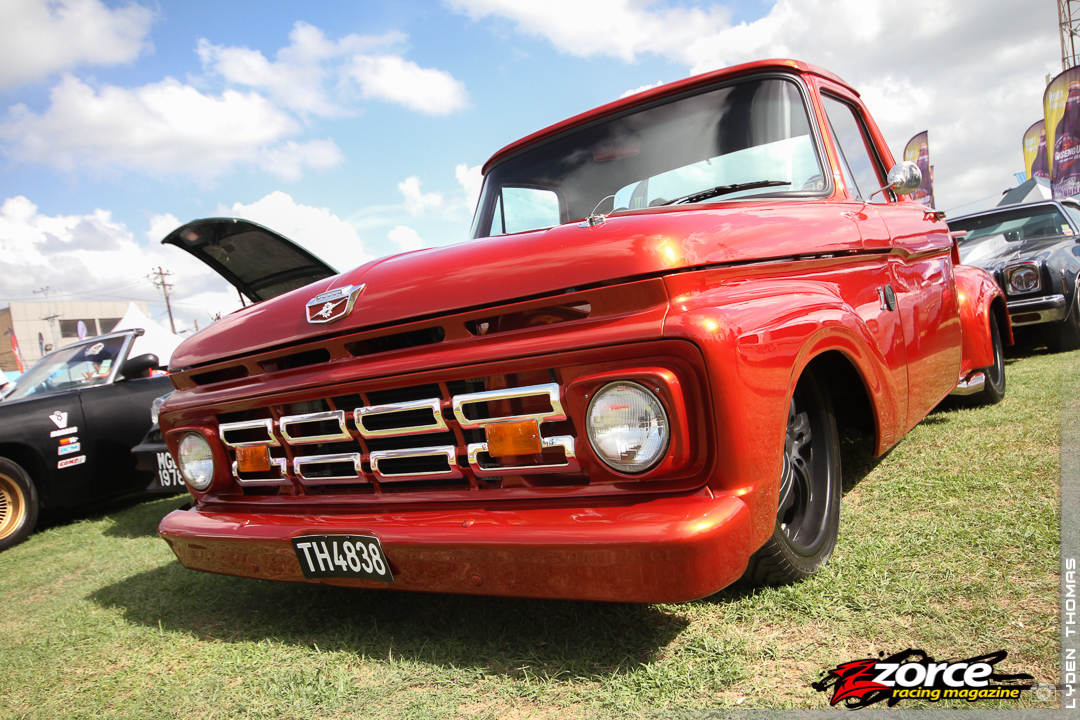 The Grand Auto Show team has planned a rip-roaring itinerary for Gage who won't just be visiting Skinner Park. A two-day classic car parade is in the works spanning Port of Spain to Arima. Gage will experience local foods, steel pan music at the Exodus Steel Orchestra Pan Yard in Tunapuna, and visit some historic, cultural and tourist sites, including Maracas Beach (for a mandatory bake and shark), the Pitch Lake, Monos and Gasparee Islands, and Argyle falls.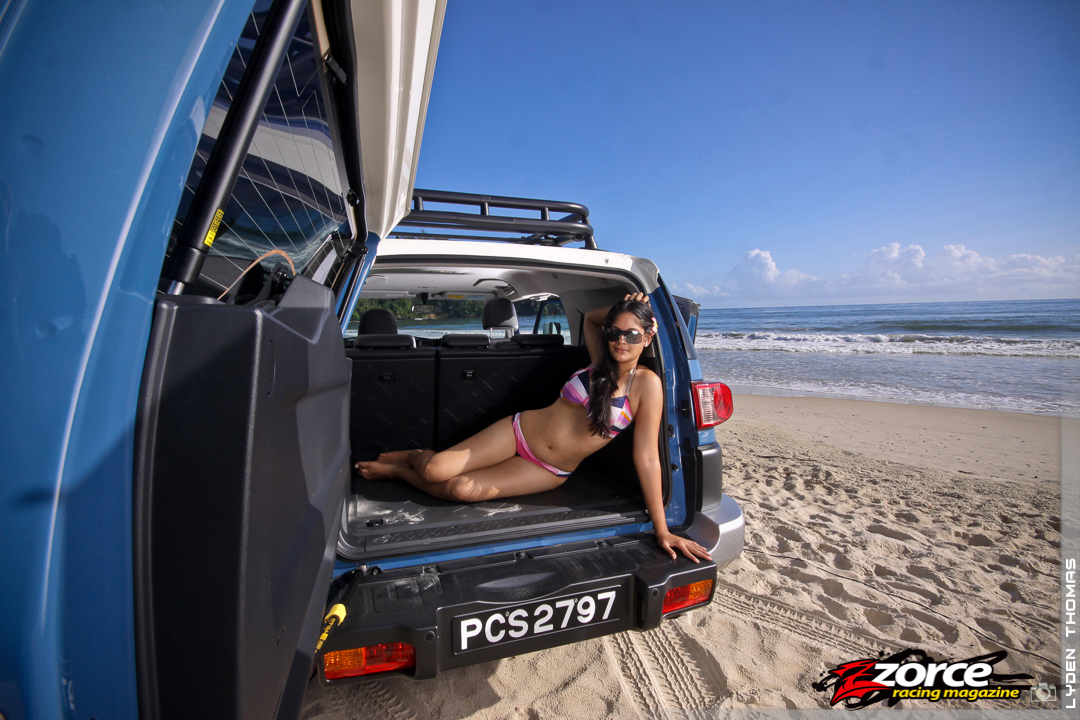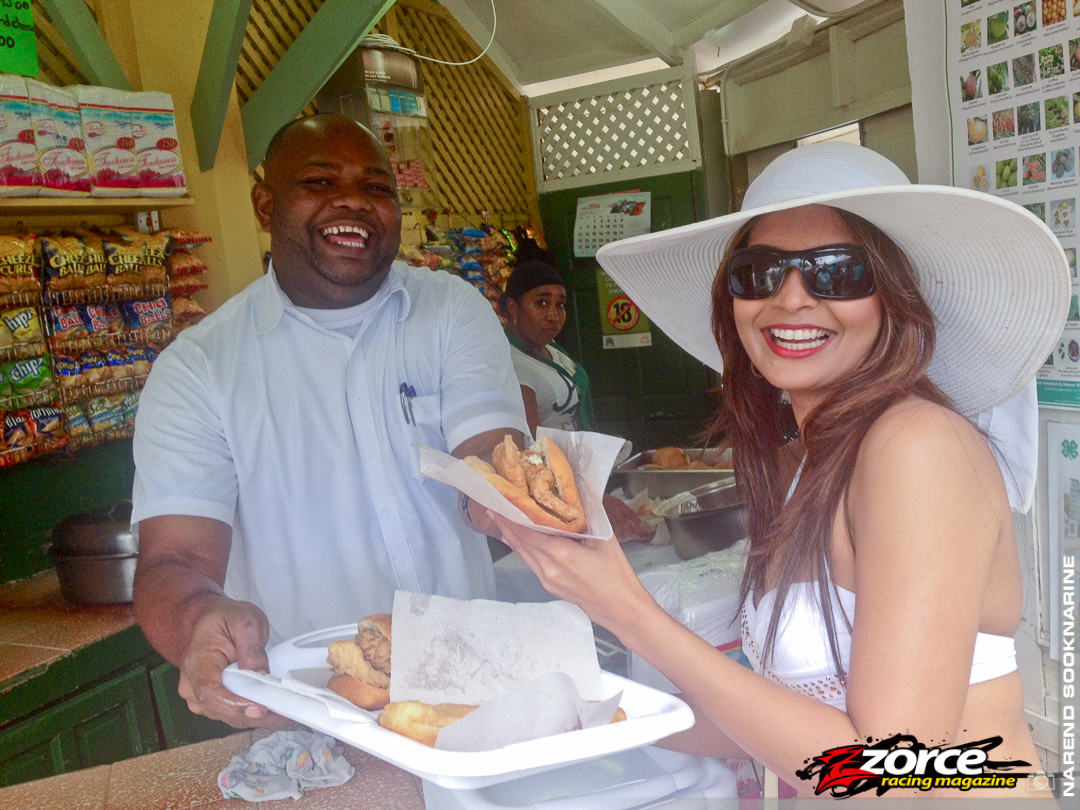 A pre-1960s car shoot is also on his itinerary, with the historic Magnificent Seven as a fitting backdrop.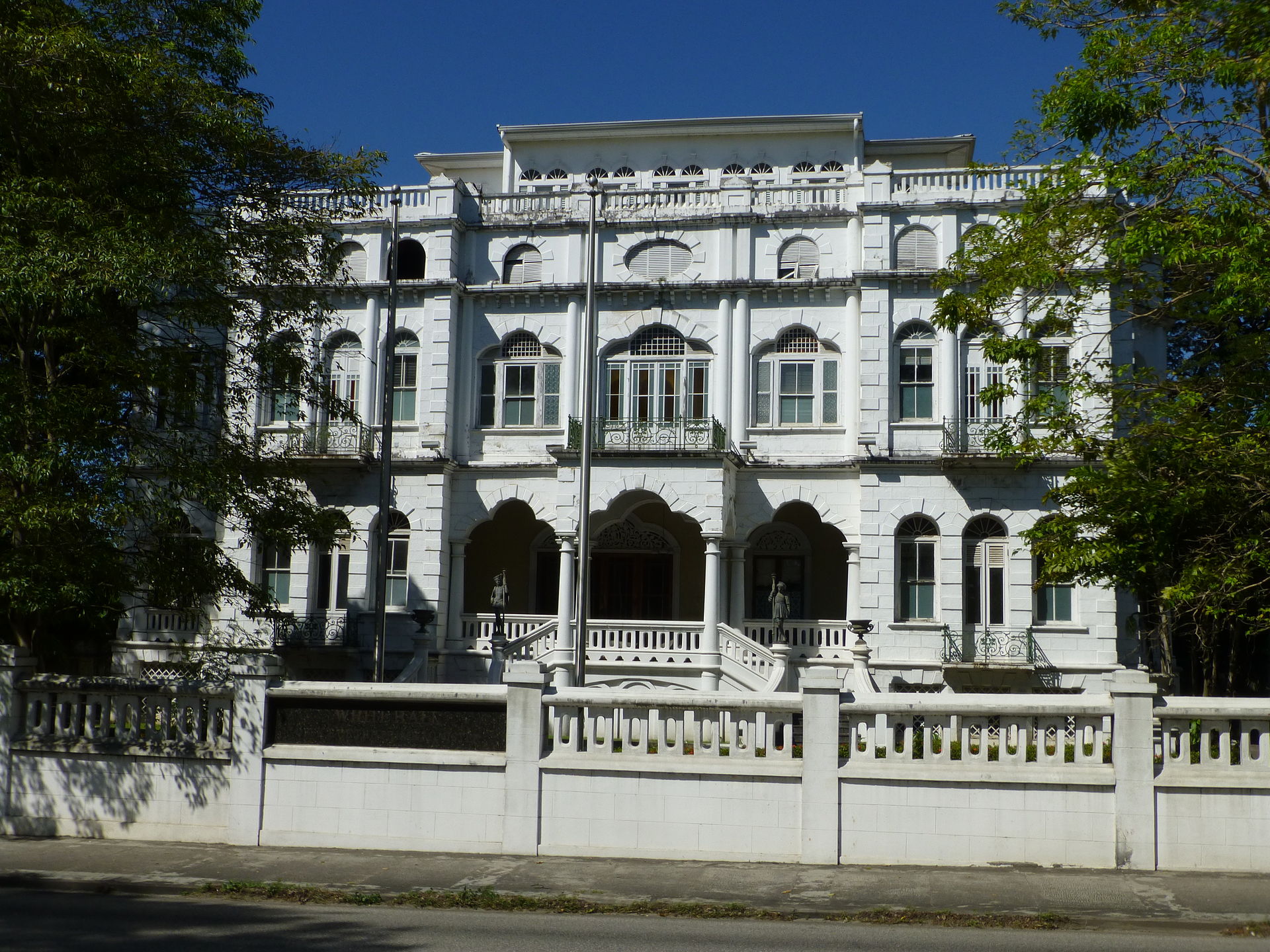 T&T, get your classics ready and save the date– April 30, 2017. Listen out to Hott 93.5 FM for details and be a part of history!