TTMA and Zorce create Automotive Industry Zone at TIC 2017
Written by Narend Sooknarine
Published in Promotions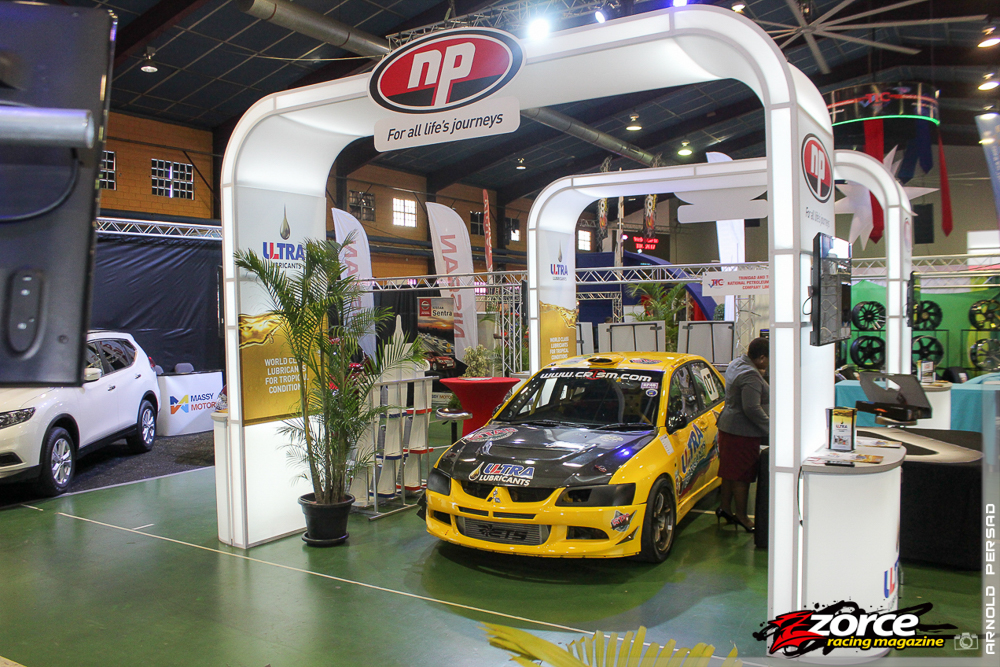 CENTRE OF EXCELLENCE, MACOYA (July 10, 2017) – The Trade and Investment Convention (TIC) hosted by the Trinidad and Tobago Manufacturers Association (TTMA) partnered with the makers of 100 per cent locally owned Zorce Racing Magazine (Zorce Publications Ltd) this year to bring the Automotive Industry Zone (AIZ) for the first time to T&T! This year, the automotive industry had its own dedicated area with over 15 auto-related exhibitors signing on to participate.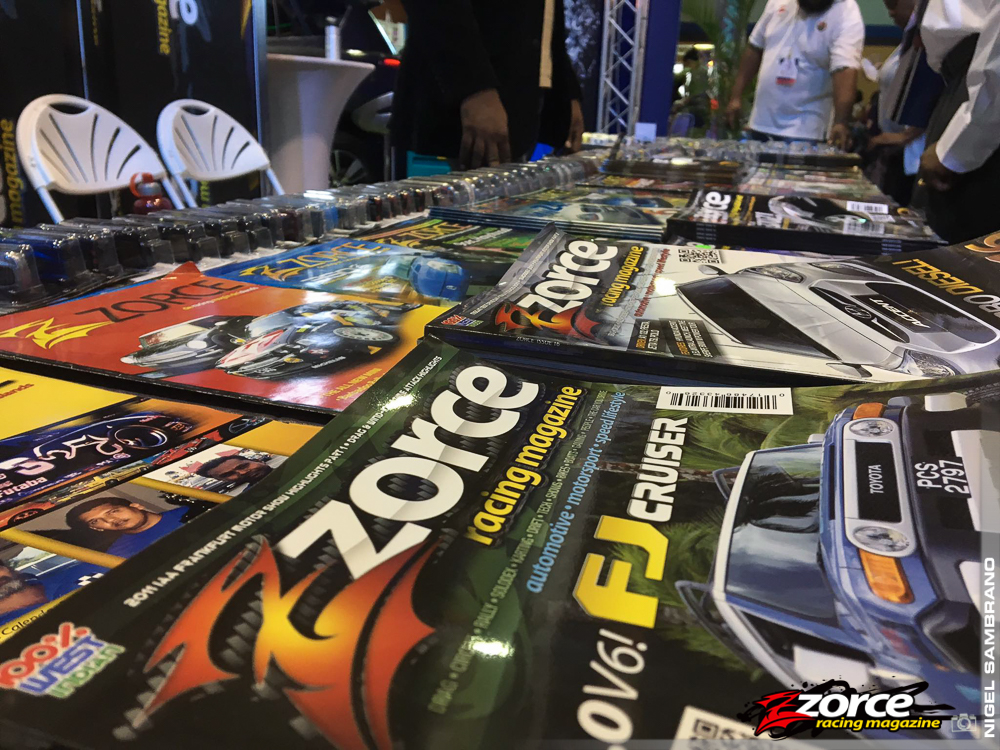 Zorce Publications Ltd (2000 - Present)
Zorce, the Caribbean's premier print and online automotive and motorsports magazine was first published in 2000 and has now expanded to offer event management and sponsorship management services. Over the years, enthusiasts and discerning car consumers alike have relied on Zorce to provide them with high-quality local, regional and international automotive-related content from insightful new-car reviews and launches to unbeatable media coverage of the most exciting motorsports events.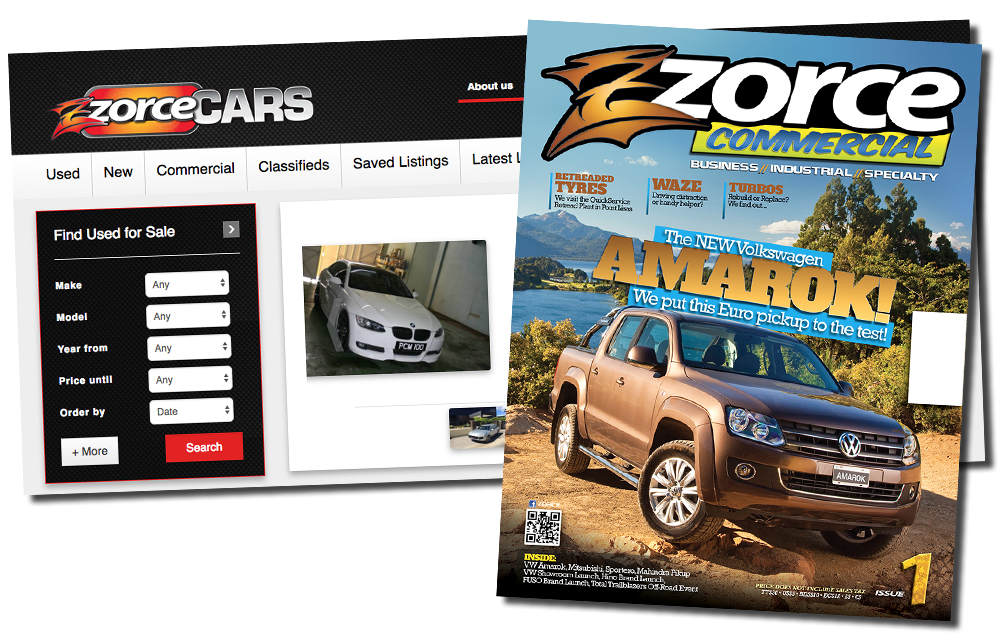 Zorce debuts new magazine and car-buying website and app at AIZ 2017
Zorce proudly debuted its Zorcecars.com website at this year's TIC show. Both the website– www.zorcecars.com and upcoming ZorceCARS app make it easy to buy or sell new, used, roll-on roll-off and commercial vehicles in Trinidad and Tobago. Users will benefit directly from 17 years of Zorce's trusted networks and industry leadership. On the print side of things, the upcoming Zorce Commercial magazine was also introduced and provides exclusive focus on the truck, pickup and heavy equipment markets.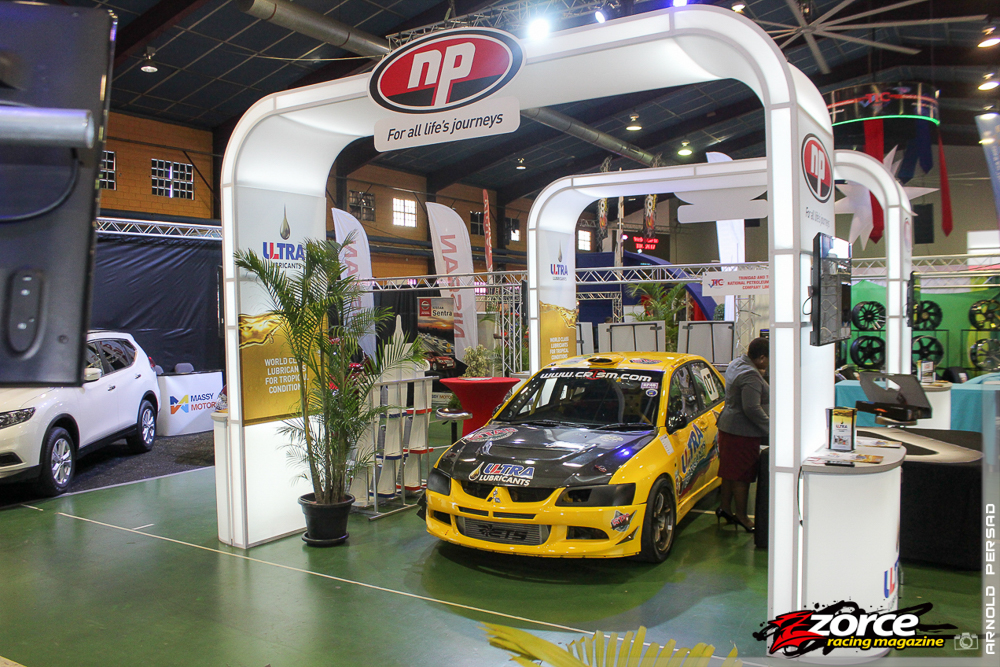 AIZ exhibitors attract new customer patronage
The AIZ opened its doors to B2B guests (buyers and exhibitors) from Thursday 6 to Friday 7, while members of the public were welcomed over the weekend of July 8-9. The two largest pavilions were beautifully outfitted by NGC, which featured a CNG-converted late-model Mitsubishi Lancer and the associated conversion kit and NP, which featured their Ultra Lubricants-sponsored Mitsubishi Lancer Evolution, owned and driven by local rally driver Cristian Bourne. Both of these giants tied for the best booth vote in the large category.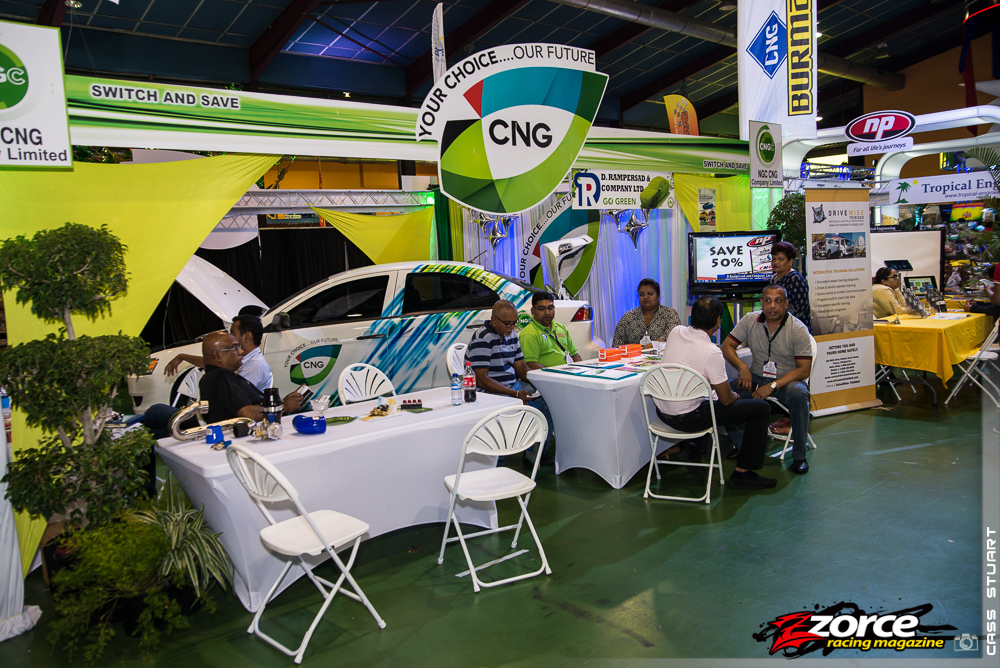 Massy Motors and Toyota Trinidad & Tobago limited filled the halls showcasing two vehicles each, providing patrons with a closer look without needing to visit the actual showroom.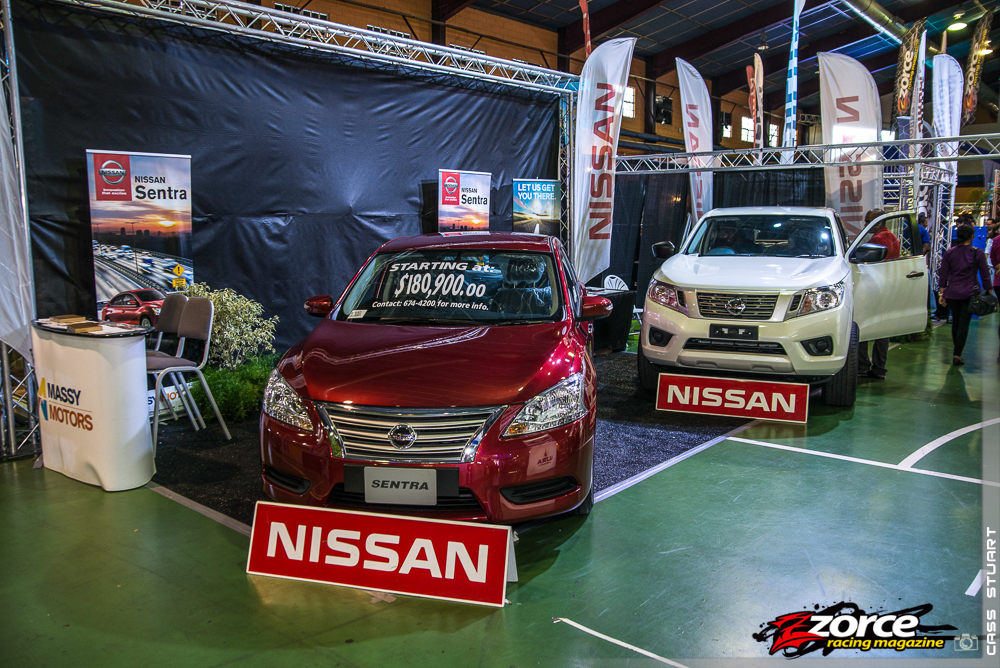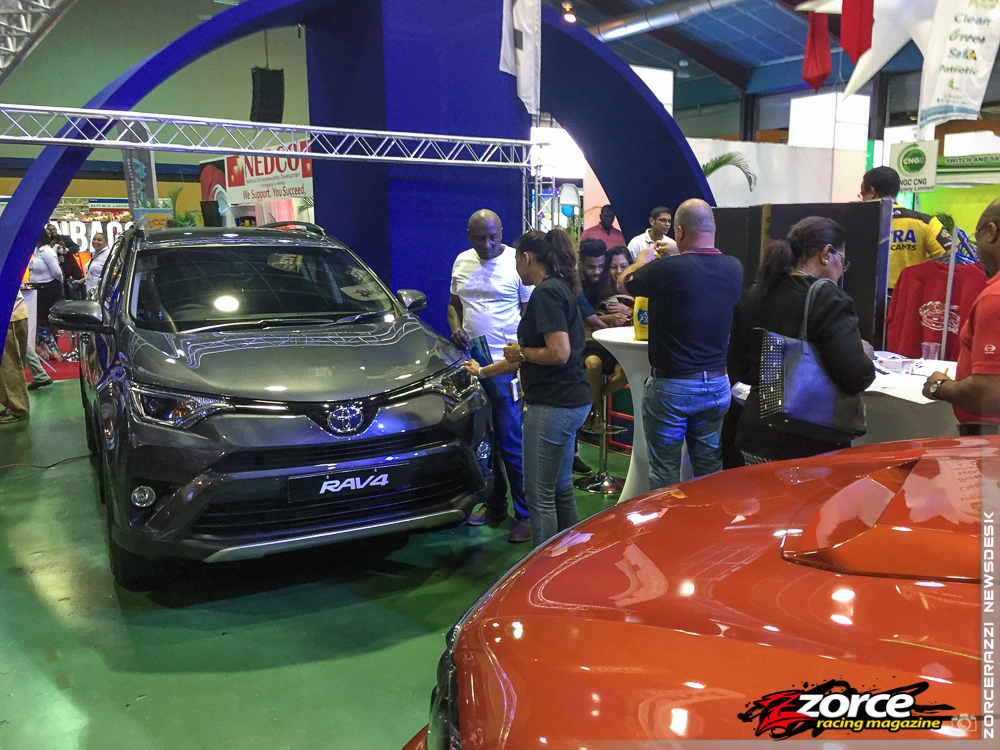 QuickService showcased all four of their brands– Michelin, GT Radial, Blue Storm Batteries and Wolf Oils. RaceTrac Wheels innovatively displayed a number of different rim brands and designs, alongside their Sailun and Achilles tyres, tying with QuickService for the popular medium-sized booth vote.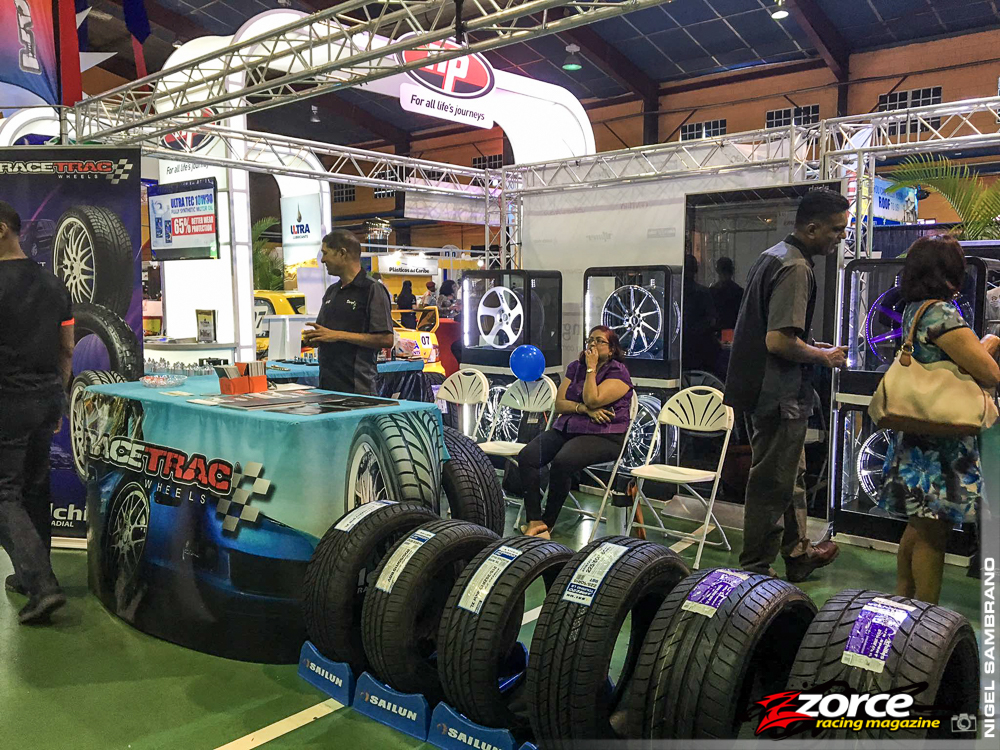 DriveSmarTT's new GPS and in-car Wi-Fi system was also a hit when it received excellent response from patrons and took the top spot for the small booth design vote.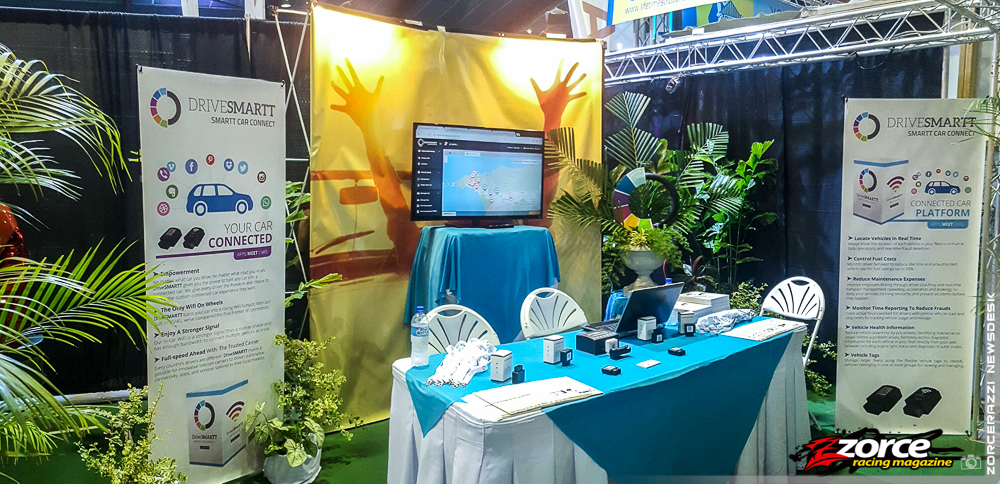 MARSM Auto Accessories showcased their Nano range of car care products, while ANSA Rentals showed off a brand new Range Rover alongside their suite of vehicle rental and leasing options.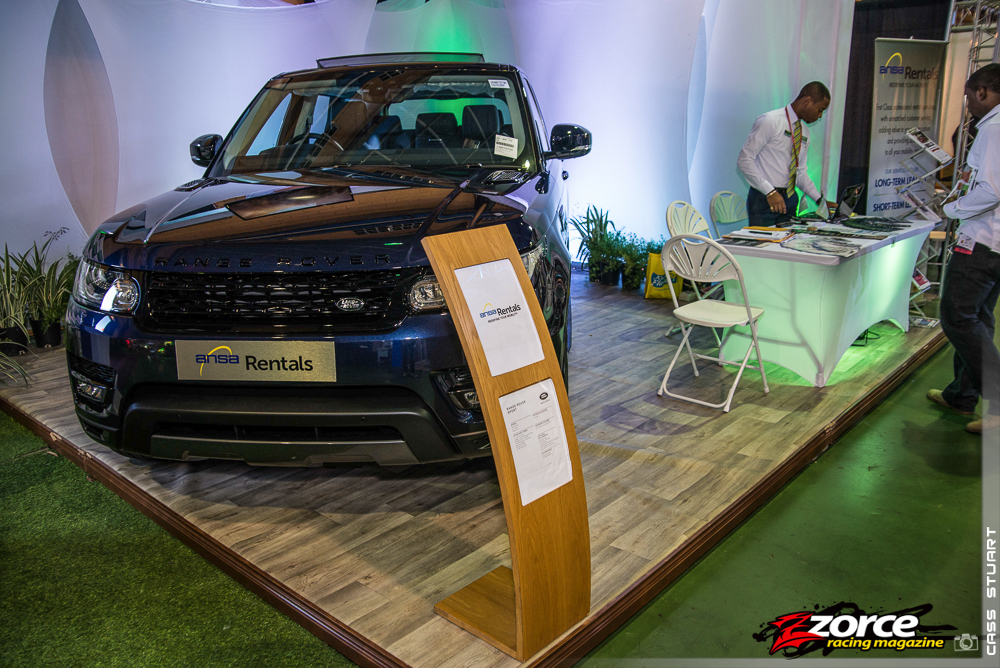 Tropical Engineering demonstrated how a very simple booth design could be extremely effective in communicating their forte of outfitting trucks and vehicular engineering solutions,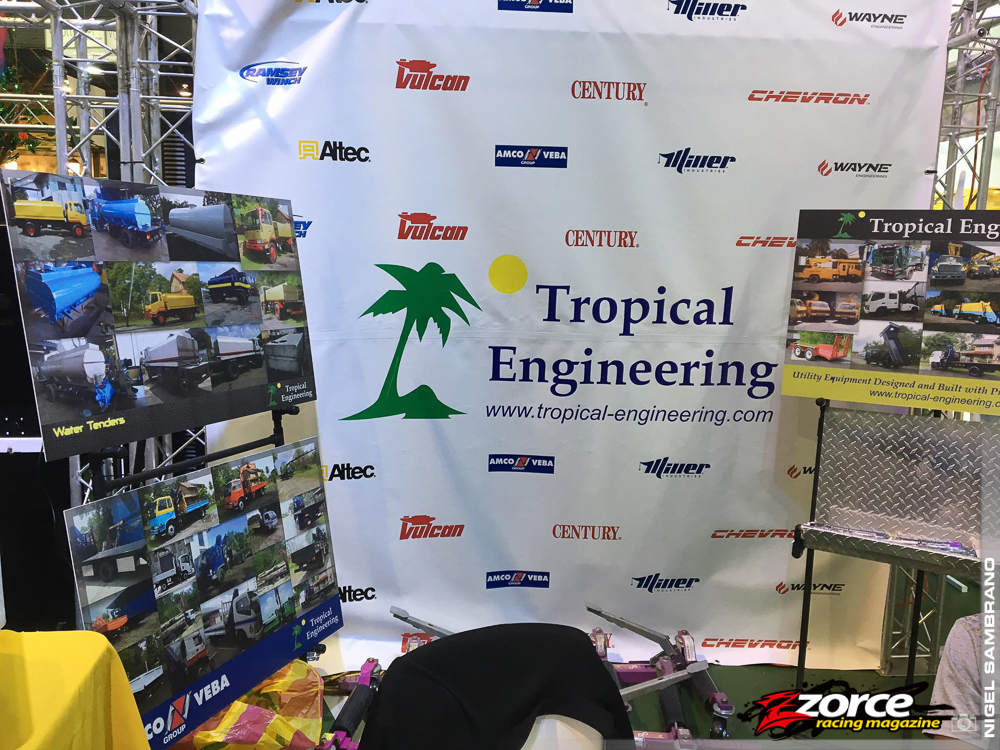 while Caribbean Radiators showed off their extensive range of radiators and associated hardware.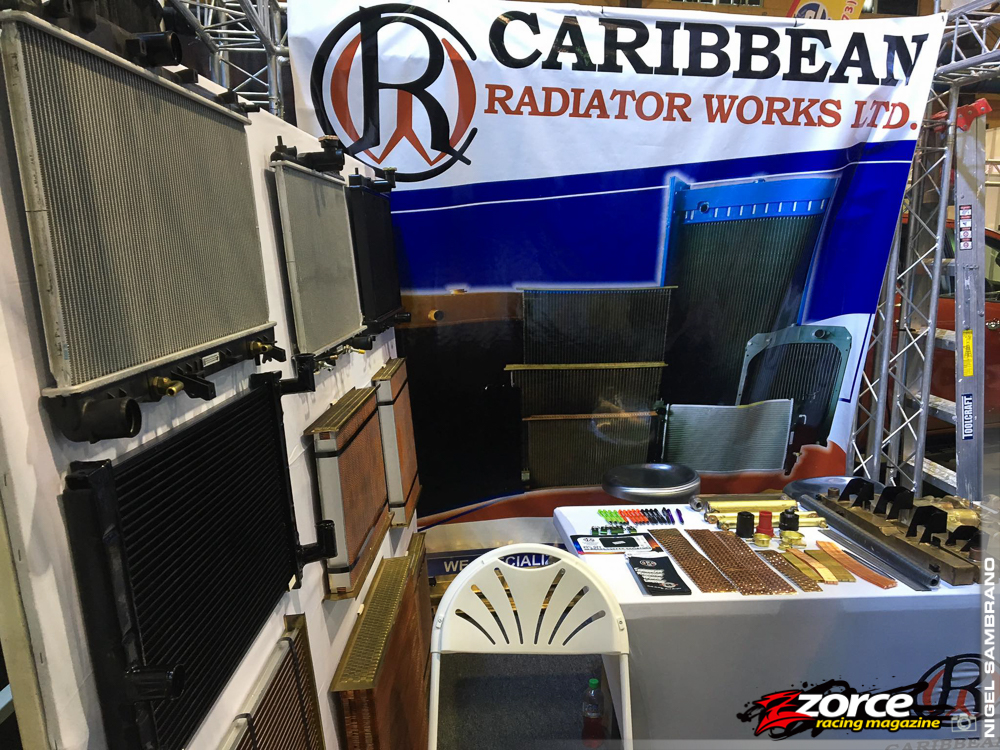 Popular attractions to the section also included DriveWise Trinidad's road safety simulator, which was constantly in action showing drivers the difference between racing driving and driving on the road with all its unexpected obstacles and challenges.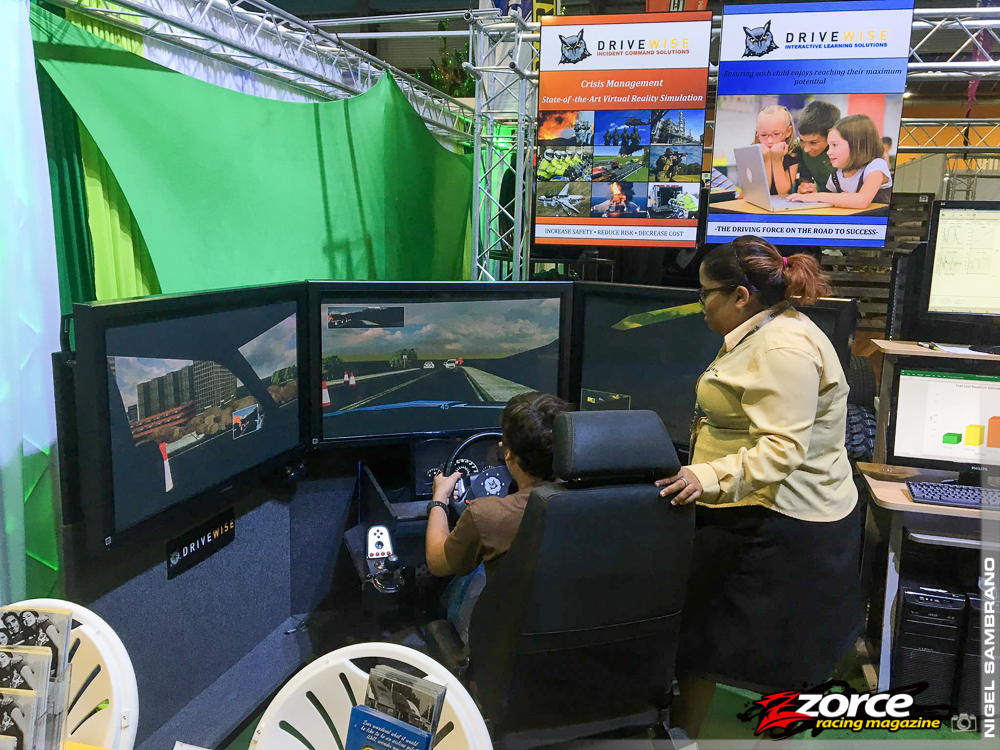 The Gran Turismo (GT) booth provided kids, teens and adults alike with racing simulation entertainment throughout the show.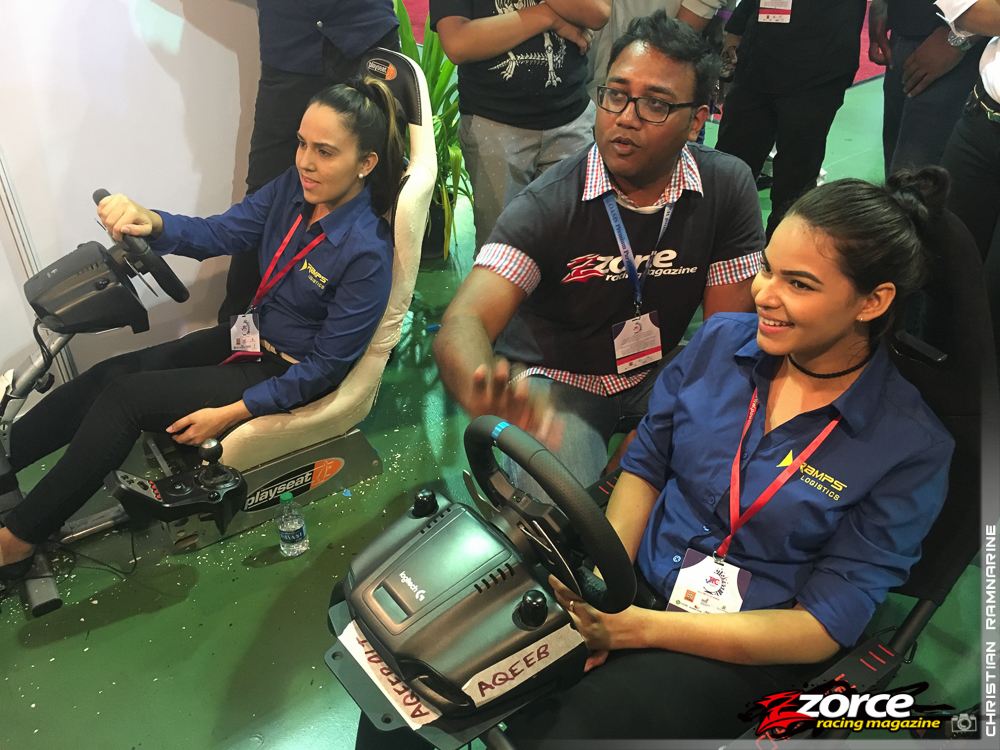 A GT racing tournament sponsored by Zorce Racing Magazine, AutoNation, SuperStreet Intermediate Racing Series, Devi Nath Photography and Trinituner.com was also successfully completed. Apart from Cristian Bourne's race car which has participated in both the rally and circuit racing genres of motorsport, the racing simulator tournament was one of the ways that the gaps between the corporate world, the automotive industry, the motorsport communities and the public at large were bridged at the Automotive Industry Zone.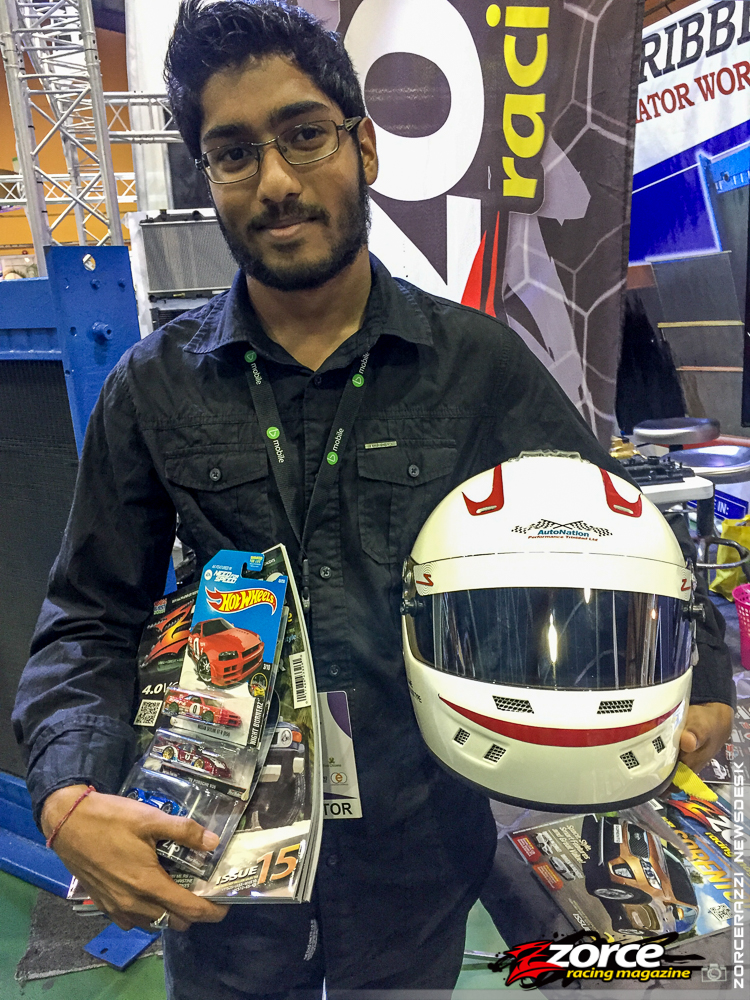 Young driver Kristan Birbalsingh took top honours, winning the grand prize of a brand new SA2015 safety-rated (10 year lifespan) racing helmet courtesy AutoNation.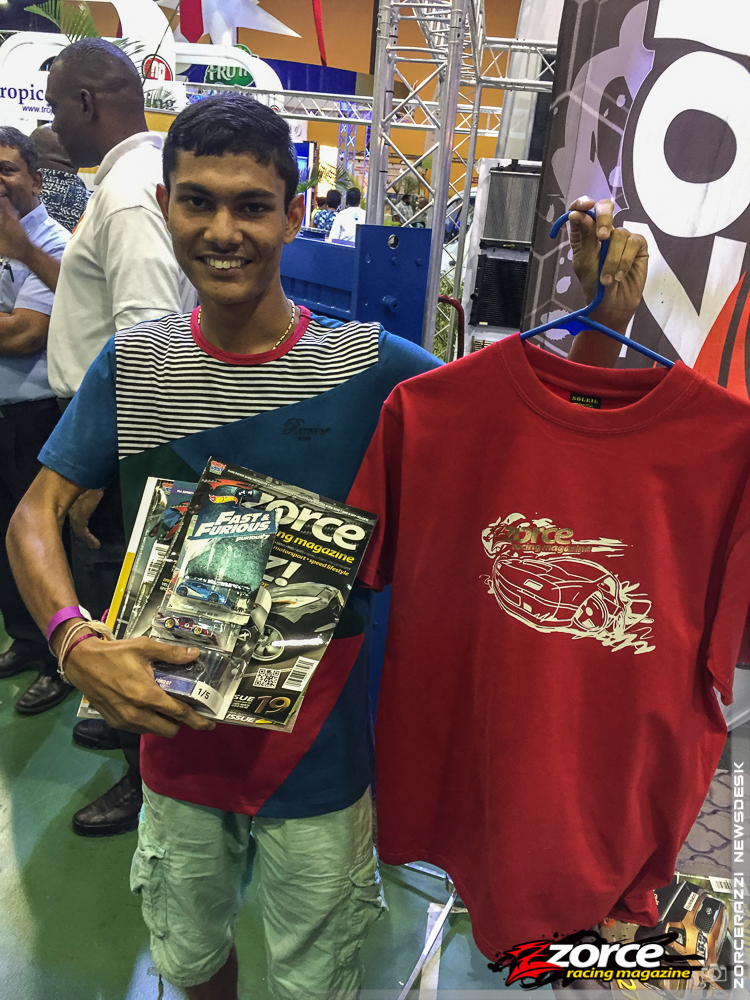 Christian Lalacksingh and Mario De Silva took second and third place honours, respectively.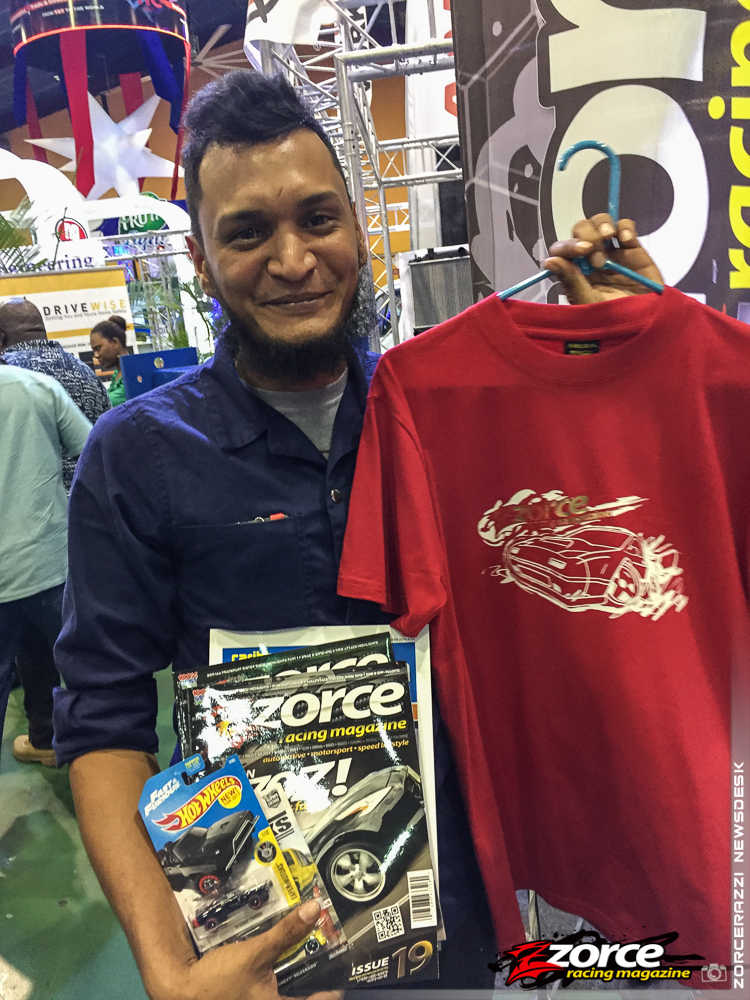 All three drivers also took home prizes courtesy Zorce and QuickService.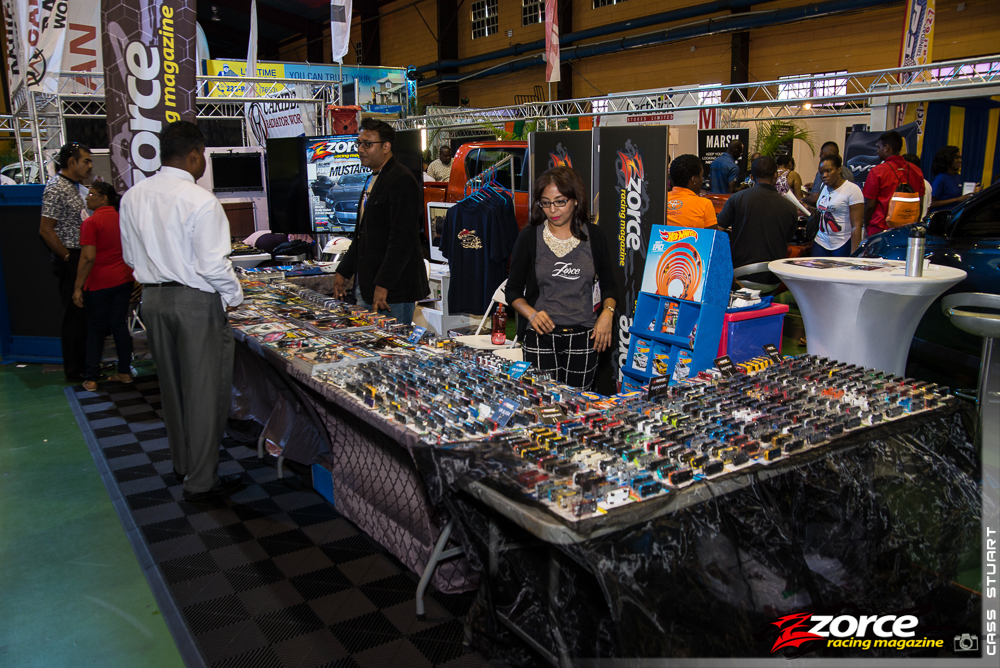 If you stopped by our Zorce booth this year we'd like to say a BIG THANK YOU!!! See you again next year!