Visiting the Maxxis Center
Written by Narend Sooknarine
Published in Features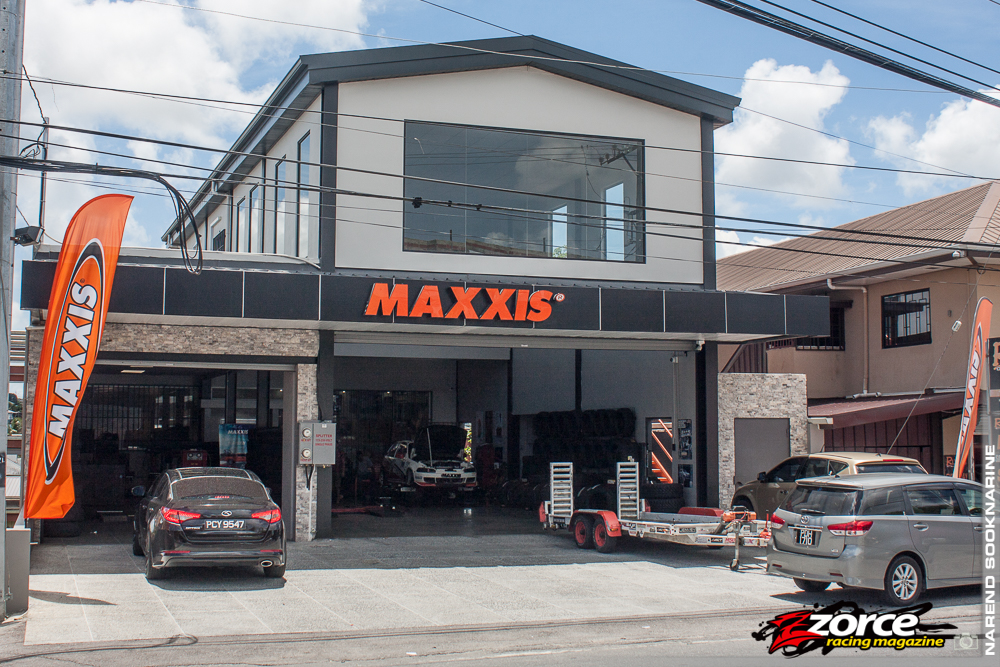 According to their company phoilopsophy, the team at the Maxxis Center strives to "provide the highest quality products and customer service with the goal of creating lifelong Maxxis customers." We visited the Maxxis Center at their Marabella location for a change of tyres on our long term test fleet car, the Honda City CNG. We'll follow up on how these tyres perform in an upcoming article but for now let's check out what the Maxxis Centre has to offer!

Total customer satisfaction has been Maxxis' guiding purpose since 1967. Working toward this goal has built Maxxis into the successful, worldwide company it is today. From design to production, from the factory floor to your favorite road or trail, or even on the racetrack, Maxxis products lead the way through technological advances. For automotive & light trucks, Maxxis provide a number of options and the quality customers have come to depend on. While our tyres were being fitted to our trusty CNG-powered steed, we decided to take a look around the well-equipped facility. The Maxxis Centre is loaded with state-of-the-art equipment that is sure to fulfill your needs while maintaining high levels of safety and efficiency.

This state-of-the-art machine allows rim to be centrally secured. All contact surfaces are non-abrasive.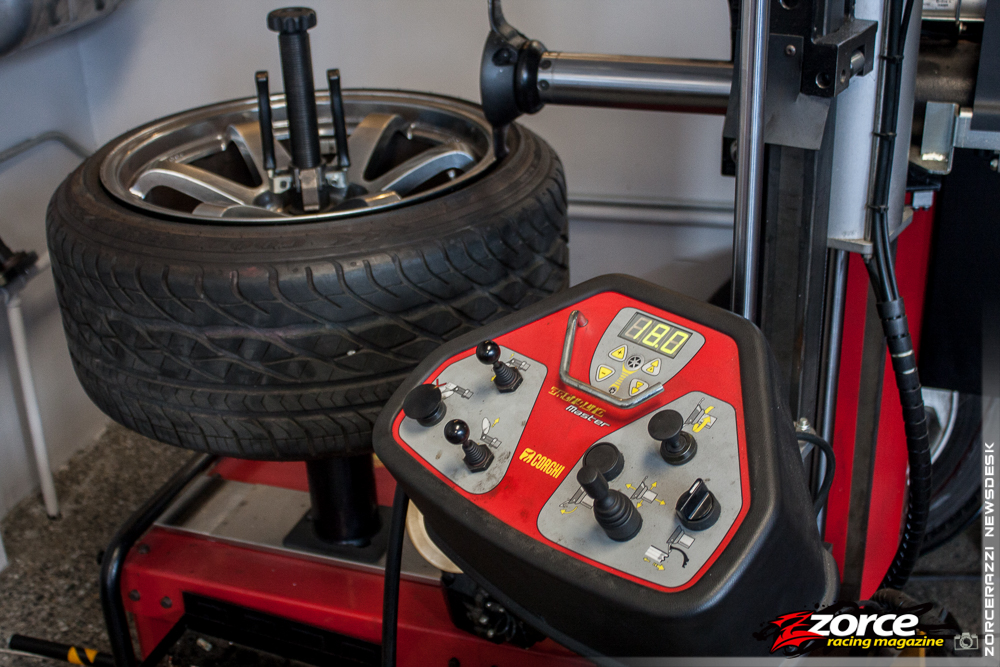 The mounting/dismounting arm can be precisely aligned according to the rim size.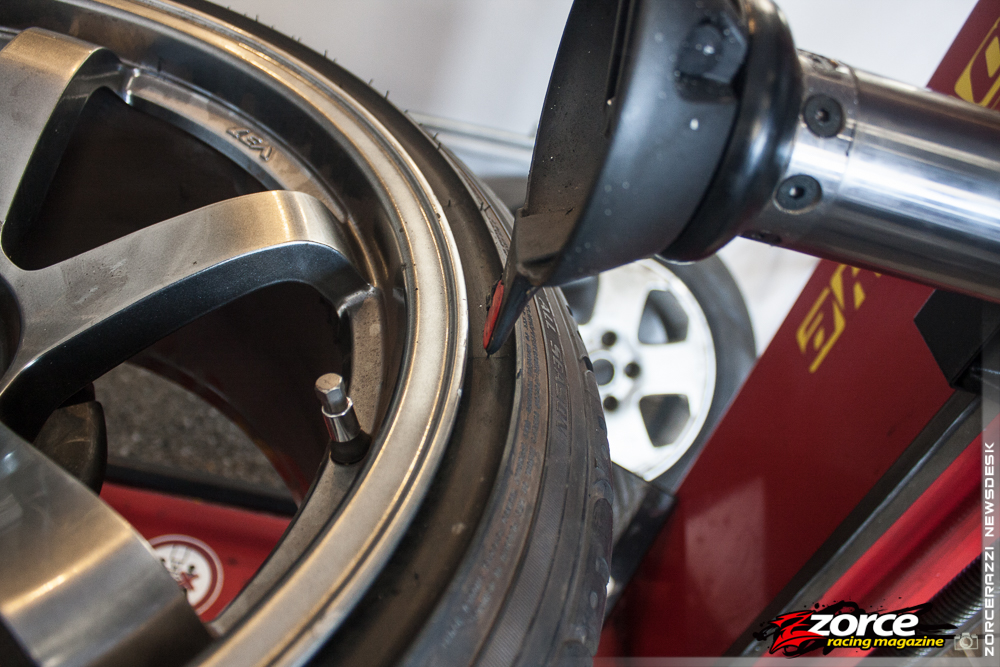 The arm can be digitally micro-adjusted to accommodate different lip sizes, ensuring the rim is not damaged during mounting or dismounting of tyres.   

Next we have their laser wheel balancing machine, which at first glance looks like most other machines of its kind. Those with a keen eye will notice the more modern display screen.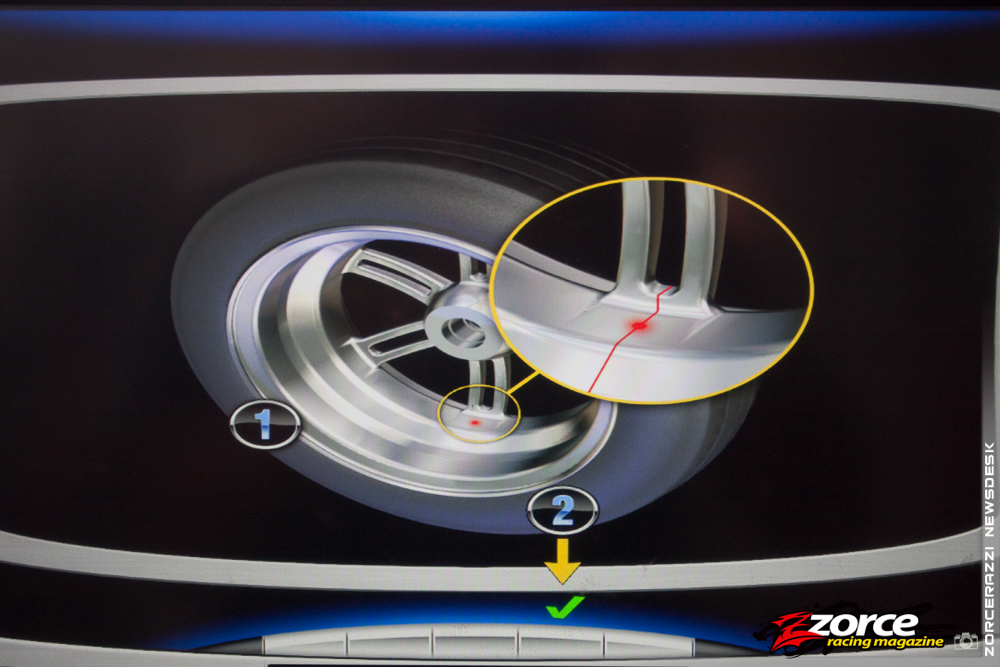 The machine calculates and displays the exact position of the required balancing weights in three dimensions.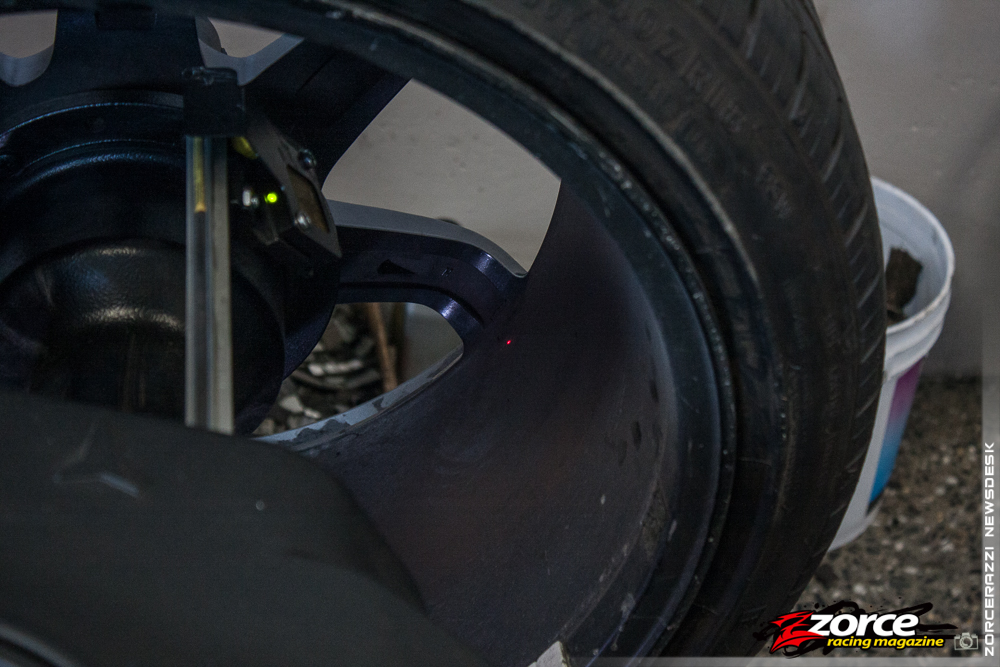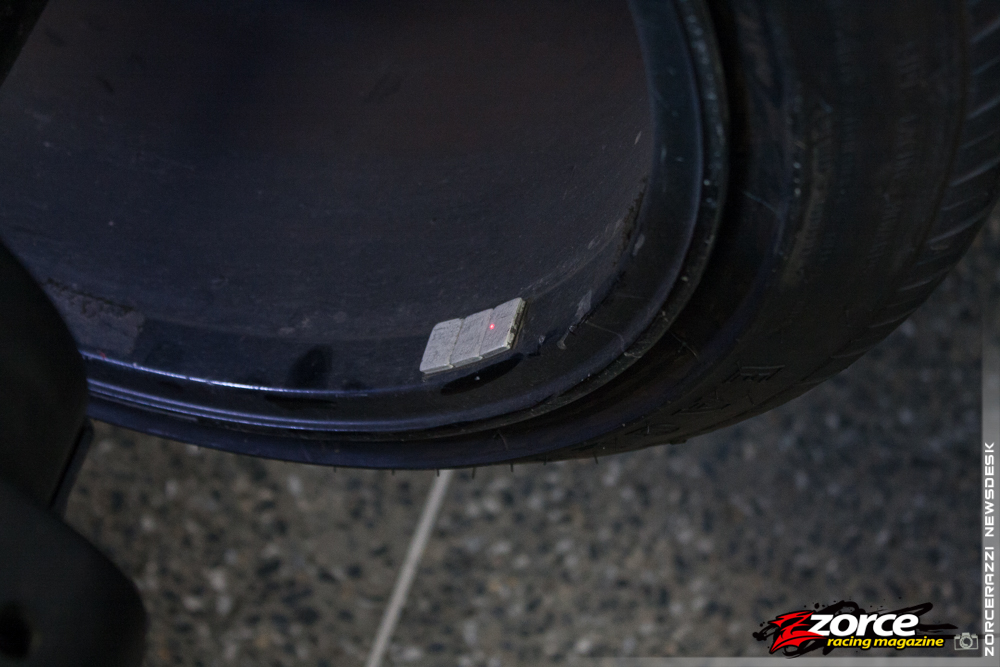 Lasers are used to highlight the specific position of the balancing weights.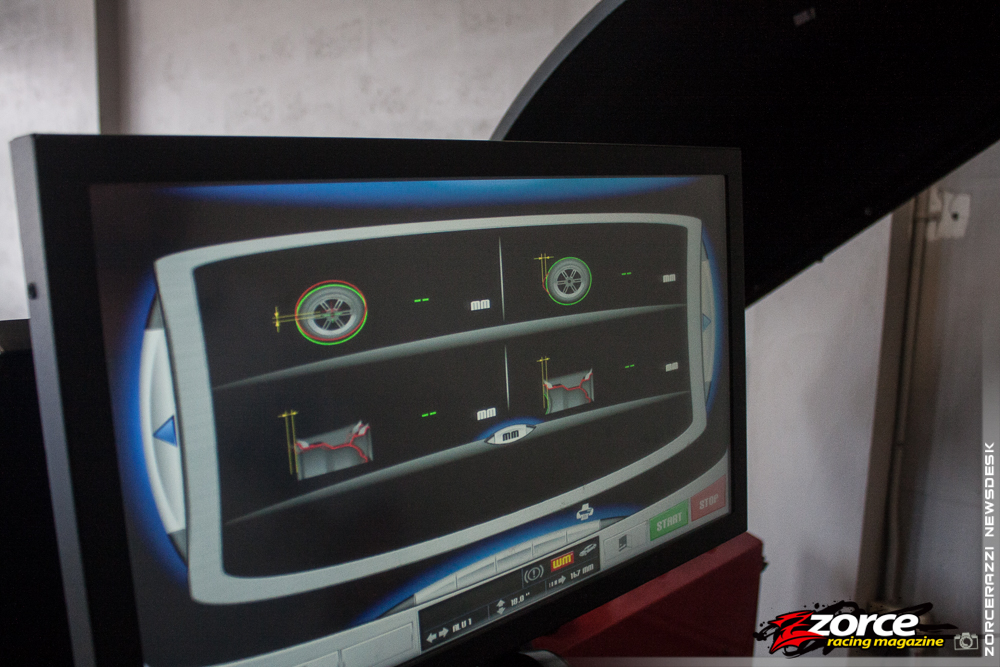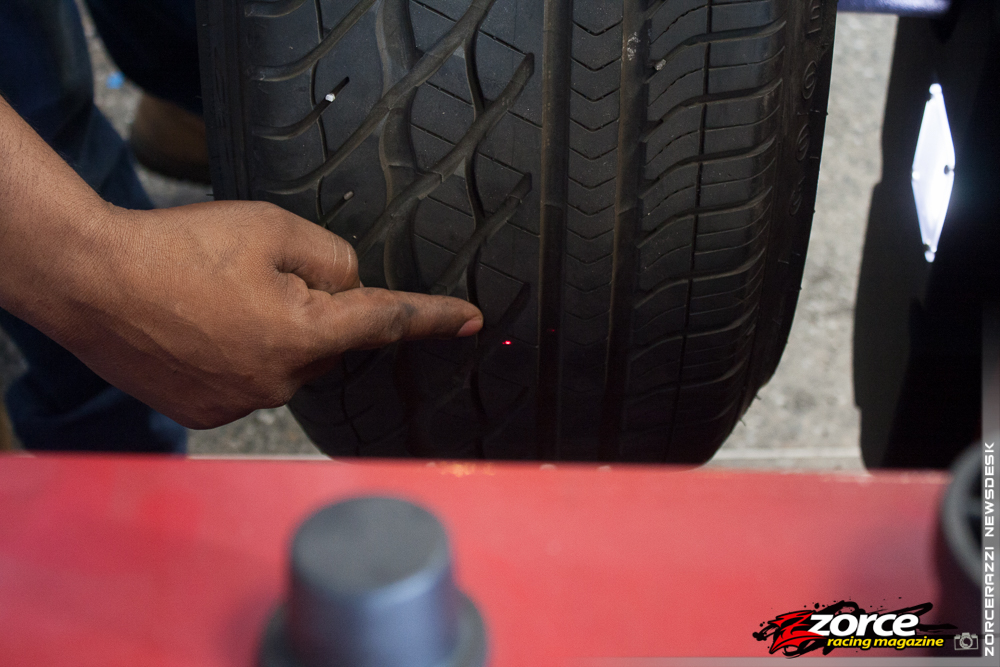 The centreline can also be shown and the rim and tyre's overall roundness can be examined within fractions of a millimeter.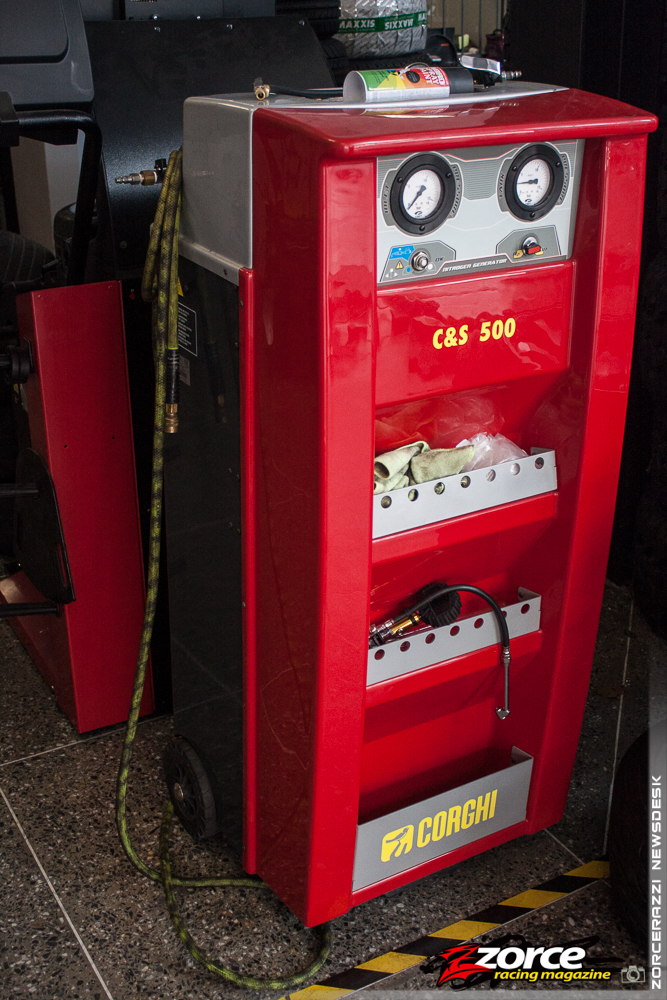 Nitrogen filling is also available.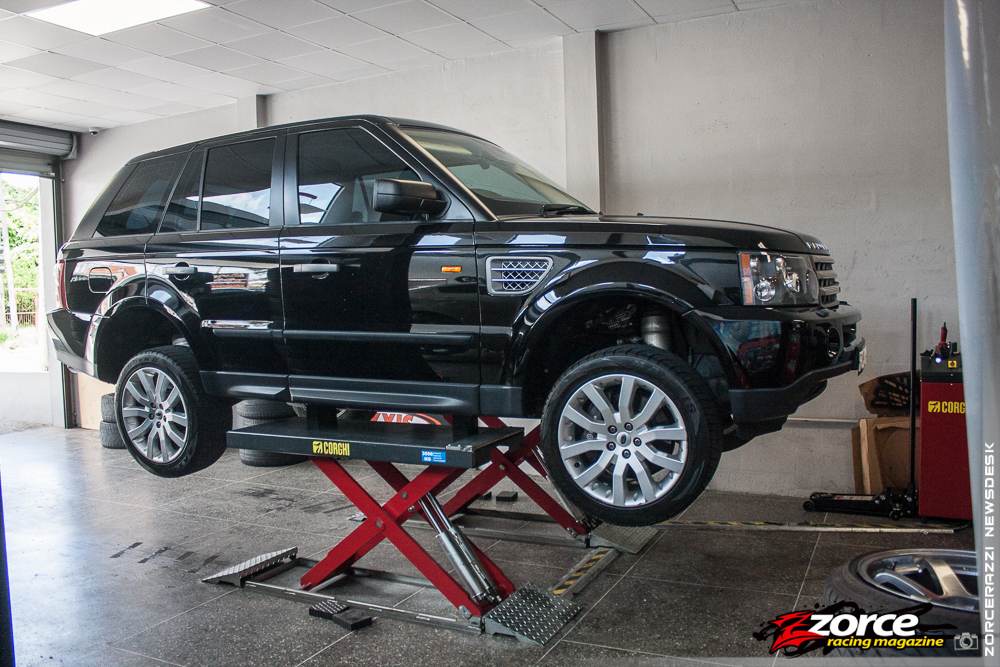 A hydraulic scissor-style lift is used to elevate 4x4, SUVs, Pickups, and off road vehicles. This makes larger wheel and tyre combinations and longer travel suspension a breeze to work with.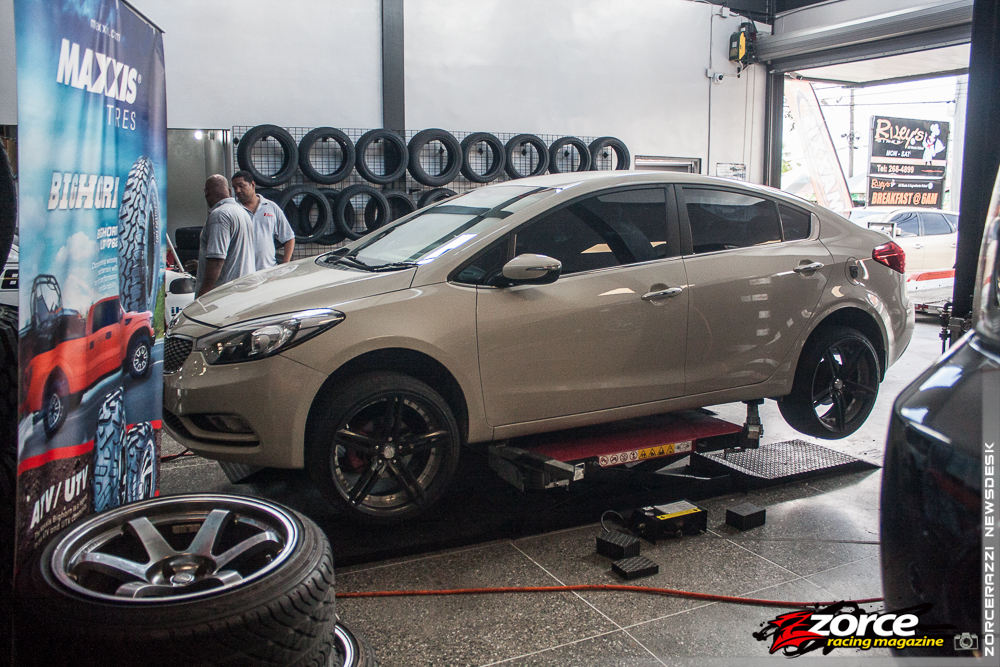 A standard height lift is used for regular passenger cars and standard height vehicles.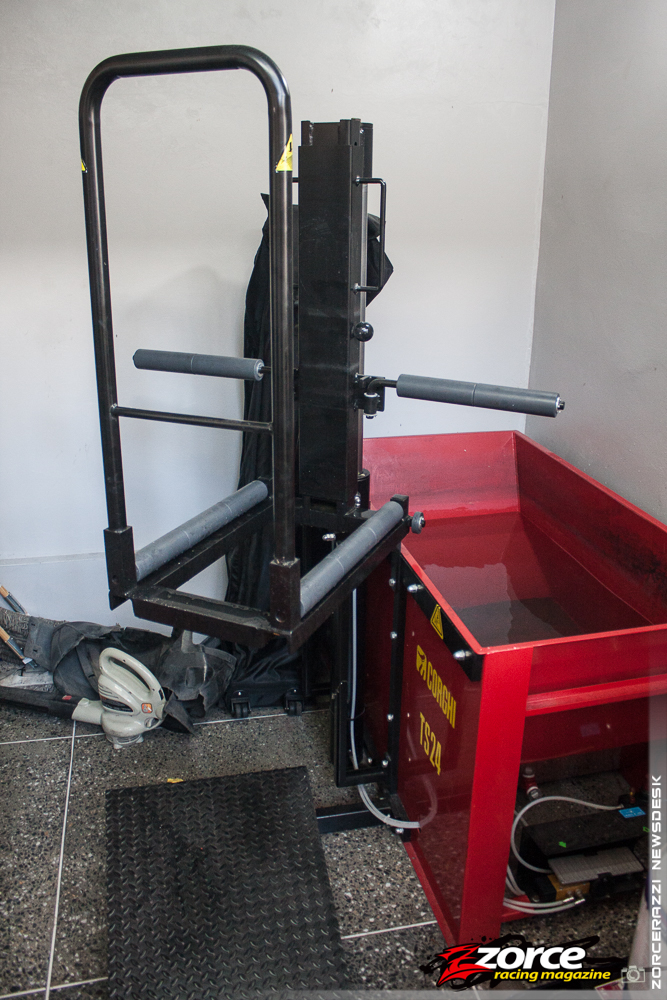 This water dip unit used for checking for tyre leaks features an articulated swing arm that allows easy roll up, lifting and dipping of tyres with minimal effort. This ensures more efficient diagnosis, faster turnaround and higher throughput. It also reduces the risk of injury and long term strain for operators.

This automated tyre spreader unit also makes patching and plugging tyres easier– while keeping operator fatigue low and efficiency high.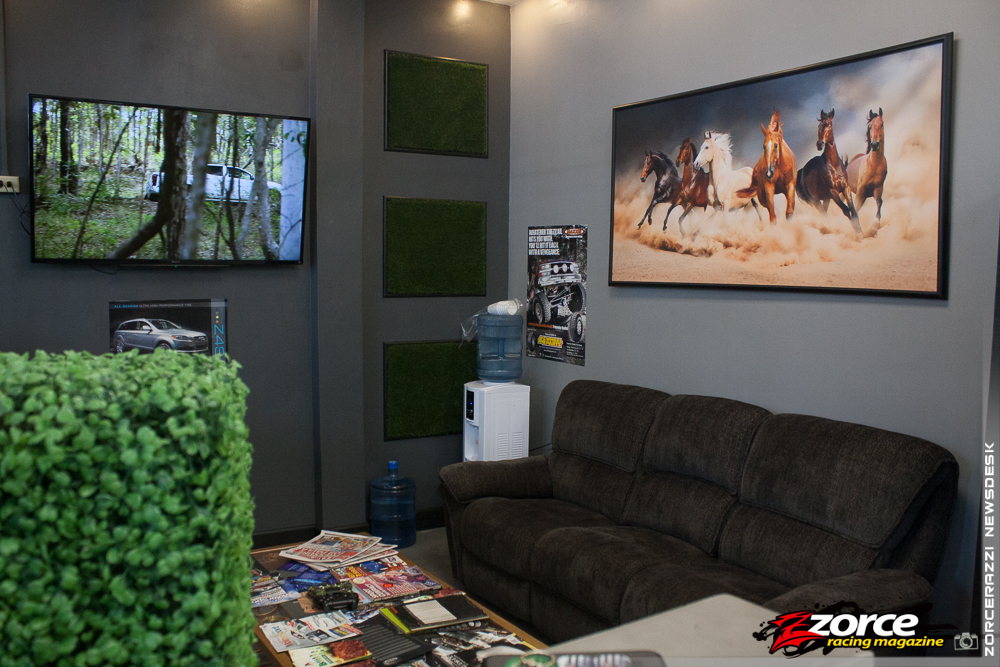 And of course, while your tyres are being repaired or replaced there is a stylish and comfortable, air-conditioned waiting room where you can relax in style while you read a magazine, like Zorce!
Featured Tyres: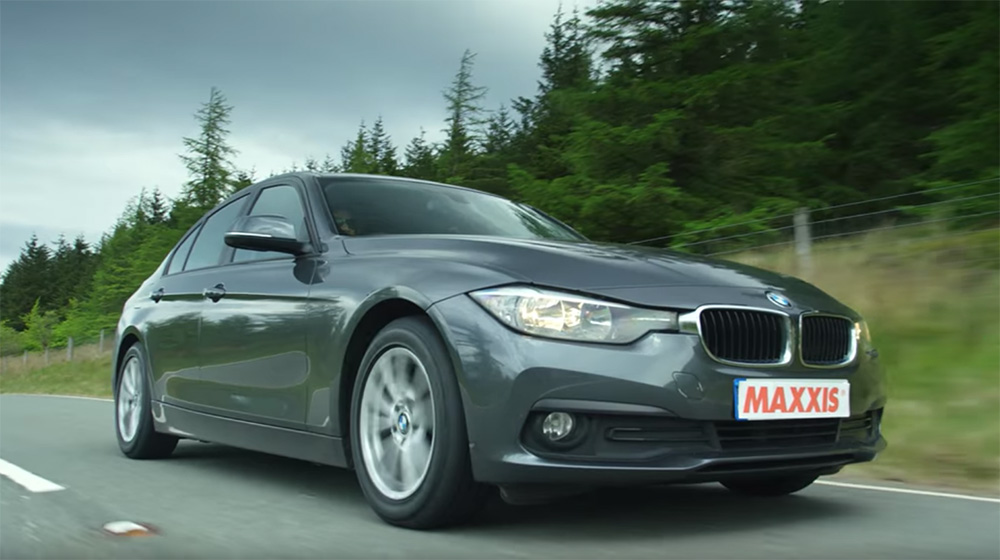 Photo source: Maxxis UK 

Maxxis M36 Plus
The Maxxis M36 Plus is a Touring Summer tyre designed to be fitted to Passenger Cars. The M36+ run flat tyre delivers outstanding performance in wet and dry weather conditions due to its world leading technology and design. Its advanced bead filler rubber compound has been designed to minimise heat generation and tyre area deformation to secure the tyre and wheel assembly, helping to improve durability under zero inflation pressure, ultimately offering drivers a comfortable ride. Its construction design and rubber compound forms the foundation of the Maxxis Run-Flat System (MRS), providing drivers with optimal safety when driving. It has been developed with Maxxis' latest rayon body ply material, which delivers increased heat resistance, maintains tyre integrity and durability, delivering extra safety and peace of mind to drivers whilst on the road.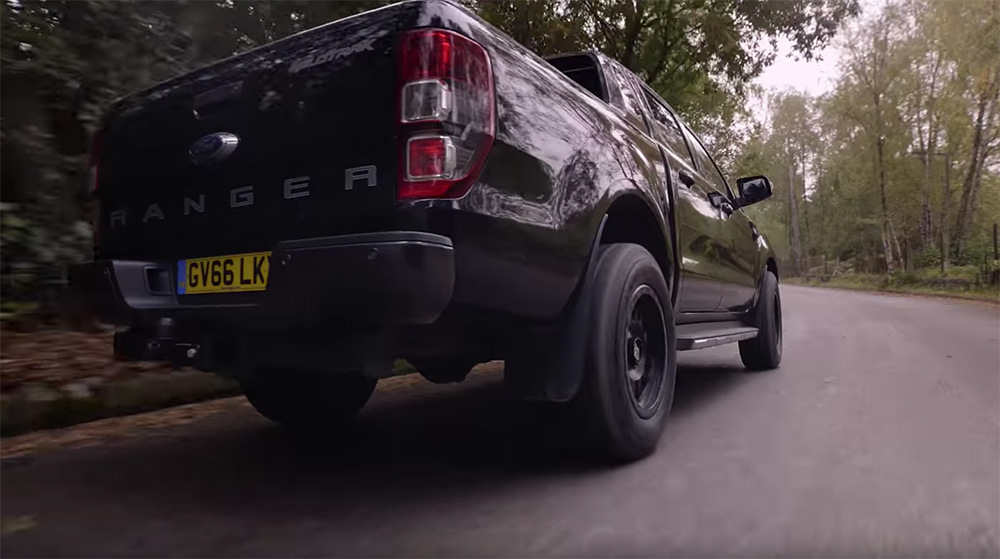 Photo source: Maxxis UK  
Maxxis Bravo Series AT-771
The Maxxis Bravo Series AT-771 is a durable, all-season, all-terrain tire that focuses on providing excellent traction, grip and handling off-road and on the road.  With its mildly-aggressive good looks and a range of advanced features, the Bravo Series AT-771 is suitable for a wide range of light trucks, jeeps and SUV's.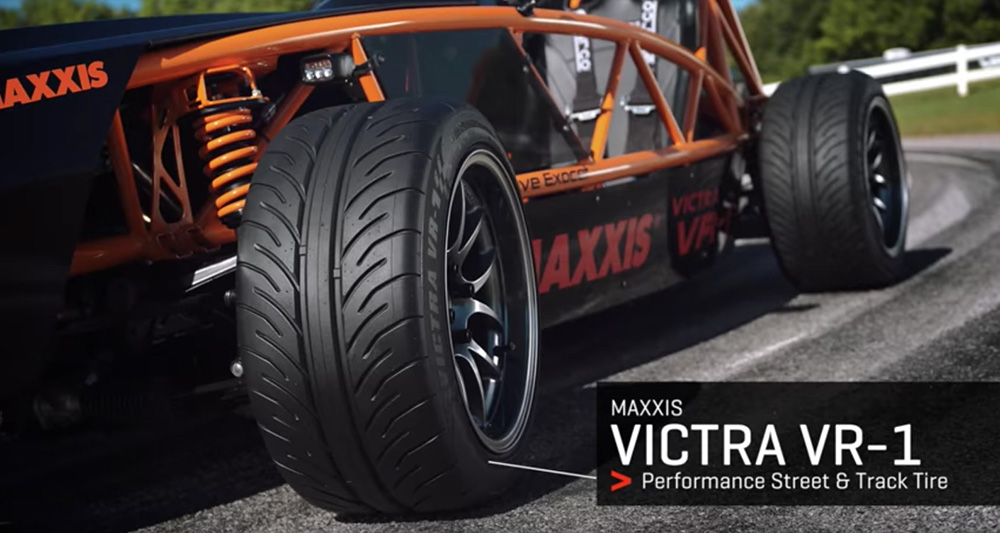 Photo source: Maxxis USA 
Maxxis Victra VR-1
Designed especially for the motorsports enthusiast, the Maxxis Victra VR-1 tires are for drivers who want it all! The VR-1 tires feature a new compound that gets up to operating temperatures quickly and provides tenacious dry traction on the street or during competition. The engineers also made sure that this new compound "heat-cycled" well, so the tires stay fast throughout their life span. Other key performance factors of the Maxxis Victra VR-1 tires include a solid center rib design to maximize braking and steering response, wide circumferential grooves to channel water away from the contact patch and help to improve hydroplaning resistance, and reinforced multi-pitch tread blocks to reduce noise while improving handling and steering precision.