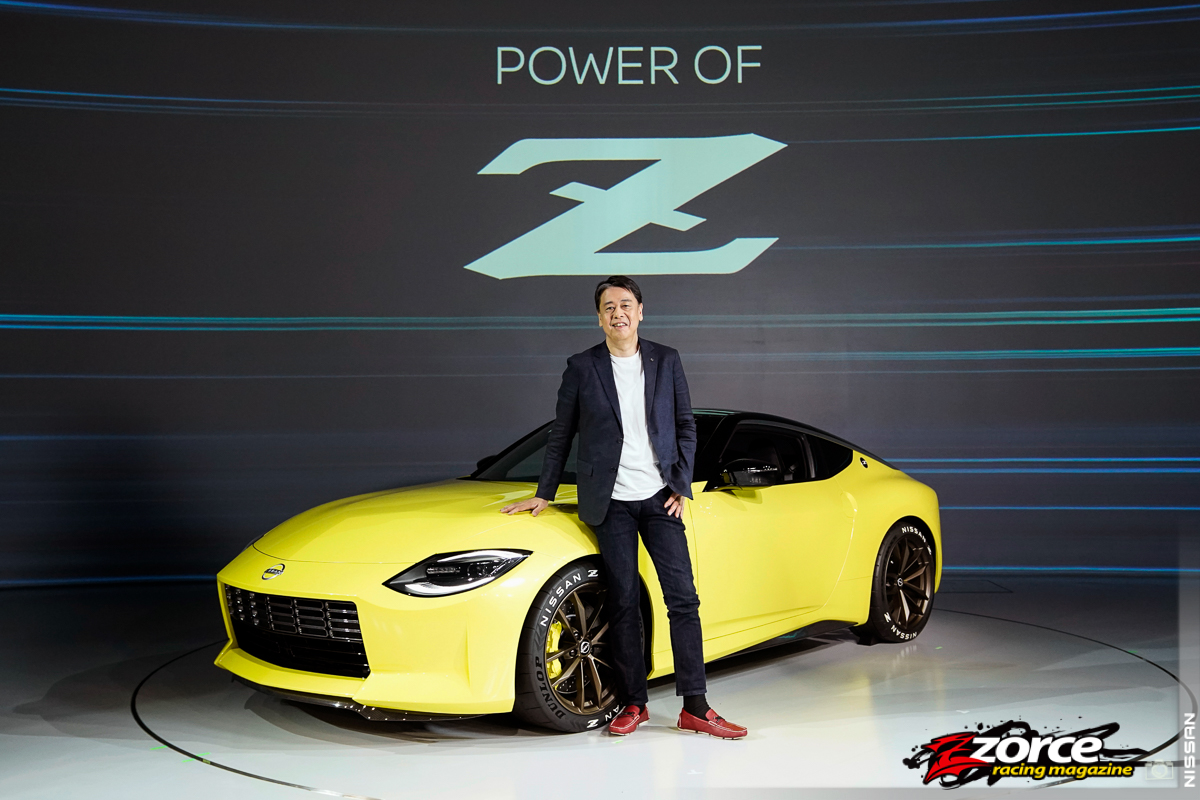 Yes, it has a manual transmission
YOKOHAMA, Japan (Sept. 16, 2020) – The new Z is coming.
Nissan today unveiled the Z Proto, signaling the company's intent to launch a new generation of the legendary Z sports car. Shown at a virtual event beamed around the world from the Nissan Pavilion in Yokohama, the prototype car features a new design inside and out, as well as a V-6 twin turbocharged engine with a manual transmission.