AutoSport Sunday Drags - 3 Records BROKEN!
Written by Kavita
Published in Drags
3 Records BROKEN!!! - Dale Mayers 10.8sec lowers street record & Greg Chung 11.2 fastest FWD street car!

'Donut' Dale Mayers, did it again in his black RX7 Turbo, setting a new record for Fastest Street Car in T&T Sunday 11th December, at AutoSport Drags @ Wallerfield. Also, Gregory Chung driving his 'Silver Bullet' 600+ hp Civic took the record for fastest front-drive street car at 11.2. Jason Laing's Puff n Stuff Rx7 broke the record for fastest rotary time in T&T.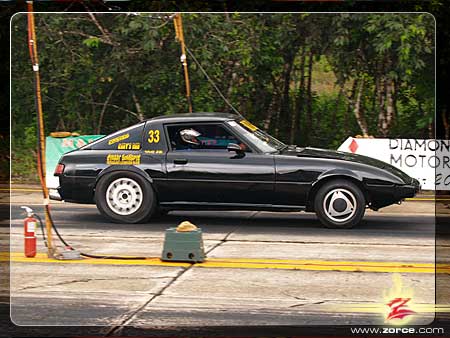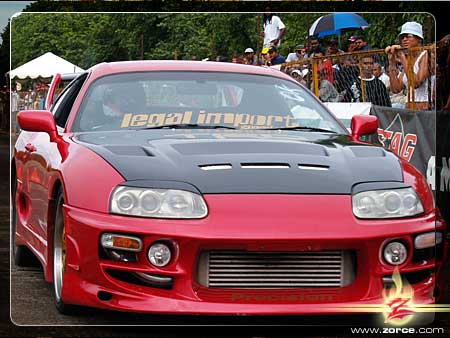 Dale is officially the fastest street car at 10.7 (unofficial), 10.8 officially, beating his brevious record-breaking time of 10.9. Dale's actual fastest time was 10.7, but is not considered a record since he red lighted this run in competition. 
Yancy Mohammed in his Red Legal Imports Supra clocked his personal best at 11.1. Yancy seemed well on his way into 10s when apparently a piston floated causing him to shut down just before the finish line. He was unable to continue.