ANSA Motors, NGC CNG and School Transport Association join forces
Written by Zorce Admin
Published in Auto News
On July 14, President of the NGC CNG Company Ltd Curtis Mohammed and Sales Manager at ANSA Motors Curtis Bowles presented the keys to three brand new CNG and diesel buses to President of the Private School Transport Association of Trinidad and Tobago (PSTATT) George La Vende.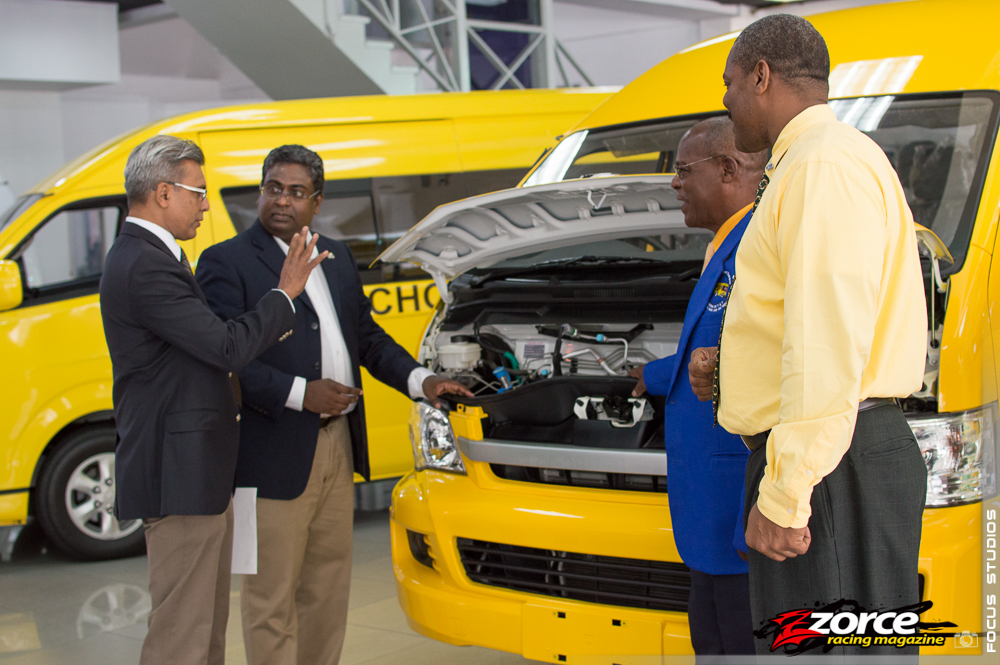 Trinidad and Tobago is gradually reducing public fuel subsidies and introducing alternative energy and fuel options to the public. Thanks to incentives and the overall lower cost per mile, compressed natural gas (CNG) is quickly becoming the most cost-effective solution for consumers and corporate transportation fleets alike. ANSA Motors has accepted the challenge to provide the public with transportation options that align with this national goal.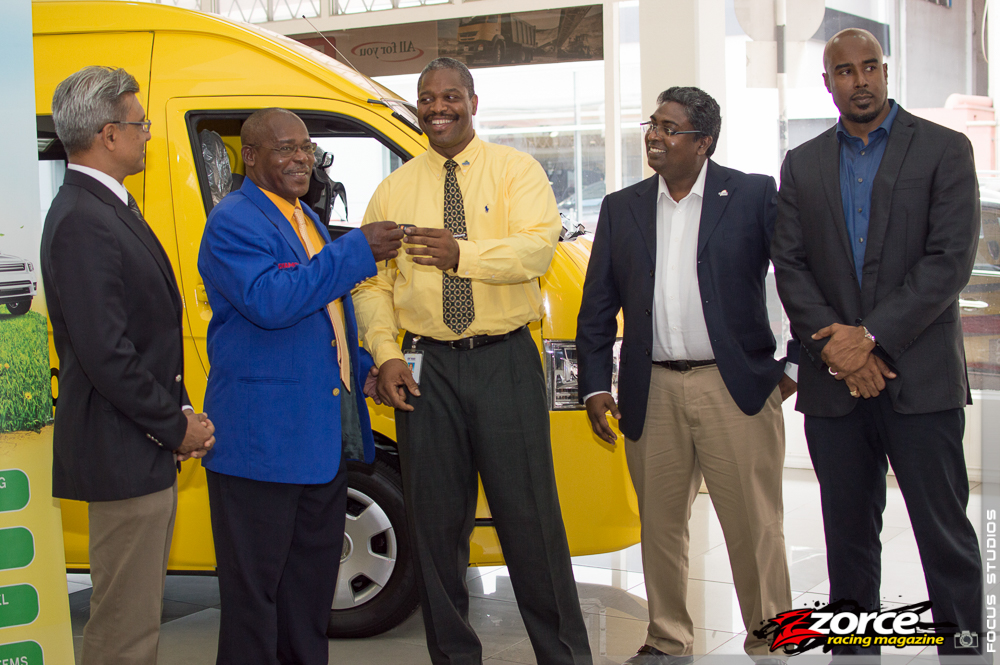 As the official distributor for the Jinbei brand in Trinidad and Tobago, ANSA Motors made the formal presentation of two CNG minibuses and one diesel minibus. All three 15-seater units were outfitted for private and commercial transportation and are ideal for maxi-taxi and school bus operation. Jinbei or the Golden Cup, as it is best known in China, has won multiple best-selling awards, and has been available locally since 2015 in panel van and minibus configurations. Though the panel van comes with a standard diesel engine, the minibus has a few options– fuel, diesel and bi-fuel tanks (i.e., CNG and gasoline engines).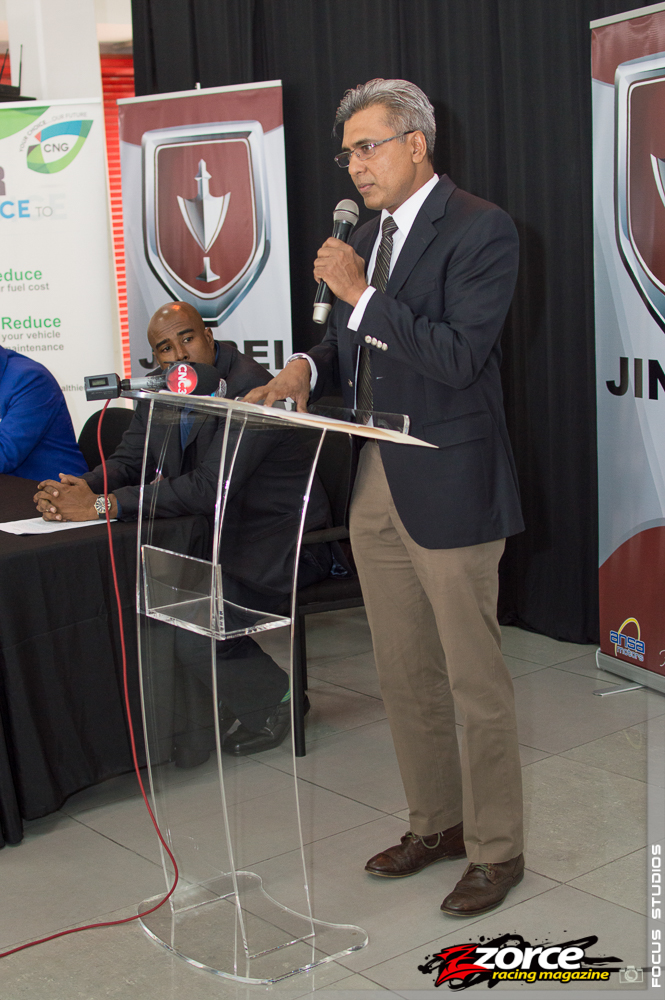 Currently, NGC offers three tiers of incentives to maxi-taxi owners– a grant for the purchase of brand new vehicles; for conversion of vehicles less than four years old; and for conversion of vehicles over four years old. Taxi owners are also eligible to receive grants including a TT$5,000 fuel card that can be used to purchase CNG at fuel stations. There is also an incentive for heavy-duty and used vehicle fleets, which is evaluated based on the fleet sizes and expected fuel consumption.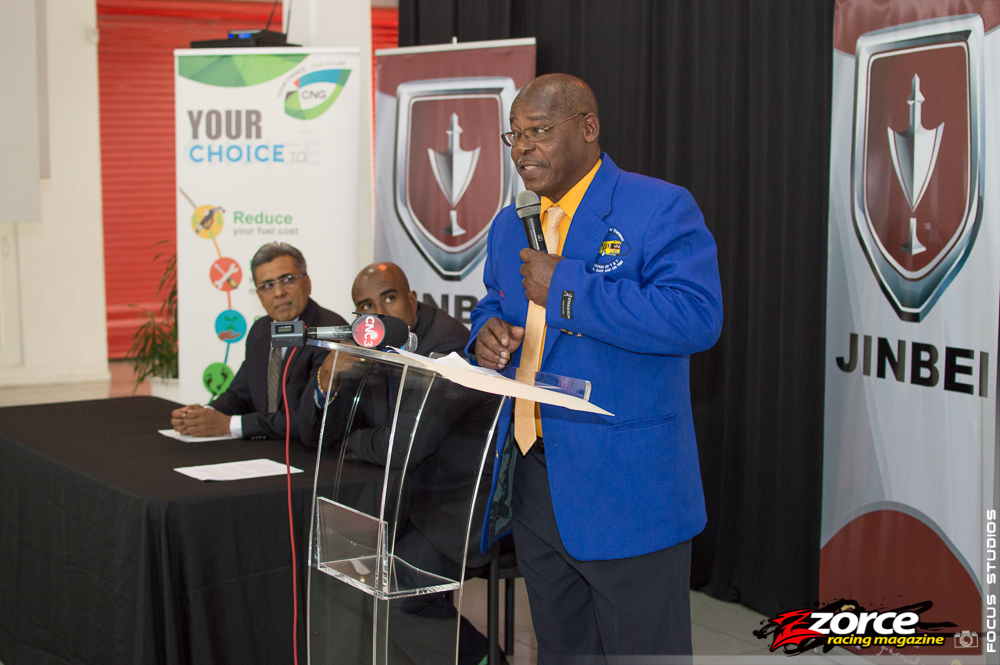 For members of the PSTATT, NGC is providing a TT$15,000 fuel card for the purchase of CNG for each new Jinbei brand bus purchased. For PSTATT members who opt to convert their existing buses, a TT$7,500 CNG fuel card will be granted.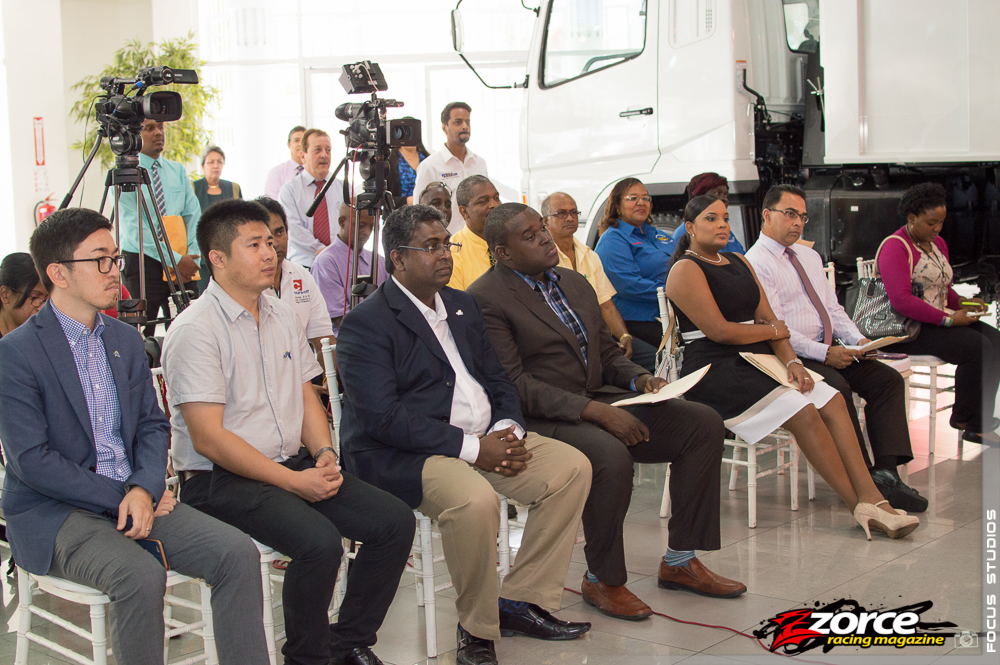 The press briefing was held at the Diamond Motors showroom on Richmond Street, Port of Spain to acknowledge the investment of PSTATT and to congratulate them on their movement toward sustainable energy.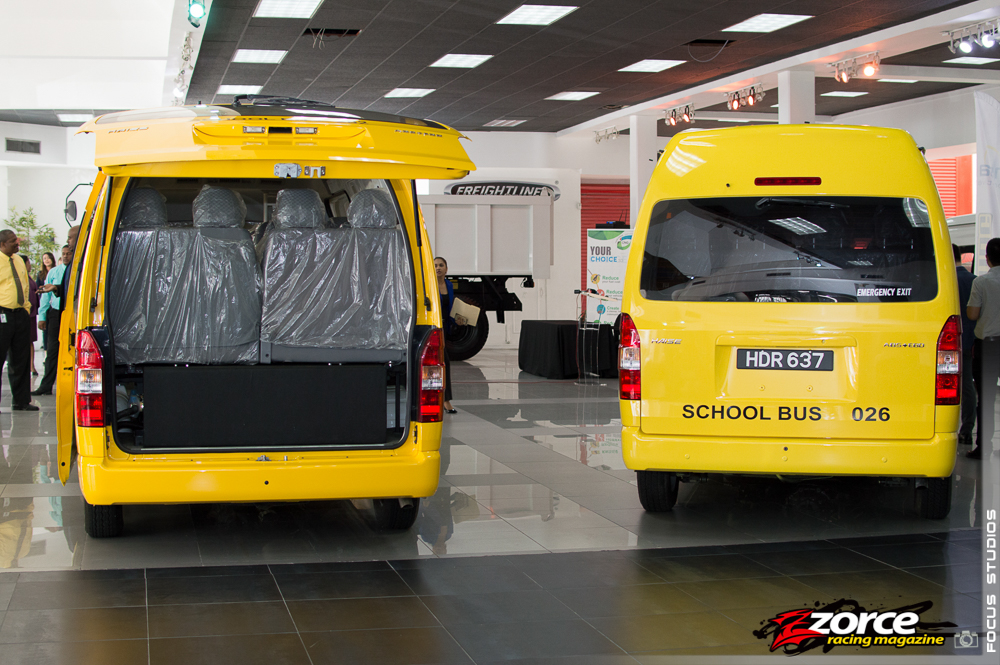 NGC plans to commission 13 new CNG stations in 2017, with three completed for the year thus far and two to be opened in less than a month to complement the existing 12 locations. Portable stations built into 20-ft. containers have also been constructed for the purpose of augmenting stations during scheduled maintenance or repair and providing CNG fuel on demand. These are currently being tested at the Public Transport Service Corporation (PTSC).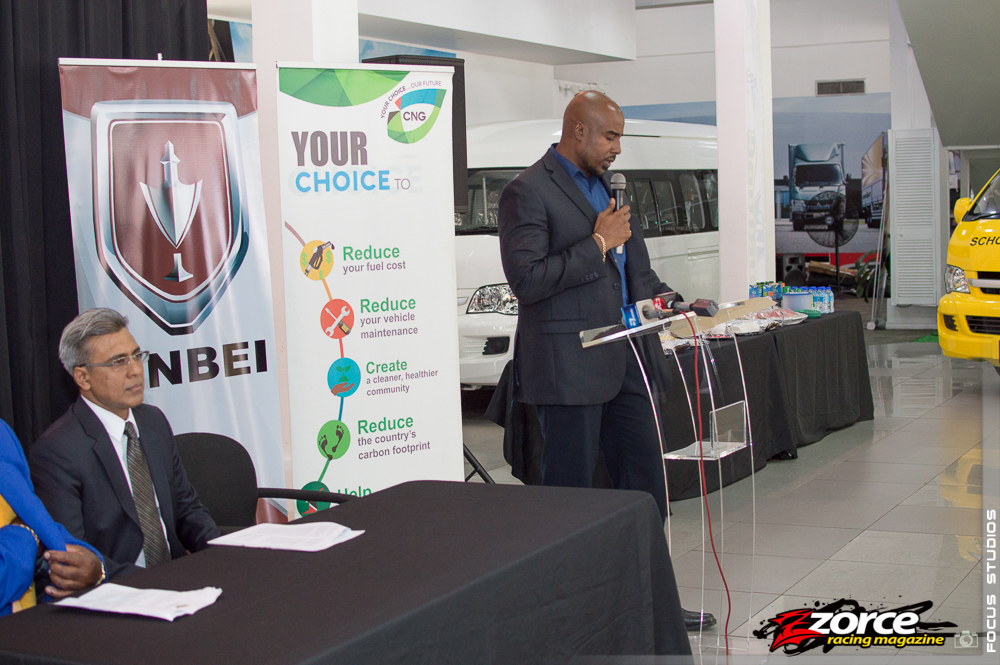 CNG's fuel composition makes it very light and extremely safe. All spark-ignited vehicles can be outfitted with CNG kits. CNG saves up to 70 per cent on average per fuel bill and can service between 260 and 300km on a full tank. Dual fuel vehicles have the ability to switch between CNG and fuel and utilise the alternate tank. Locally, Burmac CNG offers CNG installations by qualified engineers.



While the Government of Trinidad and Tobago (GORTT) and NGC both encourage these choices via tax breaks, subsidised pricing and other tangible incentives, ANSA Motors would also like to thank the PSTATT for their support.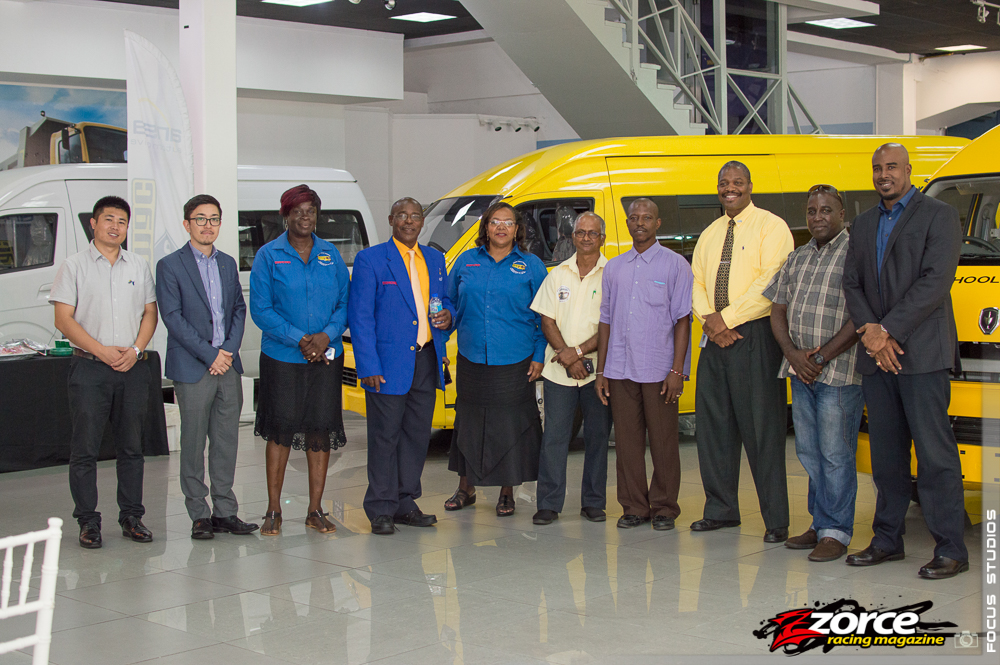 PSTATT was founded almost 20 years ago and has since grown to a membership of over 400 persons throughout our twin islands. Members share benefits such as accountability and safety of their children during transportation to and from their schools and extra-curricular activities.