Trini tech achieves Porsche Gold Certification
Written by Zorce Admin
Published in Auto News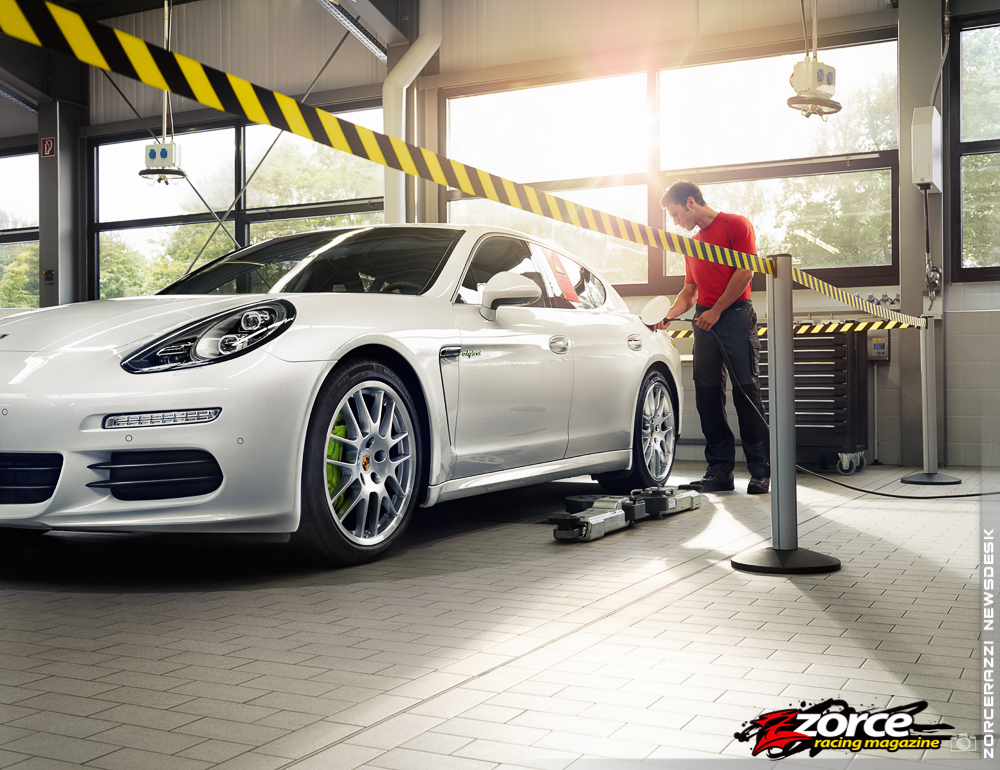 Porsche customers in Trinidad & Tobago can now sleep much more peacefully, as the technician Stefan Singh achieved Gold Certification in 2016 and now uses his globally recognized certification to take care of their sportscars.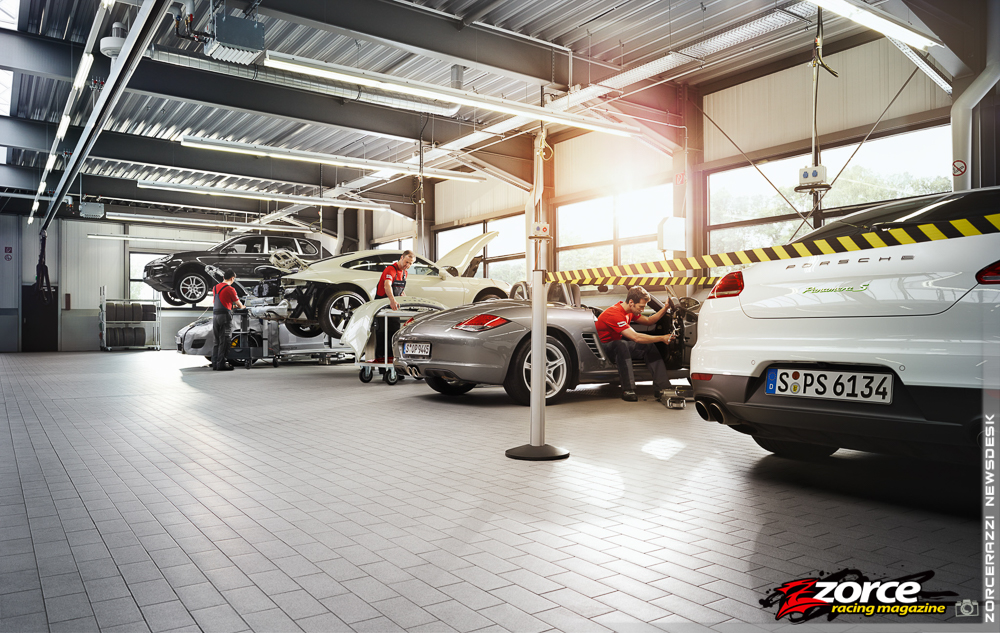 "Singh has demonstrated a commitment to the industry, the company, the profession and his own career," said Darel Hosein, Porsche Service Manager at Lifestyle Motors Limited, Porsche exclusive importer for Trinidad & Tobago.  "By working relentlessly to achieve Gold Certification, he has shown that he has the drive and passion and definitely deserves to be part of one of the most reputable automotive brands in the world."
At just 27 years old, Singh has attained many accomplishments since he joined Lifestyle Motors Limited back in 2011. Born and raised in Lalbeharry Trace, Debe, he attended Debe High School and then went on to develop his skills at the National Energy Skill Centre (NESC).
"Growing up, I always had a passion for cars. When I started working back in 2011, I was a regular technician working on other brands and it was during this time that I developed an admiration for the values and corporate culture of the Porsche brand," Singh said. "At that time there were no other locally certified Porsche technicians. My passion for Porsche, combined with my willingness, sacrifice and determination, led me to the point of the highest level of achievement."
Singh's Gold certification demonstrates a commitment to excellence. It is part of Porsche's philosophy to provide training to service technicians to ensure that they are fully equipped to provide the best service and to the highest standards for their customers. There are successive levels of qualification (Bronze, Silver and Gold) in the Certified Porsche Technician worldwide programme. Technicians are required to undergo various theory exams and are also tested directly on a training vehicle in a practical exam, to achieve both silver and gold certification.
Porsche is one of the leading automotive brands worldwide. Since manufacturing its first car in 1948, the company continues to produce high caliber vehicles. Porsche not only boasts of manufacturing high quality vehicles but they also provide exceptional vehicle servicing facilities.
Porsche Trinidad is dedicated to preserving the positive reputation of the Porsche brand and validates this by employing the very best to work in their services department. Presently, Porsche Trinidad possesses the skillsets to service all Porsche vehicles from classics to new cars, right through to GT models. Regardless of the complexity of the engineering or the electronics; or whether your vehicle runs on petrol, diesel or is a parallel full hybrid; this service centre has the required expertise.
Porsche is proud to be celebrating 70 years of manufacturing sports cars in June 2018. Since the launch of the very first Porsche on June 8th, 1948, Type 356 'No. 1,' the company has experienced over 30,000 race wins in seven decades. Porsche continues to accumulate a wealth of knowledge and experience and utilizes this information for continuous improvement and optimization of its products and services.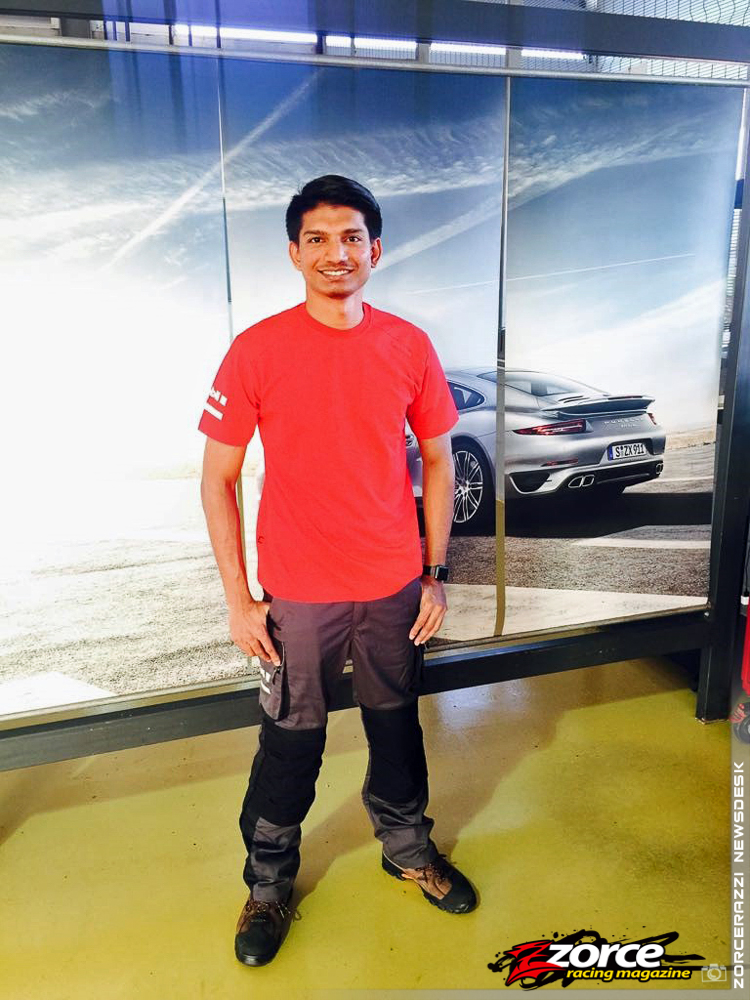 Stefan Singh's Certification
• 2015 Bronze Certified
• 2015 HVT Certified (High Voltage Technician) Hybrid vehicles
• 2016 Silver Certified
• 2016 Gold Certified