FT Farfan Commands International Attention
Written by Narend Sooknarine
Published in Launches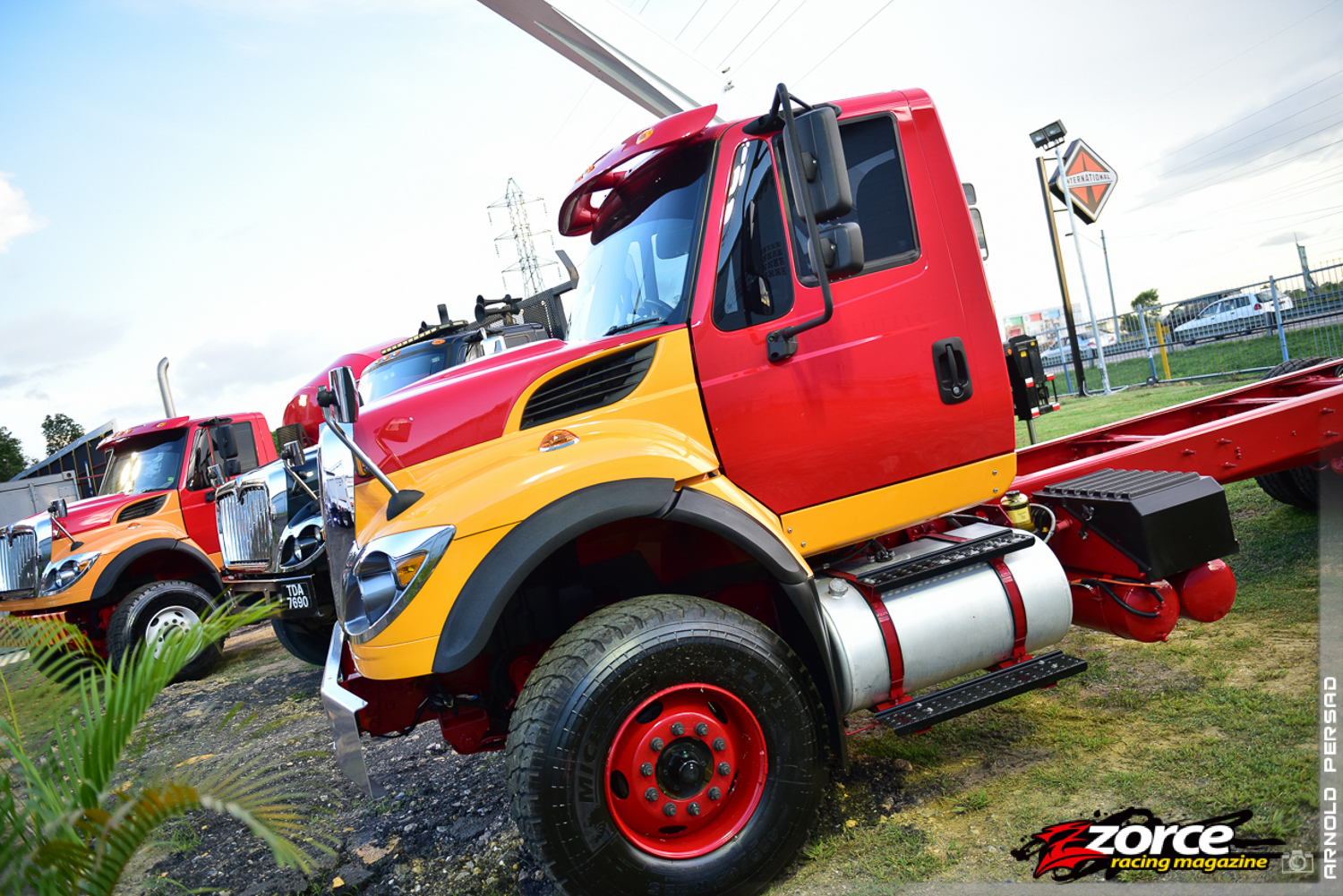 If you're into trucks we've got some big news for you– International has changed hands and will now be represented by FT Farfan. In a formal ceremony, FT Farfan unveiled not only the newest lines of International Trucks, but their dedicated facility which promises to revolutionize the supply of units, spares, lubricants, consumables, aftermarket additions, maintenance and even washing and cleaning. You can even purchase branded merchandise.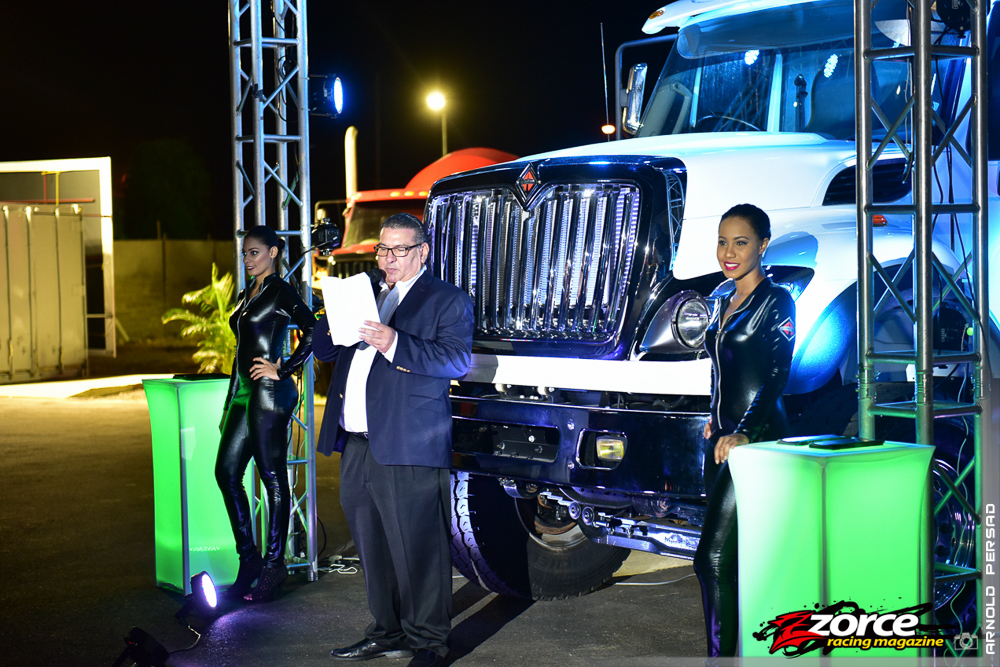 The change was mainly influenced by the changeover of the International brand trucks to the use of Cummins ISM and ISX diesel engines, a brand for which FT Farfan is also the appointed dealer. The switch to FT Farfan became effective around January 2016.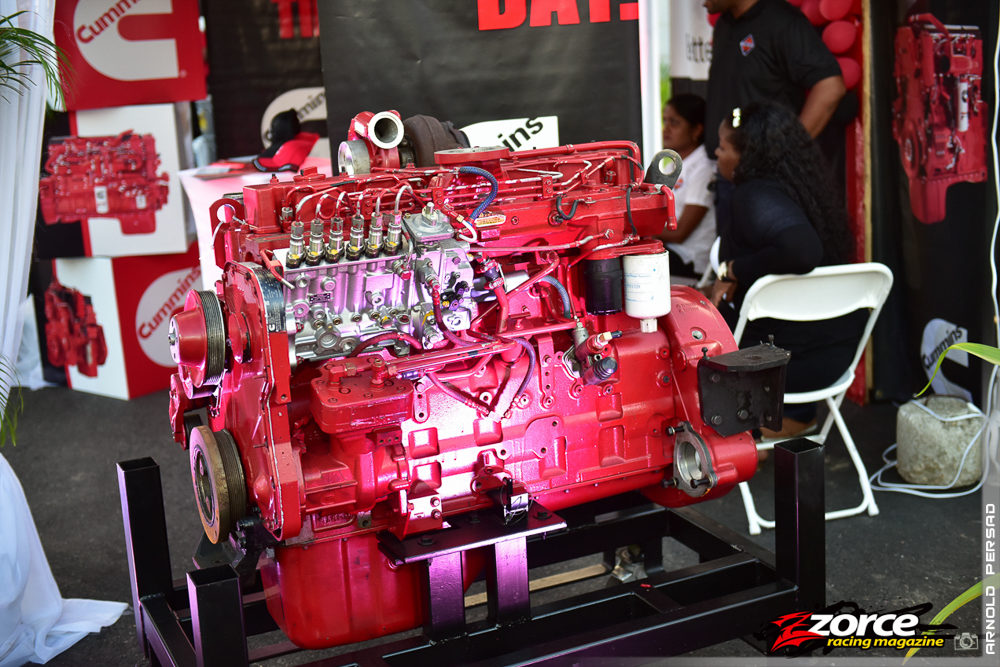 Three models are presently on offer in our market– DuraStar, WorkStar and PayStar. They can be configured with double, extended or single cabs and are rated for maximum gross weights (MGW) of 14-28 tons.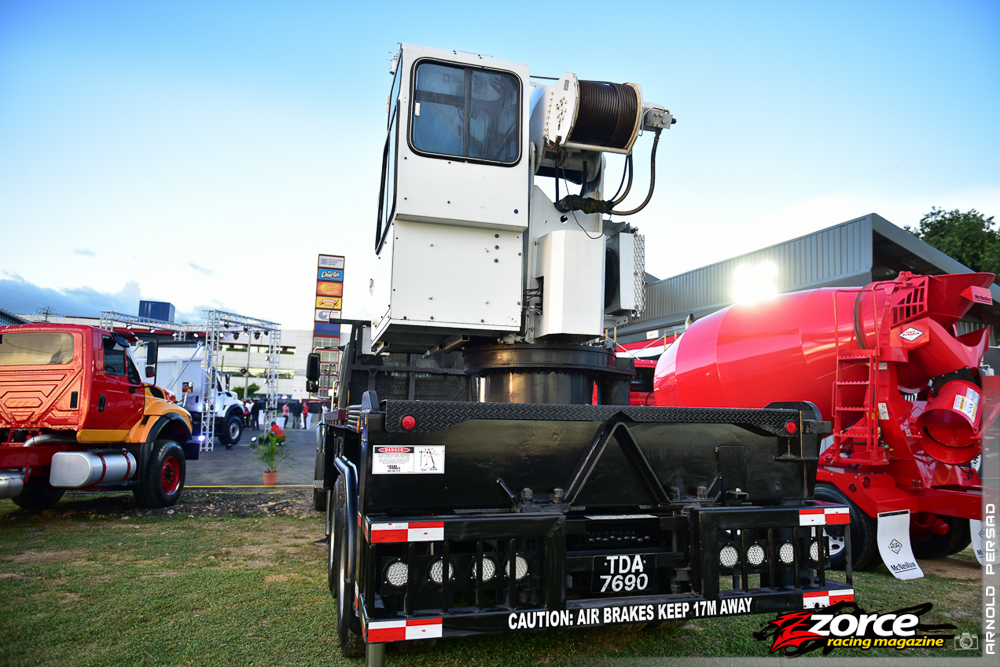 These trucks are built to handle heavy-duty applications where their robust construction distinguishes them from all competitors. They can also be customized to suit end-user specifications.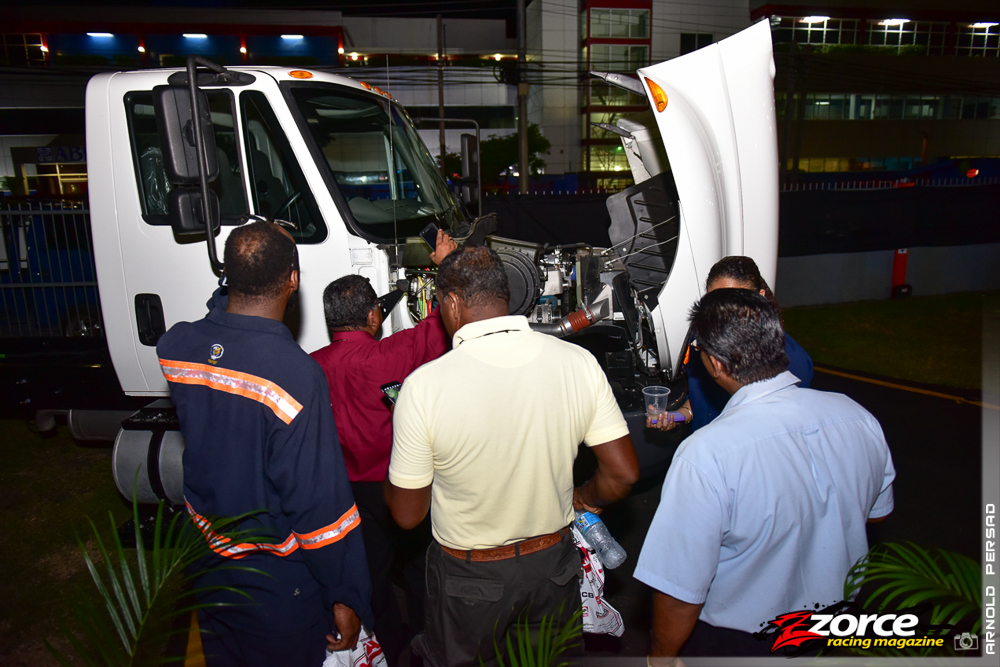 Dump trays, concrete mixers and pumps, aerial lifts and heavy cranes can all be fitted accordingly, in addition to emergency service builds like fire tenders for example.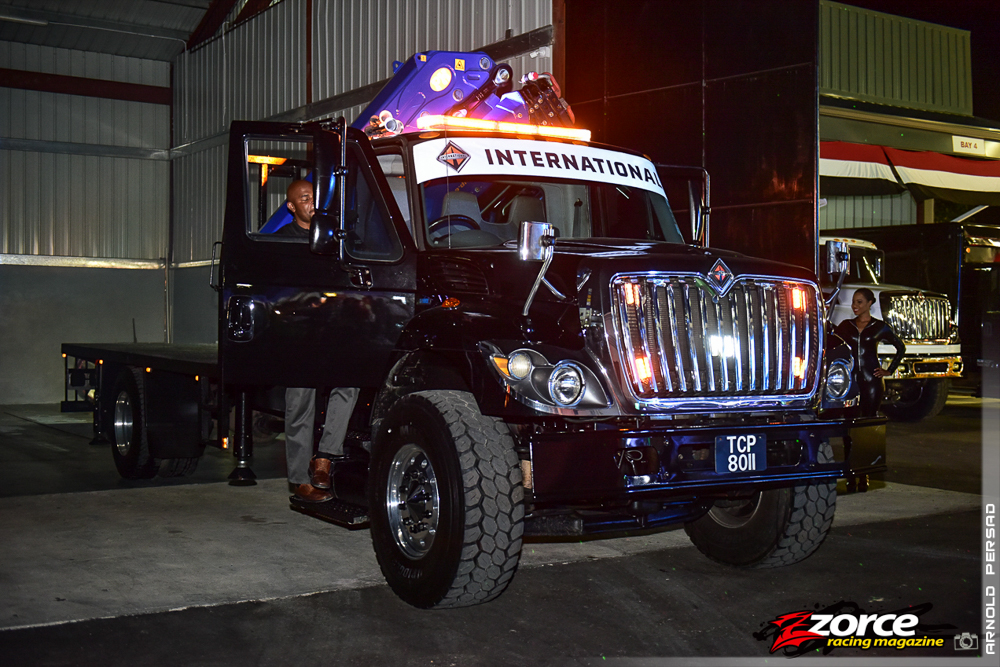 International's lineage goes back some 180 years to 1831 with the production of a mechanized reaper under the name International Harvester and from then onward came trucks, buses, engines, military vehicles, tractors and sever service vehicles. Today, International's trucks feature aerodynamic designs, lower emissions and online tools like On-command, which gives customers access to training, service and parts information along with live telematics information from their trucks.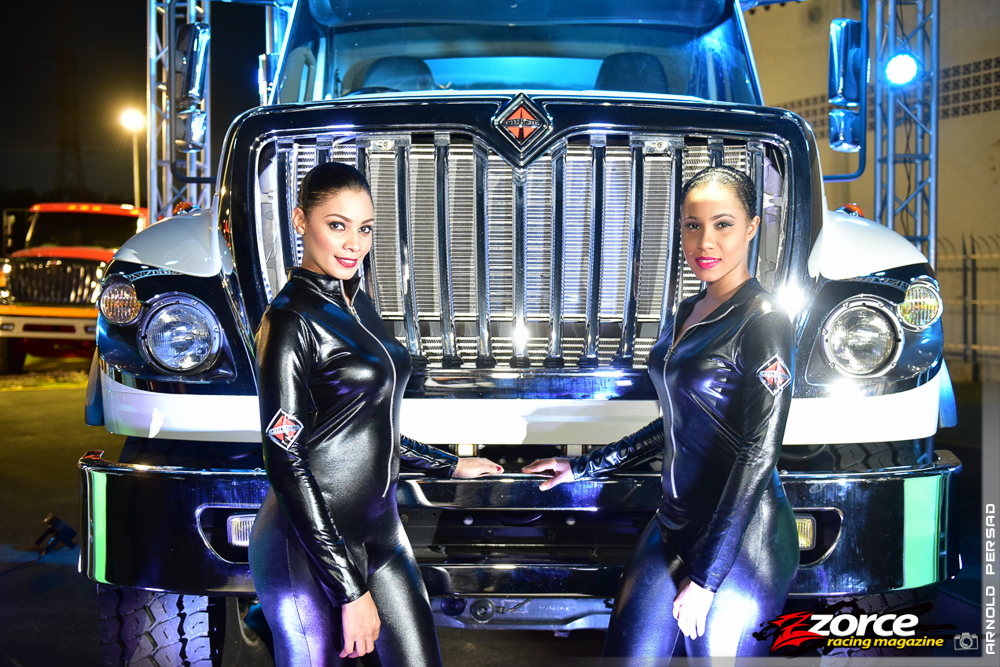 The Latin American and Caribbean region is now home to almost 37,000 new trucks since 2010. An alliance with VW Truck & Bus was just announced with International's parent company, Navistar.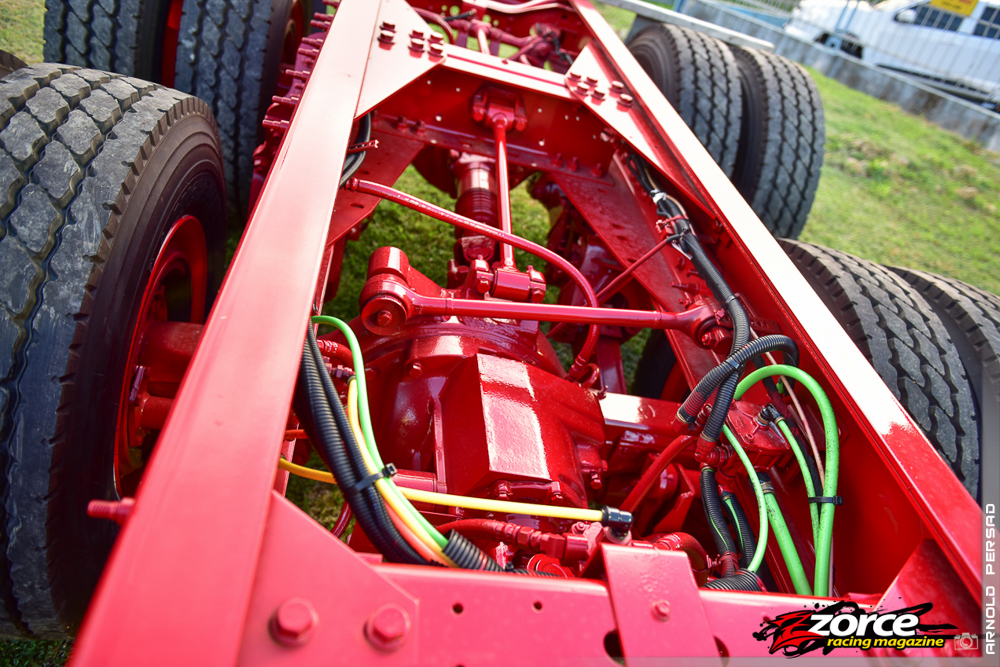 In exchange for a US$256M, 16.7% stake the companies plan to collaborate with technologies and consolidate purchasing. The move can only benefit customers in the future.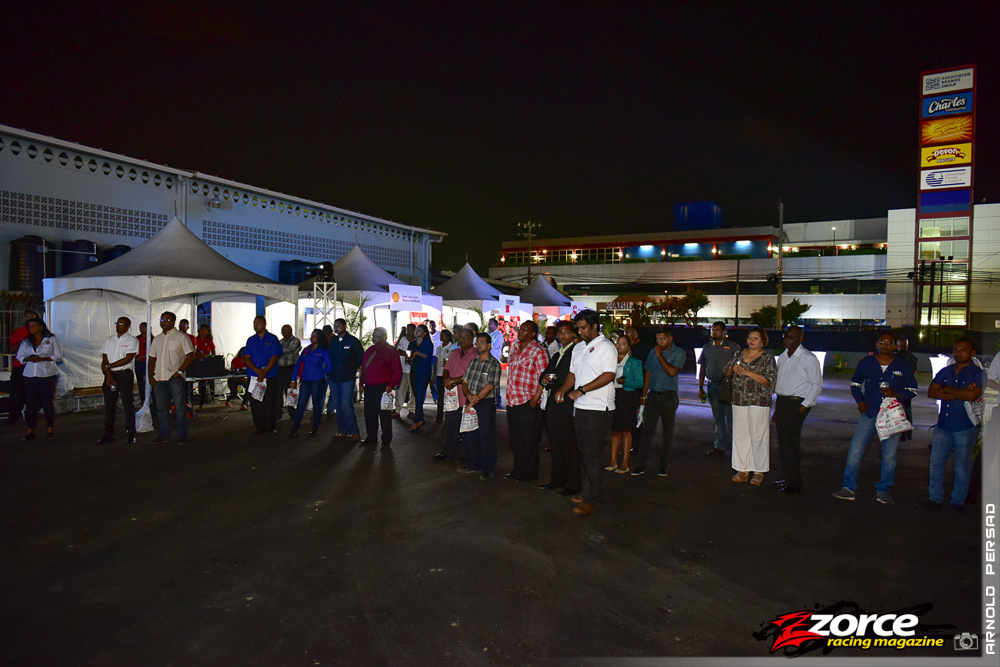 With the support of other major brands such as Shell Lubricants, FleetGuard and Cummins Diesel, FT Farfan is well-poised to provide a wide range of service and genuine OEM parts for the International line of trucks.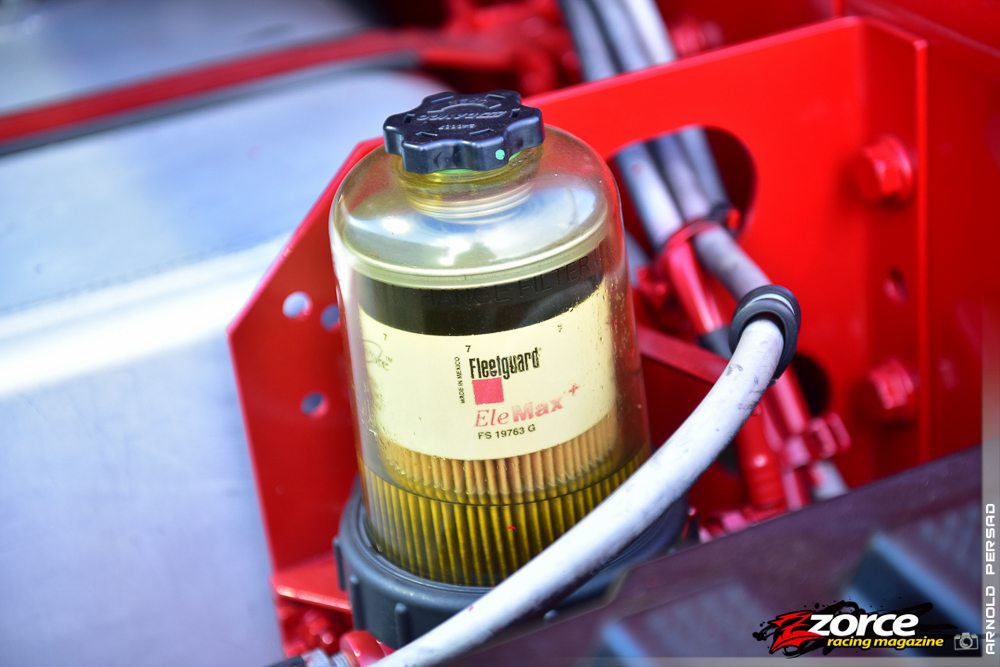 Additionally, the various lines of tools, accessories and both light and heavy equipment that are also available at FTF will put any industrial or commercial customer at ease when it comes to sustainable supplies and service.