Meals and Wheels coming to QPS on Nov 18!
Written by Zorce Admin
Published in Launches

Take a culinary journey with D Cabin, Flame On, Big Rolph, Banana Joe's, Papadums, TM Scoops, Food Starrs and many more food trucks. Compete in IASCA and Mecca sound competitions, best of show - customize and stance, best body work, paint and finish and lots more! Bring the kids for a day of family fun! Admission: Adults - $60, kids - $30, kids under 5- Free!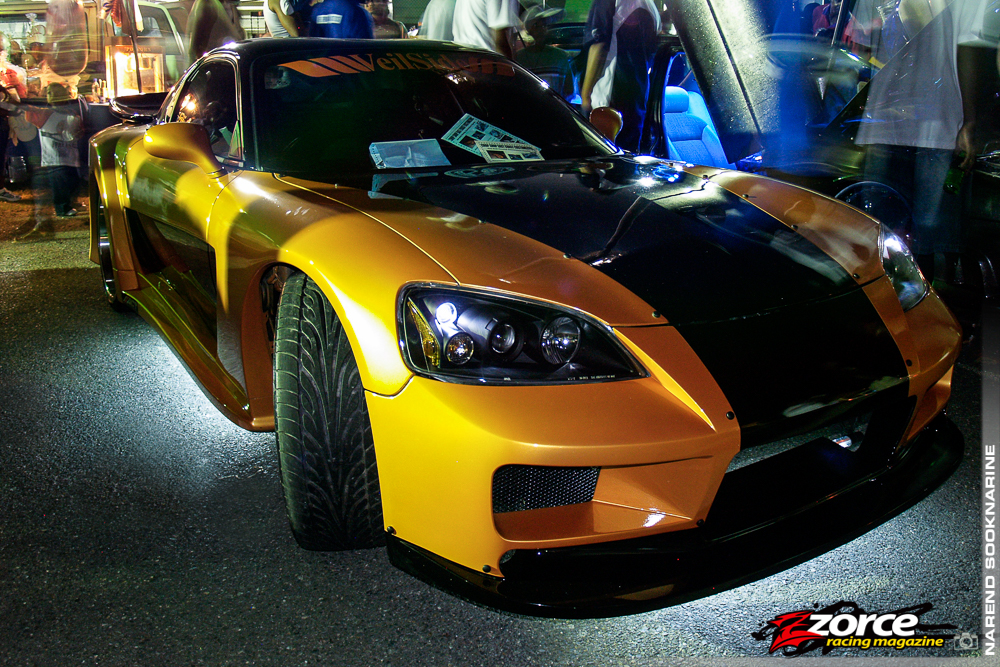 A local interpretation of the famous Fast & Furious Toyko Drift RX7 on show at the Autotrax Tobago Car Show in 2007  
Autotrax Customizing Centre, is an organisation that we at Zorce recognise as a pioneering contributor to the car customizing landscape and auto-related small and medium enterprise (SME) collectives in Trinidad and Tobago. They have produced some of the best show cars and Audio & Visual Auto Show Events over the last two decades. They are probably best known for hosting their Annual Easter Tobago Audio and Visual Auto Expo, which just completed its 21st year. This non-profit event attracts a vast number of visitors to the sister isle and has become an annual launch event for many new and reborn show-worthy vehicles. The AutoFlex motorcade is another event which the Trinidad market has eagerly supported over the last 15 years.

Now, a new dimension to the scene has been added– Autotrax Customizing is currently working on its latest event called Wheels and Meals. This exposition of automotive and culinary tastes is carded for 18th November, 2018 at the Queens Park Savannah from 2pm–11pm. The event concept brings together food and cars for a day of family fun. Over 20 food trucks and vendors will be on site ready to offer a variety of tantalizing and tasty meals, snacks and desserts for purchase. Meanwhile, companies specializing in vehicle sales, auto body works, customizing and detailing, and car products will showcase their finest works and products in the automotive exposition area.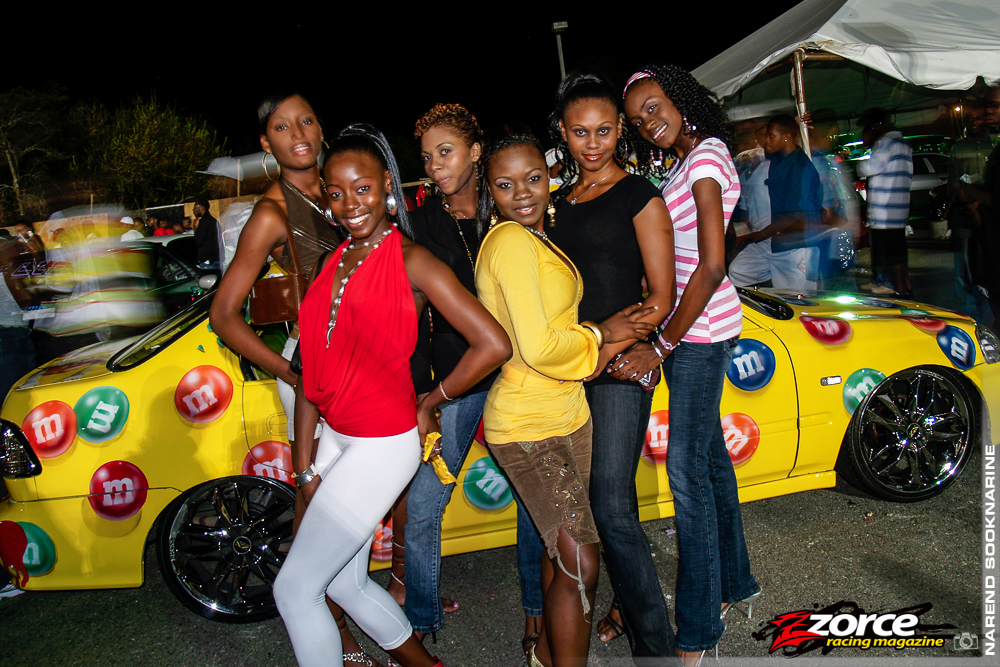 A bevy of local beauties pose with their favorite show car– the M&Ms Civic at the Autotrax Tobago Car show in 2007


Included in the day's activities will be a car and bike stunt show, live music and car competition categories. Over 600 cars and bikes of all varieties including customizes, vintage and V8, off-road, executive and VIP, dub-style, euros, exotics, premium, sports cars, drag racing, audio and crowd-pleaser/bang out machines will be on show attracting some 2500 enthusiastic patrons. Additionally, there will be a kids play zone, and a highly interactive area to highlight safety on the roads.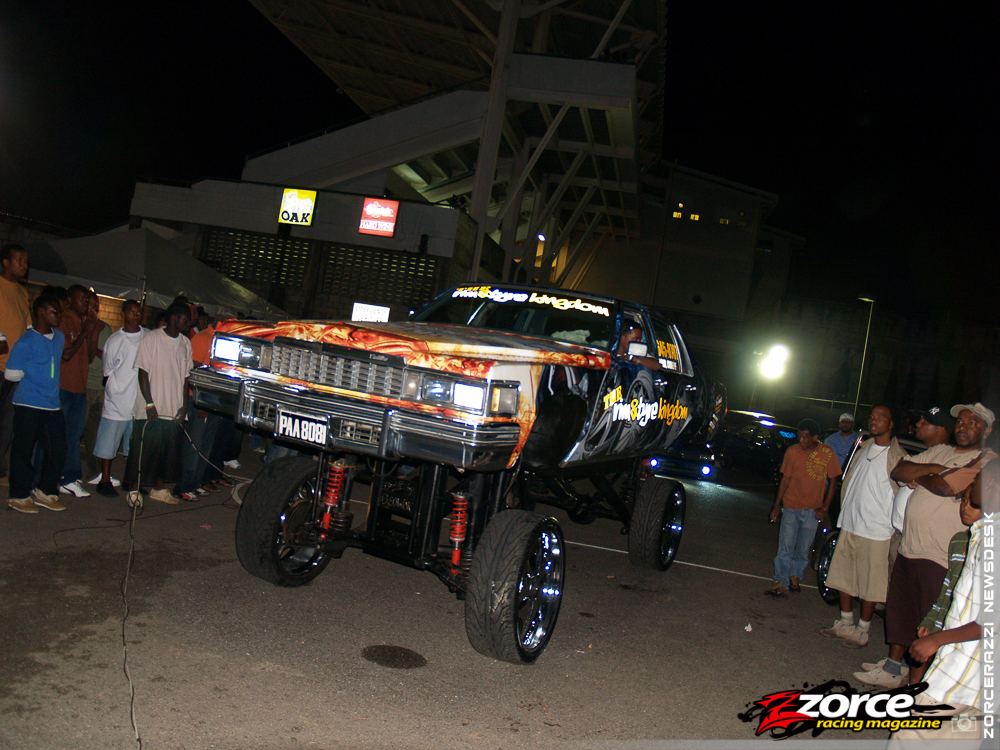 A Hydraulic suspension display vehicle at the Autotrax Tobago Car Show in 2008
The Grand Stand will be open for seating so you can enjoy the drifting display, motorbike and bicycle stunts and an awesome air ride display! This is one event you can't afford to miss– especially if you love cars as much as you love your belly!
Check out their event page on facebook HERE.


Want to be a vendor at our event? Register here: https://goo.gl/forms/ZjiTMLfwT97kGG333
Want to be an exhibitor? Register here: https://goo.gl/forms/nV5nRX0nU7dX8mtt1
Want to compete in show and sound off categories? Register here: https://goo.gl/forms/lVEfktbEZy8EMXJH3
Limited spots available for food trucks, food vendors, local car products and car accessories, local craft vendors.
For more information, contact us at 683-AUTO(2886) or This email address is being protected from spambots. You need JavaScript enabled to view it.