Personalised car mats now available online in T&T!
Written by Narend Sooknarine
Published in Promotions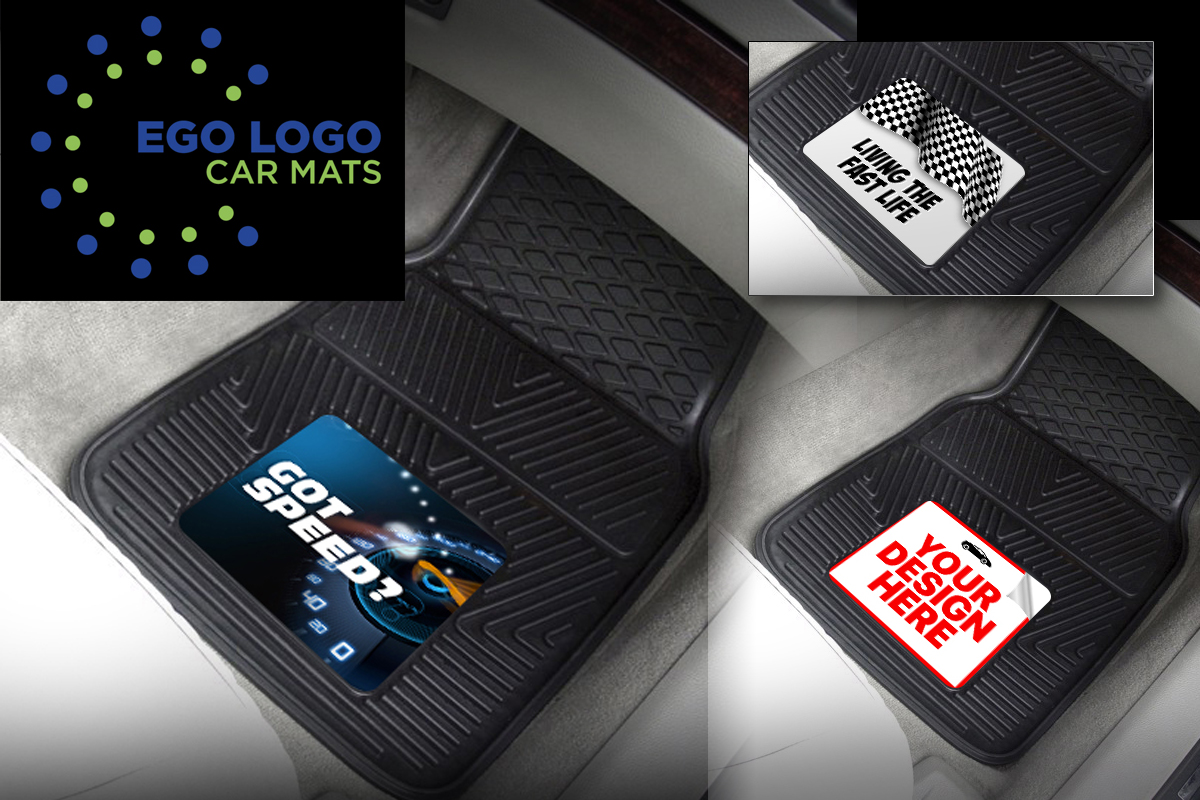 Perhaps you or someone you know is a die-hard fan of something and you're looking for a cool and different way to show it? Perhaps you are looking for a gift for someone with something they really love built right into it? Now you can add car mats with your favourite images, logos, designs or symbols on them to the list of possible ways you can customise your ride.
At Ego Logo Car Mats, you can design your own car mat, start to finish, online! We found out how easy it was to create our own graphic in three simple steps by uploading an image (from your computer/device, or even your instagram or facebook), adding text, and picking a background colour. You can even upload and save your designs for future orders. Don't have your own design? You can also just choose a graphic from the clip art list and add some custom text or request design help for an additional fee. The process is easy, and the design is positioned for optimum visibility without compromising the essential grip area needed when driving.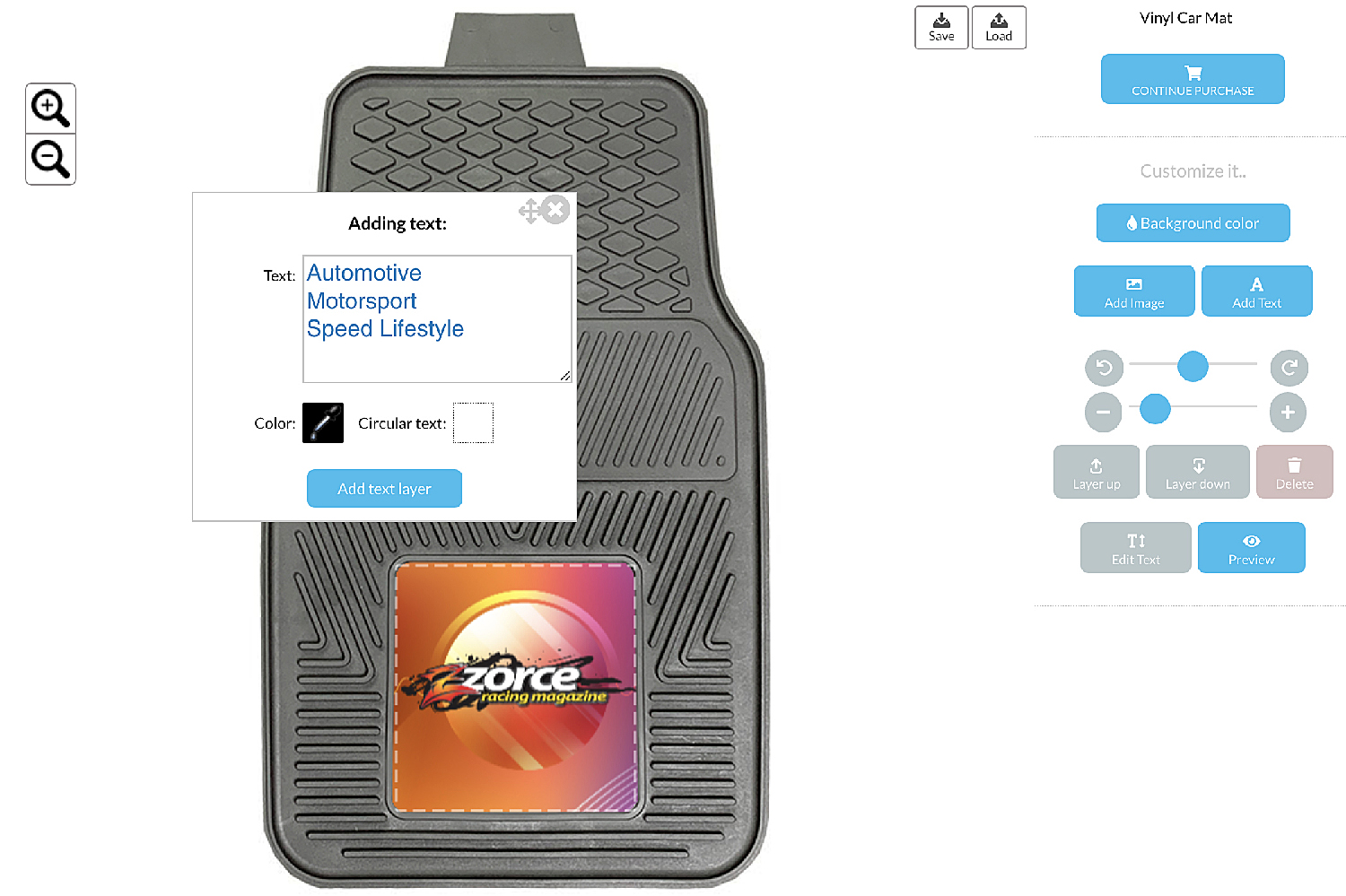 Made in the USA from extremely durable 100% vinyl, non-skid material, these mats allow you to add to the expression of your automotive style and passion. They feature raised ribs to help clear dirt from the soles of your shoes, and deep pockets to hold dirt and water. Sized at 17" x 27", these mats are a universal fit. They are sold in sets of two and take 5-7 working days to be created. Pricing starts at TT$495. Payments can be made via VISA or Mastercard.
Visit egologocarmats.com to create and order your custom mats today.
You can also contact them at This email address is being protected from spambots. You need JavaScript enabled to view it.  or call 76-MYMAT (69628)