Customizing for Performance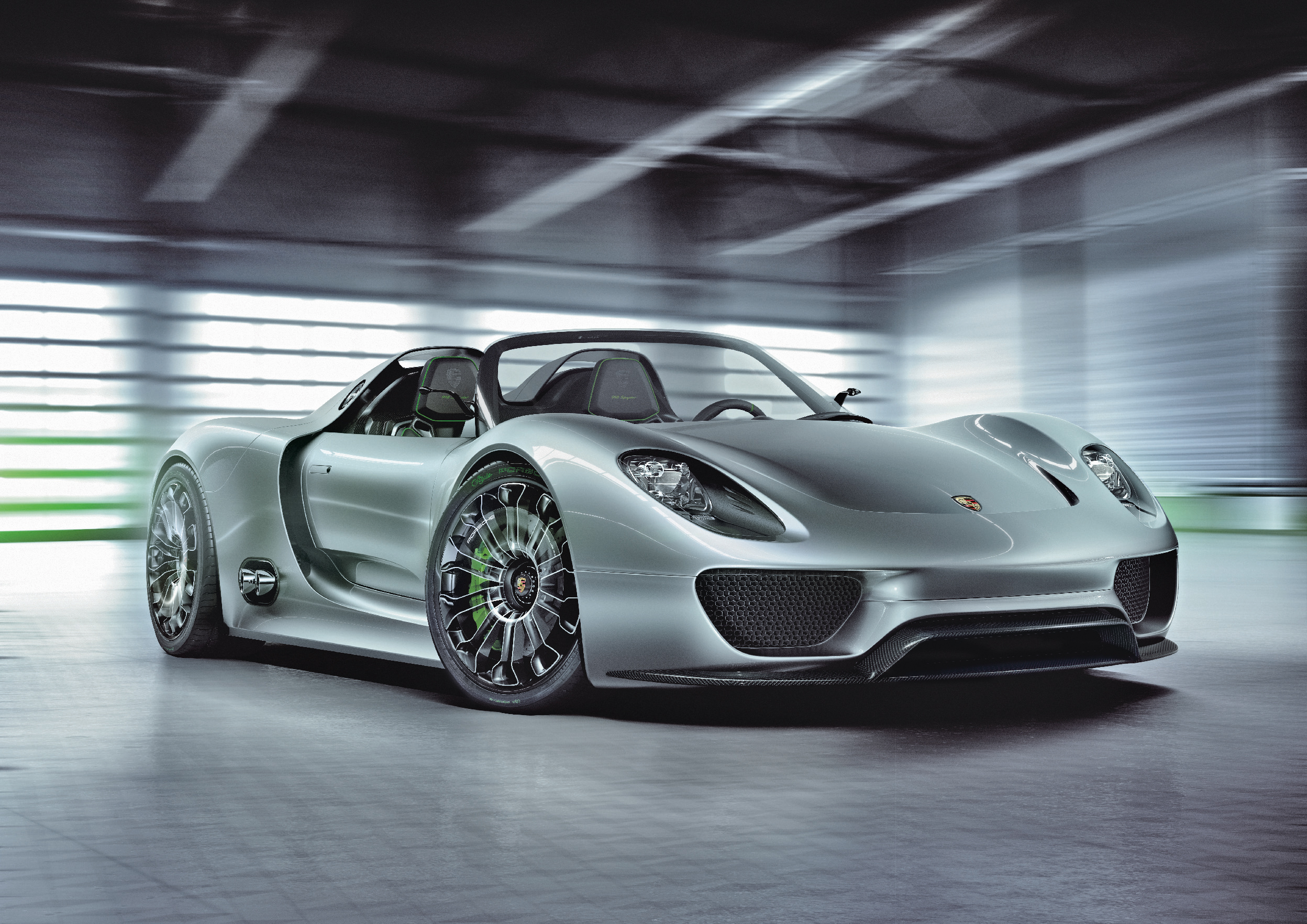 Cars have always had performance potential and concept cars have long been an item on the car maker's playlist. Manufacturers were in fact the original customizers. Today, engineering is going in leaps and bounds with cars like the Porsche Concept 918 Spyder, which can deliver roughly 78mpg and supercar performance. Halo cars like these often provide enough awe to make consumers feel happier about their purchases, although they do not live up to the concept. But certain car companies have narrowed that gap and brought us cars like the Lancer and Lancer Evolution, the Impreza and Impreza STi, the 3-series and the M3, the C-Class and the AMG C63. These special cars are closer to their base models and offer reliable increases in performance in every area– power, braking, cornering, amenities, usually at a higher price.

But what if the factory does not offer a performance model, or what if all they do is add a sticker that says RS, GT or Sport? Or perhaps it's all too expensive. Smiling and waving won't do if you're dreaming of a better car and all you have is a basic one with leather seats and slightly bigger wheels from the factory. These compromises have been made for the benefit of mass production and this is why the most special cars in the world are so rare. In fact, even with mass-market brands like Nissan, cars like the GT-R are not big sellers and the tuner versions like the GT-R V-Spec II Nür, are owned by a handful of people.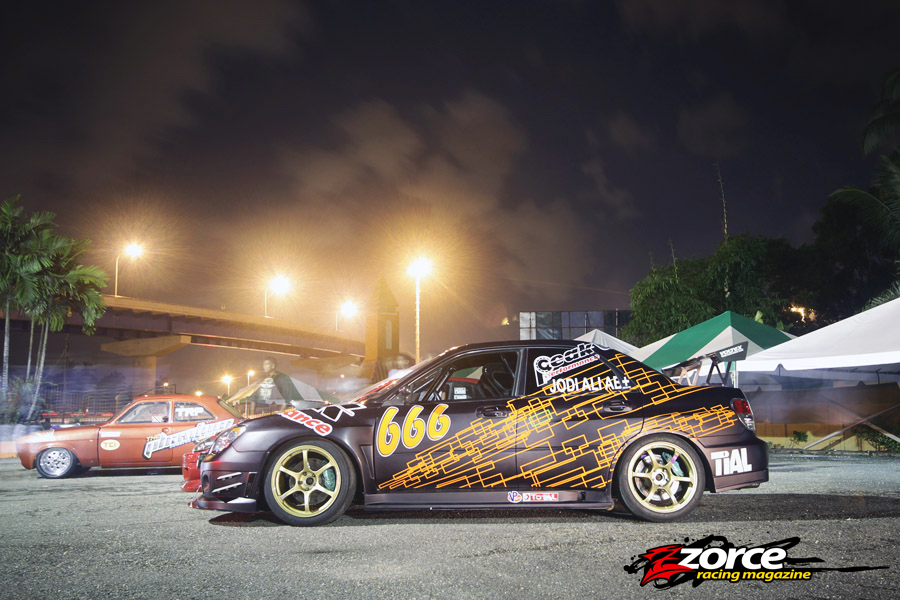 Enter the tuner market. Buying cheaper and/or older model cars allow you to allocate some resources to modifications. Tuners simply facilitate this based on customers' needs. Hardcore modifiers are ready to swap a "fast engine" into any car. Popular choices include the Nissan SR20 or RB26, or for instant shock and awe– a Mazda 13B rotary or perhaps a V8. Lighter tuners stick to minor aftermarket modifications that keep power levels within 30-50% of factory levels and maintain reliability instead. Parts and modifications include air filters, camshafts, extractors (also called headers), porting, piston upgrades, upgraded exhaust systems, upgraded cooling systems, increased engine compression levels, nitrous injection and/or turbocharging. Other areas of modifications include handling, drivetrain and braking with parts like stiffer shocks and springs, bigger wheels, stickier tires, big brakes, clutches, flywheels, lightened body panels/parts and wide-body kits.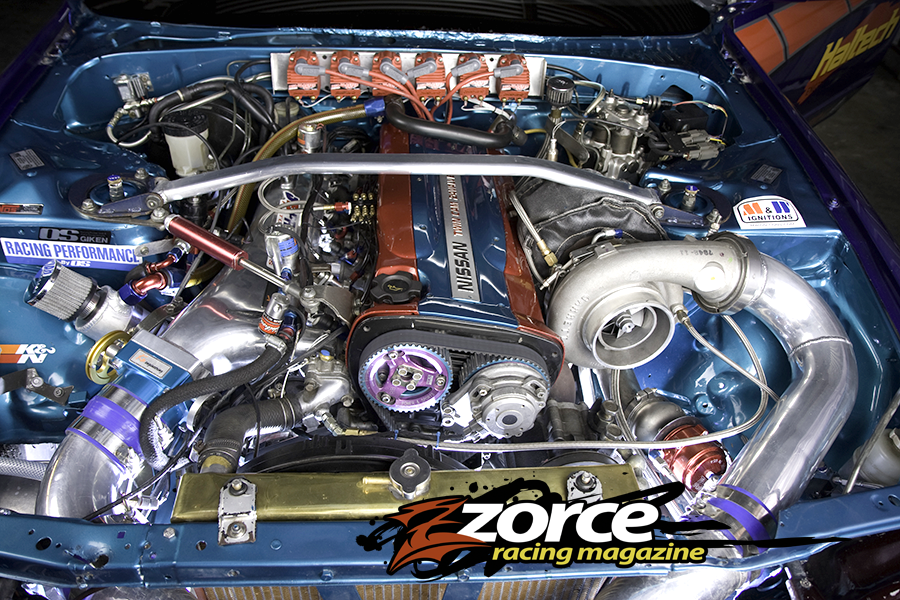 But let's say you have a car that is now functionally sound– a contender that shows up to the fight with rock hard abs and huge biceps. You're still going to need great gloves, trousers and shoes and a big shiny belt to look the part, even though you can go three or more rounds. There are still more logically required details like a seat and safety harness (seatbelt) upgrade that can hold you in place during cornering, a new matching shift knob to help you grab the right gear and a steering wheel that doesn't look like it's made for grandma to fingertip her way through the car park. Maybe a fresh paint job and a few stickers can tell the world you're interested in this kind of thing, without screaming, unless that's your style. Do your research though before putting a brand-specific sticker like TRD (Toyota Racing Development) on your Nissan– aftermarket parts and brands have their allegiances as well. There are brands that have been proven in Motorsport and brands that imitate– just like in the fashion world. The devil is in the details.

So we've established that there are more than enough ingredients to rival the traditionally customized cars with all of their chrome, paint, hydraulic and air suspensions. But like a chef fresh from the hypermarket, making an award winning meal is no easy task. It's got to look right, taste right and make you feel good– at the right price, anytime, anywhere. Building the brawn to back up the aggressive aura is going to require careful research since it is both time-consuming and expensive. This school of thought is captured in an emerging term/movement simply called "stance". Map out a functional plan based on your budget and how well you want the car to run and design your unique look that can drop jaws and ahem, other things. Ideally it should attract the right kind of attention, have the "go" to match the "show", be safe to drive and easy to maintain. It should be better than factory and keep you happy every time you walk into your garage. Get it wrong and you'll be both broke and foolish. Get it right though and your car will look like a champion and perform like one too.