Spring Break Nationals 2010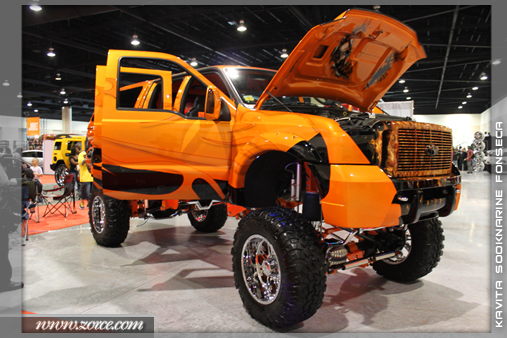 The 24th Annual SBN2010 Car & Audio show was held at the Ocean Center, Daytona Beach, Florida.
Car audio dealers in the region had the opportunity to join their brands and display their show cars this year thanks to the expansion of the Ocean Center. "After our first year's experience in the newly expanded Ocean Center", said SBN Founder and IASCA president Paul Papadeas, "we have reconfigured the show floor to afford space for Dealers to show their craft to the masses in attendance. In the past, Dealer participation was good, but we plan to expand this and other Dealer benefits like free seminars given by industry gurus taking place at SBN. The industry is getting hip to the fact that we are the SE region if not the east coast's trade show solution".