Reign of the Terrapin, Rebooted
Written by Kasey Ramoutar
Published in Autocross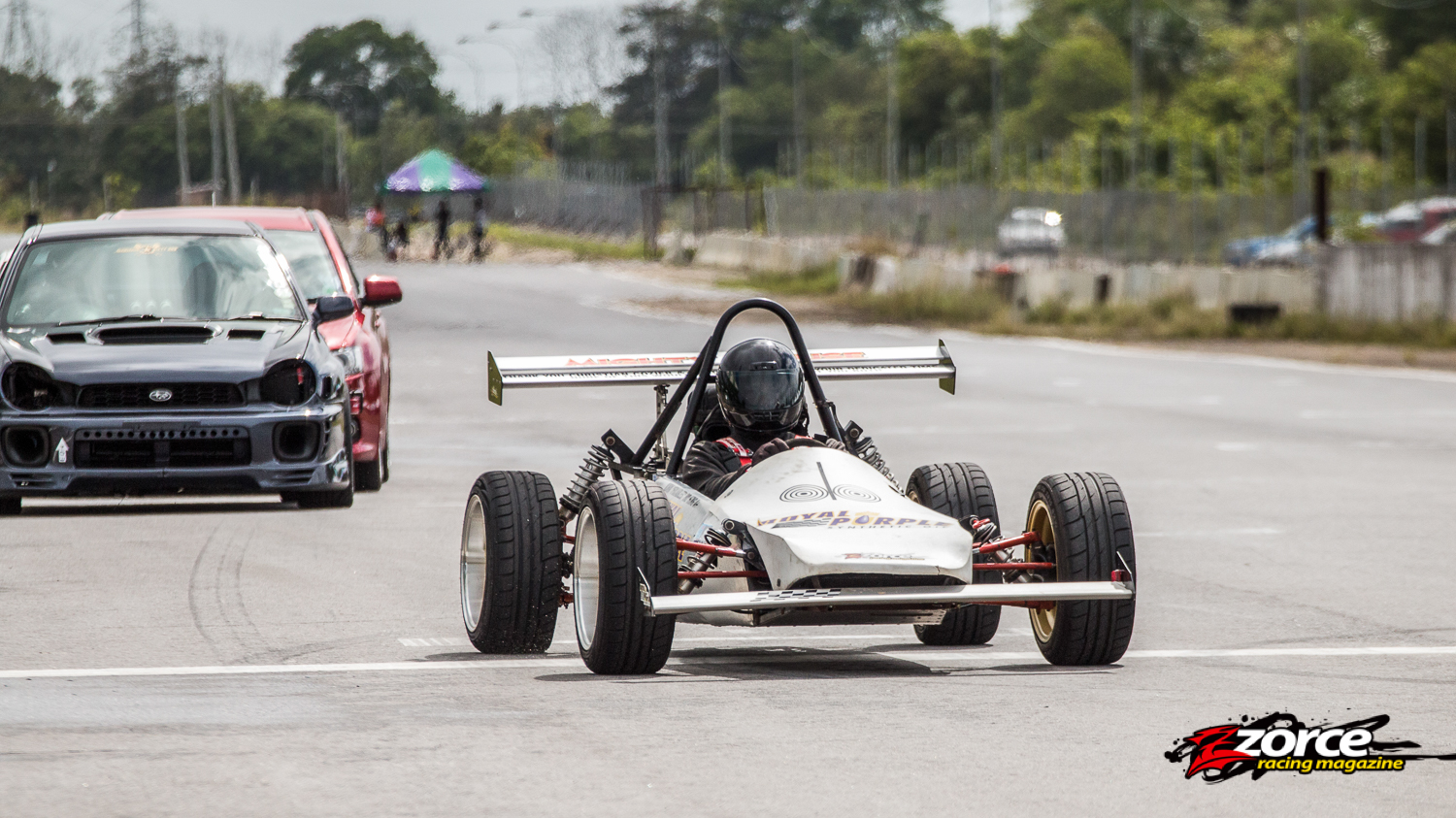 Good day class, today in History we will be learning about the Terrapin– a space frame single-seater whose primary objective since inception in 1969 was to compete in sprint and hill climb events. Designed by Allan Staniforth and Richard Blackmore the blueprints for the Terrapin was made available to the public to build their own at home.
Originally they were designed to the use the Mini A-Series engine and gearbox in a mid-mounted position. This video however details a slightly different approach for locals Kirk Ho Hing and Christian Cozier and their Terrapin effectively dubbed, "Mighty Mouse." 
This car had been nought but a surface-rusted frame for God knows how long. Reportedly raced in the 1970s, most likely in Barbados, it somehow found its way to Trinidad. Garaged through the years at various team members' garages (thanks Andre, Shazad and Calil) and with various degrees of the master plan worked out over the years, it was Christian Cozier and hotshoe driver Kirk Ho Hing who finally found the resources (about 40 grand, time and the leverage of various friends who provided labour and workshop services for free) to reboot this classic kit car racer. The car has been dominating in various forms of motorsport for the last few months, losing only twice due to driver error in one case, and a broken axle in the other.

The designers would have been proud that their 70s hillclimb racecar design could become a re-imagined racing reality in 2016, on a tropical island powered by a 750cc motorcycle engine revving to an astounding 14,000rpm. Now go watch our potato-cam video.

Written by: Narend Sooknarine & Kasey Ramoutar • Video by: Narend Sooknarine & Duane Boodasingh