2018 Toyota Yaris Media Launch and Test Drive
Written by Narend Sooknarine
Published in Launches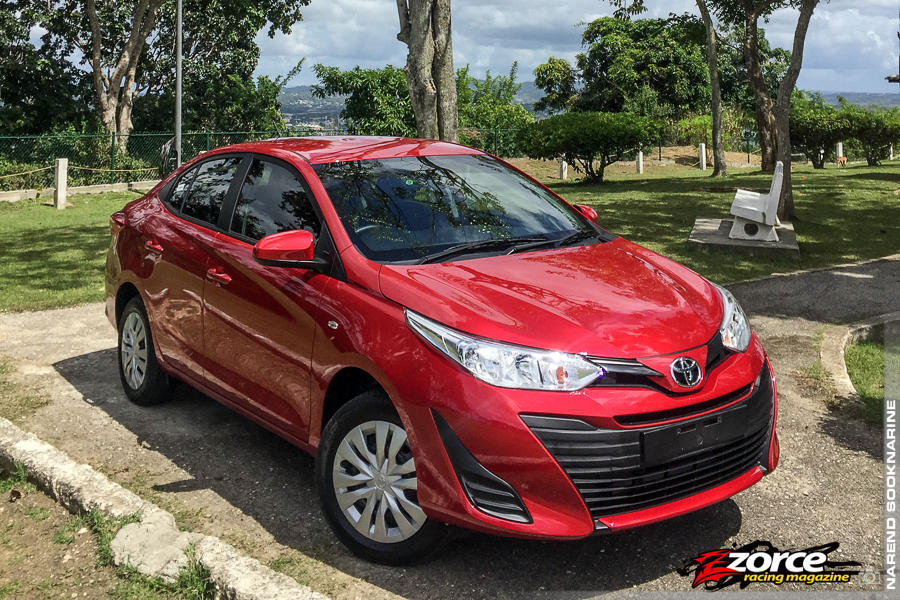 The Toyota Yaris was first introduced to our shores in the year 2000 as an entry-level model. At once, customers seeking the ultimate in fuel efficiency flocked to its frugality. Seventeen years later, their positive ownership experiences have kept them coming back for more. Although we will always have a penchant for ultra quick machinery, be it exotics, race cars,super cars and sports cars, we always strive to recognise excellence when we see it in any given automotive segment. This is especially so when it comes to cars like the Yaris, which have tremendous mass-market appeal to increasingly price-conscious customers. Toyota Trinidad & Tobago invited us over to be part of their media launch and test drive event.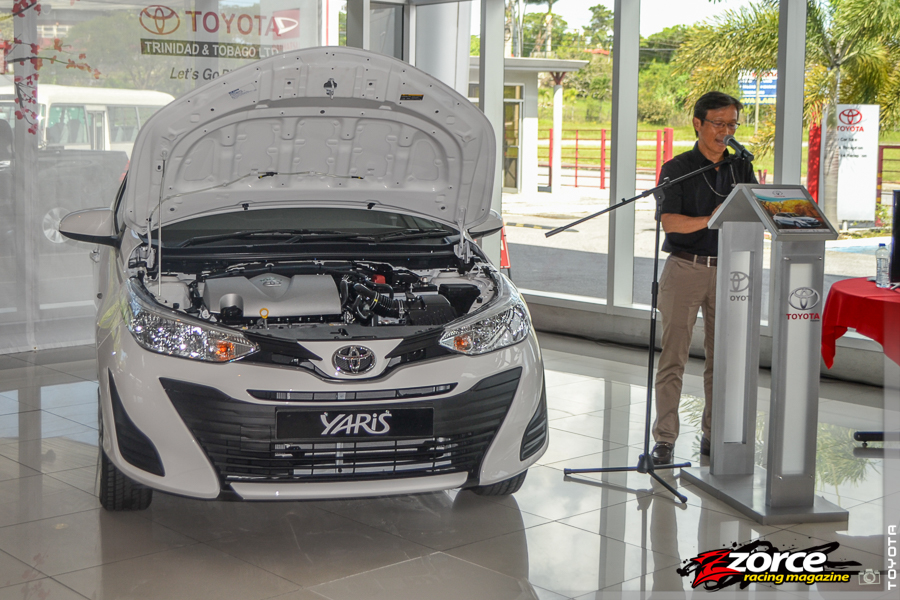 Newly installed President of Toyota Trinidad & Tobago Limited Shigeru Ito recognised a changing economic and regulatory climate in his speech, noting that the "Fuel subsidy has been removed and in our automotive sector, motor vehicle tax and customs duty has increased by 25 per cent" in reference to the new taxation structure for incoming vehicles with 1600-2000cc engine sizes. He also identified that "the message to our industry was clear in shifting to smaller and more fuel-efficient vehicles," which easily built a case for Toyota's choice in the Yaris as their new model release. He closed with a hint that there was at least one new model coming later on this year.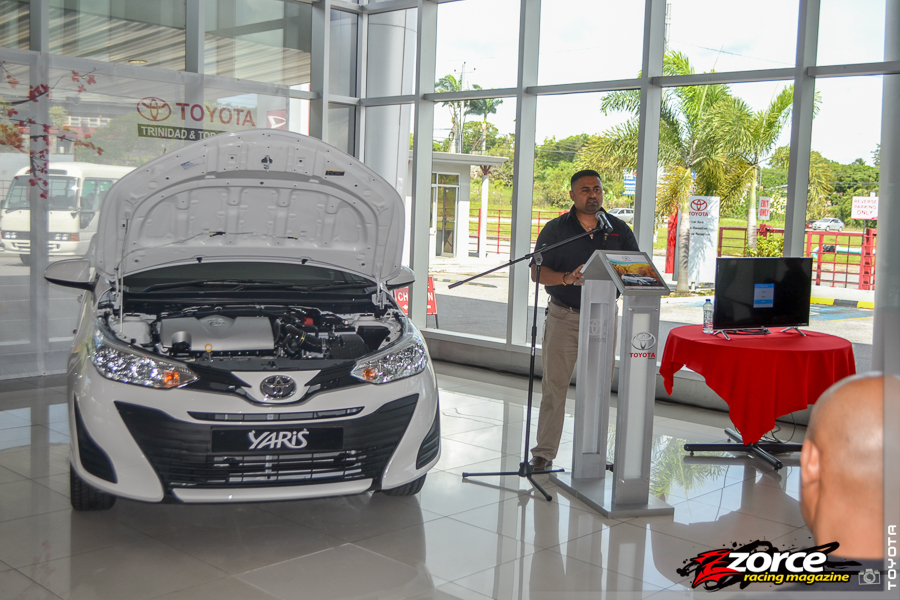 National Sales Manager Bari Khan covered all of the improvements to the Yaris as a new model. More than just a facelift, this all-new 2018 Yaris brings significantly more added value to the table. Engine displacement has been slightly increased to improve low-end and mid-range response and the Dual VVT-I system combines variable timing on both the intake and exhaust camshafts to improve engine output throughout the rev range and maximise fuel economy at any given throttle position and load. At full song, you're looking at 73KW or [email protected] and 123Nm or [email protected] The result, as we discovered on our test drive and subsequent rear-seat ride-along, is an engine that feels more like a 1.6-litre, despite being a 1.3. Further augmenting this feeling is a well-calibrated CVT (continuously variable transmission) that is well matched to the engine's power and torque curves.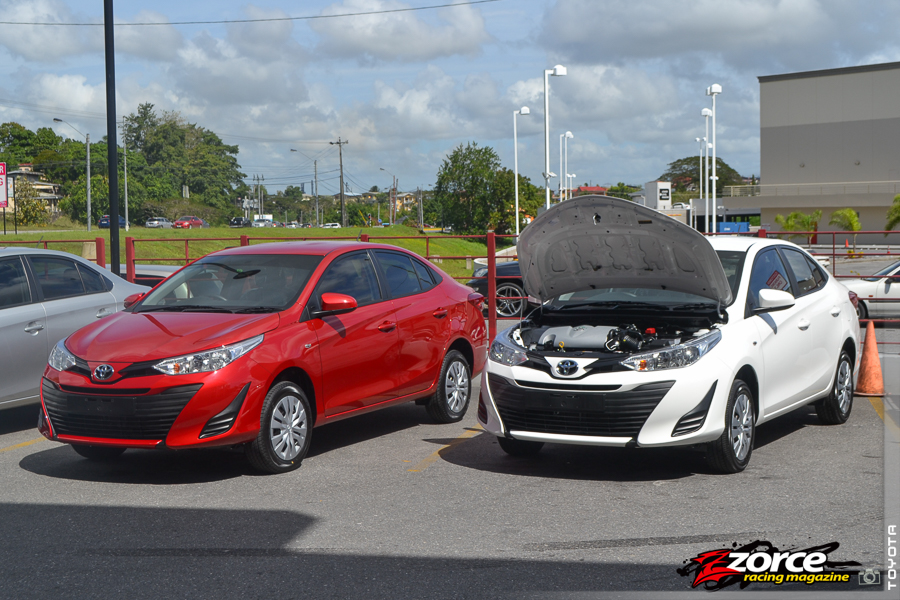 The Yaris feels smooth and powerful off the line and has no problem taking 4-5 relatively large people up to the top of San Fernando Hill. On the highway, the overall output can't be masked, but we can assure you that should an emergency situation arise, the Yaris can reach 160km/h and above with relative ease. Handling at highway speeds was stable with suspension remaining taut around long, sweeping corners, while the tighter snaking turns of San Fernando Hill presented no challenge to the eager 2018 Yaris.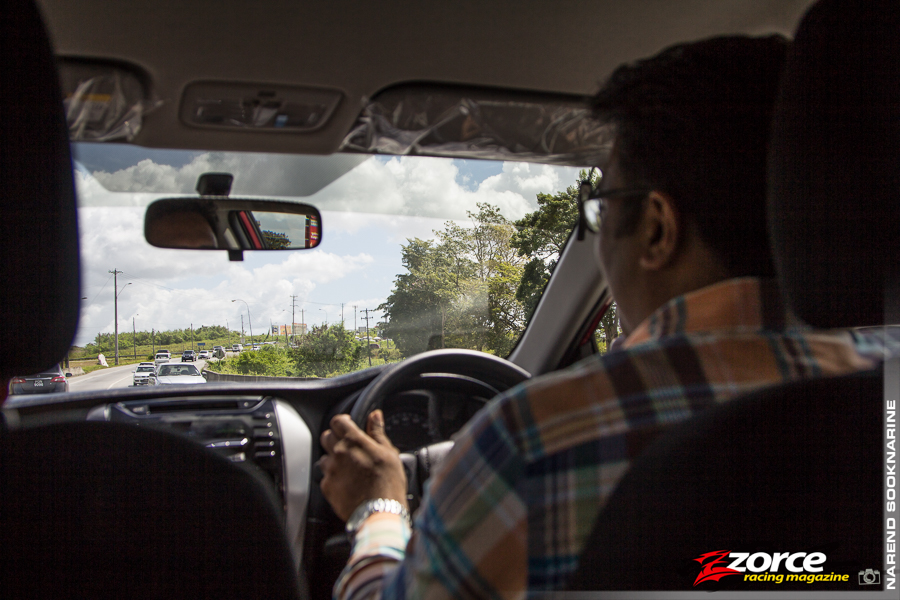 Naturally, we found a location that allowed us to perform our usual downhill ABS check and evasive avoidance check. The VSC/EBD systems handled rapid changes in direction at 60km/h with minimal intrusion using individual wheel braking to stabilise the car while maintaining momentum and desired direction, unlike some systems, which simply hunker the car down. In fact, the VSC system even helped the Yaris line up properly at corner exit on one of the last downhill turns of San Fernando Hill. All this took place on all-season 185/60R15 tyres mounted on steel wheels.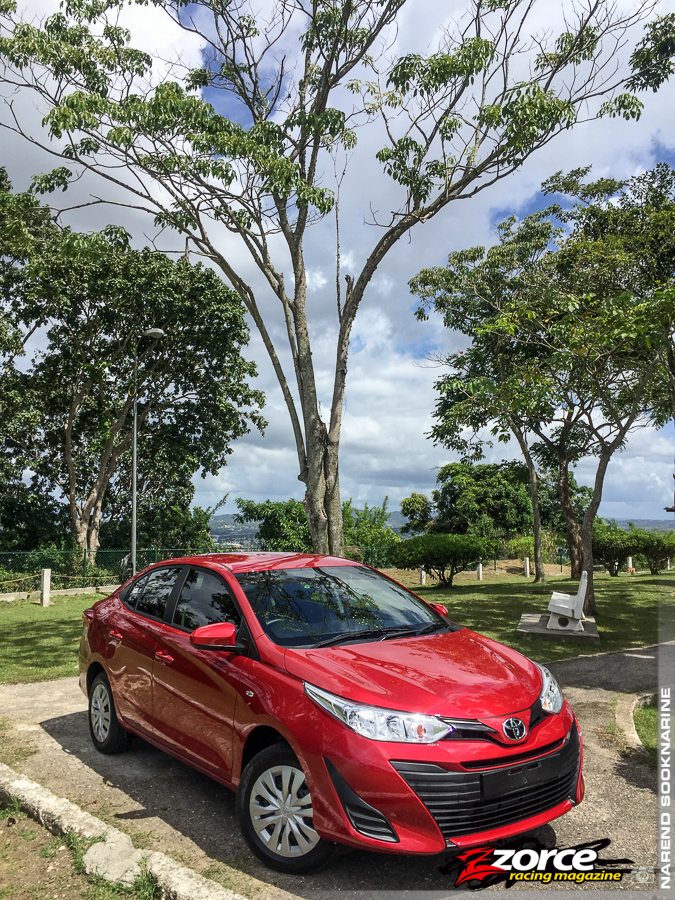 While the aerodynamic styling may be too bulbous and polarising for some, we think that price, fuel efficiency, ease of ownership and resale value will collectively supersede any customer hesitation based only on looks. Despite its economy car pretence, the Yaris also offers a staggering amount of leg and headroom, and trunk space.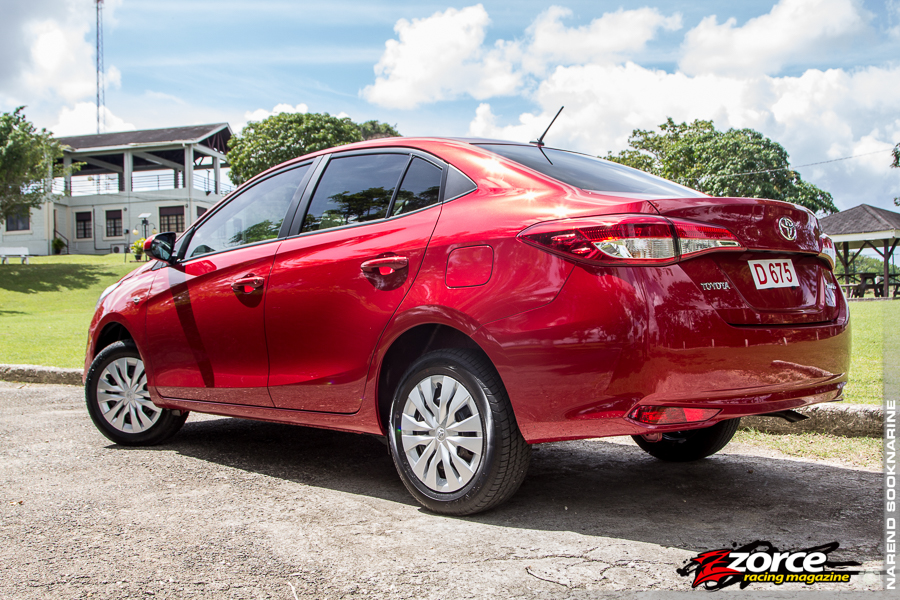 It does remain a bit narrow to fit a full complement of three large adults in the back seat– but then again, that's a specification usually reserved for mid-size and full-size vehicles. In terms of technology, the 2018 Yaris is on par with a Bluetooth-ready audio system, which allows hands-free mobile usage, and features a USB port and CD/MP3 disc player. The audio system was adequate with lots of full-range boom for your money compared to the cheap, tinny speakers of economy cars from decades gone by. Both driver and front passenger also have airbag protection in the unlikely event of a collision. You can also access the audio controls on the steering wheel.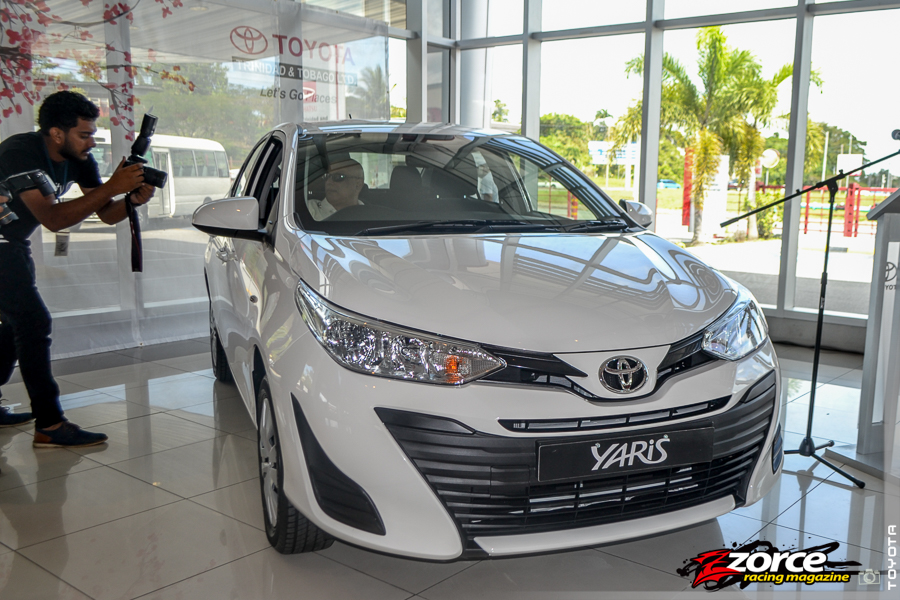 The remaining features although numerous, have become standard expectations in any modern vehicle. Except, of course, ever-impressive Toyota ride quality, which we suspect has as much to do with the quality of the seats as it has to do with the car's suspension setup. How much will this value-laden machine set you back? How does TT$180K sound? If you like the idea of this car, like their Facebook page (@ToyotaTrinidadandTobagoLtd) and check out any branch of Toyota Trinidad & Tobago Limited or toyota-trinidad.com for more details. 
Here are the highlights in video format: