Toyota Agya is most affordable new car in T&T
Written by Narend Sooknarine
Published in Launches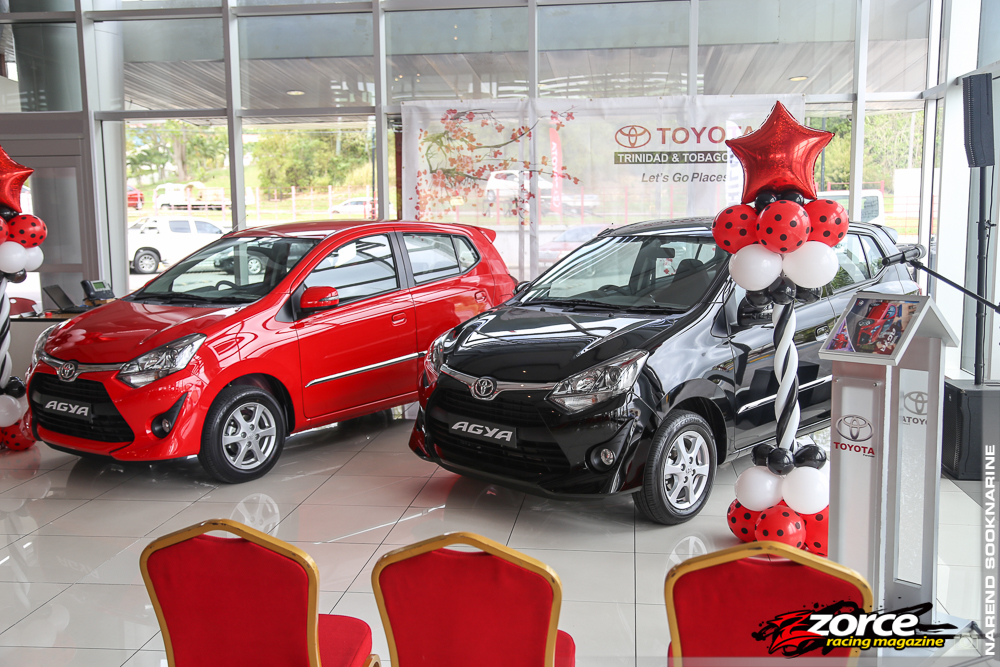 The Toyota Agya is the company's most recent foray into the subcompact car market. The Sanskrit word Agya means 'fast'. The new car is a bold, exciting machine that seeks to bring new drivers and owners a fun-filled, affordable driving experience alongside the excellent build quality, ride quality and durability that Toyotas are known for.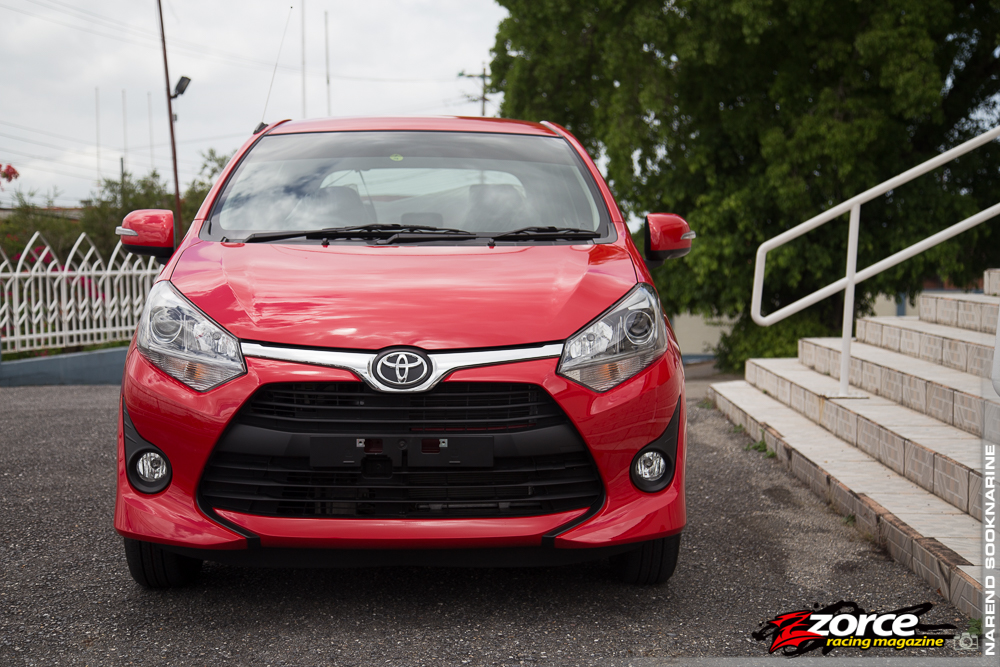 The Agya is compact and modern, with an ultra-economical 1.0-litre VVTi three-cylinder engine and a four-speed automatic transmission. And even though it is small, it is a performer, as we discovered on our preliminary test drive.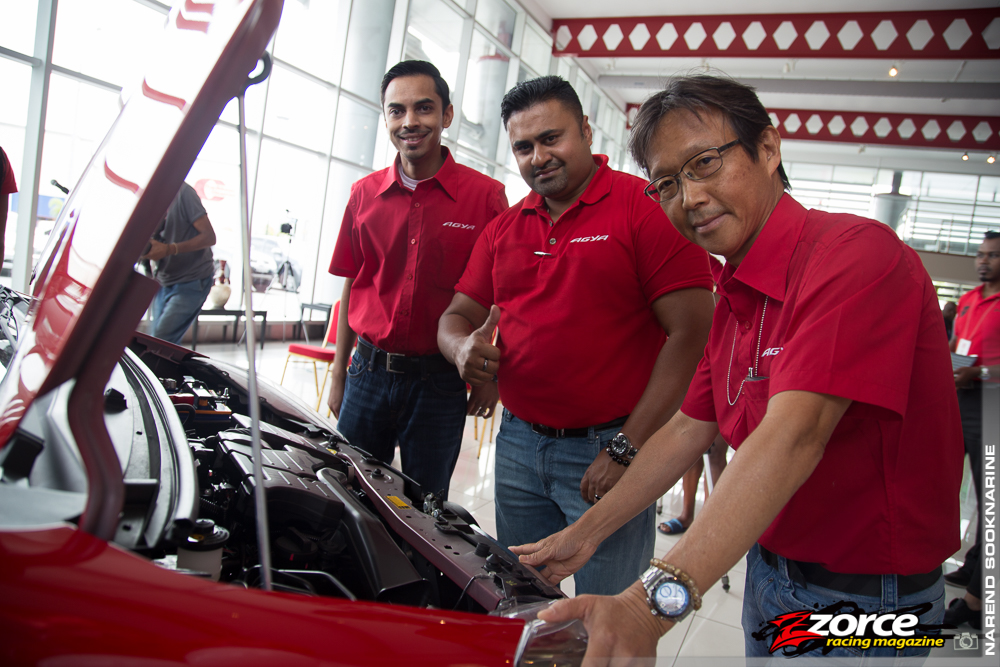 Toyota launched the Agya in April at their San Fernando showroom as an answer to the country's current taxation structure and economic climate.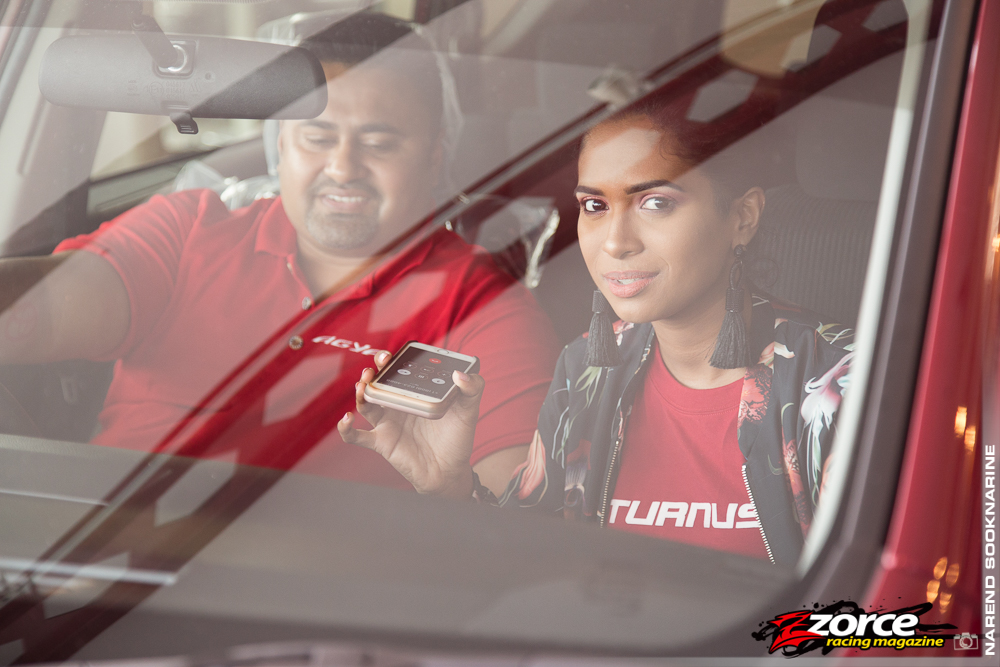 DJ Ana of Hott 93FM was also in attendance hosting live radio updates at the launch.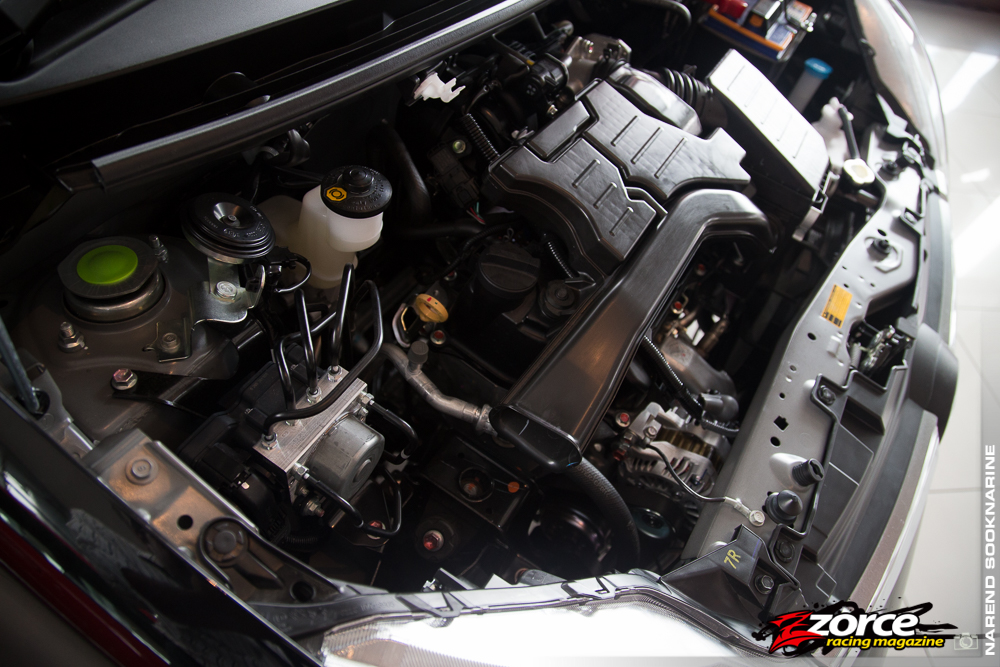 Despite fuel economy being the primary tuning focus, the Agya's 12-valve 1KR-VE DOHC 998cc engine manages [email protected] at [email protected] The Agya's light 1764lb (800kg) kerb weight makes it easy for the 1.0-litre three-cylinder engine to keep things snappy. At higher RPM levels, the Agya's engine sounds a bit like a flat six, giving you a bit of Porsche-like growl when it starts to sing a bit loudly– for new drivers this is a good thing, as it encourages you to focus on what you're doing when you step on the accelerator.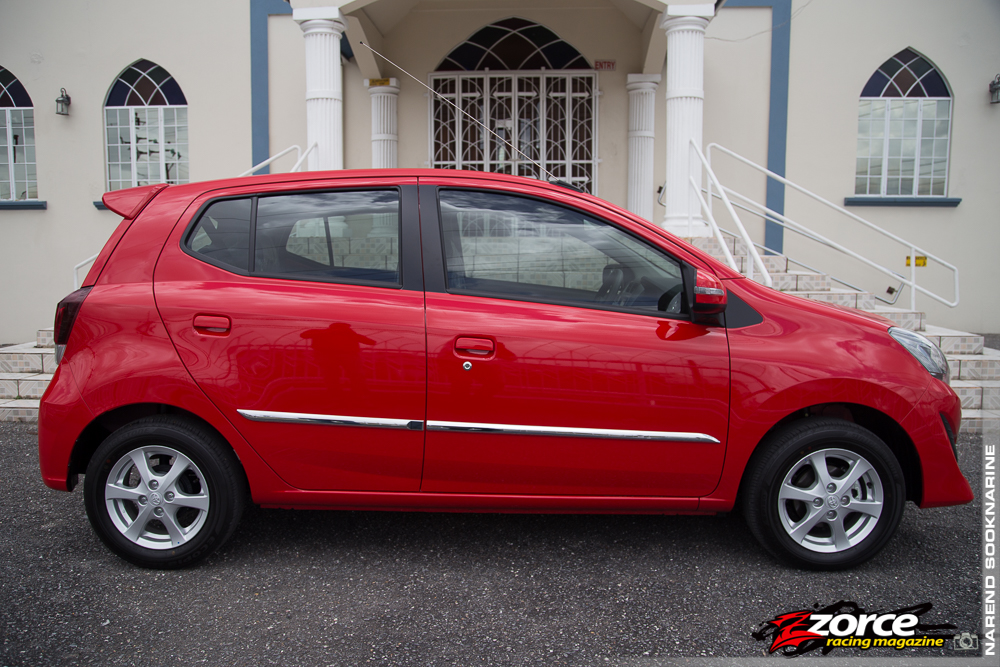 It's got character all right. Also, the lack of sound-deadening material saves weight and improves handling and fuel economy, so while luxury car buyers may fuss over it, everyone else will appreciate the extra money in their wallets at the gas pump.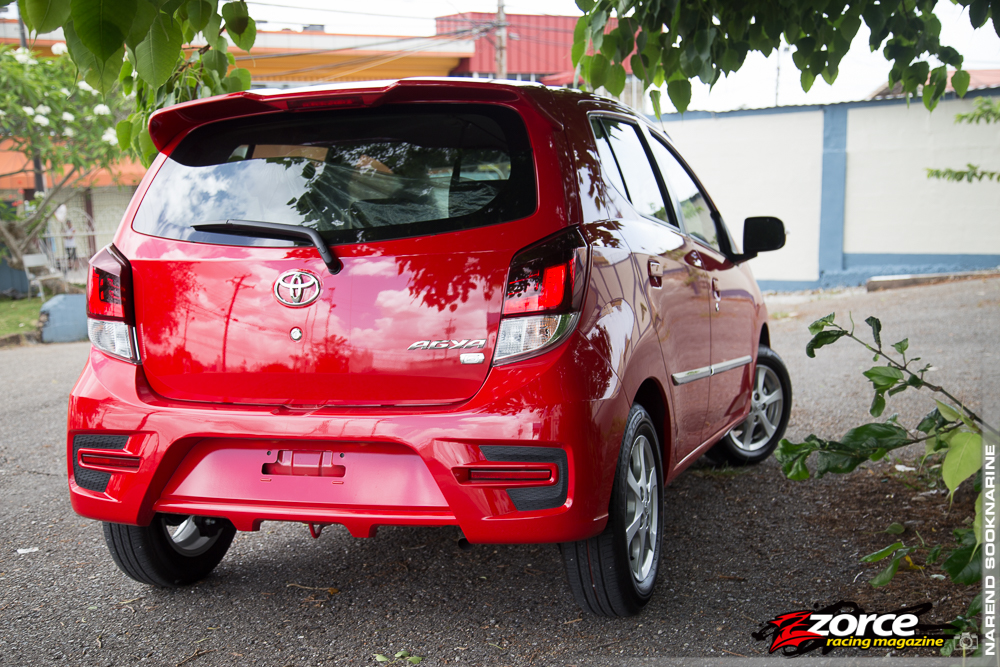 The Agya felt very capable even at highway speeds, maintaining stability in higher speed turns and with decent acceleration up to 140km/h, which is more than enough for everyday driving needs. Around the town the Agya felt zippy and eager to gobble up corners, slip into spaces and generally get you from point A to point B with a sense of adventure– even with four people inside as we did on our test drive. We're thinking of taking it to the CARS Autocross finals to see it hustle around the cones at the hands of the class champions at the end of 2018. In the car park its tight 4.5m turning circle means you can negotiate limited spaces easily. Its small footprint also lets you fit in parking spaces that others would typically shy away from. In city, mall, village or gated community environments where space can be an issue, anyone ranging from students to retirees will appreciate this car.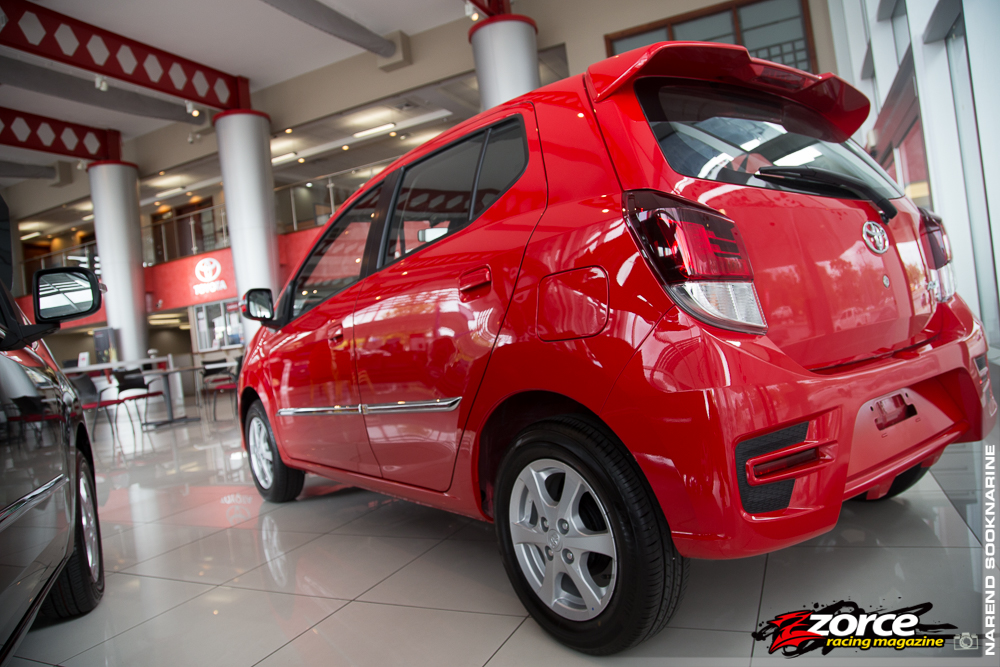 In terms of safety equipment you're looking at dual SRS airbags for driver and passenger, Anti-lock braking with electronic brake-force distribution (ABS+EBD) and a high-mounted third brake light nestled in a very stylish rear spoiler, making it easy for other drivers to know that you're on the brakes.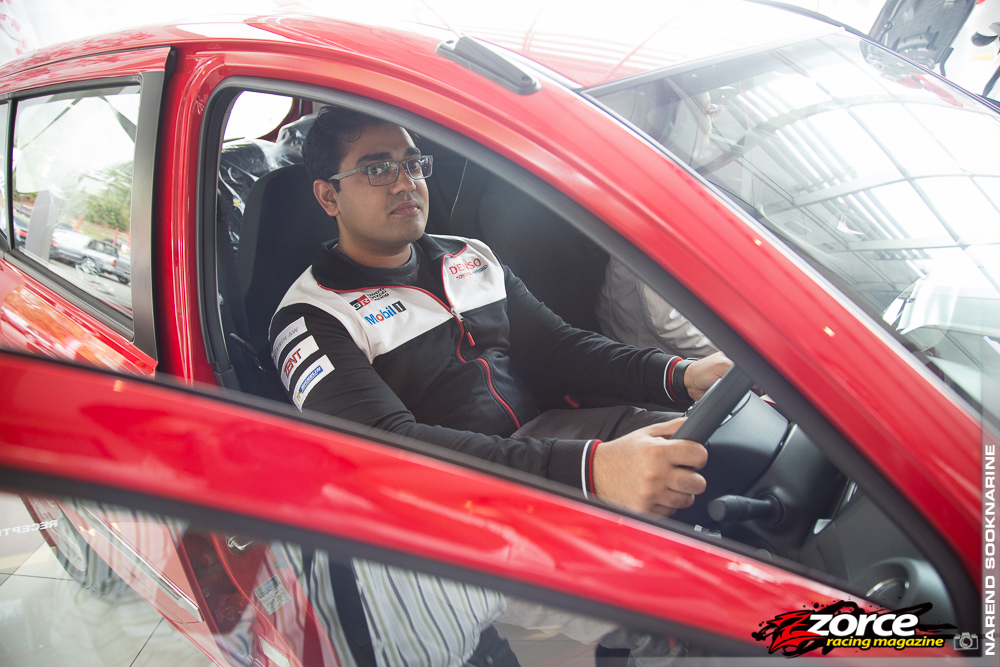 While most people pay attention to ABS, which prevents wheels from locking up under braking, many don't appreciate the genius of EBD, which is a major component of any good stability control system. In essence, you'll be able to maintain control while trying to steer, even under braking conditions.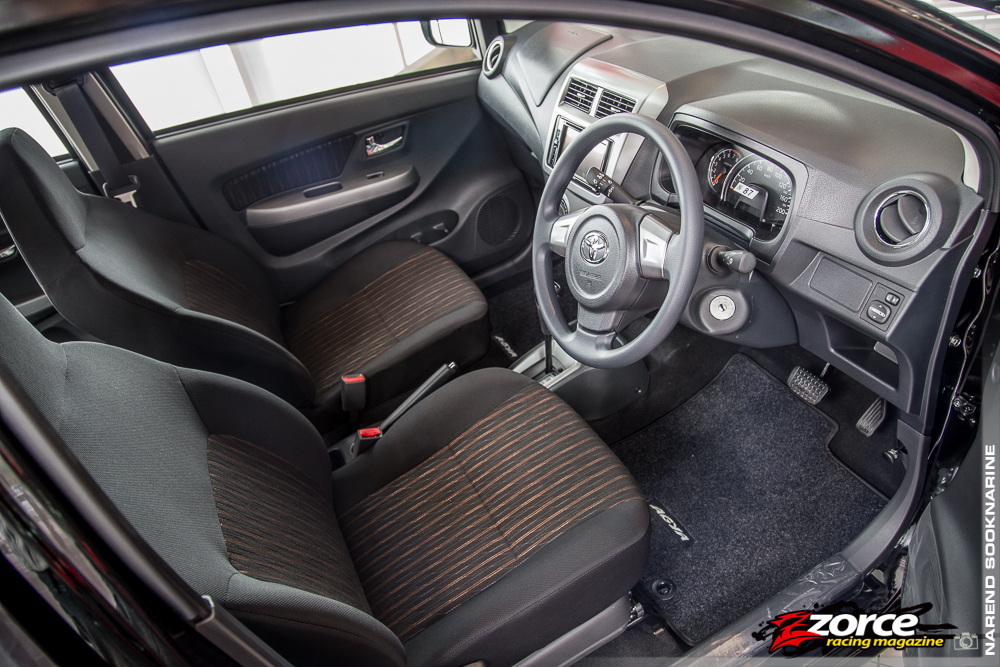 In most entry-level cars, you don't expect to have much in the way of technology and convenience features. In the Agya however, you get a 12V socket for recharging, an optional Bluetooth capable audio system, and a wireless key with immobiliser. The interior is modern-looking and you can also fold down the rear seats for extra cargo space.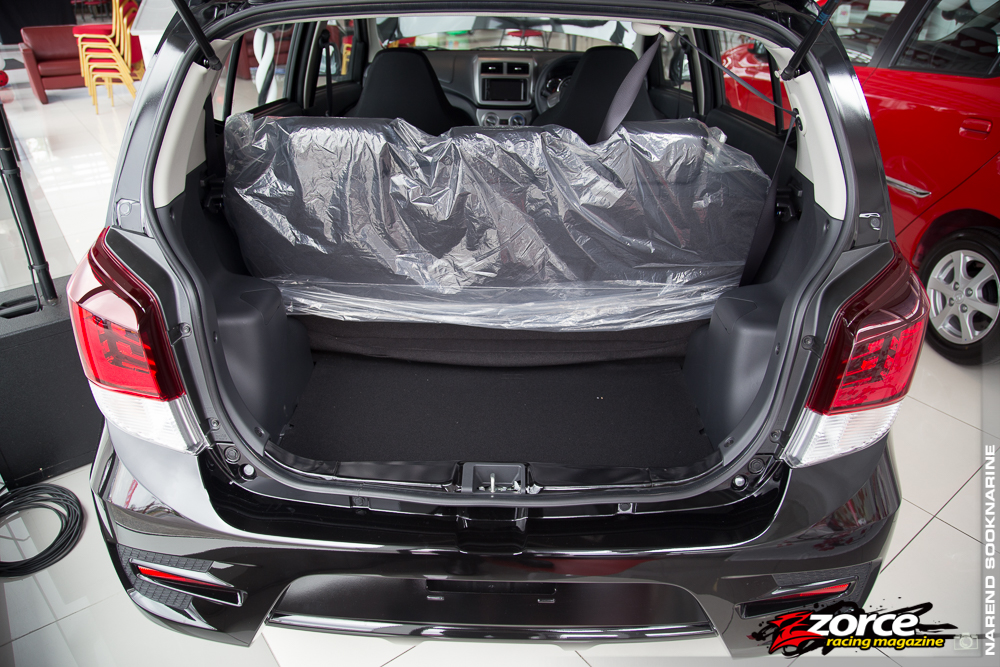 The Toyota Agya is an excellent entry-level car, especially for first-time car owners looking for a trouble-free experience. It's a good alternative to a used or grey market vehicle (RoRo) where you can encounter maintenance-related challenges or issues with parts availability and pricing.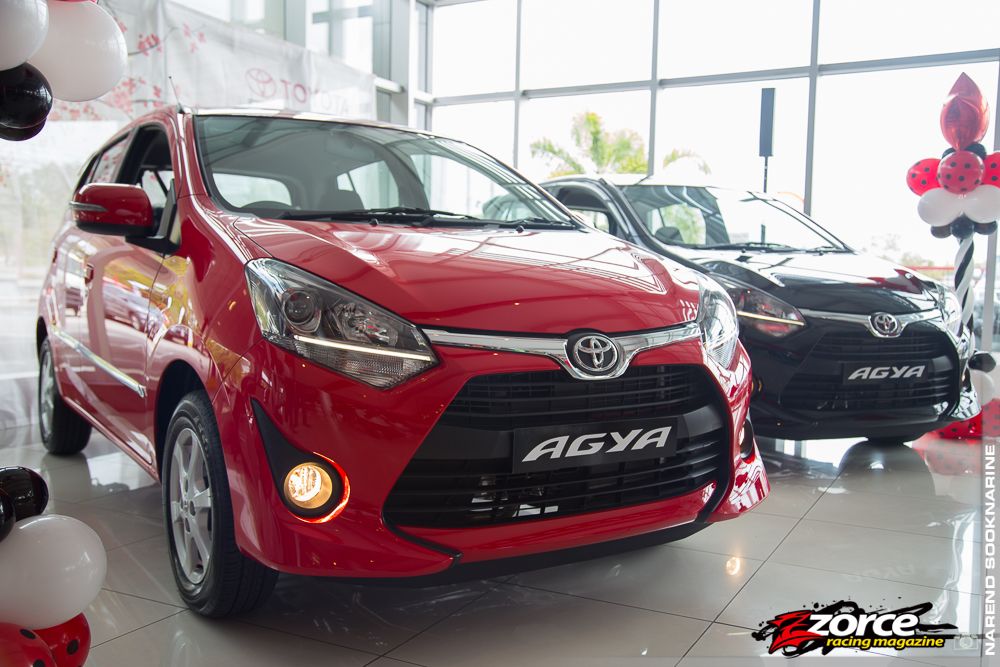 The Toyota Agya is now on an introductory offer at just TT$125K on the road, and to make the deal even sweeter, Toyota is currently offering one year of free service. You also get a full-sized spare tyre. What more can you ask for from the cheapest brand new vehicle you can purchase on the market today?
Contact Toyota Trinidad & Tobago Ltd. to schedule your demo drive!