Team Speedway Renault R.S. 01 launches 3-day weekend at MovieTowne
Written by Narend Sooknarine
Published in Launches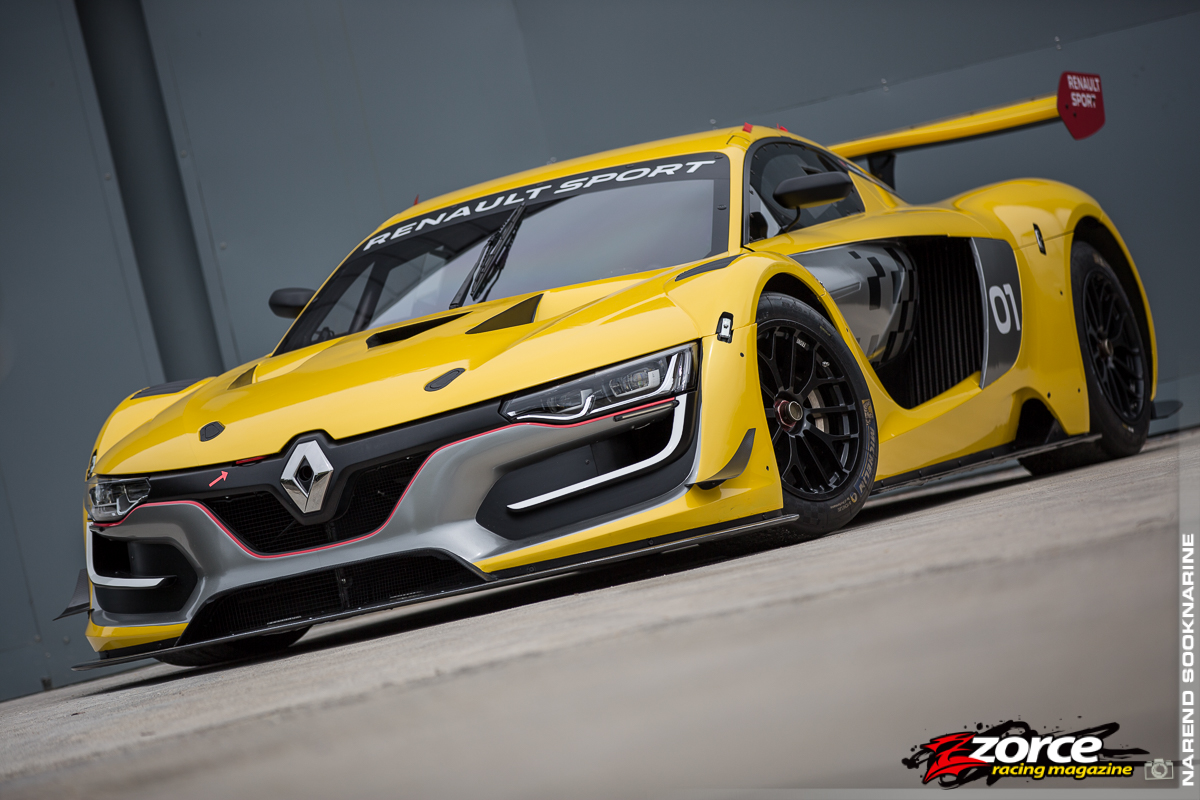 Trinidad and Tobago has a new ultimate-class Group 5 racecar residing in the garages of local circuit racing Team Speedway. Franklyn Boodram, nine-time Super Circuit Racing Champion and son of racing legend Frankie Boodram will soon be laying down his expert racing manoeuvres at racetracks across the Caribbean and Latin American region. His latest racing machine– just one of 28 made worldwide– is the Renault Sport R.S. 01, an unlimited-class, downforce aero-equipped monster that can run in CMRC Group 5 or FIA GT3 races.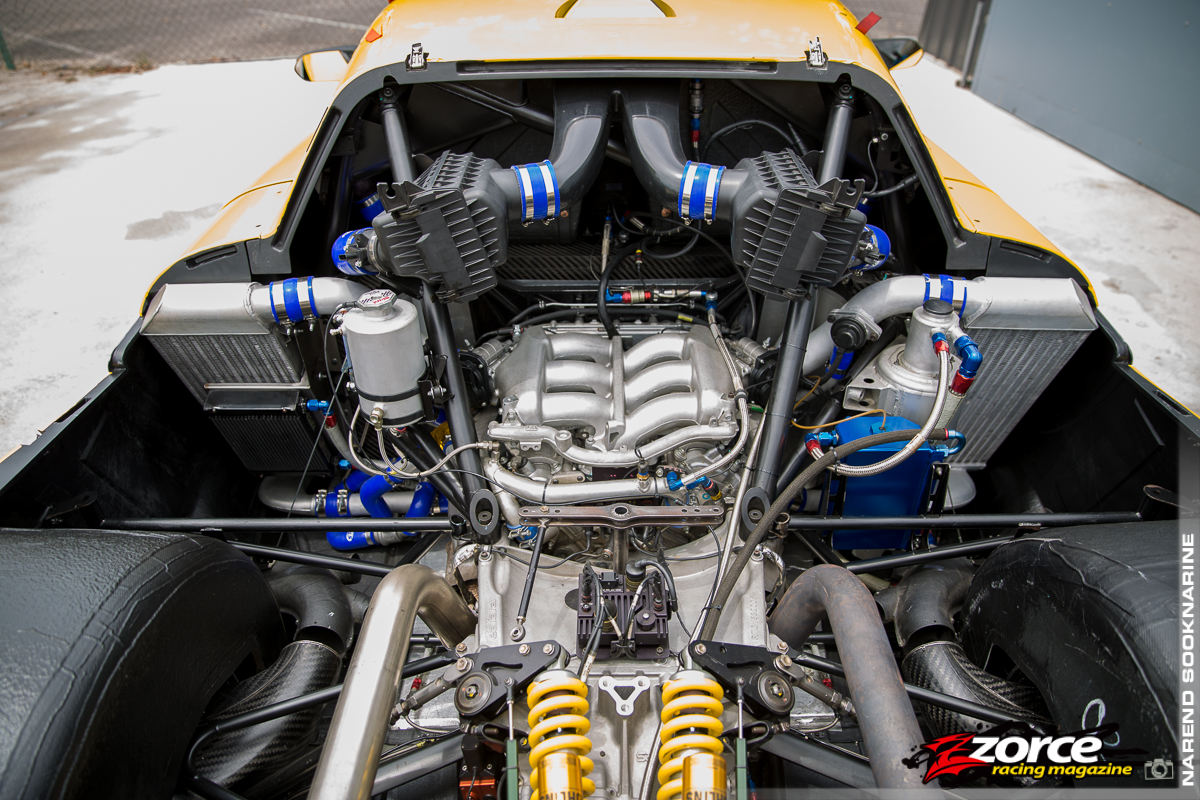 "Its technical specifications reflect the best of Renault Sport expertise. With an FIA LMP1 2014-rated carbon monocoque chassis for a weight of 1,120kg and 550hp driving the rear wheels, the R.S. 01 is able to reach a top speed of over 300km/h. Installed in a central rear position, the Nissan-supplied Nismo V6 3.8L twin-turbo engine is mated to a Sadev seven-speed sequential gearbox. With carbon brakes and special Michelin tires, Renault Sport R.S. 01 embodies the full technical expertise of Renault Sport Technologies."
 
Team Speedway has partnered with Shell Helix Ultra and FT Farfan for the first-ever public viewing of the car. "Fans, sponsors and racers have been calling us non-stop asking if they could see the car and take a few pictures with it," says an excited Boodram.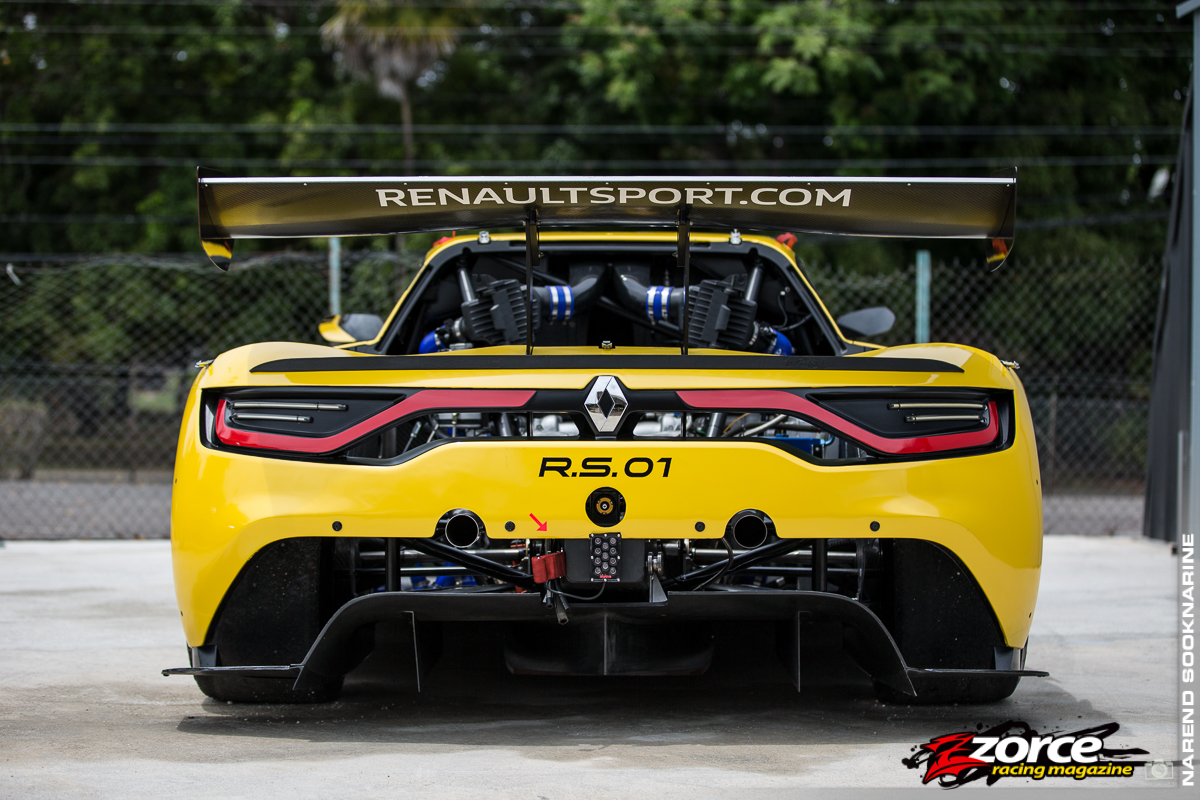 "We felt that it was only right to kick things off with an experience that would give the public an opportunity to see the car for themselves and learn more about this amazing machine that will be representing T&T in various Latin American Championship events. We have already had a commitment from the national Renault dealer in Panama to host the car and the team during our time there, with accommodation, logistics and technical support. We are also confirmed for racing in Costa Rica and have invitations from other Latin American countries in the region for the 2020 racing season. There are no other cars of this type anywhere in our hemisphere, so the regional clubs are very excited."

The Renault Sport R.S. 01 will be on display at the MovieTowne Port of Spain cinema lobby this weekend only on Friday 7, Saturday 8 and Sunday 9 June.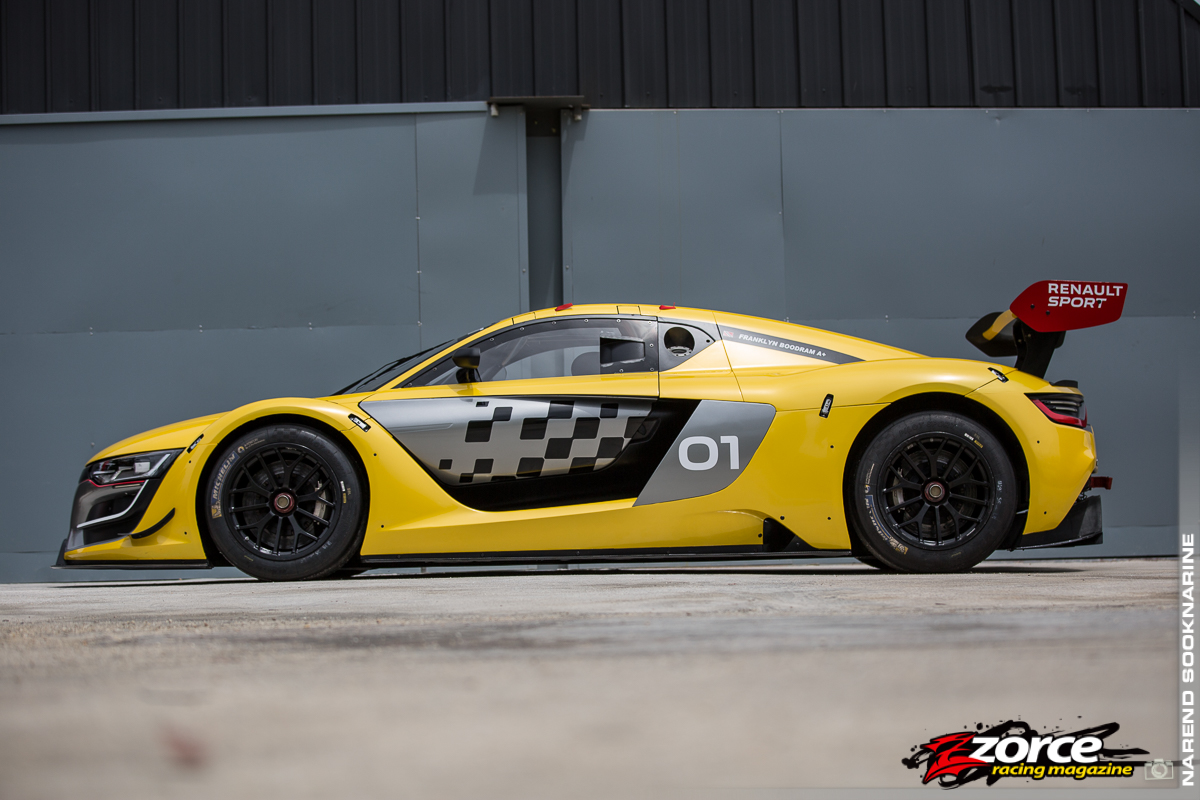 The Renault Sport R.S. 01 will be on display at the MovieTowne Port of Spain cinema lobby this weekend only on Friday 7, Saturday 8 and Sunday 9 June.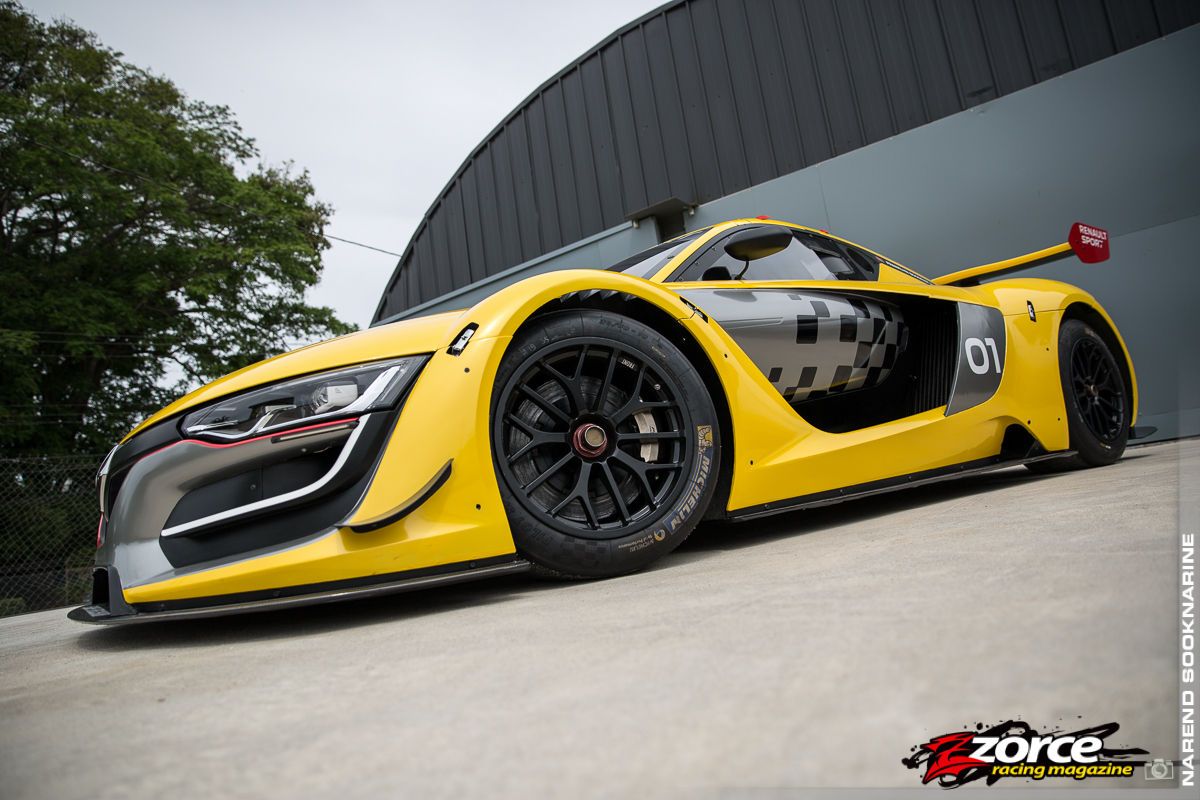 Fans will be surprised to know that only on Monday 10 June will the car be taken to the Wallerfield International Raceway where the R.S. 01's engine will be started for the very first time since its arrival on our shores. Here, qualified Renault engineers from Dutch racing team Equipe Verschuur, headed by Frans Verschuur himself, will be training Team Speedway's local mechanics on the car's specific systems and making tuning adjustments.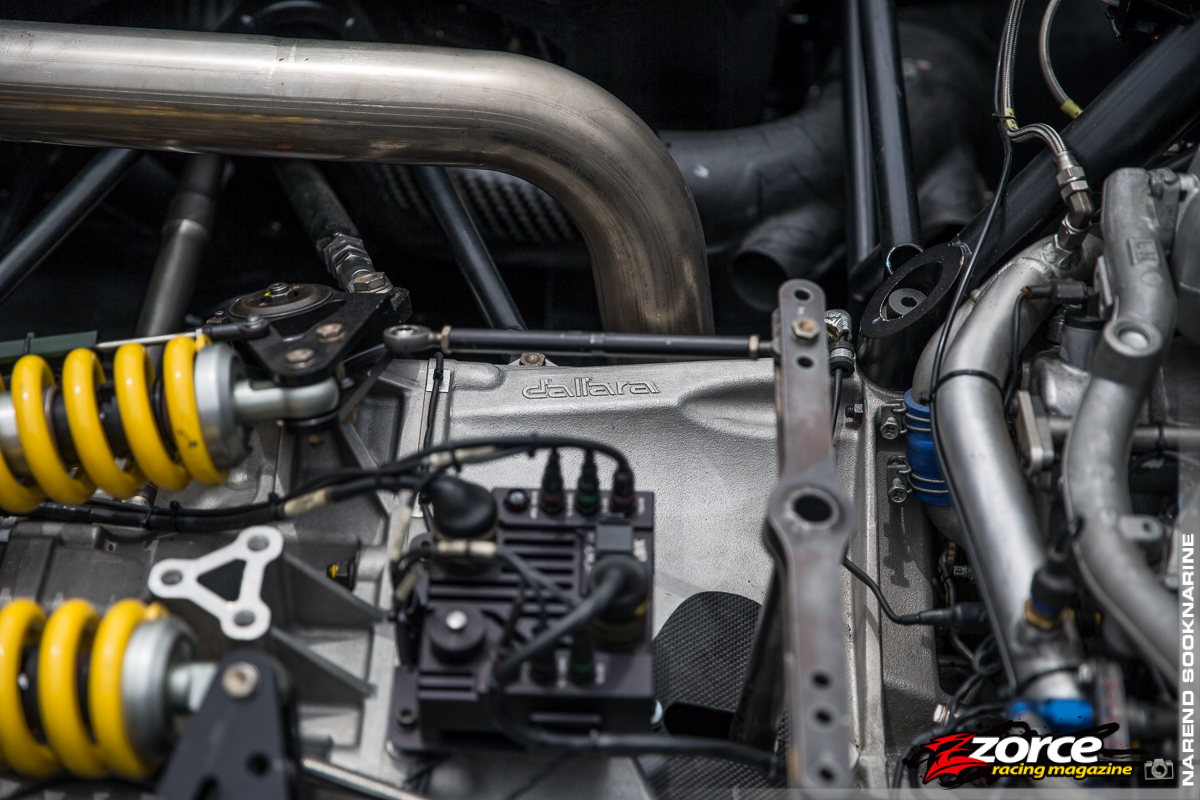 New blood 21-year-old Zachary Boodram, the family's third-generation race driver, will be joining his father Franklyn for their initial test drive laps at the team's private track sessions. These sessions will be open to accredited media only, and scheduled by strict appointment.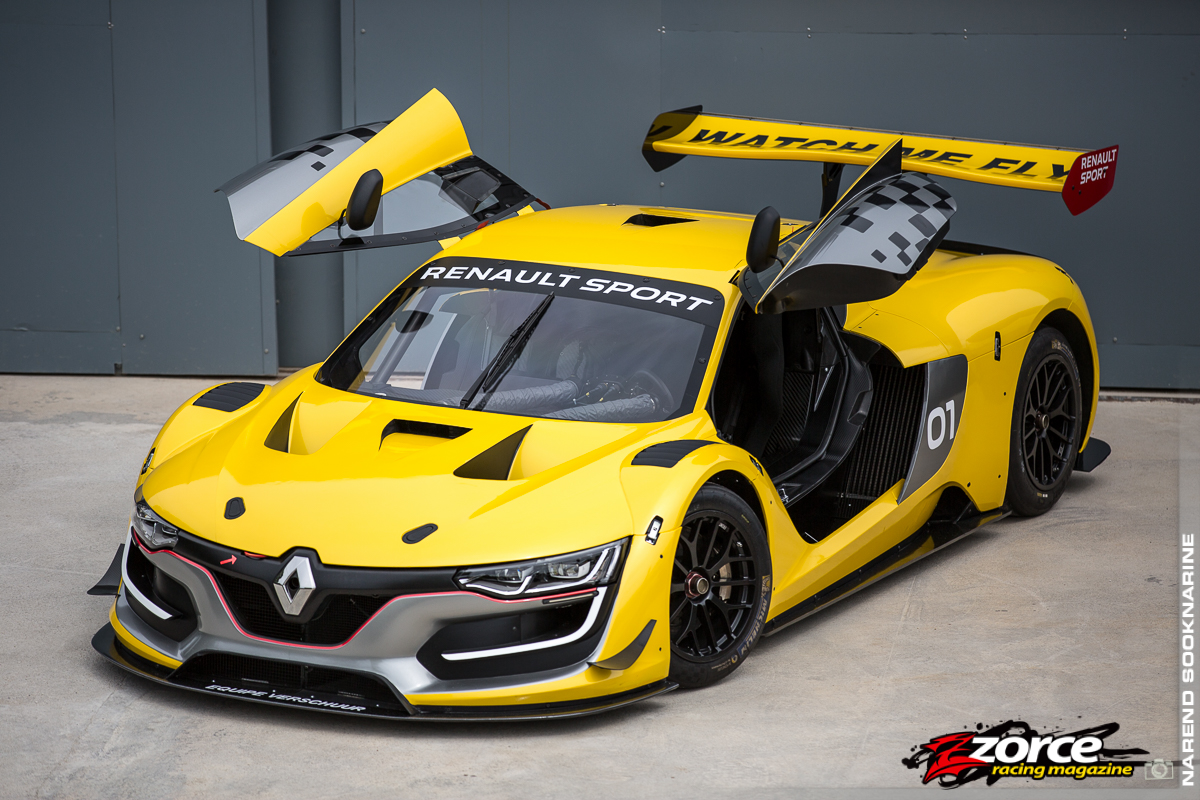 While gaining valuable seat time in the new machine for the remainder of 2019, Franklyn plans to continue his championship attack at local TTASA and regional CMRA/CMRC events with his highly competitive Renault Mégane V6 Trophy, which is almost ready to return to the track.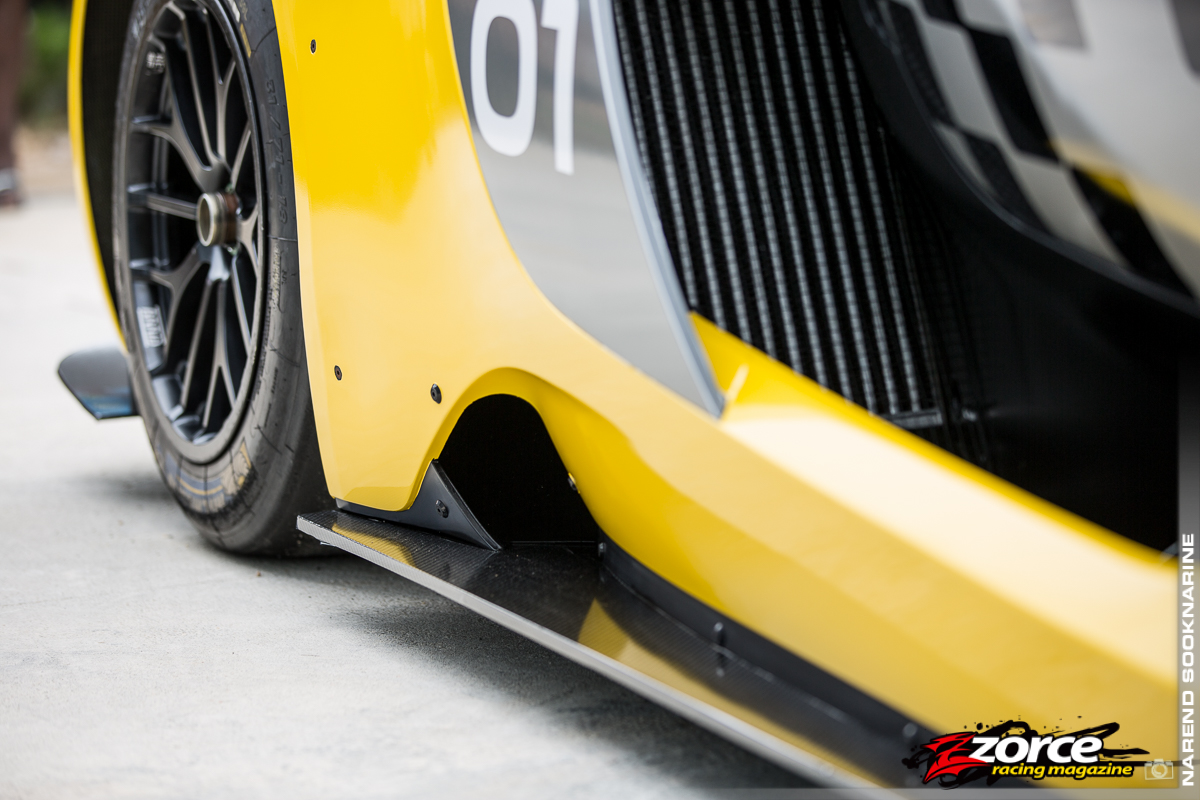 For sponsorship and media information, please contact Narend Sooknarine, Managing Director and Editor-in-Chief of Zorce Racing Magazine at 727-7248 or email: This email address is being protected from spambots. You need JavaScript enabled to view it. .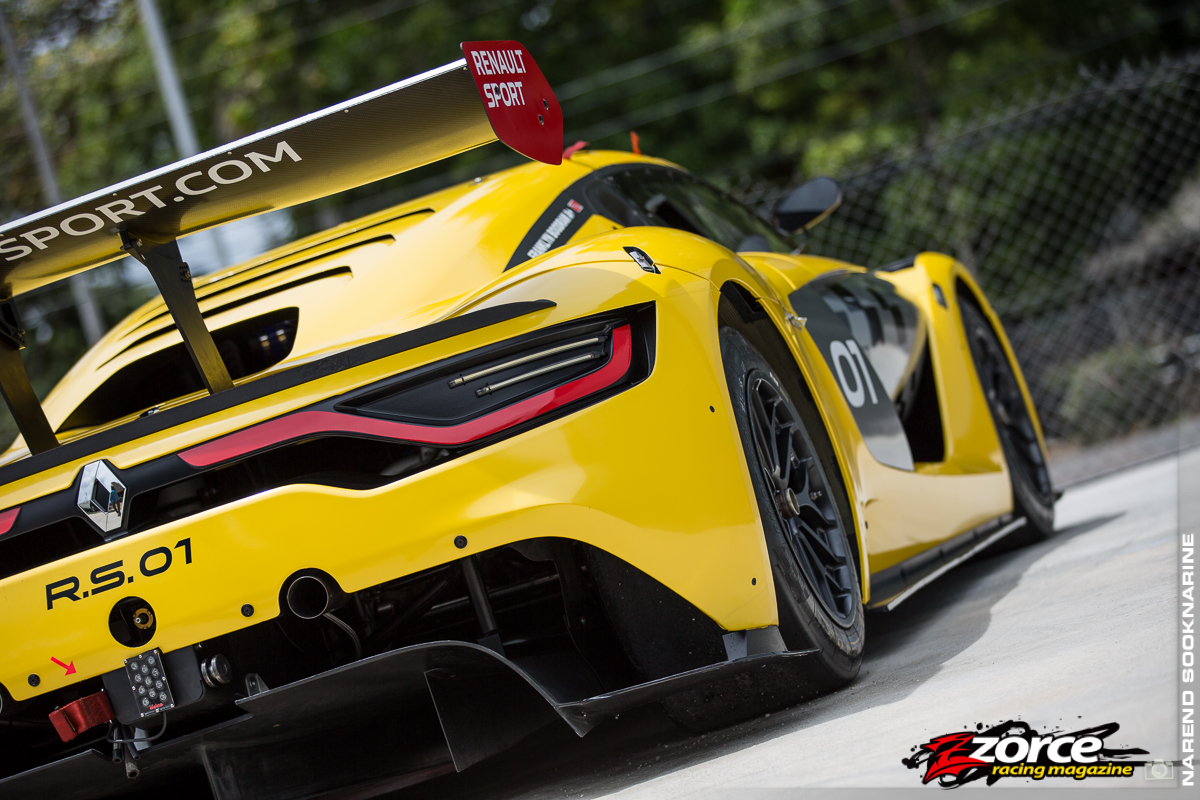 Link to video launch article on Zorce.com.