Massy Machinery launches 3 new product lines!
Written by Zorce Admin
Published in Launches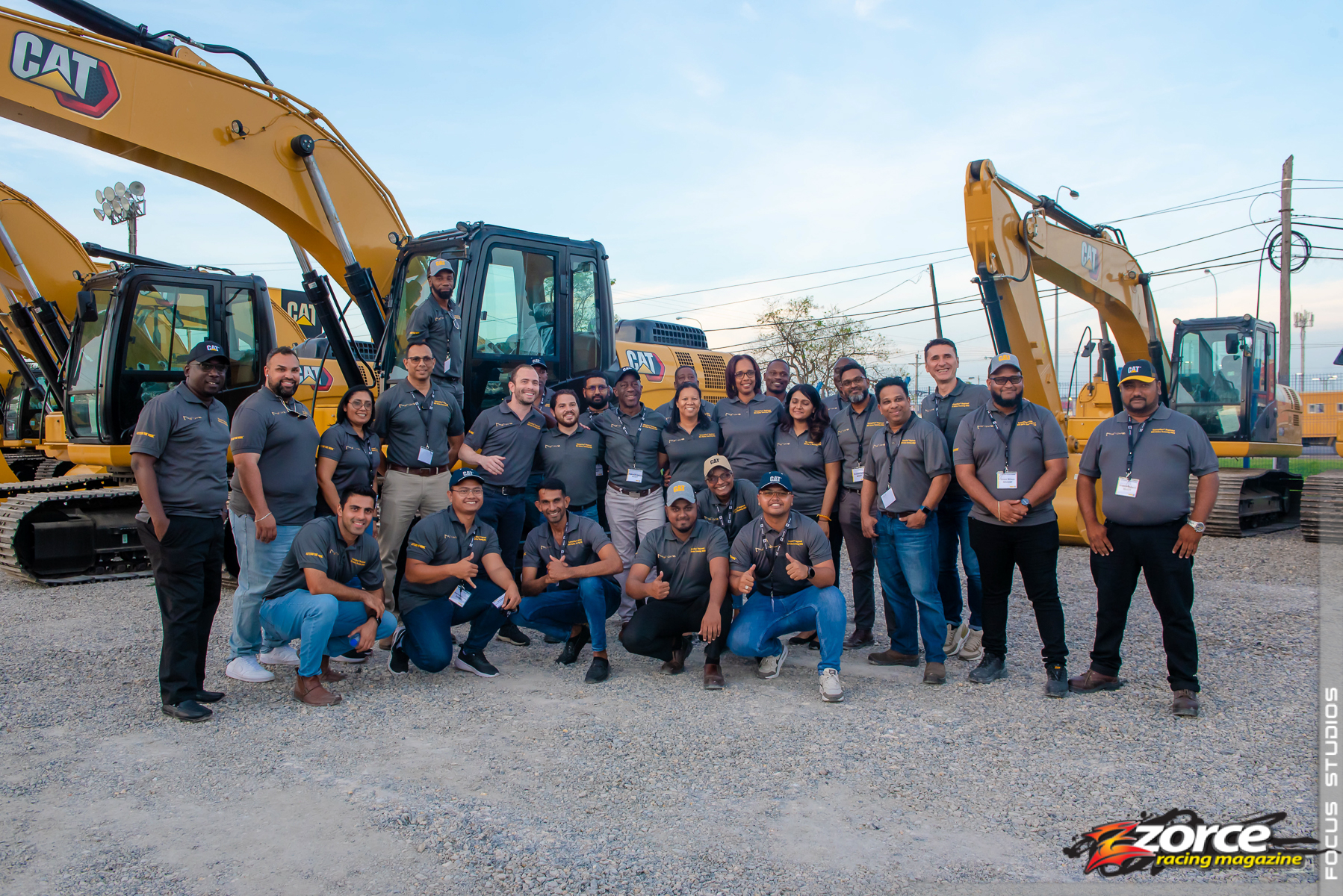 On Wednesday 10th May 2023, Trinidad & Tobago's leading heavy equipment dealer, Massy Machinery Ltd., announced the launch of the new Cat® 320 GX Hydraulic Excavator as well as the introduction of the SEM (Shandong Engineering Machinery) line of earthmoving equipment into the industry. Also, the Farmtrac line of agricultural tractors made their local debut.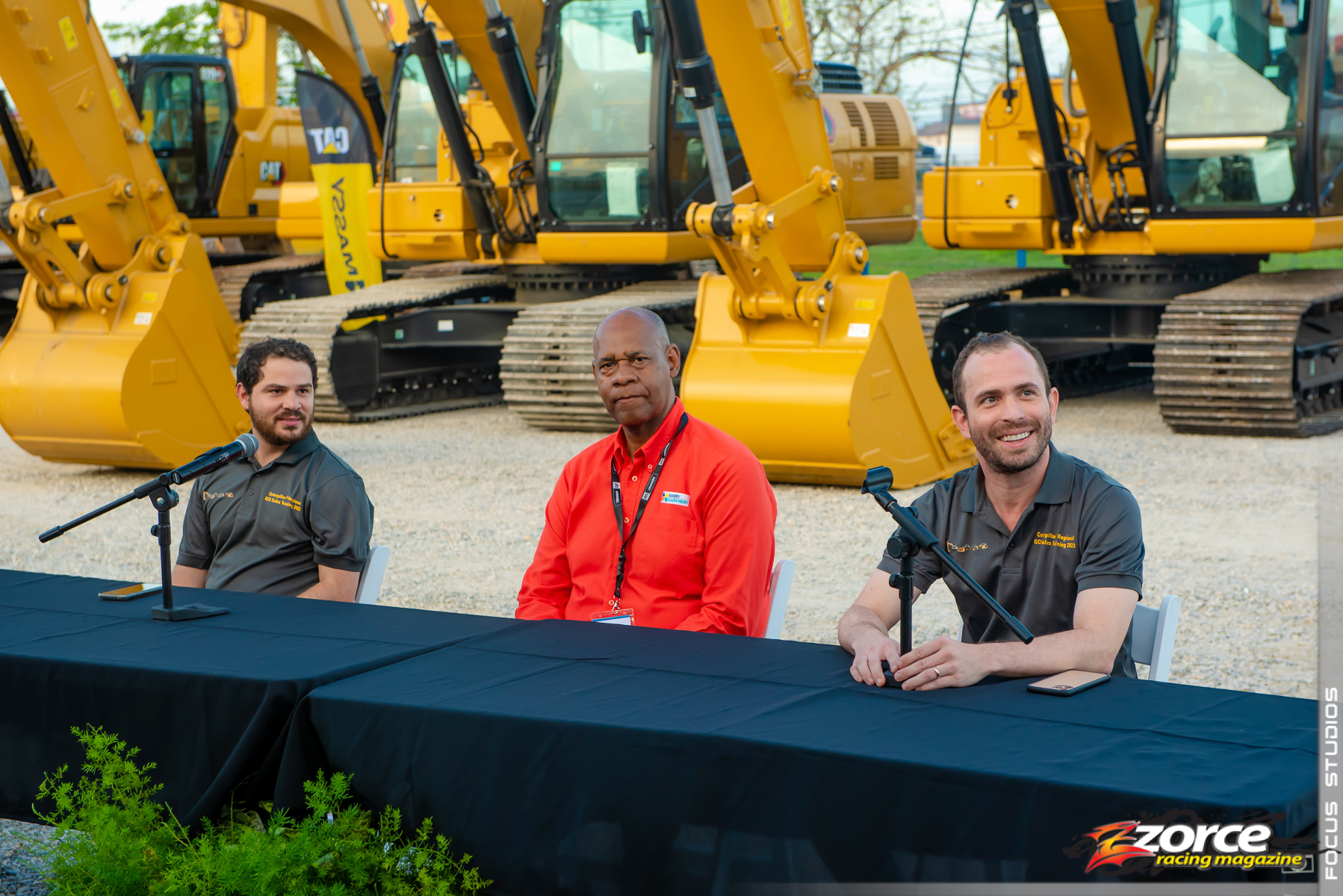 Present at the launch were Mr. Luis Lambrano - Caterpillar Global Construction & Infrastructure Sales and Service Representative, Caterpillar Inc., and Mr. Luciano Garcia – Caterpillar/SEM Industry Sales & Service Representative, Caterpillar Inc. They reassured us of Caterpillar's commitment to ensuring their customers' success. "We are very excited to offer these new, affordable and reliable products to the market and our customers. We recognize that customers have different needs and now we are pleased to offer several options to serve their diverse applications."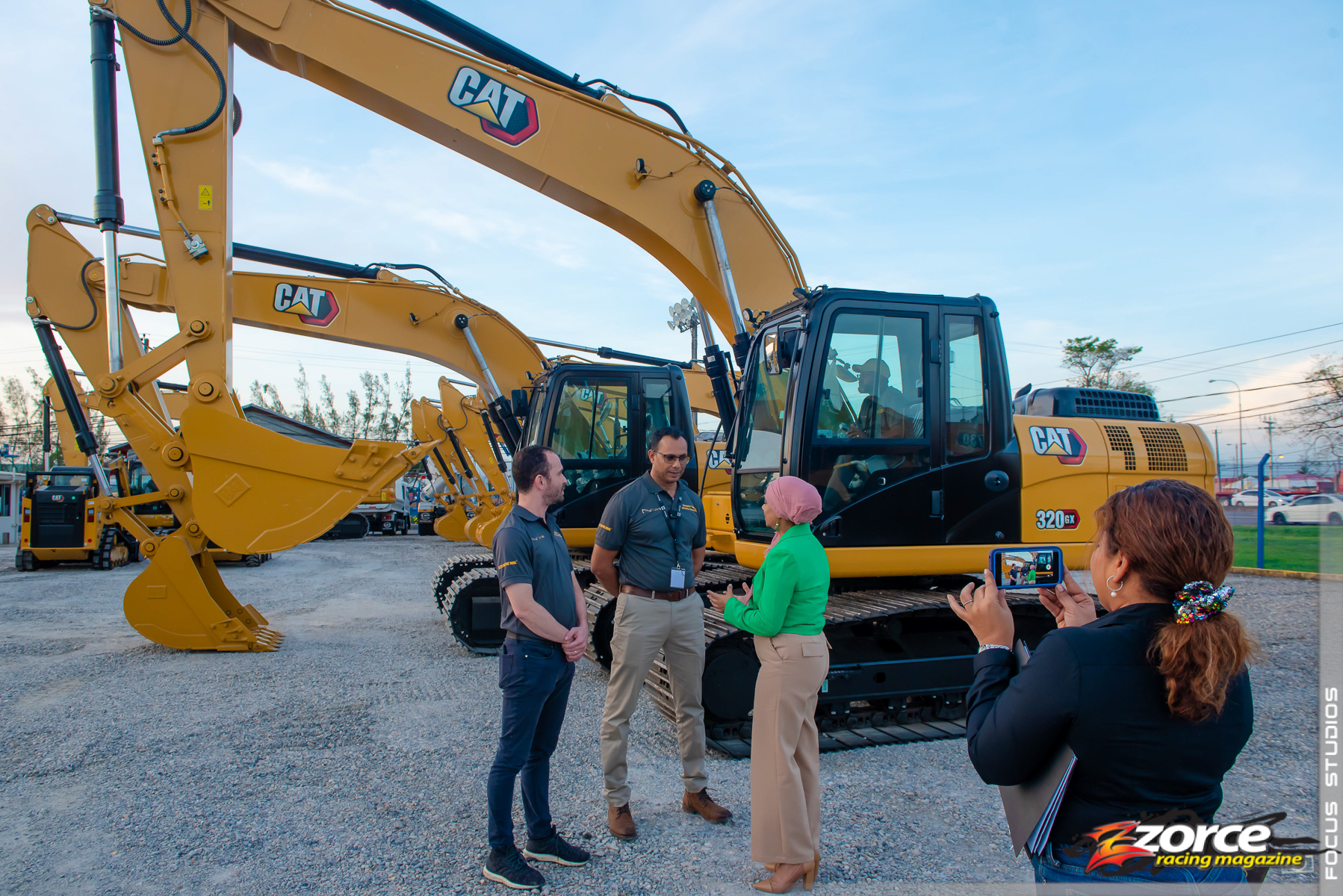 The Cat 320 GX Hydraulic Excavator is the latest addition to Caterpillar's 20 Ton excavator lineup. This excavator is designed to provide reliable performance, improved fuel efficiency and maintenance at a low acquisition cost. With its innovative features, the Cat 320 GX offers a faster return on investment for customers, making it an ideal choice for those looking to maximize their equipment budget without compromising on quality.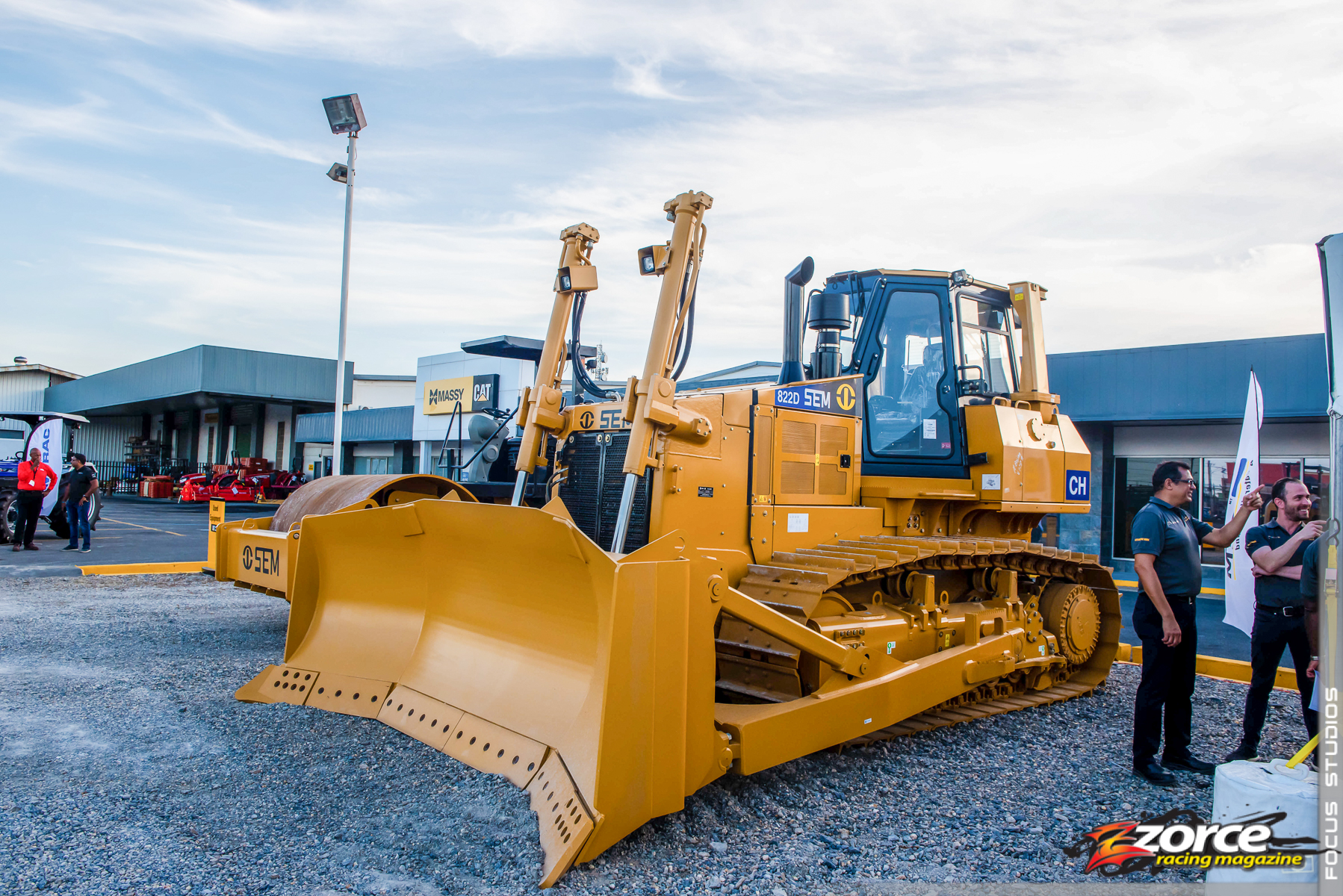 As part of Massy Machinery Ltd's commitment to supporting its diverse customer base, we are proud to introduce SEM, the newest addition to the Caterpillar family. The SEM brand is ideal for customers who prioritize initial acquisition cost over long-term total cost of ownership. With their exceptional durability, affordability and dealer support, SEM products are the perfect choice for businesses looking to optimize their operations.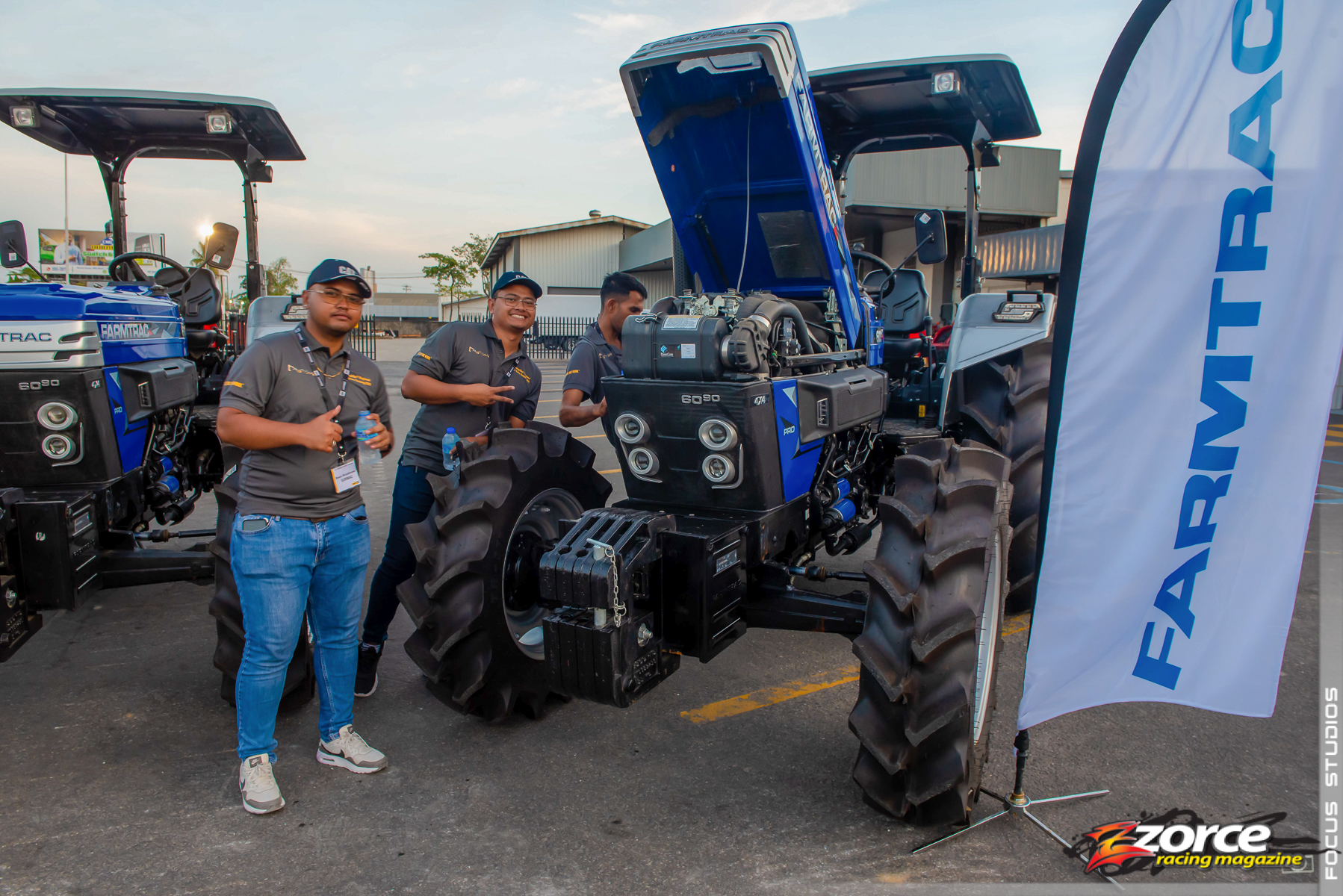 Massy Machinery Ltd.'s Agricultural Division also introduced the Farmtrac line of agricultural tractors, a brand well-known for its power, reliability, and efficiency. These are versatile, rugged machines that are engineered for use in a range of applications, including farming, construction, and transportation whilst providing maximum operator comfort.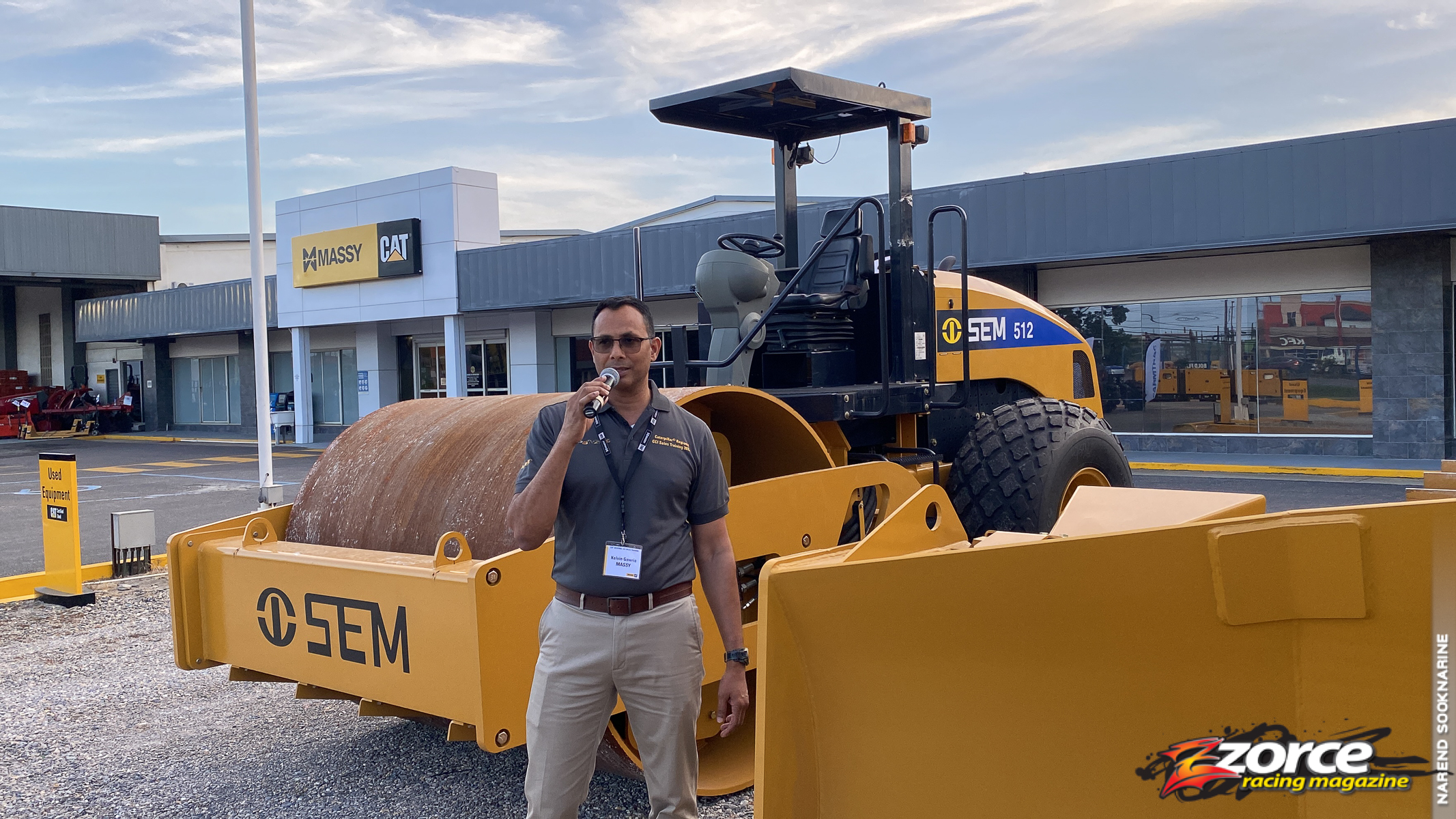 "We are thrilled to introduce these new products into the market. They represent the best in heavy equipment innovation, affordability, and performance," said Kelvin Gowrie, Assistant Vice President at Massy Machinery Ltd. "Our commitment to our customers is to provide them with the tools and support they need to succeed in their business, and these new products are a testament to that commitment."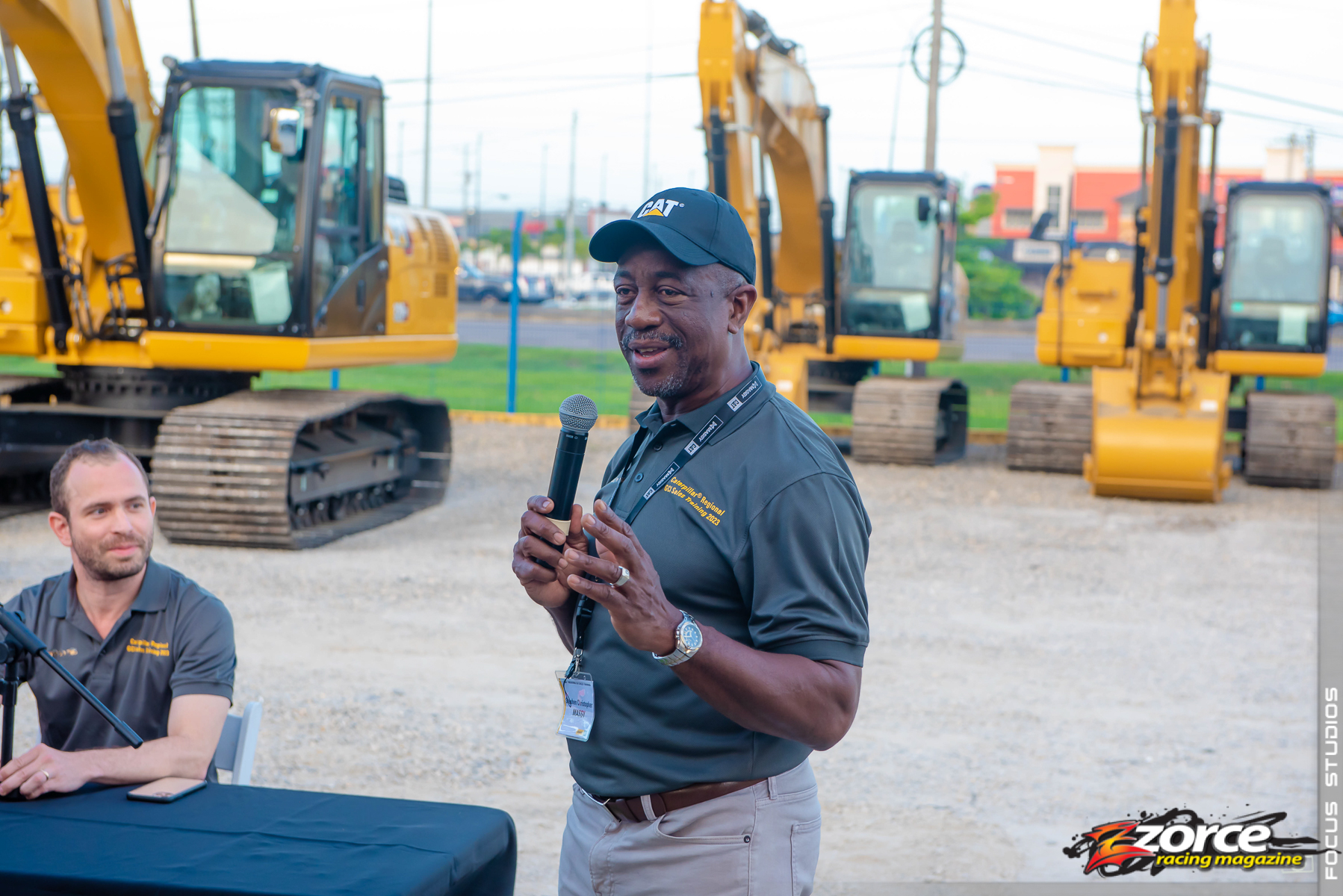 Other speakers at the launch included Mr. Stephen Christopher – Vice President, Massy Machinery Ltd. and Mr. Anthony Sanchez – Heavy Construction & Agricultural Customer Service Representative, Massy Machinery Ltd. More information can be found at the company's websites – www.massycat.com and www.massymachinery.com